If lapping waves and swaying palms sound like the perfect backdrop for your wedding, then look no further than Puerto Rico. These four wedding-worthy locales around the Island are some of the most beautiful places in the world to tie the knot.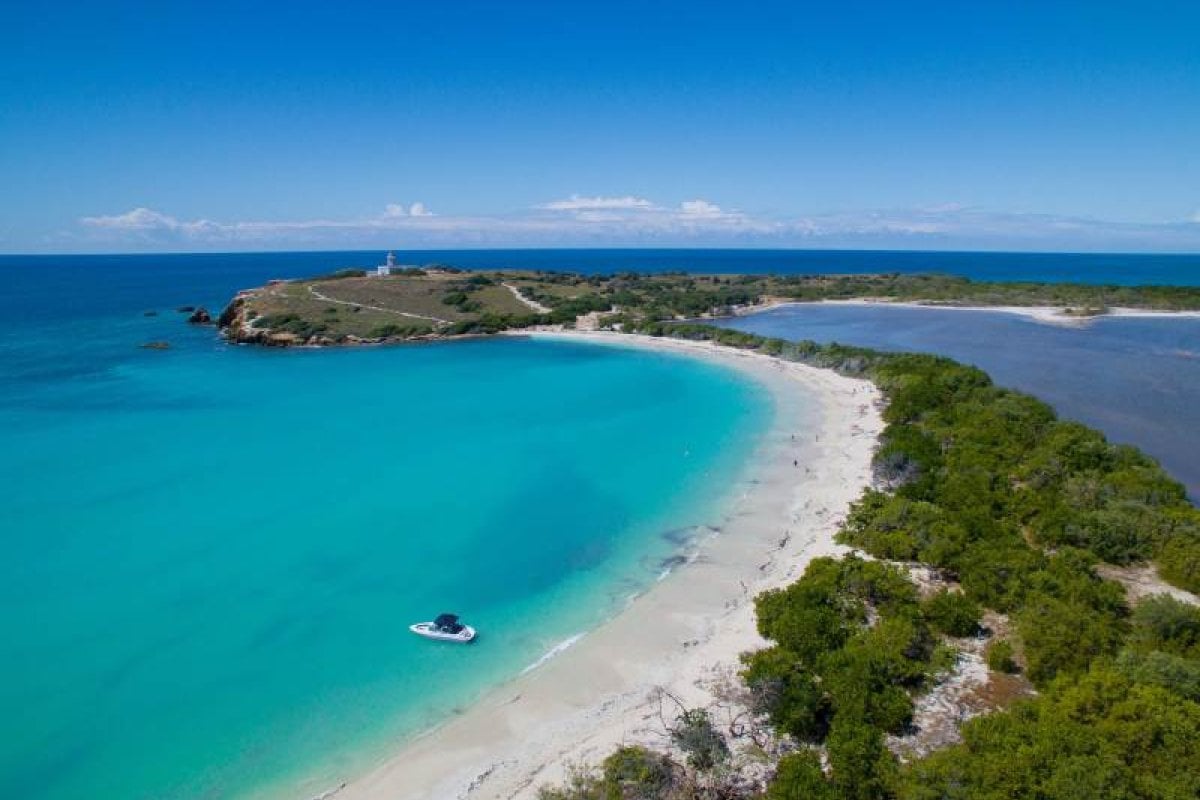 Cabo Rojo
In the southeast of Puerto Rico, Cabo Rojo is a lively area that draws beachgoers looking for an easy-to-reach escape. From pink-tinged Salt Flats to foamy white waves that crash into rocky cliffs to brilliant red sunsets, the scenery there is strikingly unique at every turn. At night, the neighborhood of Boquerón offers an energetic atmosphere filled with live music, dancing, and street food vendors.
A Day at the Beach
Savor some sun with your wedding guests at La Playuela — also known as Playa Sucia — where you might just be lucky enough to swim with manatees.
Where to Get Married 
Dating back to 1882, Los Morrillos Lighthouse overlooks the Caribbean Sea and sets a romantic scene for saying "I do".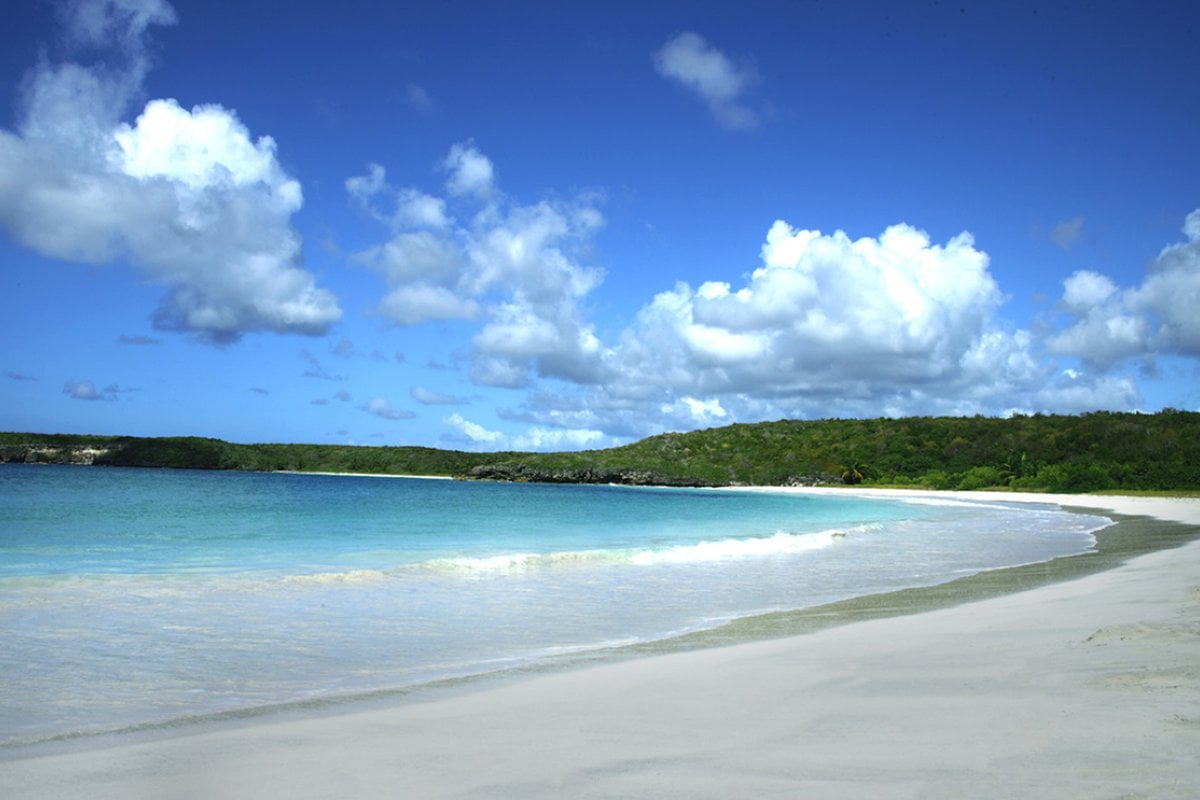 Vieques
The island of Vieques provides a rustic, beach-laden getaway. On this off-the-beaten path retreat, horses roam freely along roads lined with flamboyán trees, and the waters of Mosquito Bay glow bright blue at night. Nicknamed la Isla Nena (which translates to "little girl island"), Vieques features more than 40 unique beaches, each with its own appeal: from the magnetic Black Sand Beach to the crystal-clear seas of Playa Caracas to a tranquil cove that's a starfish haven.
A Day at the Beach 
Take your guests on an unforgettable ride on a pasofino horse along the shores of Playa Negra with Esperanza Riding Company.
Where to Get Married 
Weddings on Sun Bay offer panoramic beach views complete with swaying palm trees, along with easy access, on-site bathrooms, and plenty of parking.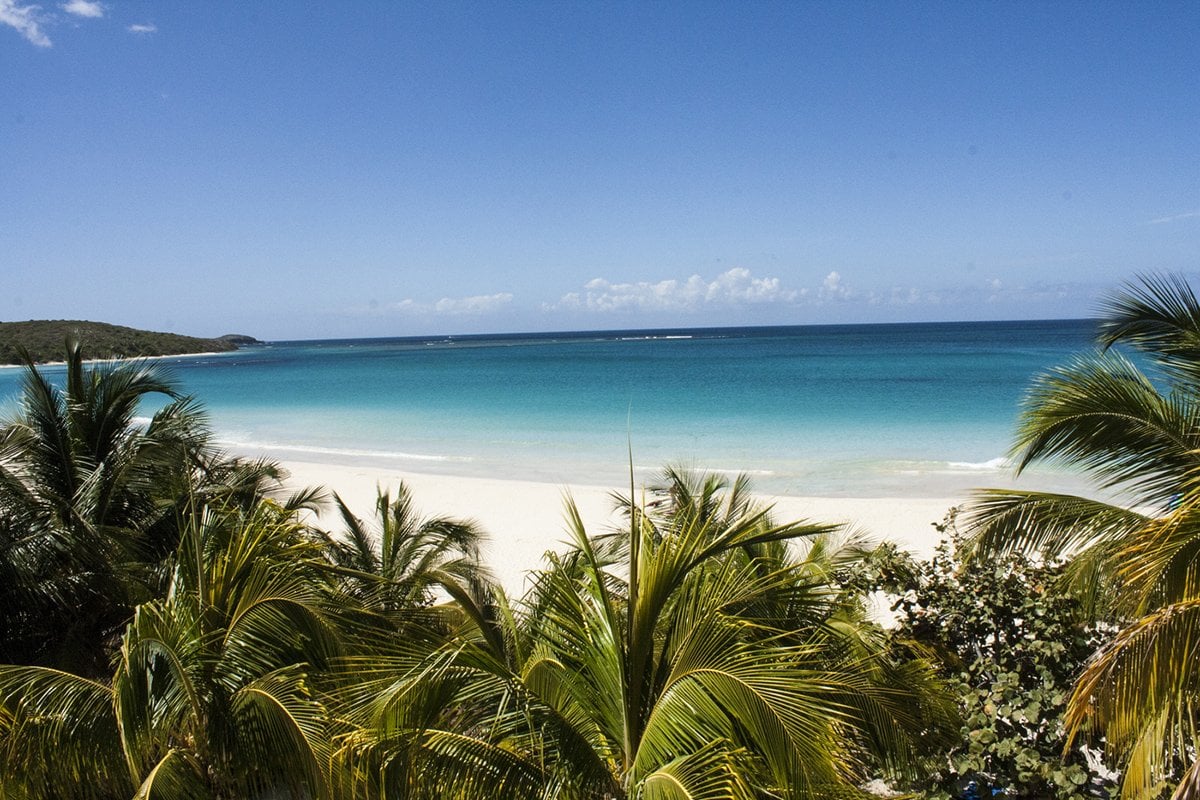 Culebra
Culebra, another offshore oasis, draws couples looking for a true escape from the hectic pace of city life. Measuring just seven by five miles, the tiny paradise is home to tucked-away beaches that are easily reached by car or golf cart. Nearly two dozen natural cays dot the seas surrounding the island.
A Day at the Beach 
Charter the Paz Vela catamaran to Culebrita, an uninhabited island with a historic lighthouse and an unspoiled beach that's a popular breeding area for sea turtles.
Where to Get Married 
Consistently ranked as one of the world's most beautiful beaches, Flamenco Beach boasts vivid turquoise water and a half-mile of powdery white sand.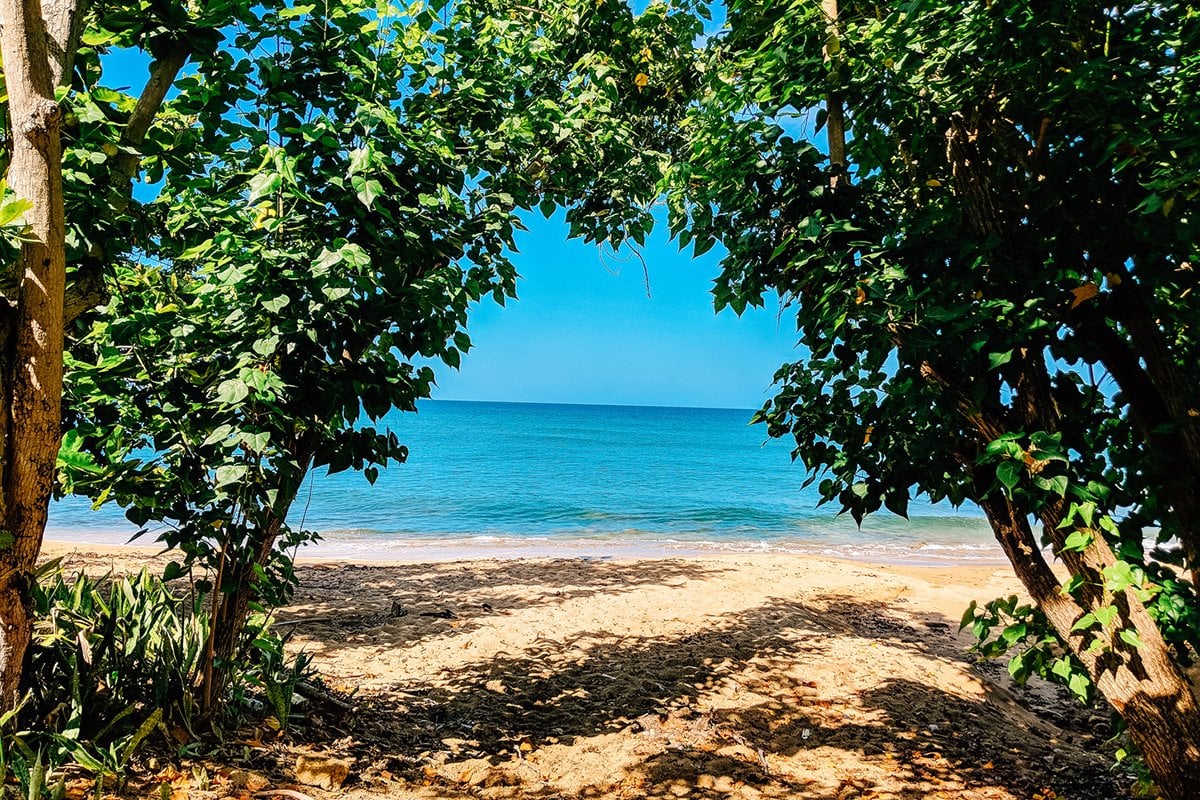 Rincón
Surfboards are as close as you'll get to a status symbol in Rincón, a bohemian destination on the west side of the Island. Known for epic waves and jaw-dropping sunsets, this coastal town delights sporty travelers with water activities ranging from stand-up paddleboarding and surfing to jet skis and banana boat rides. As day shifts into night, you and your wedding guests can mingle with locals at a beachfront bar as you sip a cold beer and watch the sky change colors and reflect against the sea.
A Day at the Beach 
Everyone from beginners to experienced surfers will have a blast hanging ten with the team from Rincón Surf School.
Where to Get Married 
Exchange vows on the oceanfront lawn at Tres Palmas Inn and Villas, which overlooks a marine reserve and the popular Steps Beach.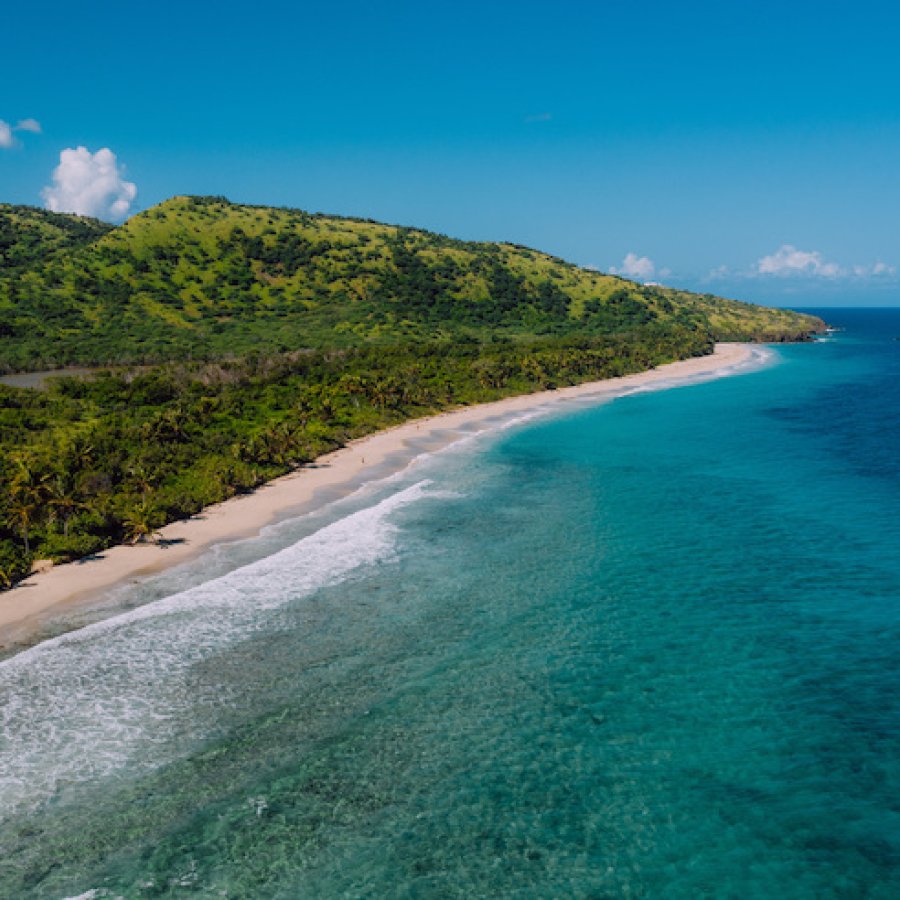 Find the Beach You Really Want
Want a secluded beach only accessible by boat? Or a beach full of people having fun? Beaches with beautiful reefs to enjoy while snorkeling or diving? Quiet beaches where there are hardly any waves? Or beaches with some of the Caribbean's best surfing? With almost 300 miles of coastline, Puerto Rico has beaches for everybody. 
View Places Mentioned on a Map
Tags
Weddings