If you're making the trip to Puerto Rico to celebrate a happy occasion, consider extending your stay and experiencing more of the Island. Here are five reasons to maximize your time in paradise.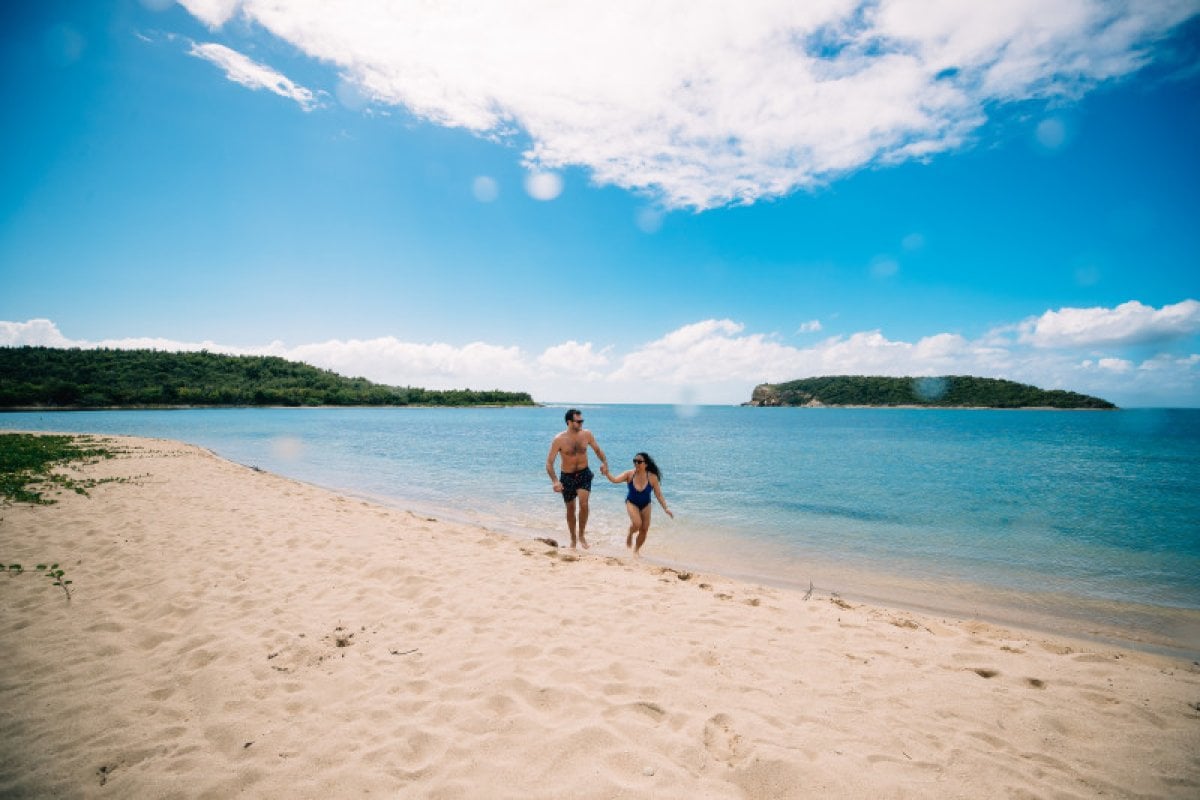 1. The beaches of Vieques and Culebra are among the best in the Caribbean
Did you know that the Commonwealth of Puerto Rico actually includes three inhabited islands? Off the east coast of the mainland, Vieques and Culebra — also known as the Spanish Virgin Islands — enchant visitors looking for an off-the-beaten-path getaway.
These rustic oases are small enough to navigate on golf carts and boast some of the most beautiful beaches in the Caribbean, along with world-class snorkeling and diving. Each island offers its own unique allure, from the free-roaming horses and secluded beaches on Vieques to Culebra's world-famous Flamenco Beach and historic Culebrita lighthouse.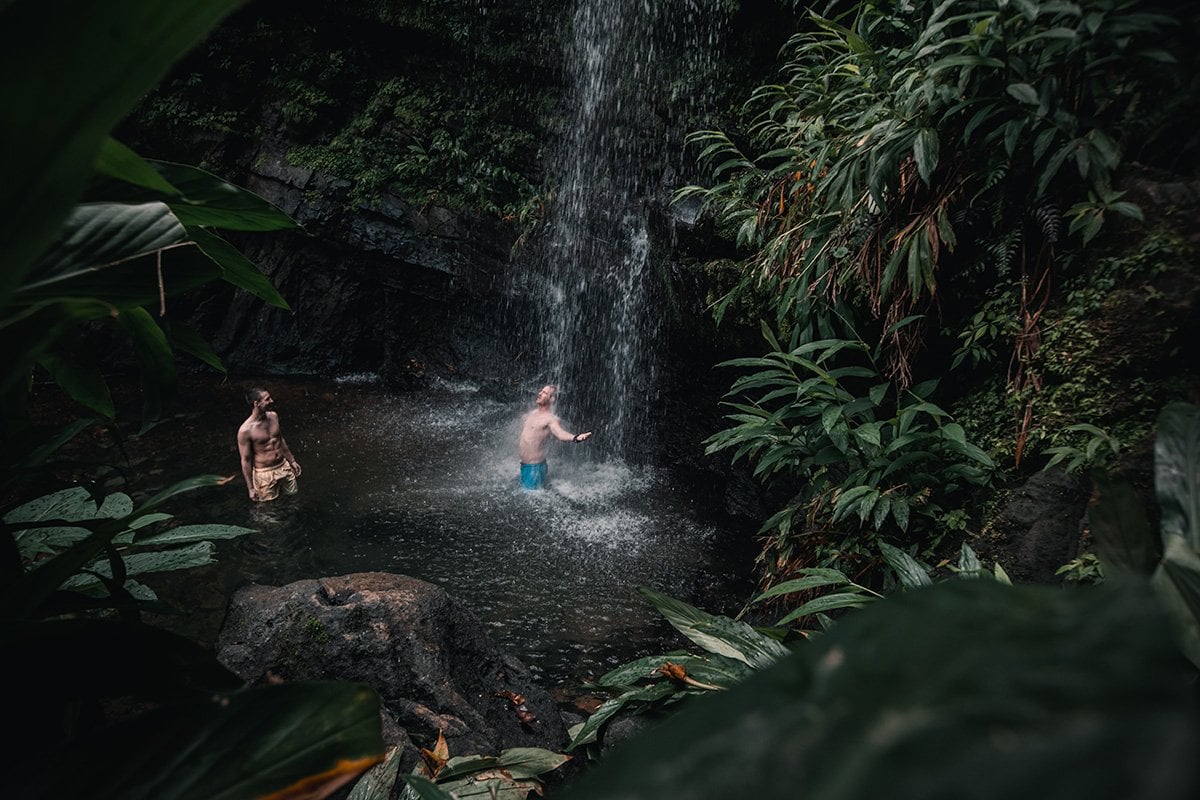 2. Puerto Rico is home to the only tropical rainforest in the United States
If you're an outdoor enthusiast, don't miss out on the chance to explore El Yunque, the only tropical rainforest in the United States National Forest system. The 28,000-acre expanse features a variety of terrain, exotic flora and wildlife, natural pools and cascading waterfalls.
For advice about trails that match your experience level and tips on how to make the most of your time, visit the El Portal Visitor Center in Río Grande, where local experts can help find the perfect El Yunque outing for you. Or, for an easy day trip from San Juan, check out some of the tour guides who can arrange transportation and a variety of experiences for you.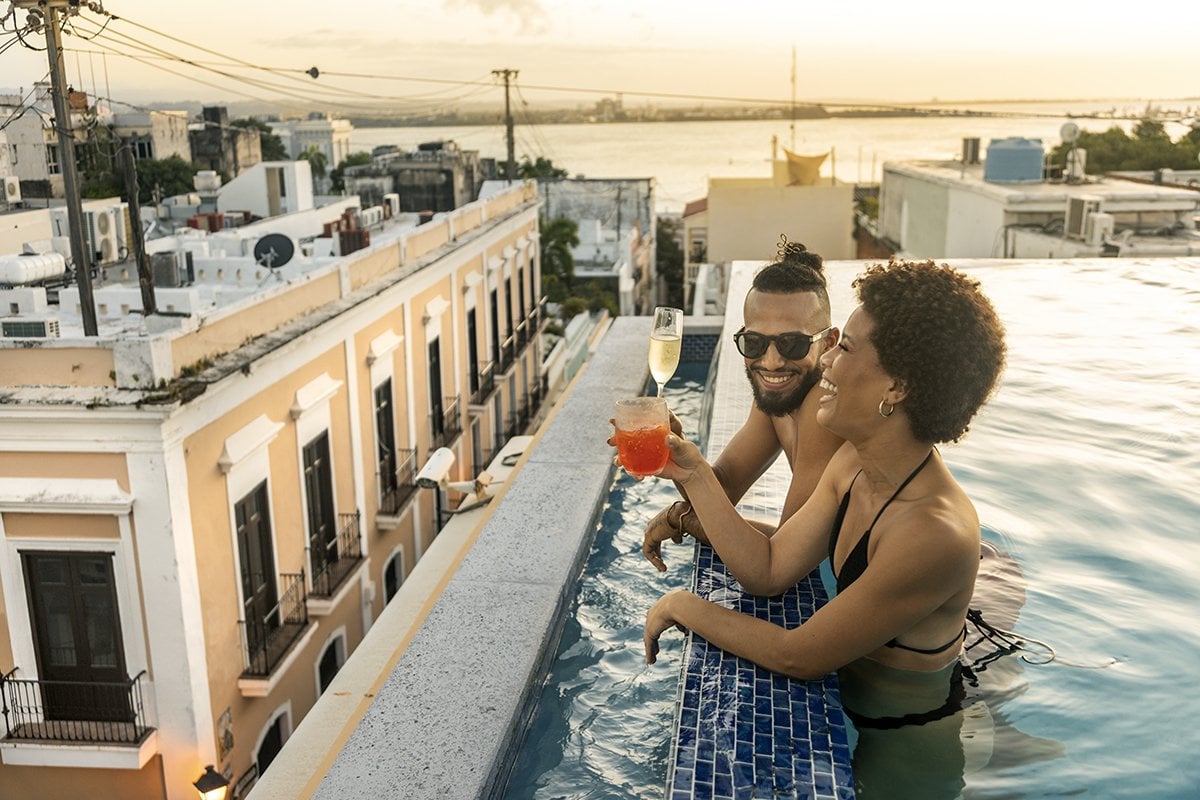 3. There's no city more charming than Old San Juan
You can't leave Puerto Rico without spending time in Old San Juan, an inviting seaside city known for its vibrant culture, mouthwatering restaurants, endless shopping options, and historic significance. With cobblestone streets and colonial-style architecture, the city overflows with charm.
Guided walking tours from companies like Spoon or Patria Tours are a great way to get to know the aspects of the city that speak most to you, whether that means sampling bites at local eateries, learning about San Juan's storied past or bar hopping around town.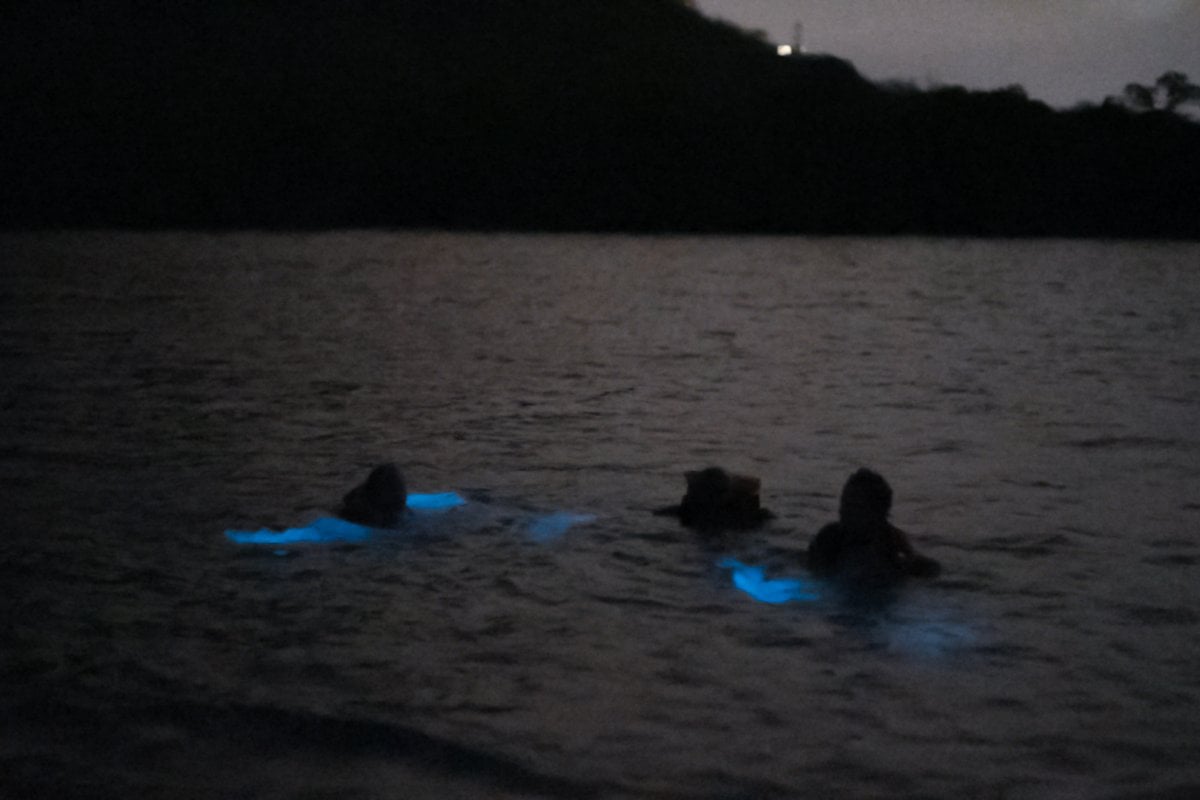 4. The water glows in the dark
Water that glows in the dark sounds like something out of a fairy tale, but fantasy becomes reality in Puerto Rico. The territory lays claim to three of the world's five bioluminescent bays, where microorganisms called dinoflagellates emit light in response to movement in the water.
Choose from Laguna Grande in Fajardo, La Parguera in Lajas, or make your way to Mosquito Bay on Vieques, which holds the Guinness World Record as the brightest bioluminescent bay on the planet. Tour companies take kayakers out at each location.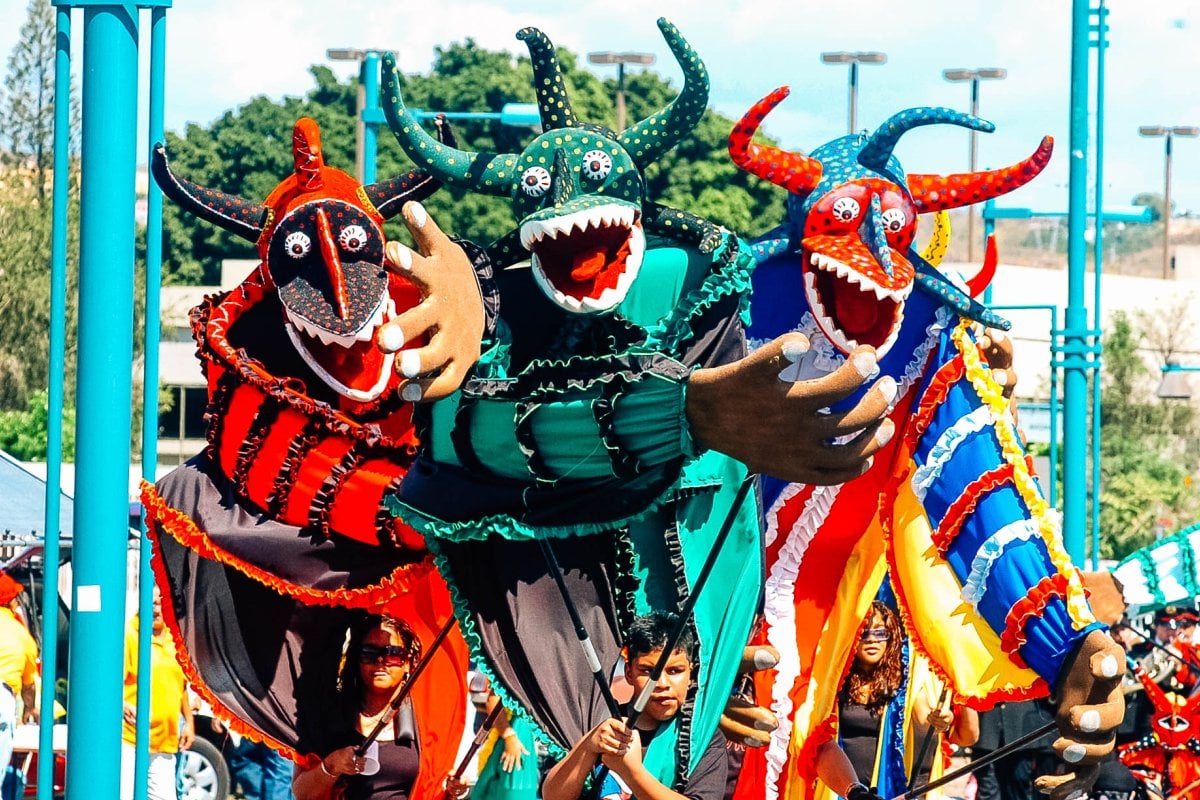 5. There's always something to celebrate
Puerto Rico never misses an opportunity for a party. No matter when you're here, you'll likely be able to find a fun-filled event or festival happening somewhere on the Island.
From the flower festival in Aibonito in the summer to Oktoberfest in Morovis in the fall to a celebration of carnival masks in Hatillo in the winter, unique festivals offer joyful reasons to travel beyond popular tourist spots, mingle with locals, and soak up authentic Puerto Rican culture.