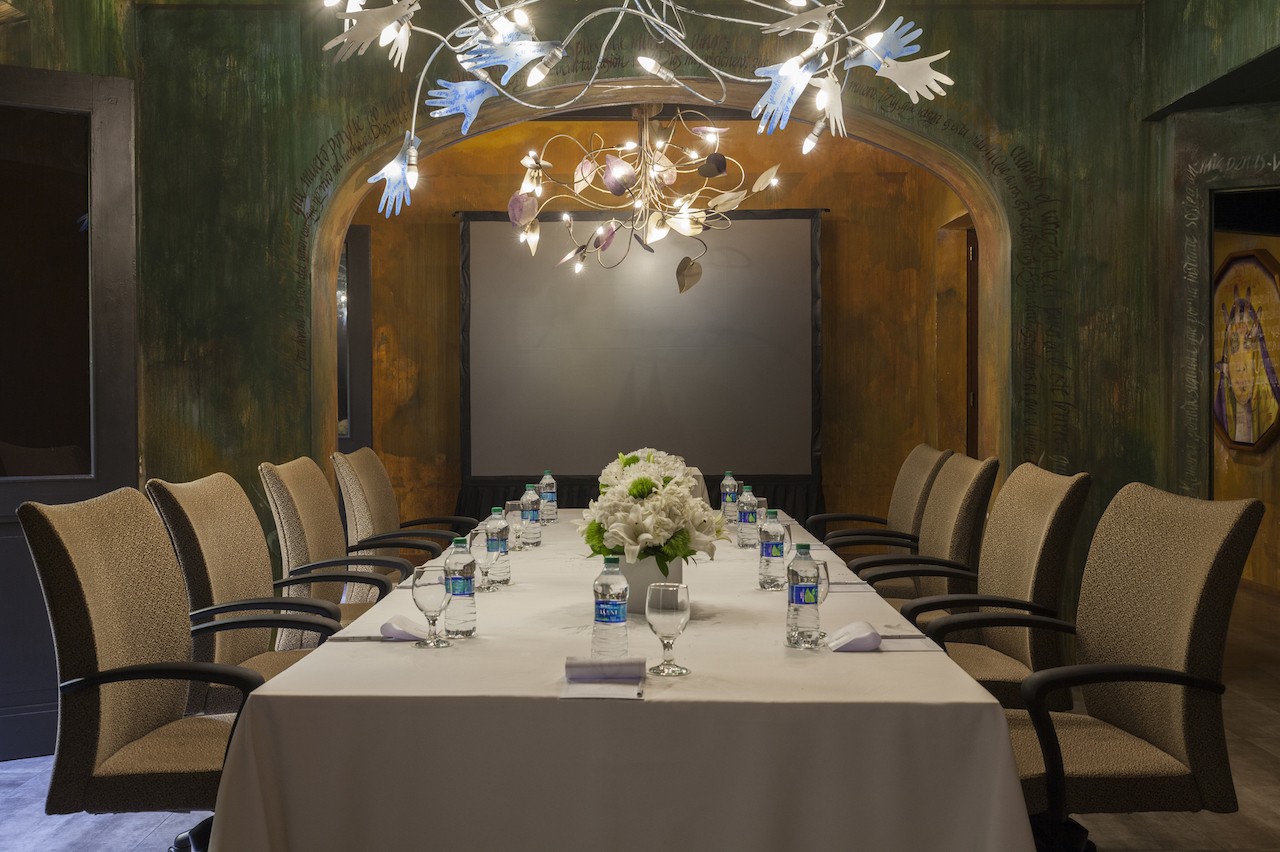 Discover Puerto Rico Convention Services
From the sunny Caribbean skies to the spirited island culture, there are so many reasons to choose Puerto Rico for your next meeting. Here's another: the experienced team at Discover Puerto Rico. As your dedicated partner at every stage of the process, here's a look at the services they provide for your meeting planning needs.
Site Selection
Every meeting professional knows the venue makes the meeting, and the island is teeming with great options. Not only is Discover Puerto Rico your liaison to the Puerto Rico Convention Center, they'll help you field proposals, conduct site visits and connect you with a wide range of one-of-a-kind venues, including private islands, world-famous rum distilleries and 500-year-old forts.
Destination Services
Planning any size of event brings its share of challenges, and who better to help you navigate the sea of details than a team of island-based locals? They offer creative, turnkey solutions, including:
Transportation Coordination. Whether your group will be staying within San Juan city limits or exploring other corners of the island, DPR can help find solutions to get attendees from Point A to Point B — and wherever else they need to go!
Vendor Selection. Puerto Rico has an abundance of outstanding DMCs, and Discover Puerto Rico knows them all. From high-tech AV specialists to group tour guides, let them connect you with the right vendors to support your vision.
Authentic Experiences. Searching for a caterer that can cook up authentic Puerto Rican dishes? Looking for the perfect bomba act to set the mood for your celebration? With their help, your meeting will be truly memorable for attendees.
Insider Knowledge
All the website searches in the world won't give you the on-the-ground local knowledge this team can provide. From need periods that can get you great deals to island-wide festivals that might affect your event, they have the intel to make your meeting a success.
Start Planning Your Event
Submit RFP
Send details to Discover Puerto Rico's Meeting and Convention Team to get started.