Incentive Hotels & Resorts
Luxurious amenities, gourmet dining, premier spas and golf courses, proximity to amazing attractions, and first-rate service—incentive groups can truly have it all at Puerto Rico's hotels and resorts.
From elite Five Diamond properties steeped in Caribbean history to iconic beachfront resorts with private island access, Puerto Rico is home to a wide array of accommodations that are tailor-made for group and incentive travel. But perhaps the best part of traveling to Puerto Rico is the wealth of activities and cultural attractions just outside your door. Here, incentive travelers have the luxury of being able to explore this exciting destination with safety and ease—a daily adventure that always ends in a comfortable night's sleep.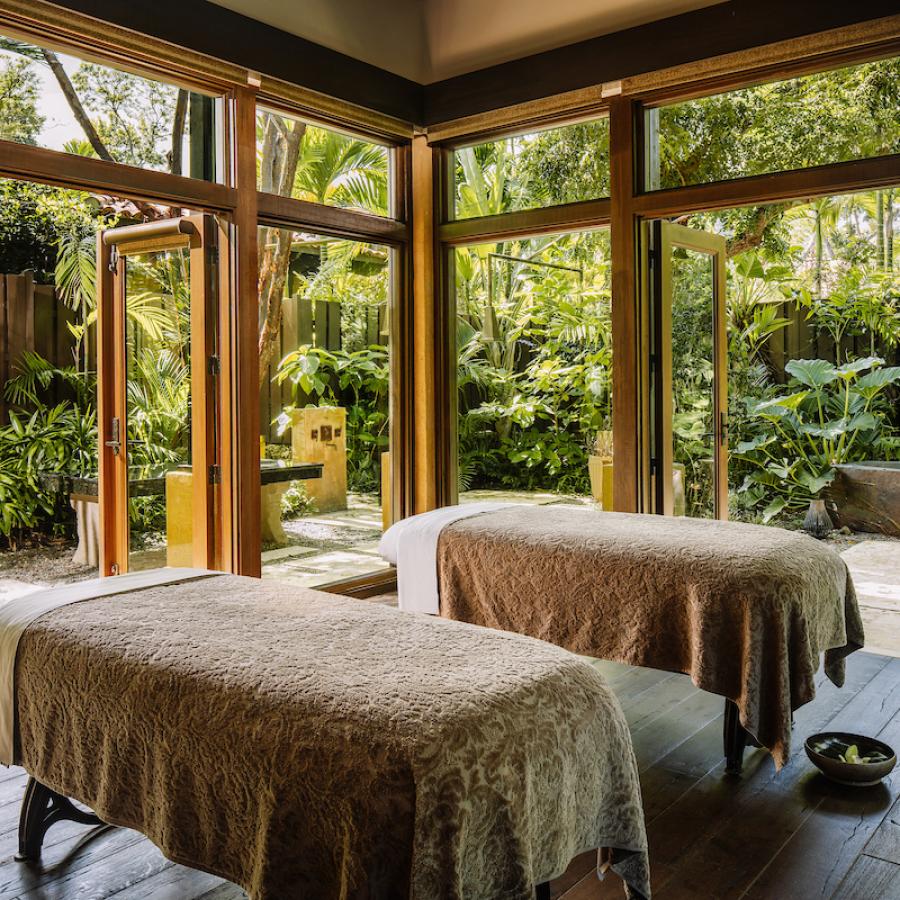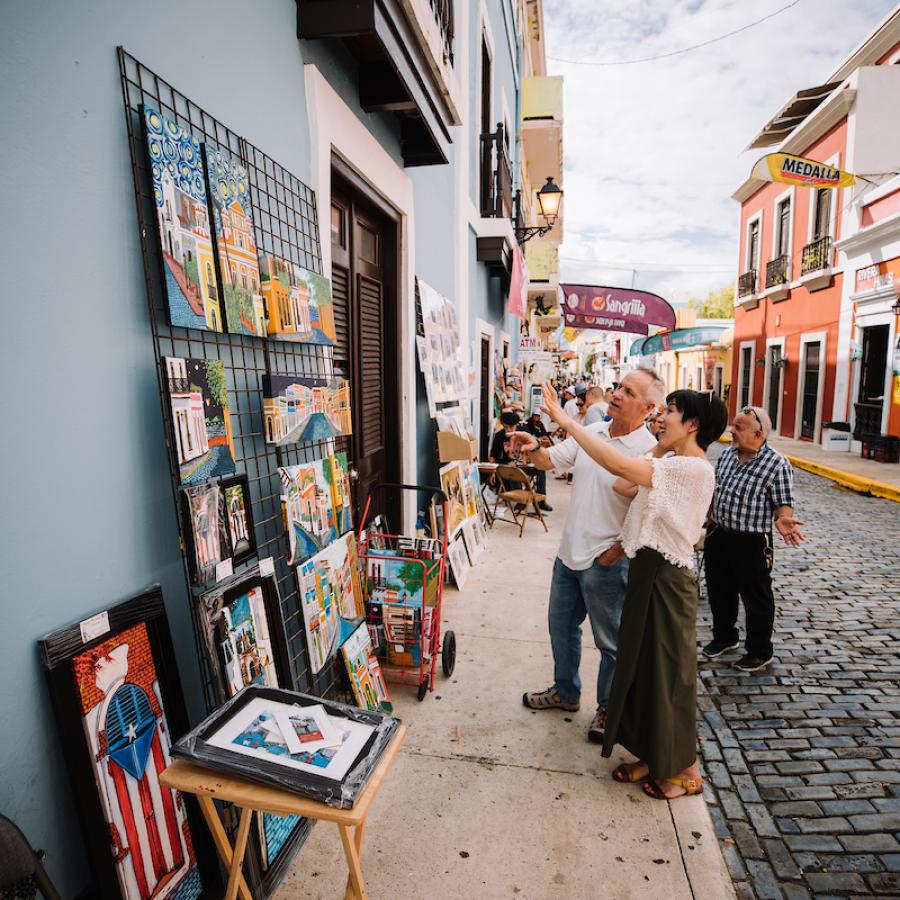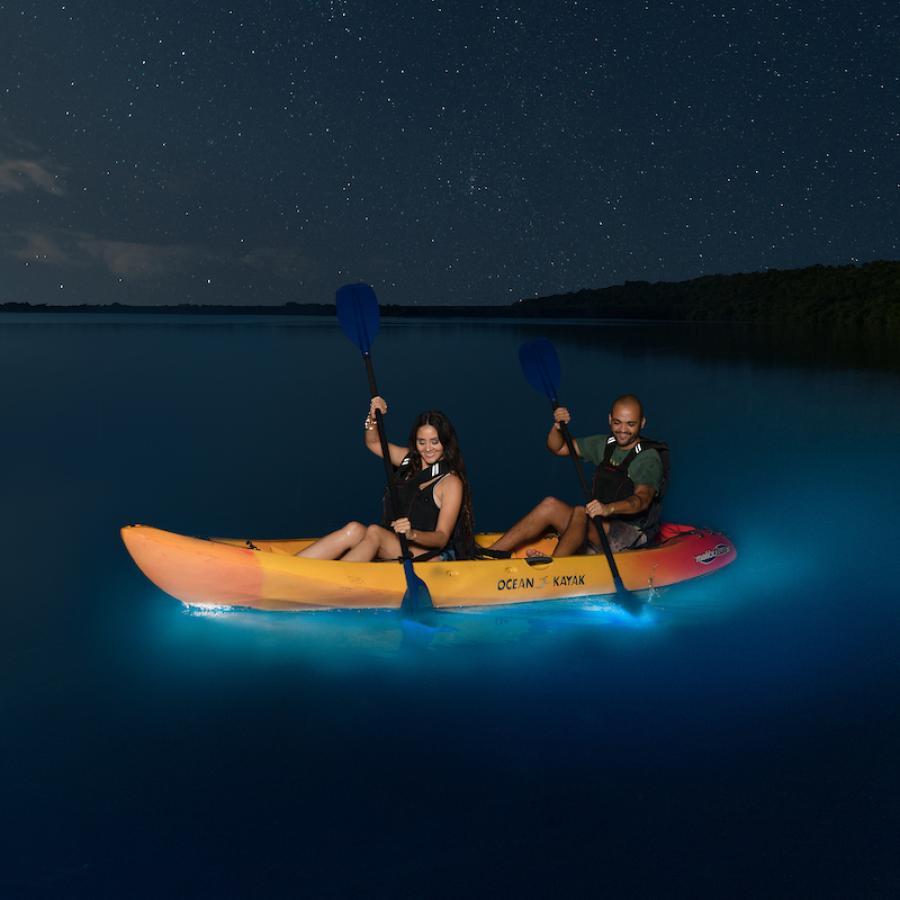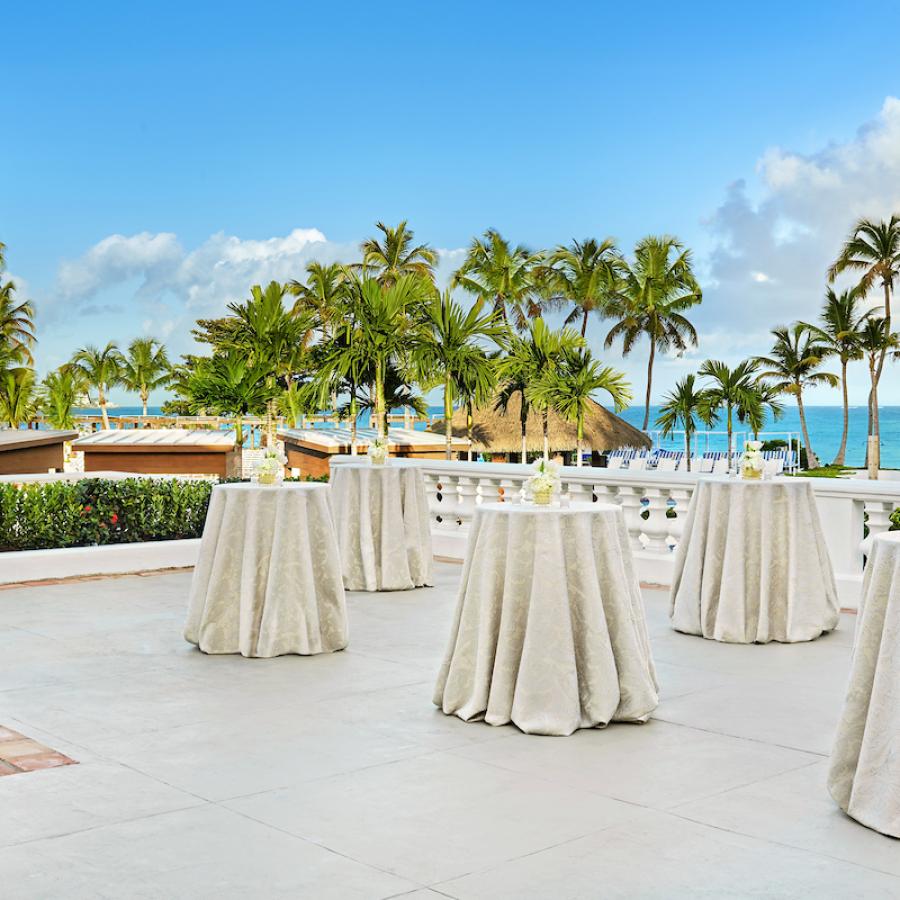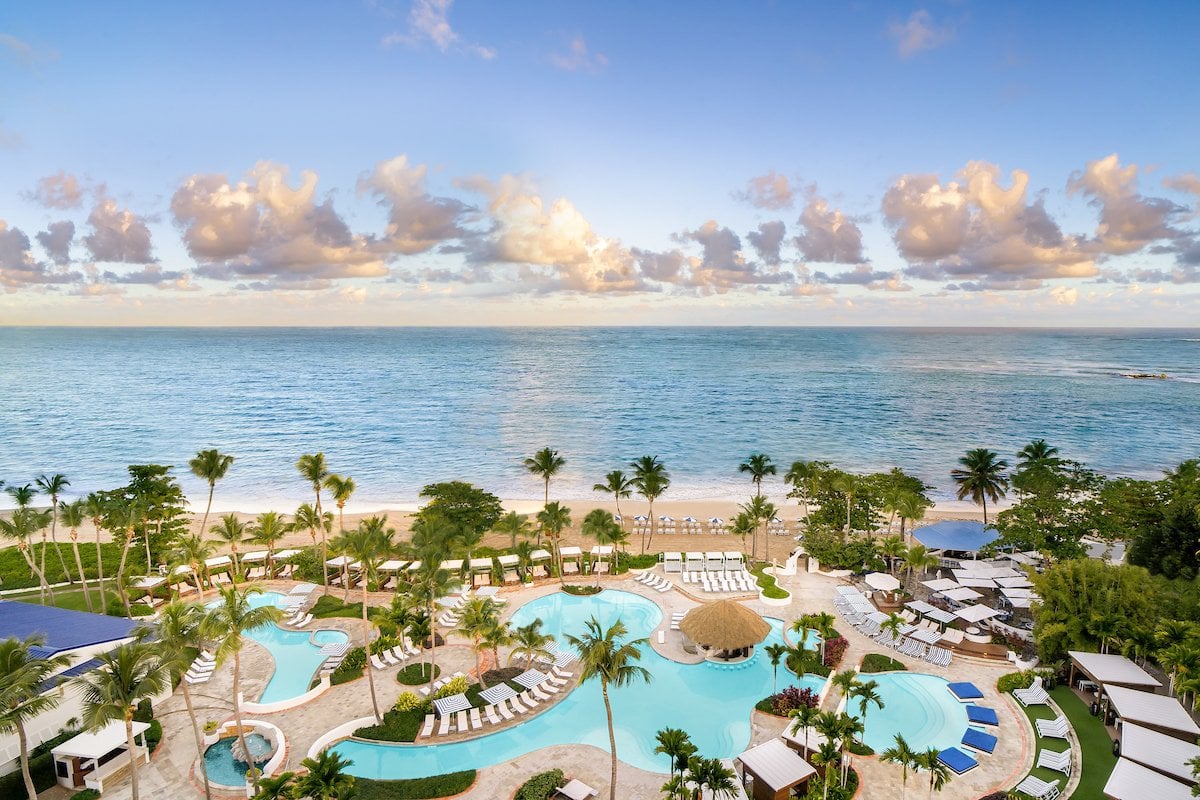 11 Hotels & Resorts Frequently Booked by Incentive Planners
Choosing the right hotel or resort is key to the success of any incentive trip. Fortunately, Puerto Rico is home to a wide array of accommodations ranging from iconic beachfront resorts to historic luxury hotels. Explore these top hotels and resorts that incentive planners return to time and time again.