Off-Site Incentive Venues
Whether you're planning an intimate cocktail hour, a sit-down dinner, a team-building excursion, or a lavish award ceremony, you'll find a venue that fits your group in Puerto Rico.
If you have an event on your incentive trip itinerary, why not make it special by booking one of Puerto Rico's unique offsite venues? From coffee haciendas and rum castles to some of the largest and most state-of-the-art facilities in the Caribbean, explore the diverse range of venues that await incentive groups in Puerto Rico.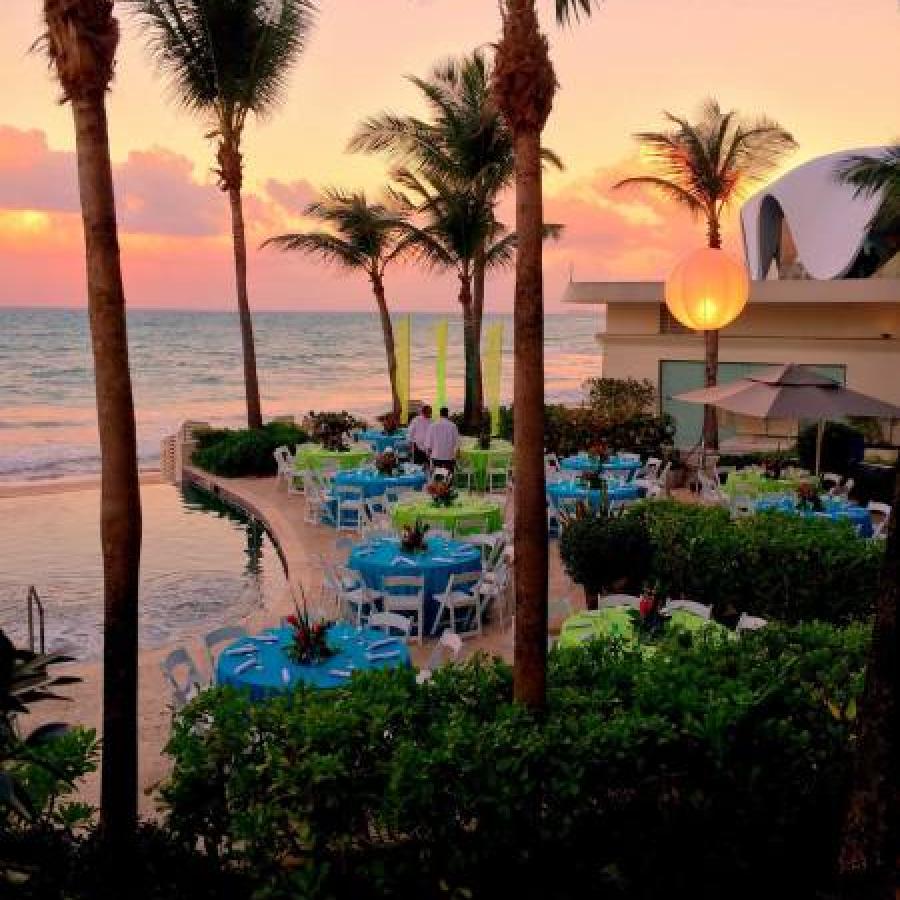 Quick Facts
Equipped to host functions of all sizes-–from intimate gatherings to galas for 18,000
Home to the largest event space in the Caribbean, the Puerto Rico Convention Center
Distrito T-Mobile, Puerto Rico's newest entertainment hub, is an all-in-one destination for meetings and offsites
Unique Venues
Give your event authentic Puerto Rican flair at these unique venues.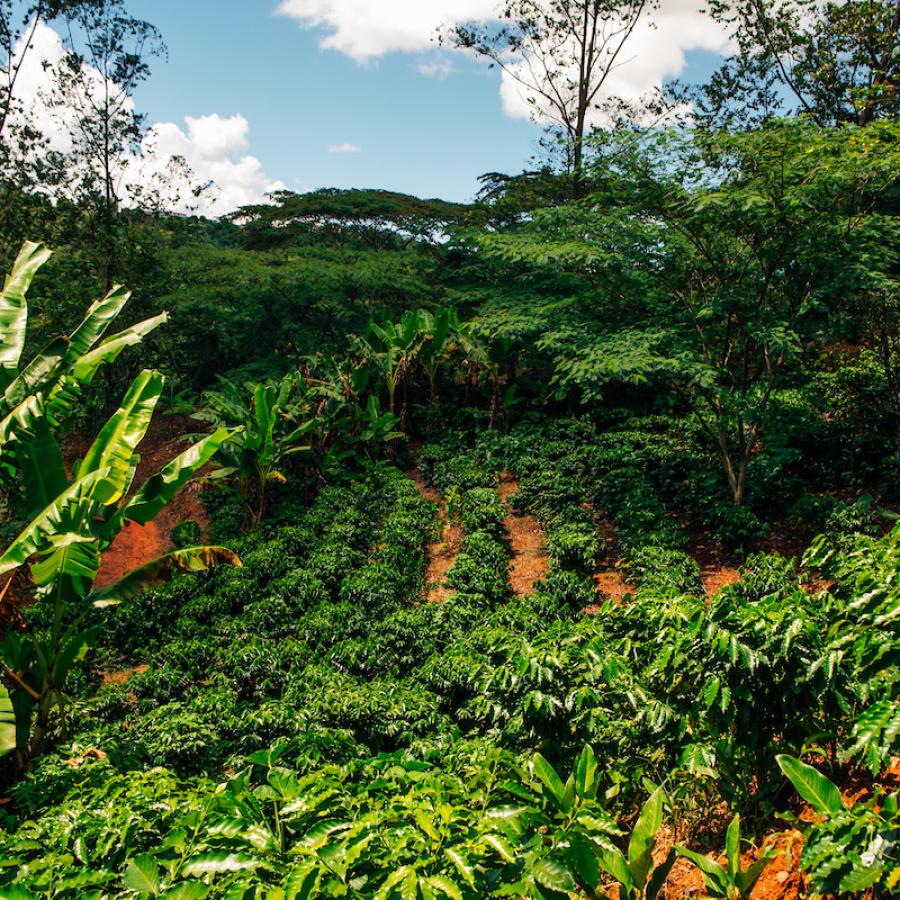 Coffee Haciendas
A visit to a beautiful working coffee farm in the lush countryside just beyond San Juan is sure to energize any meeting.
Read More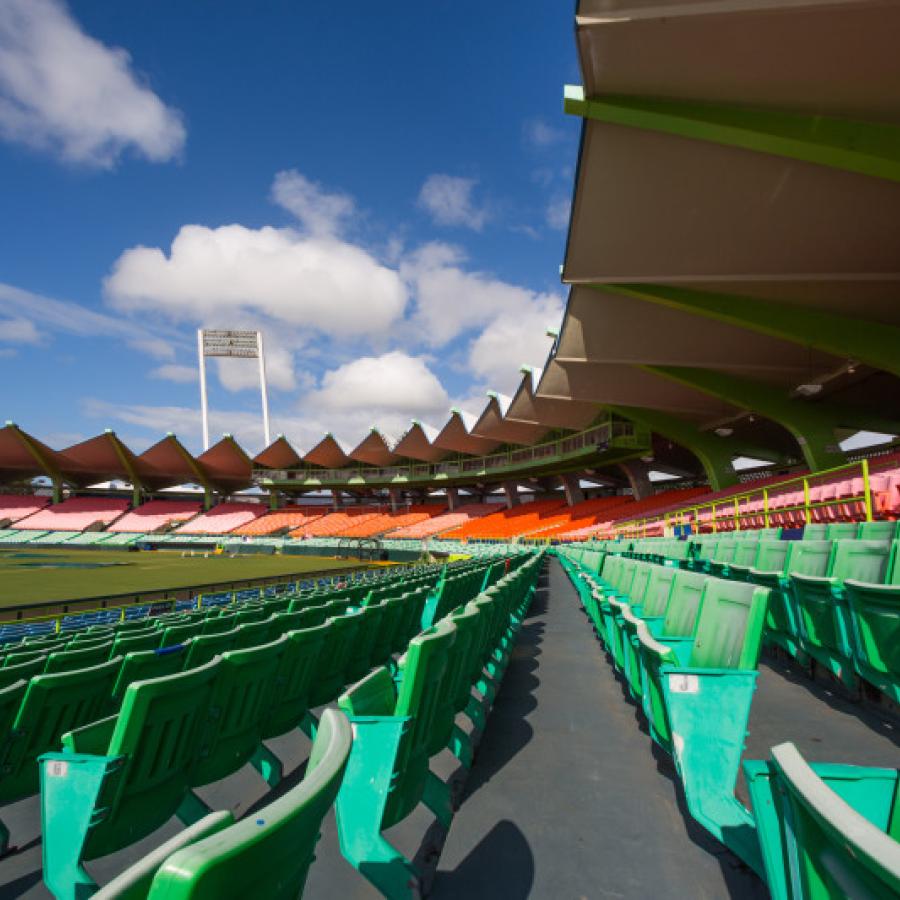 Hiram Bithorn Stadium
This historic baseball park in the heart of San Juan can accommodate up to 18,000 guests for team-building and other activities.
Read More
Casa BACARDí
Stir things up at the home of world-famous BACARDÍ Rum, where meetings include rum tasting, bottling, and mixology classes.
Read More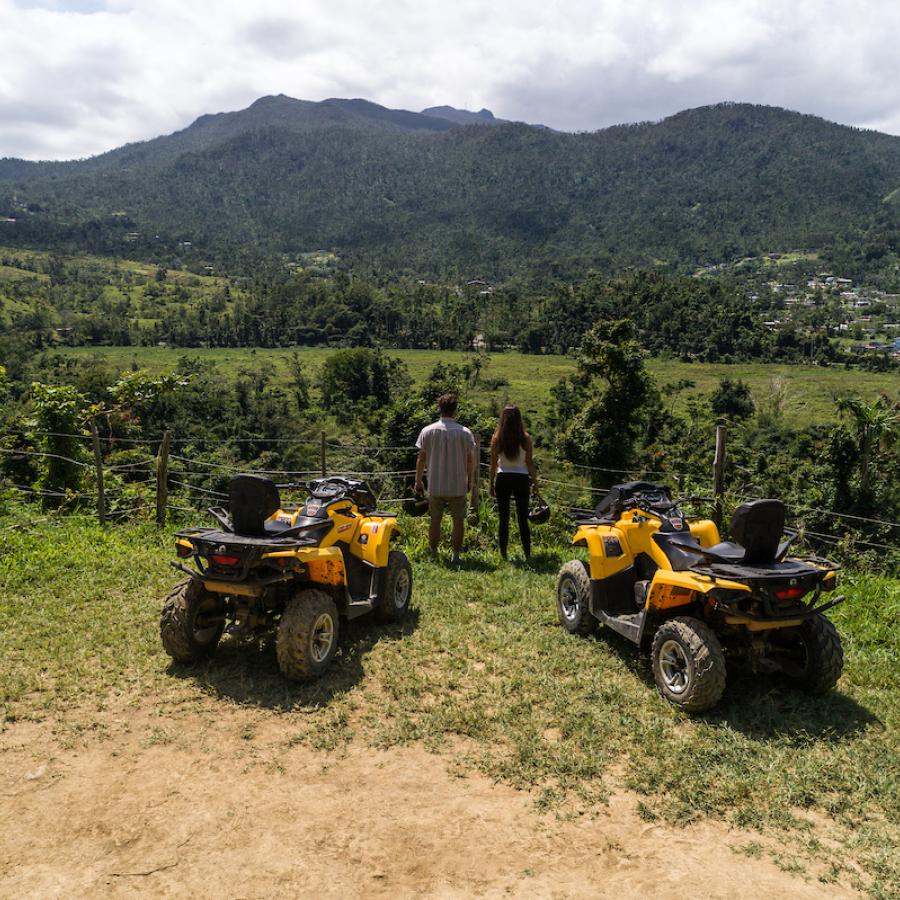 Carabalí Rainforest Adventure Park
Get your adrenaline pumping at this mountain ranch offering ATV rides, team-building activities, and multiple event spaces.
Read More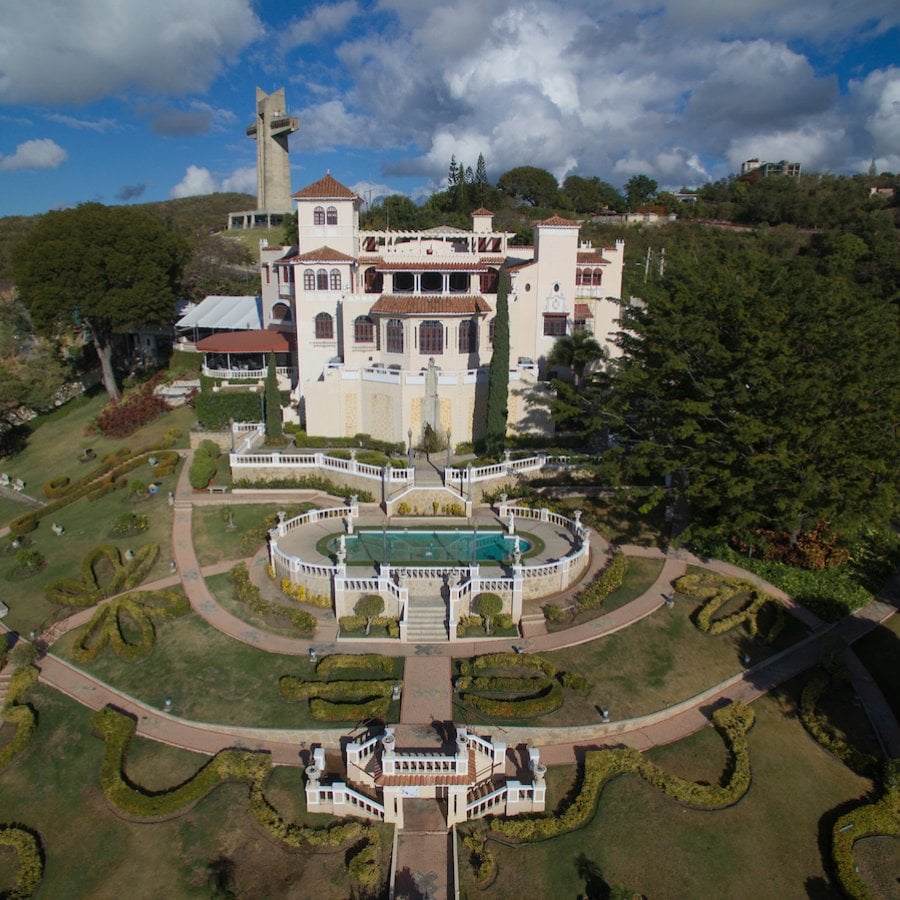 Museo Castillo Serallés
Give your group the royal treatment at this castle built by the founders of Don Q Rum, now a versatile event venue.
Read More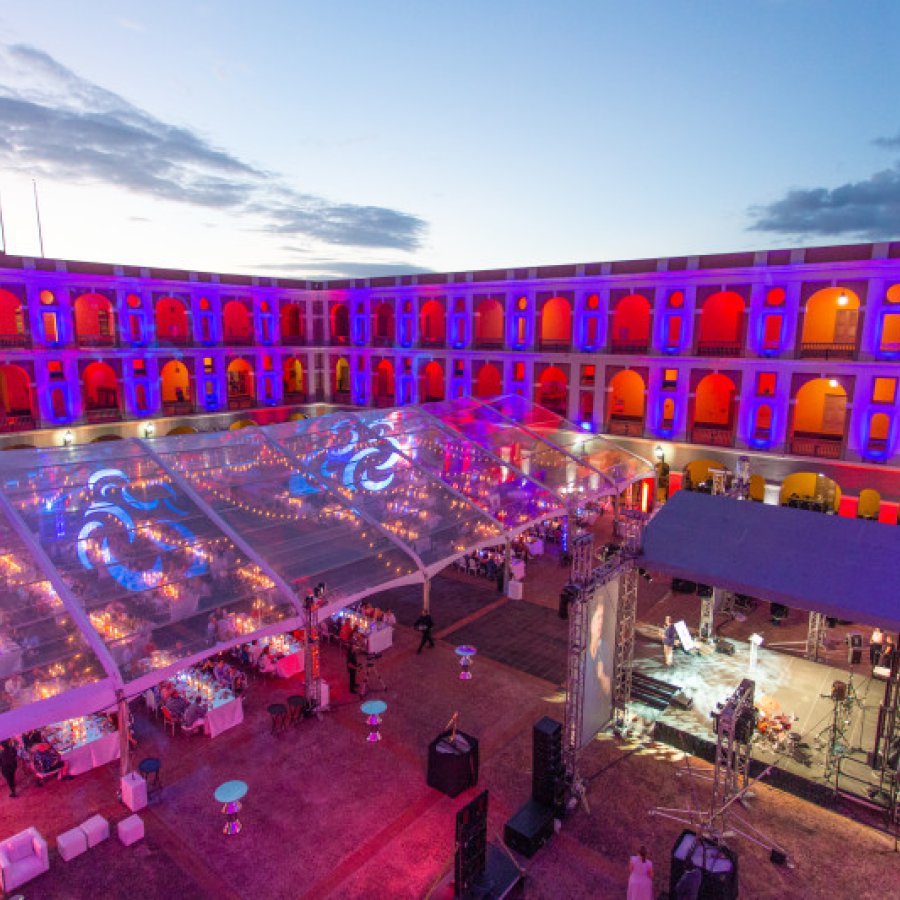 Cuartel de Ballajá
Adjacent to El Morro, this former barracks dating to 1854 makes a dramatic backdrop for gatherings of all kinds.
Read More
Traditional Event Spaces
Whether it's an award ceremony or a sit-down dinner, these venues can host all types and sizes of events.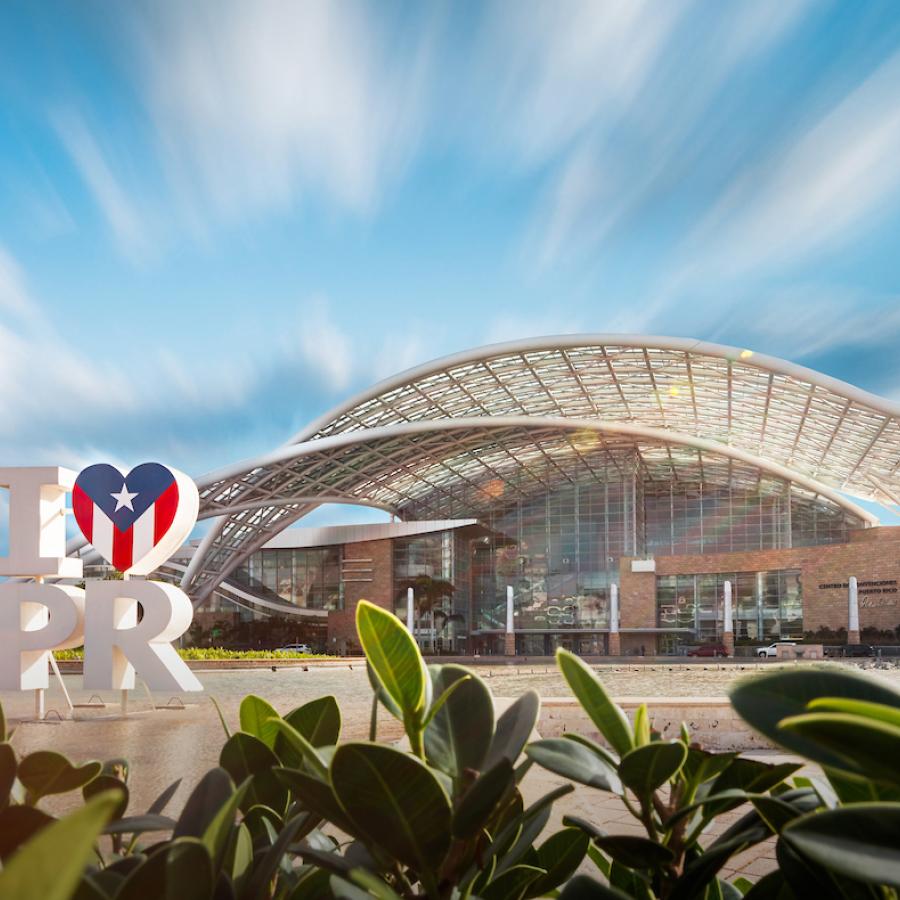 Puerto Rico Convention Center
At 600,000 square feet, this is the largest and most technologically advanced convention center in the Caribbean.
Read More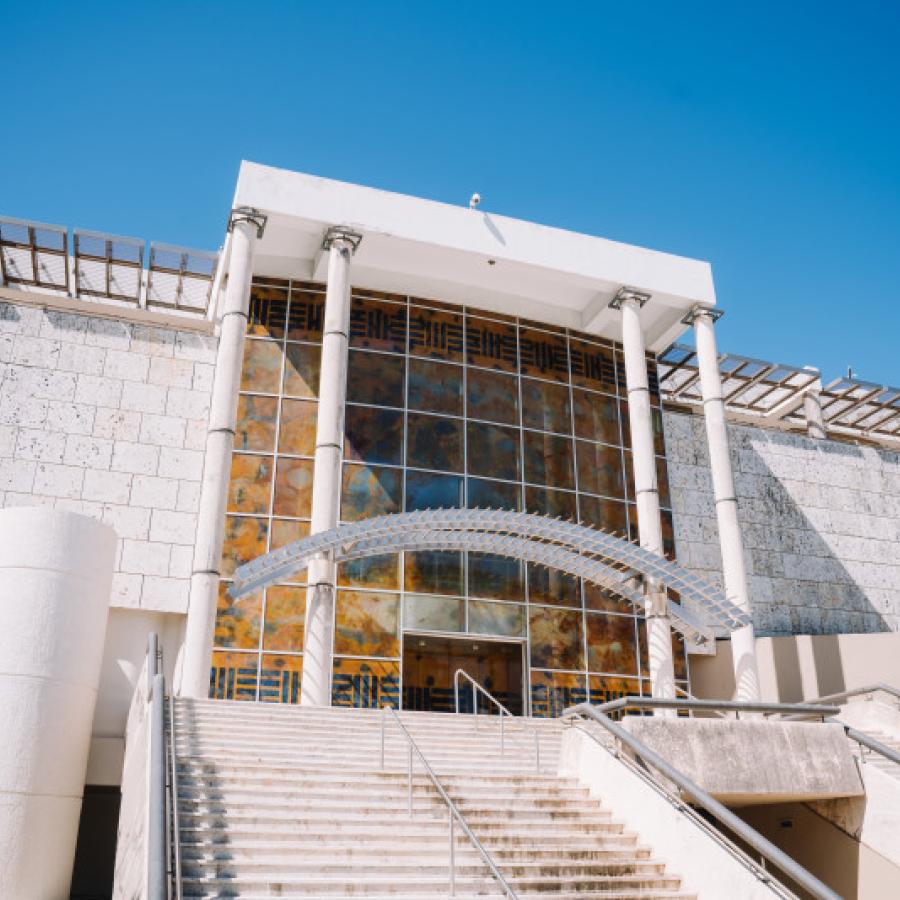 Museo de Arte de Puerto Rico
Comprising more than 130,000 square feet of flexible event space, this world-class museum infuses meetings with artistic flair.
Read More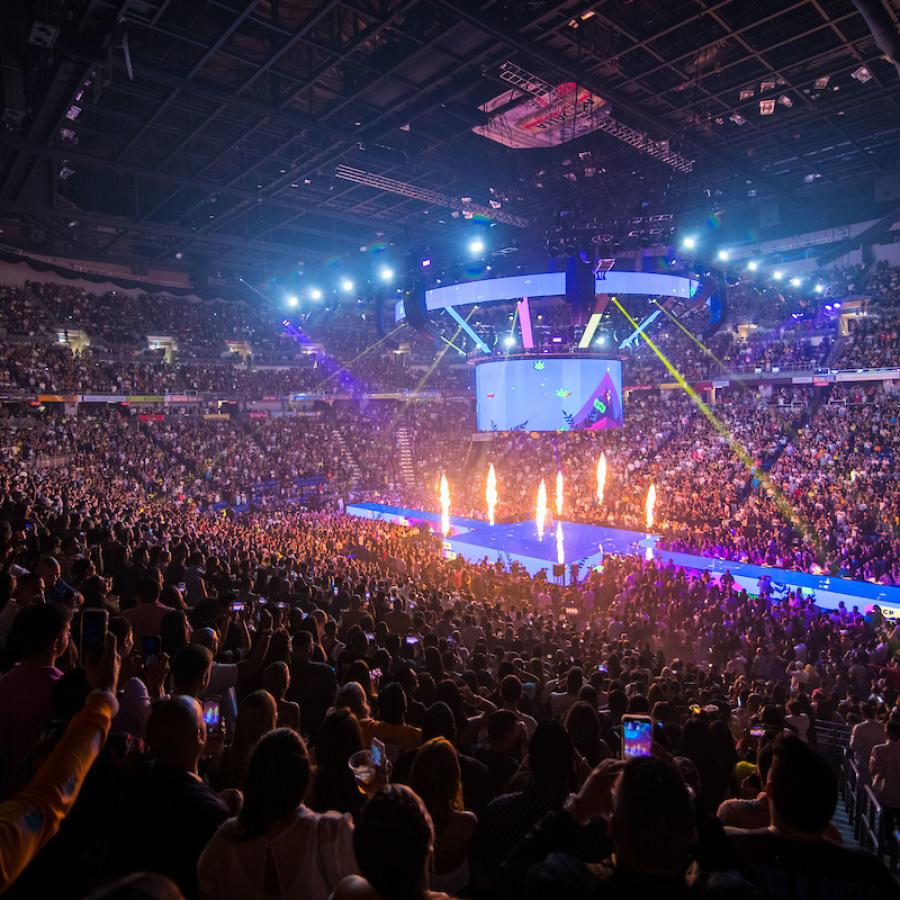 Coliseum of Puerto Rico José Miguel Agrelot
Puerto Rico's largest indoor sports and entertainment venue can comfortably accommodate more than 18,000 guests.
Read More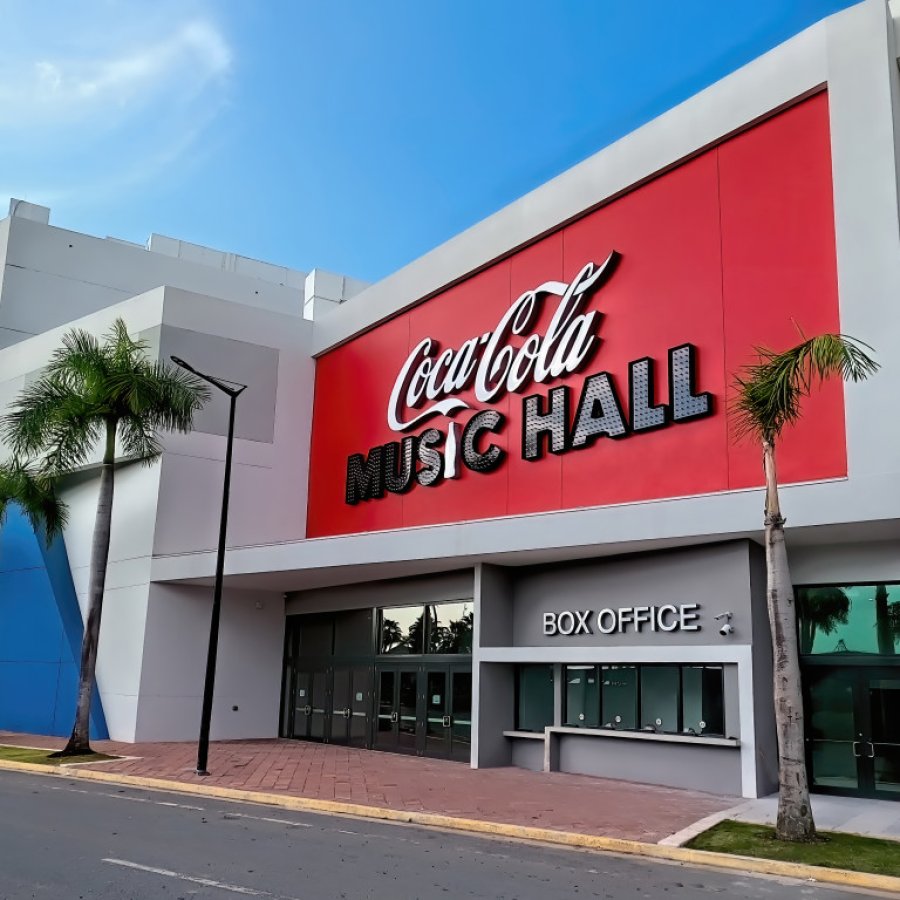 Coca-Cola Music Hall at Distrito T-Mobile
This innovative venue has a flexible design that can accommodate up to 5,000 guests, perfect for everything from concerts to corporate galas.
Read More
Distrito T-Mobile
Distrito T-Mobile is Puerto Rico's newest and most advanced event venue. A premier entertainment hub, Distrito T-Mobile offers more than a dozen restaurants and bars, an urban park, large open spaces, a 50,000-square-foot event plaza, a zipline course, and the ultra-modern Coca-Cola Music Hall. Distrito's breadth of amenities and attractions makes it an exceptional venue for incentive events, including team-building activities, after-hours networking, award ceremonies, and more.