As for meeting and event planners, we know you're always looking for authentic, unique venues for your conference, meetings, and other events.
Puerto Rico coffee haciendas are fantastic options for groups who want an eclectic and historical event meeting space.
From haciendas deep in the rainforest and overlooking the mountains to working farms and butterfly sanctuaries, the experiences your group can have at these venues are unmatched and something they can only experience when meeting in Puerto Rico.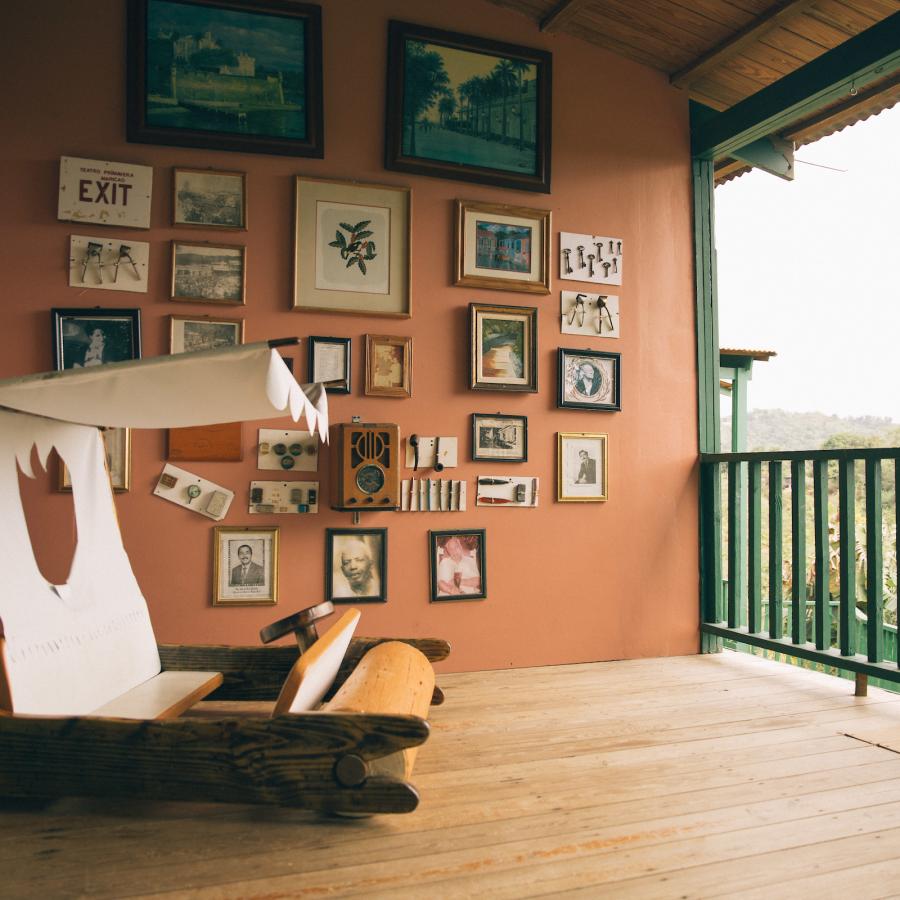 History of Coffee Haciendas in Puerto Rico
In 1736 coffee was introduced to the Island by the Spanish as a minor cash crop. By the mid-1800s, it became one of the destination's largest industries. Over the last several hundred years, hurricanes and other natural disasters have hindered the Island's coffee industry. Today, coffee remains a huge part of the culture of Puerto Rico, and there are still many working coffee farms throughout the region. Below are some of the Island's coffee haciendas that are perfect for your next meeting or corporate event.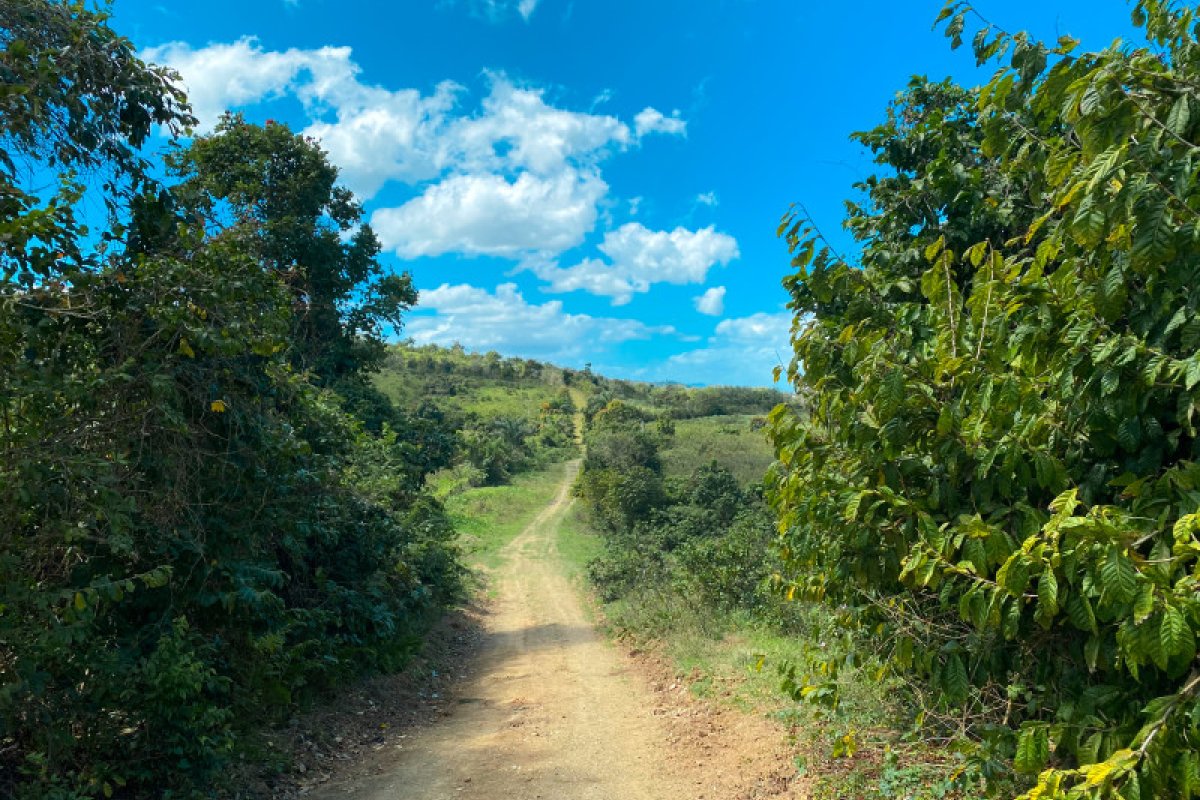 Haciendas for Large Groups
Hacienda 8A
Get your group out of the boardroom and onto Hacienda 8A's 300 acres of bountiful farmland. The land is filled with mountains, valleys, natural rivers, and local flora and fauna. This hacienda is a great spot to escape the city routine and get back to nature – and, of course, coffee!
Hacienda Don Carmelo
Hacienda Don Carmelo, also known as The Tree House, was built 23 years ago in a Samán Dormilón tree that is nearly 125 years old. Once a playground for Don Carmelo's grandchildren is now a fabulous event venue that's been featured in magazines across the globe. The treehouse is located on 60 acres of luscious landscape overlooking the Atlantic Ocean. The vastness of this property allows it to accommodate events of all sizes.
Hacienda Los Eucaliptos
Located in Puerto Rico's West Region, Hacienda Los Eucaliptos is a family-owned, third-generation coffee farm. The property is home to more than 150,000 coffee trees and an ideal venue for networking and other special events.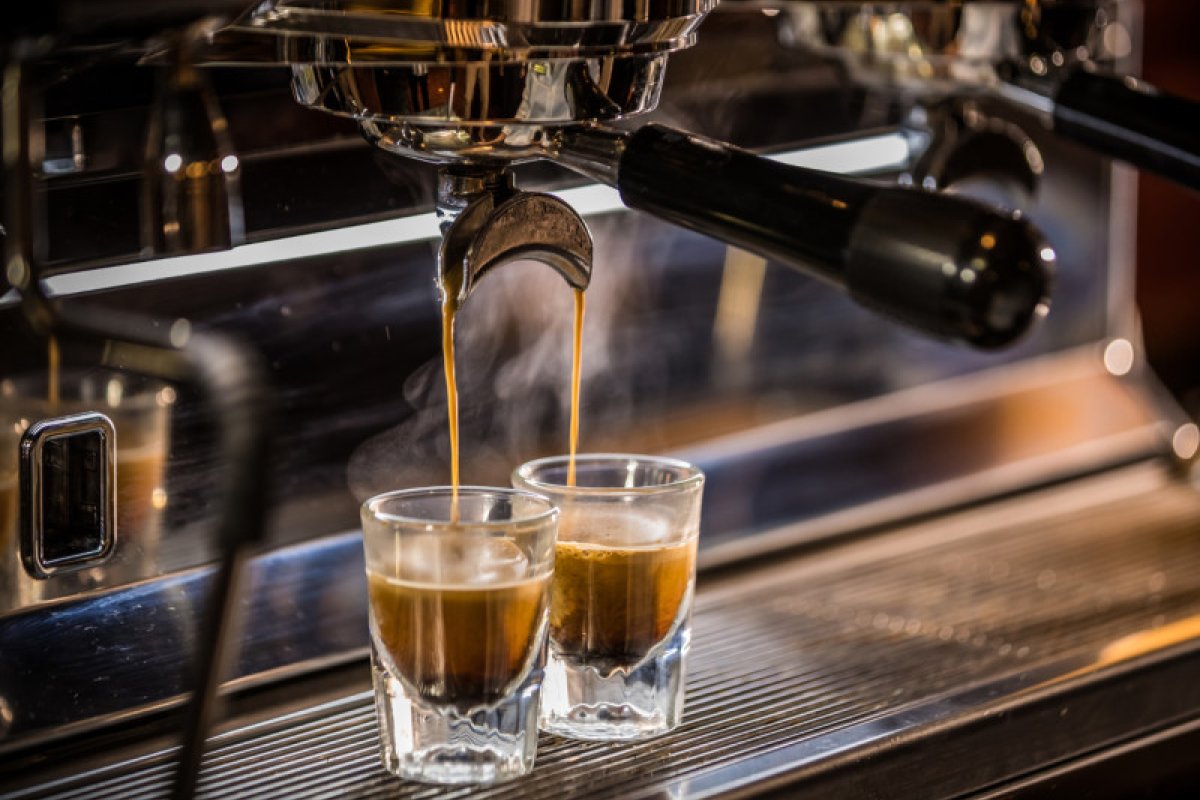 Haciendas for Small Groups
Hacienda Cascada
Located just 30 minutes from San Juan in the town of Aguas Buenes is Hacienda Cascada. This coffee hacienda is surrounded by mountains, impressive agriculture, and a vibrant landscape. At Hacienda Cascada has two event venues – The Big House and The Shack. The Big House has a large activity room, a large terrace, and a bar. The Shack is ideal for smaller events and breakout sessions. It can fit up to 25 people in its rustic-style building that offers panoramic views of the farm.
Hacienda Luz de Luna
Hacienda Luz de Luna is a working Puerto Rican coffee hacienda located in the central mountain region. The hacienda also has several event spaces – a large restaurant, activities room, and a small 12-person venue. The variety of event spaces makes Luz de Luna a great choice when planning a meeting or event that requires flexibility. It's also conveniently located just 30 minutes from downtown San Juan.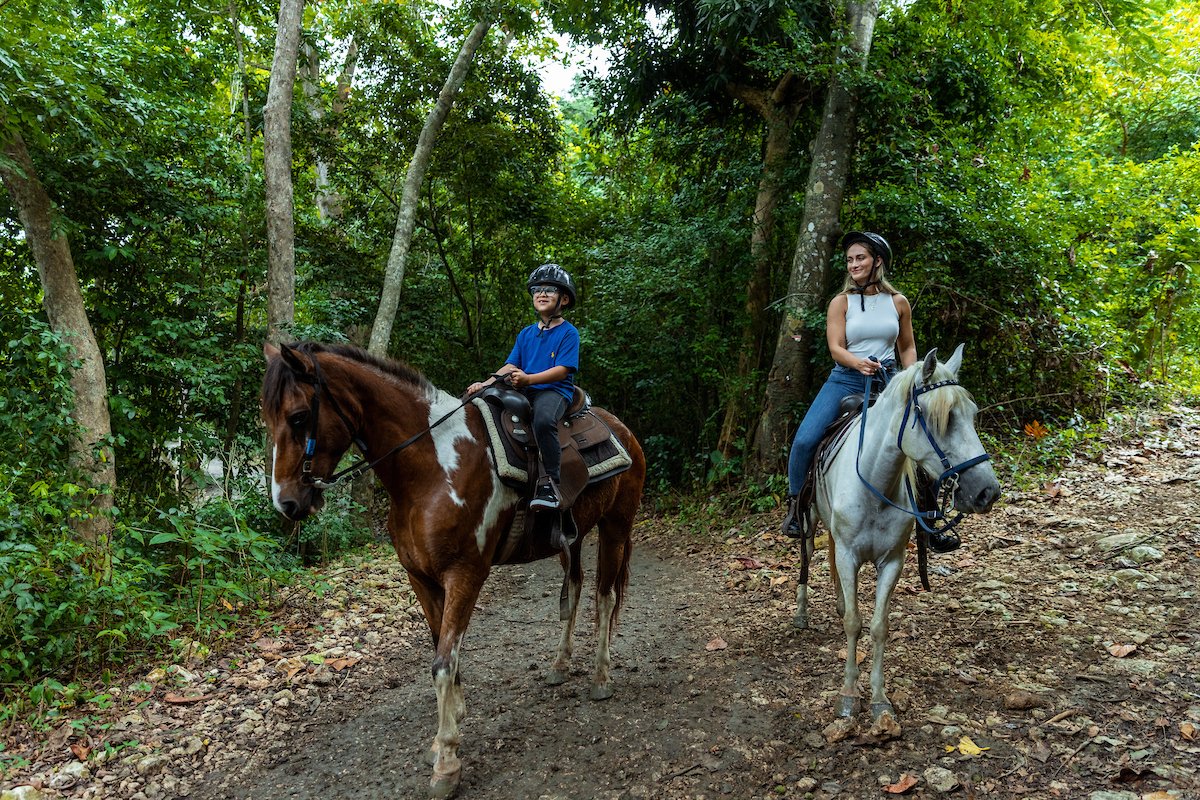 Haciendas with Outdoor Activities
Hacienda Campo Rico
Sitting on the grounds of a former sugar cane plantation, Hacienda Campo Rico is a classic 1930's Caribbean-style hacienda just 15-minutes from Luis Muñoz Marín International Airport. This hacienda has several event venues, including 'Mi Casa,' an extraordinary space with a capacity of up to 480 guests or more if the event spreads out into the gardens. The coffee farms' lush gardens are home to colorful peacocks, ducks, deer, chickens, tropical birds, and horses, as well as a variety of luscious trees and tropical flowers. And, if you want to add some adventure to your event, Hacienda Campo Rico also offers horseback riding, ATV tours, trolley tours, and ziplining.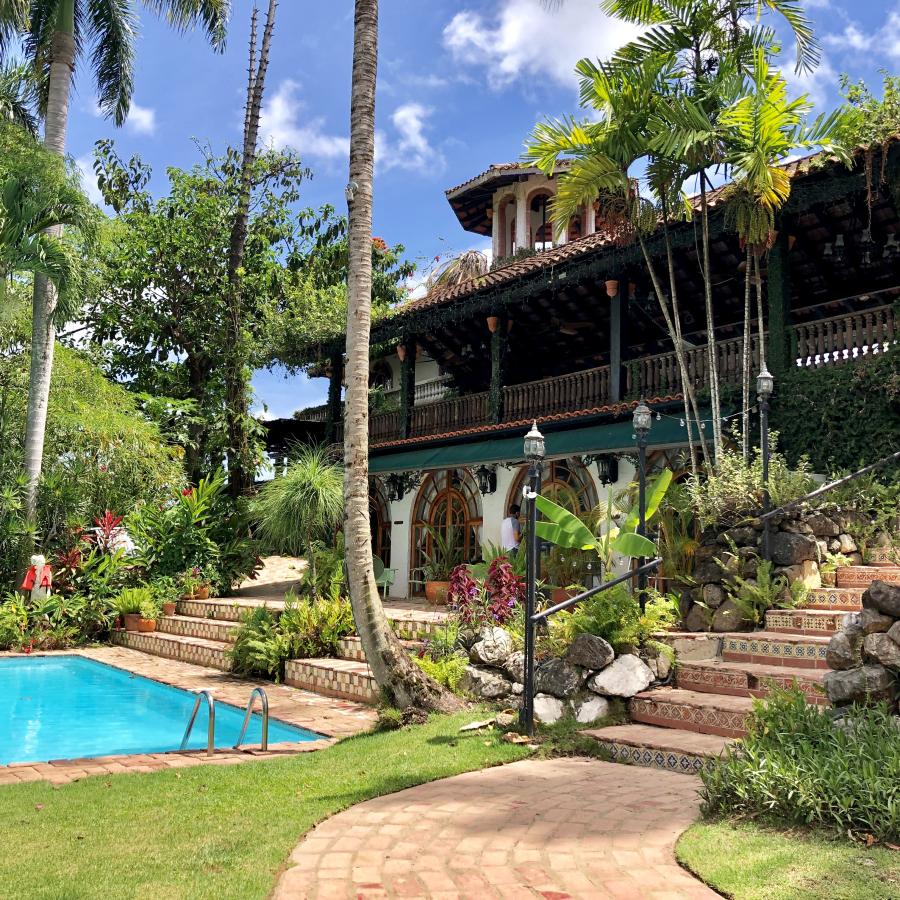 Hacienda Siesta Alegre
Nestled within the El Yunque Rainforest and overlooking Puerto Rico's north coast is Hacienda Siesta Alegre. This Spanish colonial-style hacienda offers breathtaking views and backdrops for your next meeting or event. The 10-room hotel also houses multiple terraces, courtyards, and gardens that can be transformed into the open-air event venue of your client's dreams. This hacienda is a 35-minute drive from San Juan.
Hacienda Mi Remanso
Hacienda Mi Remanso is an old tobacco hacienda in the central mountain town of Caguas. The property spans across 50 acres of land and houses a restaurant, bar, event space, and more. For groups that love being outdoors, this hacienda is a great option as its surrounded by natural swimming pools, waterfalls, rivers, and hiking paths.