Learn about Discover Puerto Rico's complimentary services and in-house group incentive travel expert.
The Discover Puerto Rico Sales & Destination Experience Team understands that every incentive travel group is unique. That's why we have a dedicated incentive travel expert to help make the planning and execution of your event as seamless as possible, tailored specifically to the needs of your group.
Our Director of Incentive Sales, Fred Edson, is here to help you create an incentive trip that will motivate, inspire, and invigorate your guests. Throughout your planning journey, Fred and his team will be on hand to ensure you're booking the right resort and venues at the best rates for your group.
Ready to get started? Contact Fred at [email protected].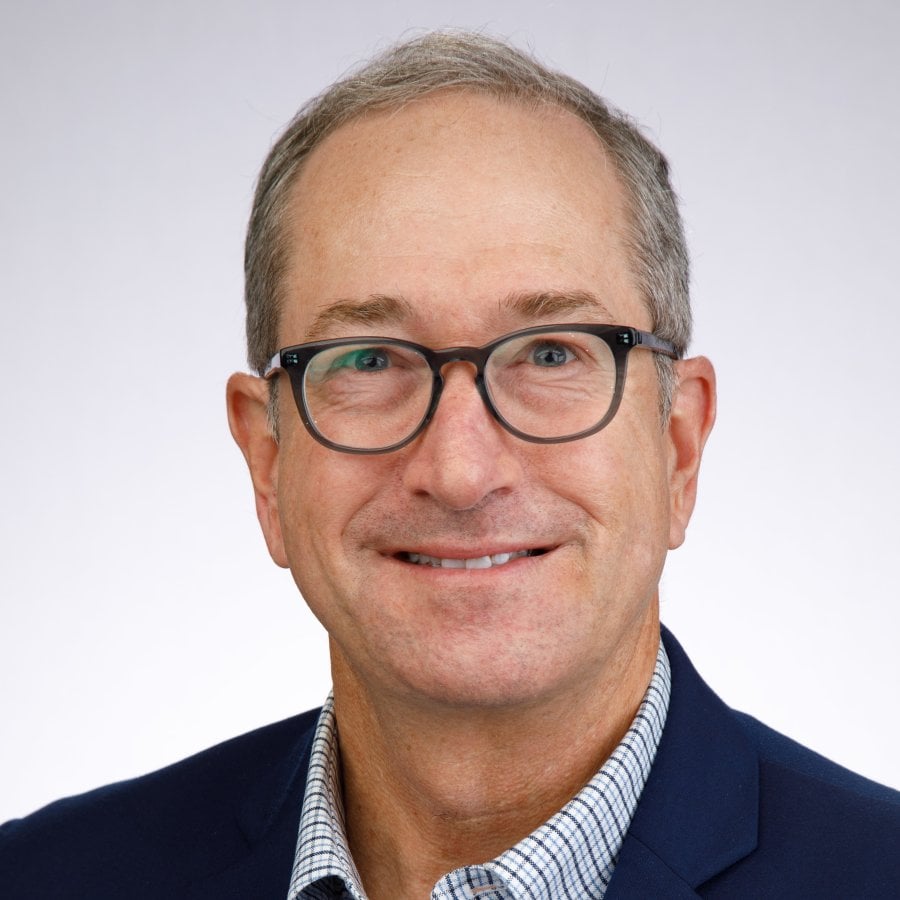 Meet Fred Edson, Director of Incentive Sales
With more than 30 years of industry experience, Fred Edson is a proven leader in the meetings and incentive travel market. Fred has represented some of the most renowned luxury resort properties in the world, including The Breakers Palm Beach, Boca Raton Resort and Club, Kiawah Island Resort, and Atlantis, Bahamas. Fred has served on the board of directors of SITE Southeast USA, and he is a past chapter president. As Director of Incentive Sales for Discover Puerto Rico, Fred is here to assist you with all aspects of group travel to Puerto Rico.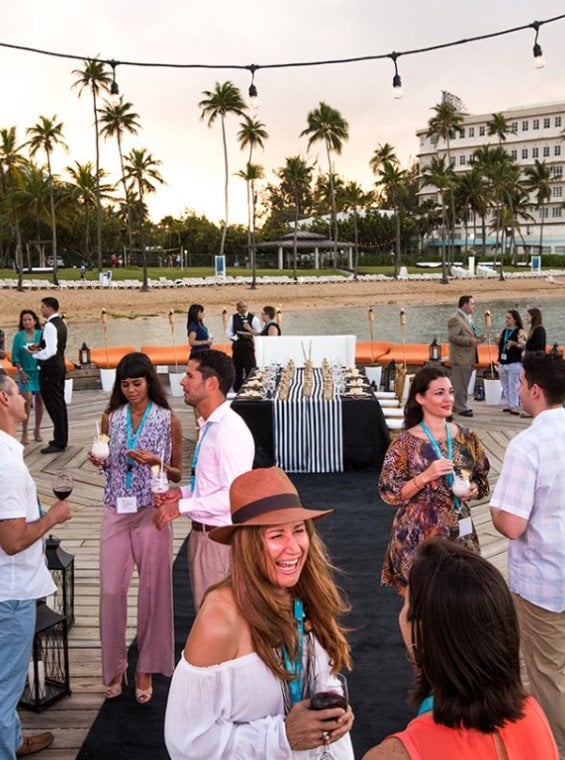 Complimentary Incentive Trip Support Services
Our team offers a full suite of complimentary, personalized services for group incentive travel planners, including:
Planning, coordinating, and executing site inspections

One-on-one support throughout the planning process

Access to marketing materials, including photography and video assets

Personalized recommendations for group services,

including audio-visual, décor, DMC partners, tour operators, transportation, and more.
Along with these services, our team of in-the-know locals can also offer insider information on what's new and happening in the destination, and help your group secure special rates and offers from local hotels and resorts, tour operators, and more.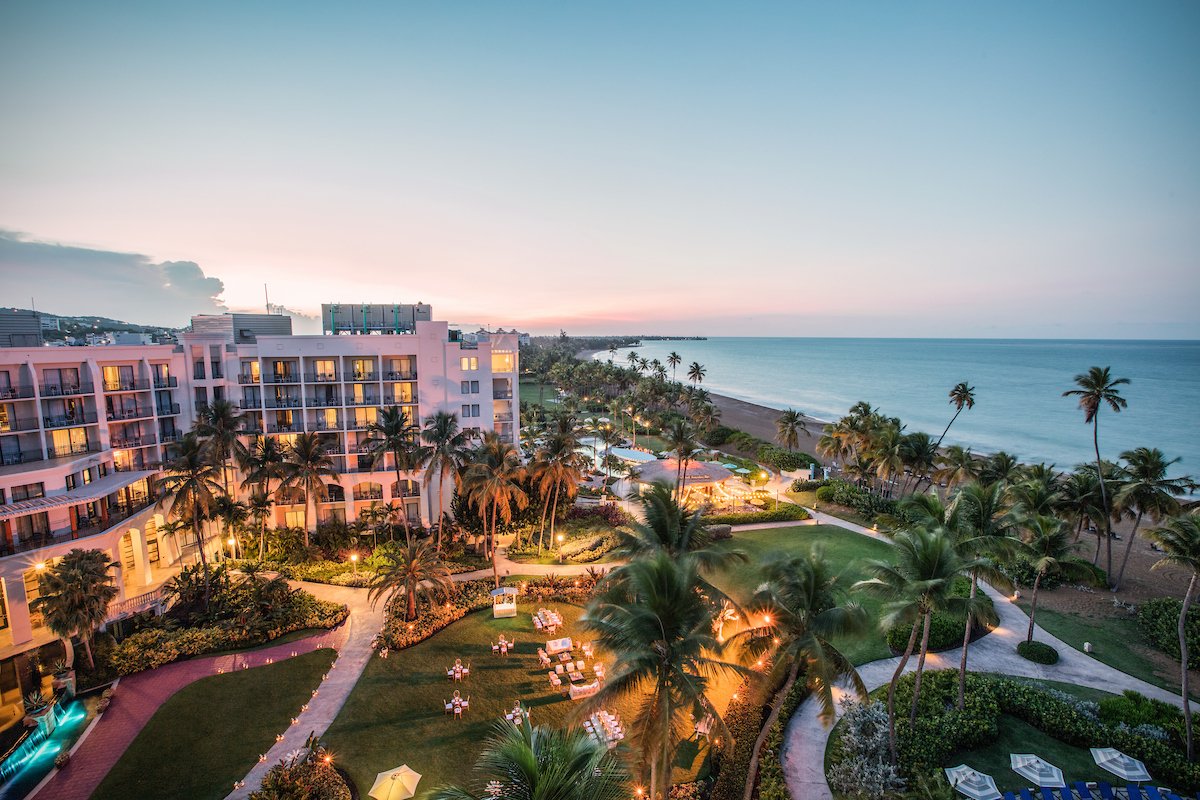 Book a Site Inspection
Choosing the right resort or venue is key to the success of your incentive trip. Our team takes the lead in coordinating and executing site inspections, so you can be absolutely sure you've made the right choice. Whether you want to walk the grounds in person or get a lay of the land with a comprehensive virtual visit, contact us today to schedule your site inspection.
Explore More Incentive Travel Services
Meeting Services
Our Sales & Destination Experience Team offers a wide range of complimentary services to incentive travel planners, including site inspections, promotional assets, and access to a large database of local event service providers.
Learn More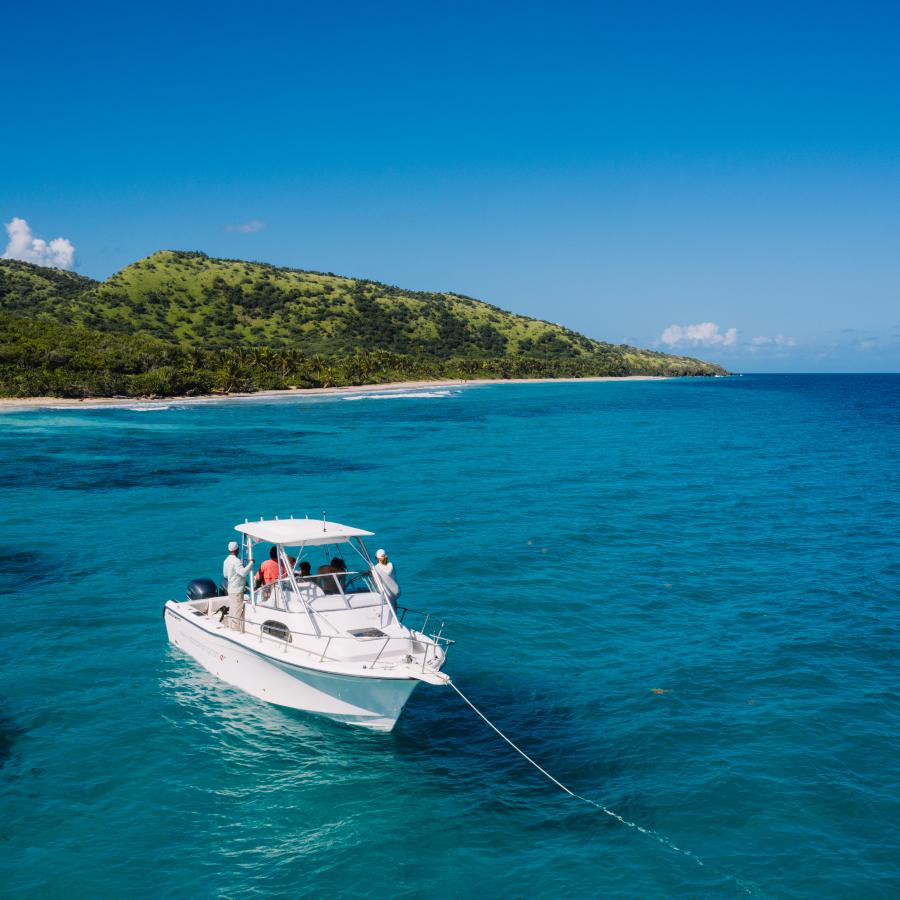 Destination Management Companies
There are several local destination management companies (DMC's) ready to help you with multiple aspects of your upcoming incentive trip, including planning group activities, securing dinner reservations, and more.
Learn More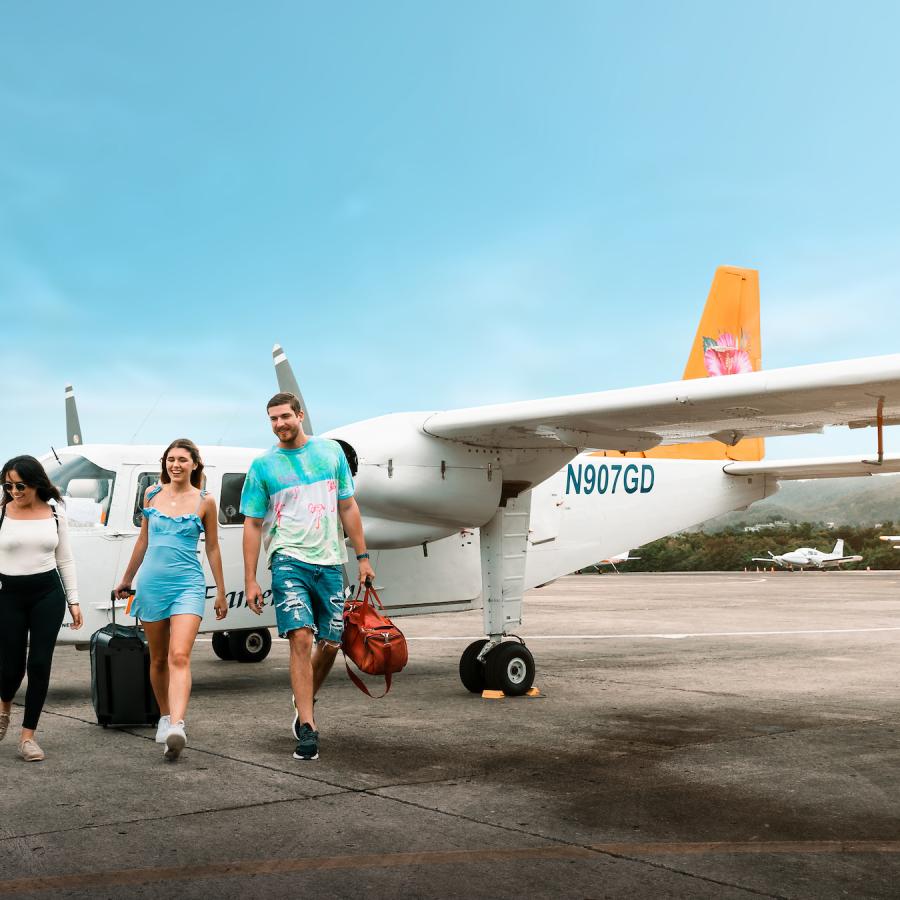 Group Transportation
Whether by land, air, or sea, the Discover Puerto Rico Sales & Destination Experience Team can help secure transportation for your group, including charters to Vieques and Culebra, taxis to El Yunque, and flights to and from the Island.
Learn More
Start Planning Your Incentive Trip
Submit Your RFP
Send details to our incentive services team to get started.