Group Incentive Travel In Puerto Rico
Whether your focus is motivation, rewards, team-building, or much-needed rest and relaxation, let us show you why Puerto Rico is an unparalleled destination for incentive travel.
¡Bienvenidos! Puerto Rico is ready to welcome your group for the inspiring and relaxing escape they've earned. Our Island paradise is teeming with pristine beaches, world-renowned luxury accommodations, once-in-a-lifetime adventures, distinctive natural wonders, a vibrant culinary scene, and a colorful culture enriched by five centuries of history.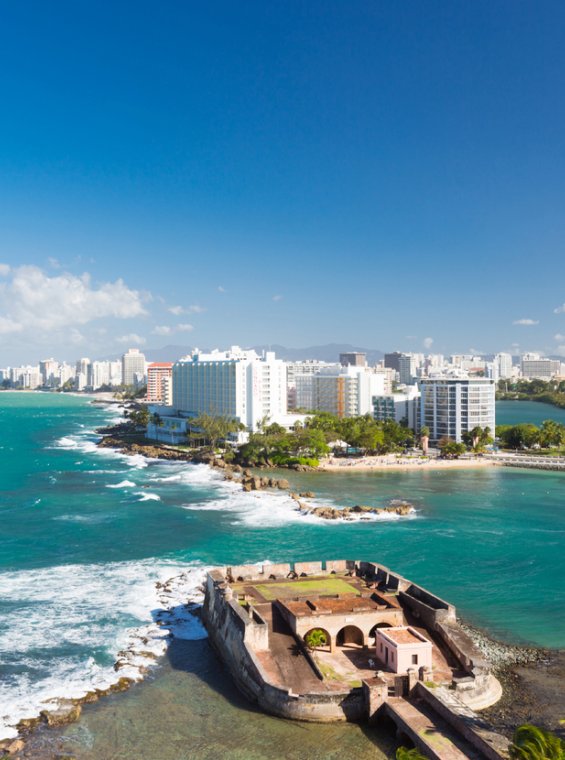 Why Puerto Rico?
Group incentive travel to Puerto Rico is as easy as it is rewarding. Here are some of the reasons why we top incentive planners' lists:
No passports are needed for U.S. residents, yet the Island's old-world charm transports visitors to another time and place
English and Spanish are both widely spoken across the Island
Direct air access from most major U.S. markets
Warm weather year-round
No need for international phone plans
Wide variety of accommodations and off-site event venues to suit groups of all sizes
Safe, welcoming environment, both on and outside of resort properties
Teeming with unique and transformational experiences, certain to give your trip earners memories that will last a lifetime
Authentic, diverse cultural experiences and adventures, much within walking distance or a short drive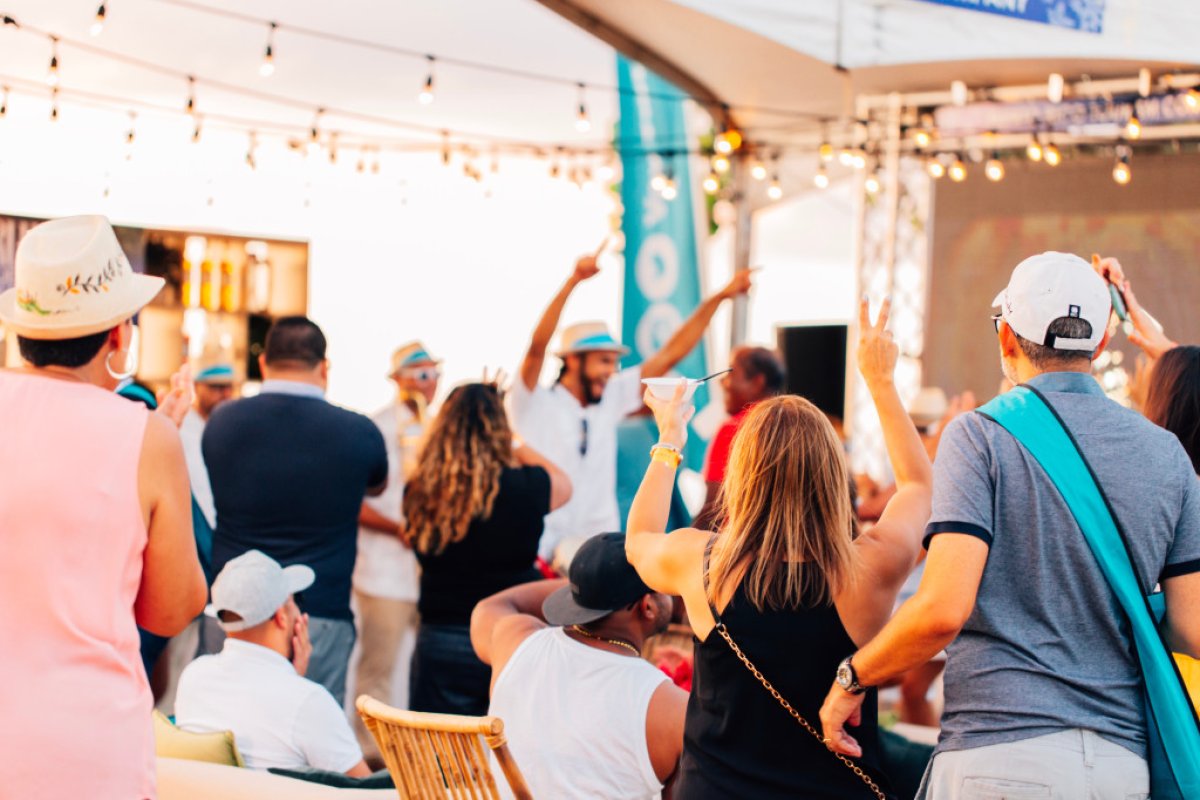 Complimentary Incentive Services
The Discover Puerto Rico Sales & Destination Experience Team is here to help you create an incentive program that motivates and inspires. Our complimentary services include hosting and planning site inspections, connecting you with DMCs, providing you with promotional assets, and more. Our Director of Incentive Sales, Fred Edson, is on hand to guide you through planning an event in our destination.
Additional Planning Resources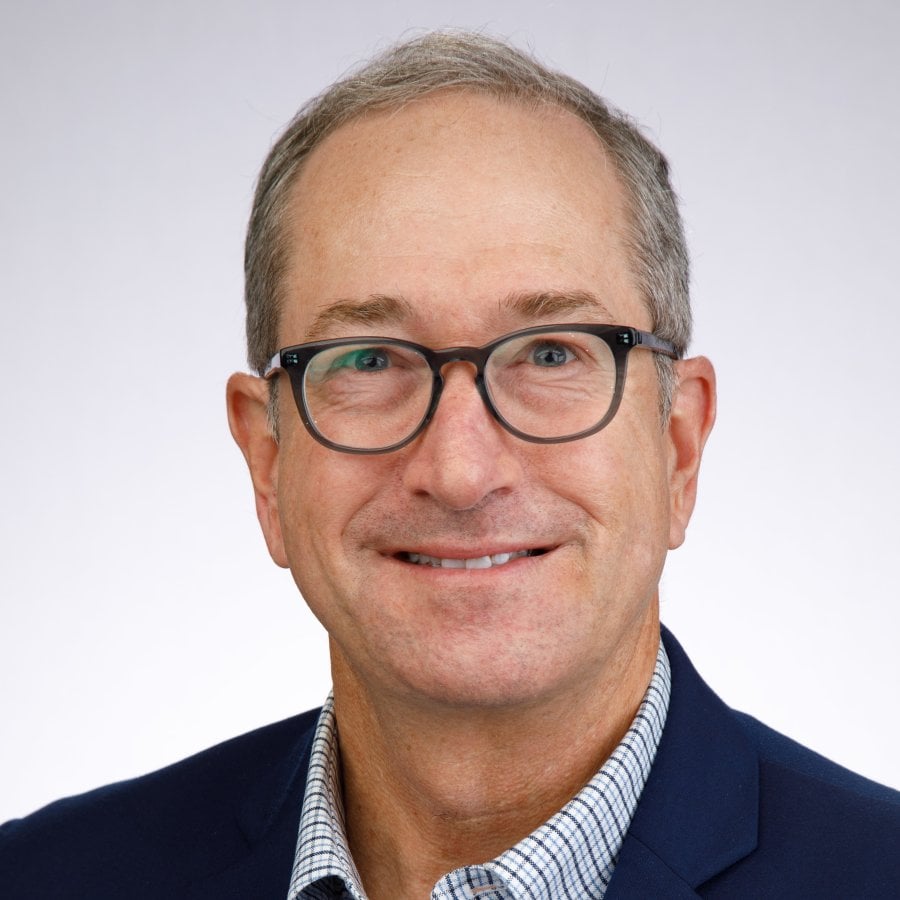 Meet the Team
Our talented and experienced team of meetings professionals is excited to help you plan the perfect incentive trip! Our incentive travel expert, Fred Edson, is here to assist you every step of the way.
Learn More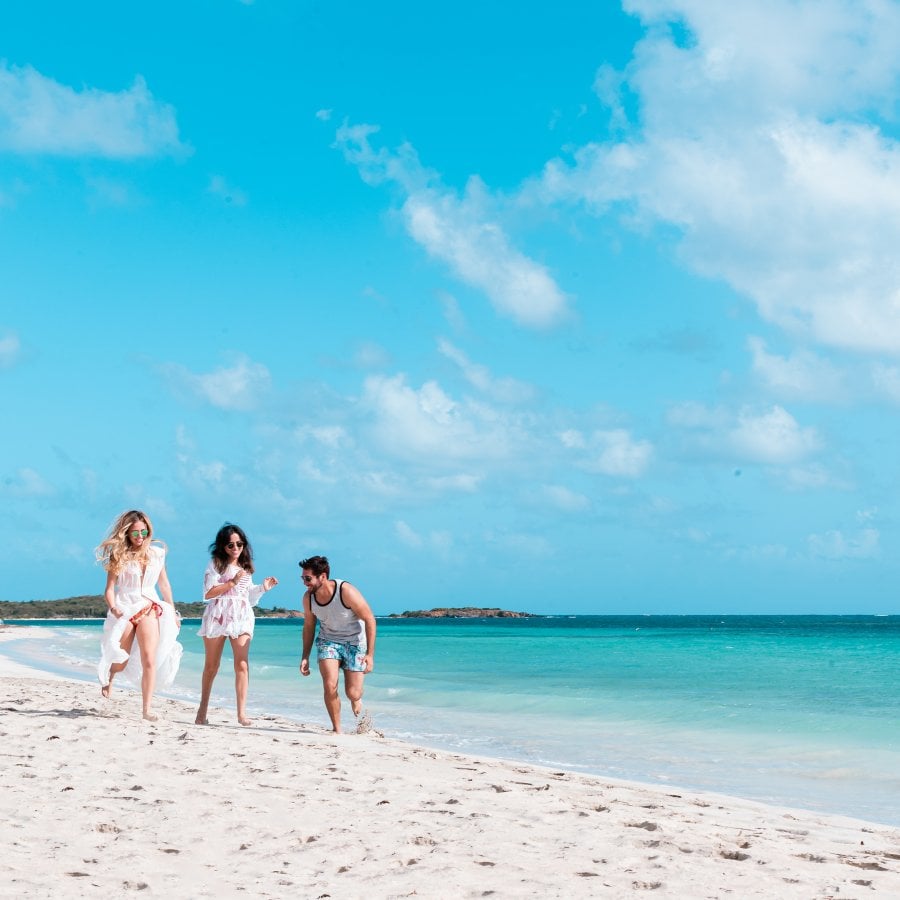 Asset Library
Share the beauty of Puerto Rico and all the destination has to offer by utilizing the inspiring, hi-res images in our asset library.
Learn More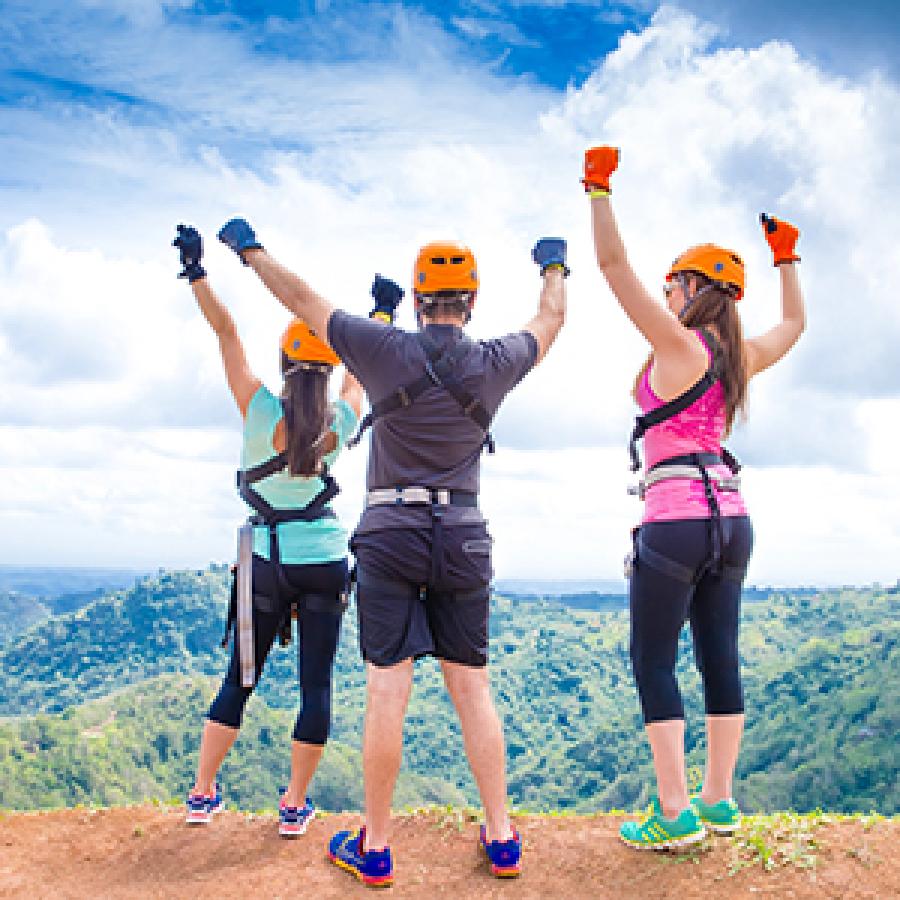 DMC Incentive Services
Puerto Rico is home to a variety of trusted local destination management companies (DMCs) that are available to help you with planning your incentive trip. 
Learn More
Start Planning Your Incentive Trip
Submit Your RFP
Send details to our incentive services team to get started.
Incentive Travel FAQs
Although some hotels or resorts will offer meal and drink plans, based on certain factors, the destination is not considered to have true all-inclusive pricing. Like many destinations in the U.S., Europe, and other international destinations, we offer a vibrant local food scene that is safe and easily accessible. Many hotels offer breakfast plans. And, our customers frequently use debit cards or master account credits for attendees to purchase meals and drinks options outside of breakfast and planned group events.
Although there may be some rural areas still dealing with recovery issues, our customers who visit the Island find that the hotel and resort areas are fully recovered. The renovations of our hotels and experiences and improvements to infrastructure have increased the overall level of quality. Our customers that have experienced Puerto Rico recently consider it to be a better destination post-hurricane.