The answer to been there, done that: If your group already visited the main attractions, they may be ready for another kind of Island adventure.
Puerto Rico is the type of destination that your group can visit multiple times and get a new and exciting experience on each trip. If your incentive group already visited the Island or if you want to shake up your itinerary, add some of these activities to the list and give them a vacation they won't soon forget. Options range from outdoor adventures and island hopping to eating and drinking like a local on a chinchorreo tour. Discover a whole new side to Puerto Rico!
Hit the Water
Puerto Rico's coastline offers more than pretty beaches to lounge on. For those who want to explore the deep, you can book a snorkeling and scuba diving tour. Operators like Scuba Dogs in San Juan, Aquatica Dive and Surf in Aguadilla, Rincón Diving and Snorkeling, and Paradise Scuba and Snorkeling in La Parguera offer beginner and non-certified scuba diving tours to some of the best dive sites on the Island.
Other popular water sports are kayaking and stand-up paddleboarding (SUP). If your group needs to stay near San Juan, companies like VIP Adventures Puerto Rico and Night Kayak have kayaks and paddleboard rentals as well as guided kayak tours around the Condado Lagoon. For an even more unique experience, your guests can do a night kayak or SUP tour that uses special boards and kayaks with LED lights and a glass bottom. If your group wants to venture even further out, they can kayak the bioluminescent bays in Fajardo or Vieques.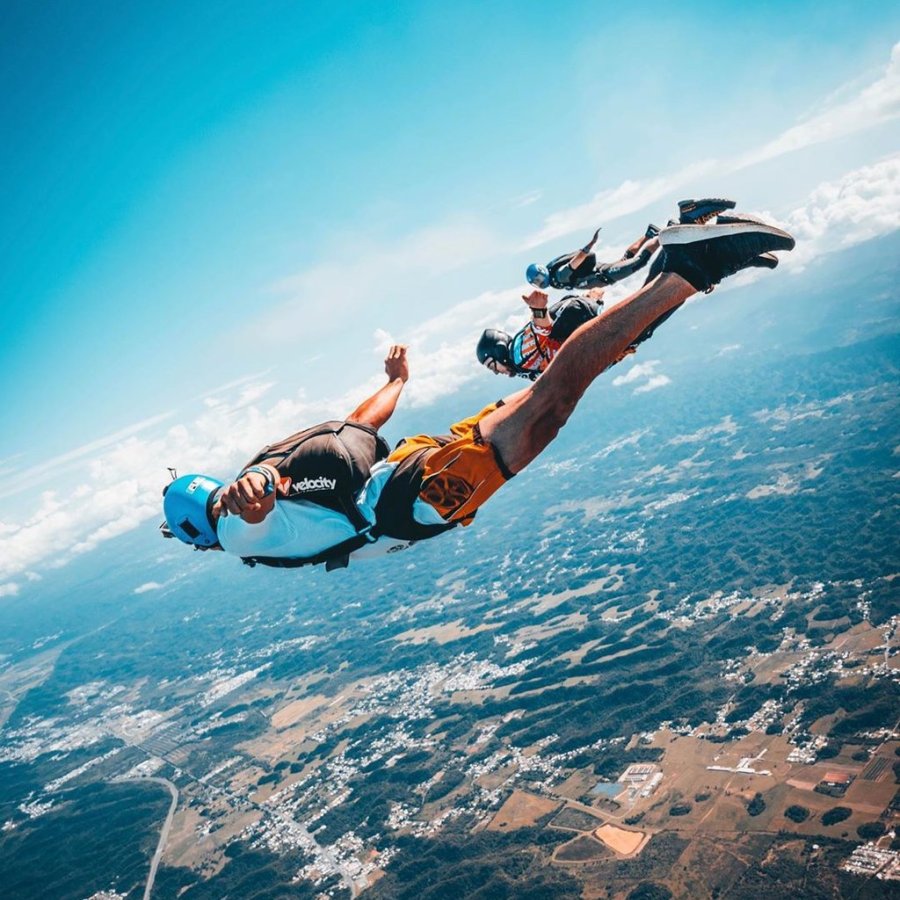 Puerto Rico from Above
For a group of thrill-seekers, offer them the opportunity to do tandem jumping at Skydive Puerto Rico or Xtreme Divers, both in Arecibo. This style of skydiving is ideal for beginners since it involves using a tandem harness with a certified instructor. Your guests will have the opportunity to fly through the air over the Island in a once-in-a-lifetime experience.
Another way to take flight is parasailing in Isla Verde, near San Juan, with Watersport4U. They also offer flyboarding and banana boat rides for those who would rather stay closer to the ground (or, in this case, the ocean).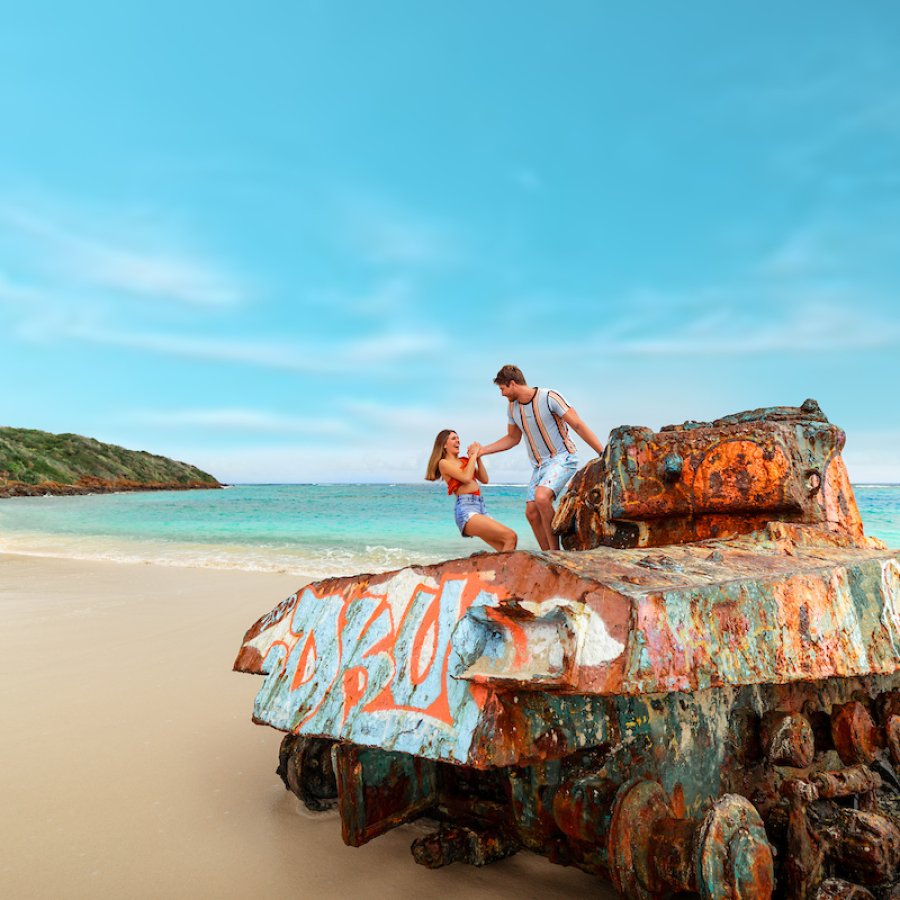 Island Hopping
Many visitors don't know that Puerto Rico is actually an archipelago. The most popular islands to visit are Culebra and Vieques, which offer spectacular beaches, quaint towns, horseback riding tours, snorkeling with sea turtles, and the brightest bioluminescent bay in Puerto Rico. A visit to one of these islands can be as short as a day trip or a long weekend getaway.
There are also smaller islands like Cayo Icacos and Palomino Island, off the coast of Fajardo, that you can visit by chartering a boat for the day or booking a catamaran tour. These are great for beach bumming and snorkeling, and the catamarans usually include lunch and drinks for guests.
Chinchorreo
Does your group love to eat, drink, and party like locals? Then send them into the mountains for a day of chinchorreo. This is a popular weekend activity which involves restaurant and bar hopping along a predetermined route. The food can range from delicious fried fritters like alcapurrias and empanadillas to more upscale dining and sit-down restaurants with impressive views. The most famous route is La Ruta del Lechon in the Guavate neighborhood of Cayey, which features some of the best roast pork on the Island. Other popular routes include Piñones along the coast of Loíza and the Longaniza Trail in Orocovis (near Toro Verde Adventure Park). Charter a bus or book a tour with Chinchorreo Bus or Bespoke Lifestyle Management.