Meet Our Sales Team
Discover Puerto Rico can help you plan your next meeting from start to finish! Meet our talented and experienced team who are happy to help answer any questions you may have.
If you're not sure who to reach out to, please reach out to us here!
Sales Leadership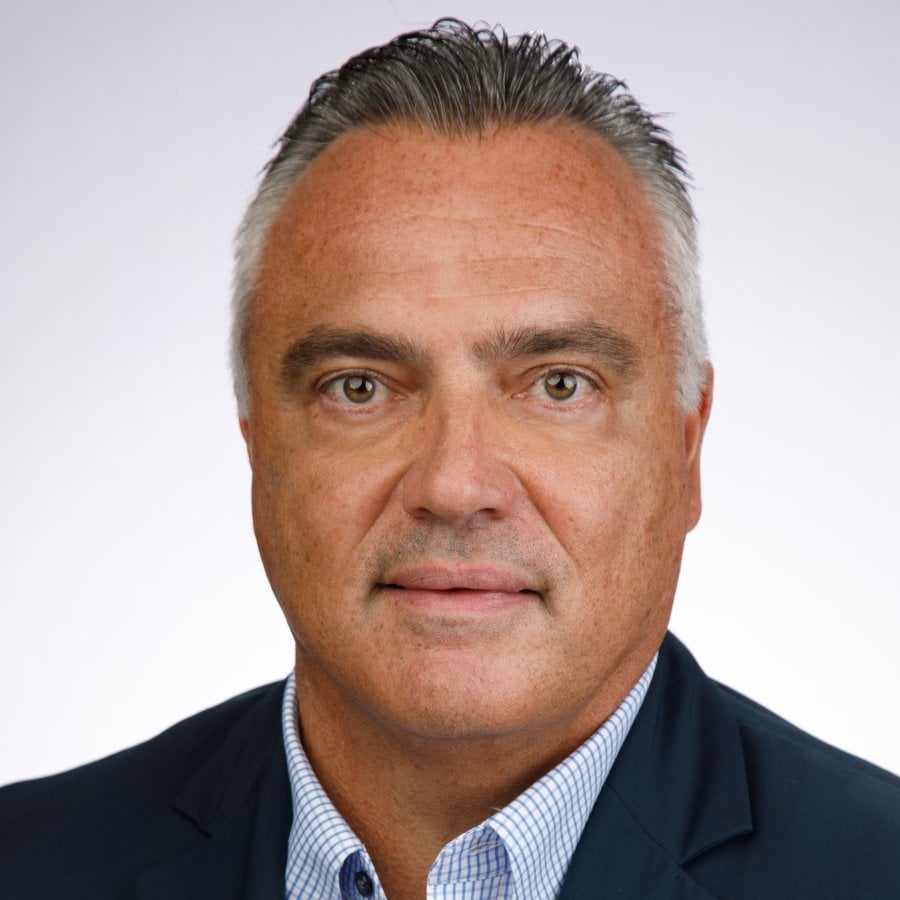 Ed Carey
---
Chief Sales Officer

Ed Carey is an industry veteran with more than 25 years of hotel sales and marketing experience. He holds a Bachelor of Arts in Psychology from Ithaca College. His professional experience includes leading the Sales teams for El San Juan Hotel, El Conquistador Resort and Las Casitas Village. Before joining Discover Puerto Rico, he also led the sales teams for LXR Luxury Resorts & Hotels and the Boca Raton Resort & Club. Ed is an established and respected leader in the hospitality industry with a proven track record of creating awareness through targeted sales campaigns in both the domestic and international meetings and conventions and leisure travel markets.
Send an Email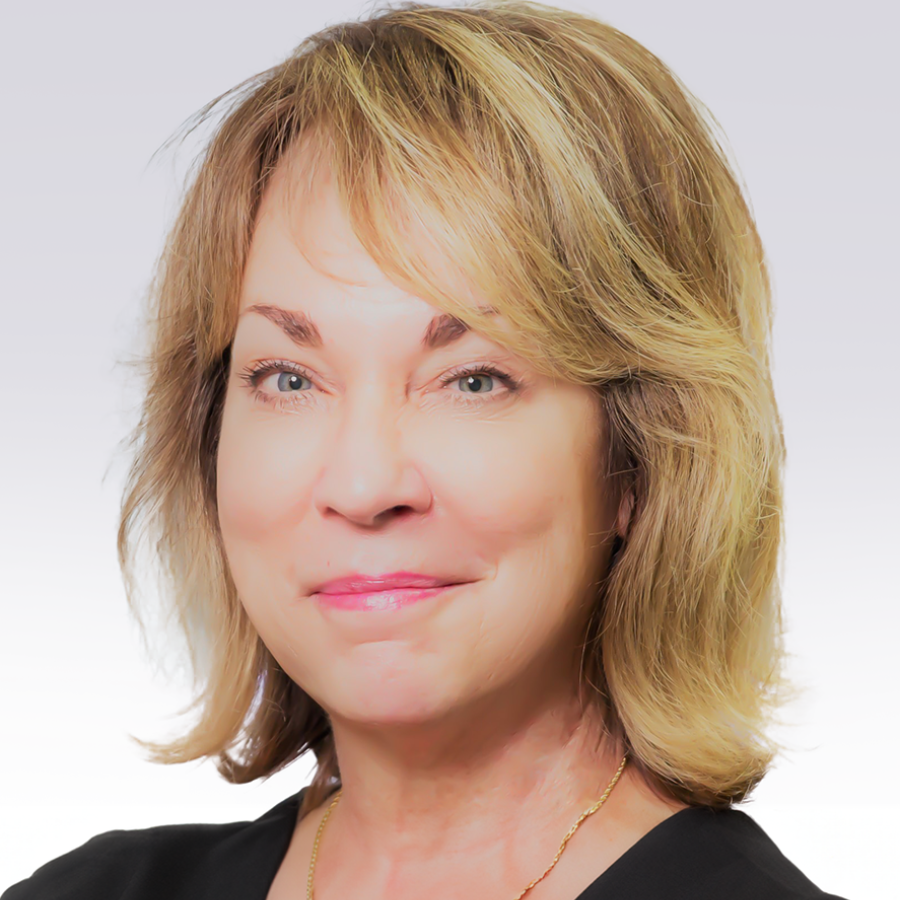 Kim DaRoja
---
Vice President of Sales

Kim DaRoja has over 25+ years of sales and marketing experience and is a respected industry leader who is recognized for developing high-performance sales teams who consistently deliver impressive results. Kim has held a variety of roles throughout her successful career including senior sales executive, director of sales and senior director of marketing positions, which eventually led to oversight of new resort start-ups with Marriott International. Prior to joining Discover Puerto Rico, Kim was director of group sales with the Myrtle Beach Area Chamber of Commerce; Convention; Visitors Bureau where she led her team to achieve a record-breaking 32% increase in definite room night sales production.
Send an Email
Meeting and Convention Sales
Leisure Sales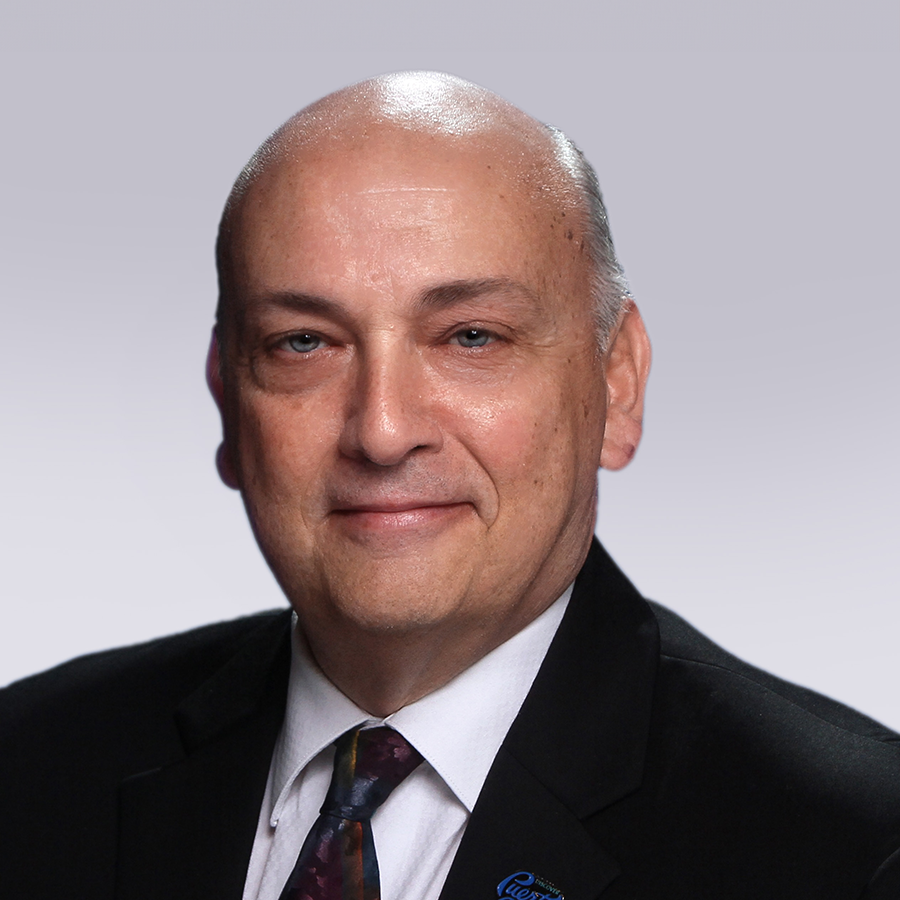 Francisco Blanch
---
Director of Leisure Sales

Originally from Venezuela, Francisco Blanch grew up in Caracas, where he graduated from high school. After a brief time in Daytona Beach, where he learned English and Aviation, he returned to Caracas to attend law school while teaching English and Spanish at a well-known international language academy. Shortly before ending law school, he joined the Melia organization, where he developed a large offer of travel products in all confines of the country. Promoted to head the Commercial Department at the affiliate offices in Florida, New York, and Los Angeles, Francisco moved permanently to Miami. When Melia dissolved the Travel Division, he continued working for several Receptive Tour Operators until joining Wyndham Hotels as Director of Latin America Sales, at a time when Wyndham managed five iconic Puerto Rico properties. Later joined Starwood, Hilton, Marriott in managed and franchised hotels, including La Concha in Condado, and independent brands participating in the opening of iconic resorts such as the Fontainebleau Miami Beach and Margaritaville Hollywood Beach Resort.
Francisco is an avid storyteller with a great sense of humor, passionate for history and aviation, and a proud dad of four successful children. He is pleased to join Discover Puerto Rico as Director of Leisure Sales, eager to represent our fantastic destination where he has lived, has many friends, and has been serving several times in his career.
Send an Email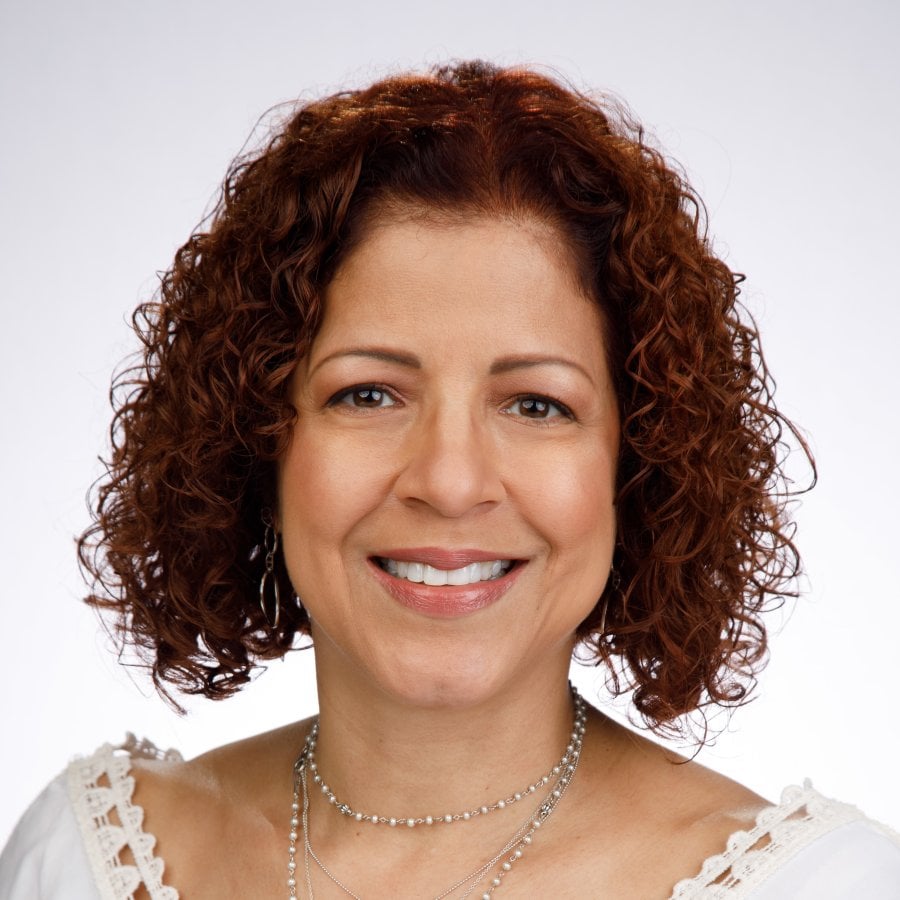 Johanna González
---
Leisure Sales Manager

A 24-year veteran in the travel industry, Johanna González brings her sales expertise and passion for hospitality to her position as Leisure Sales Manager with Discover Puerto Rico. Throughout her career, Johanna has worked in various hospitality roles for Serafina Beach Hotel, The Ritz-Carlton, San Juan, and El San Juan Hotel & Casino. With her strong experience within the luxury travel segment, she built and strengthened liaisons with existing and new customers to maximize revenues while ensuring client and guest satisfaction, developed market initiatives to impact the leisure travel segment, and cultivated solid business relationships, which she continues to foster with her clients. Johanna is a Puerto Rico native, beach lover, and cooking enthusiast.
Send an Email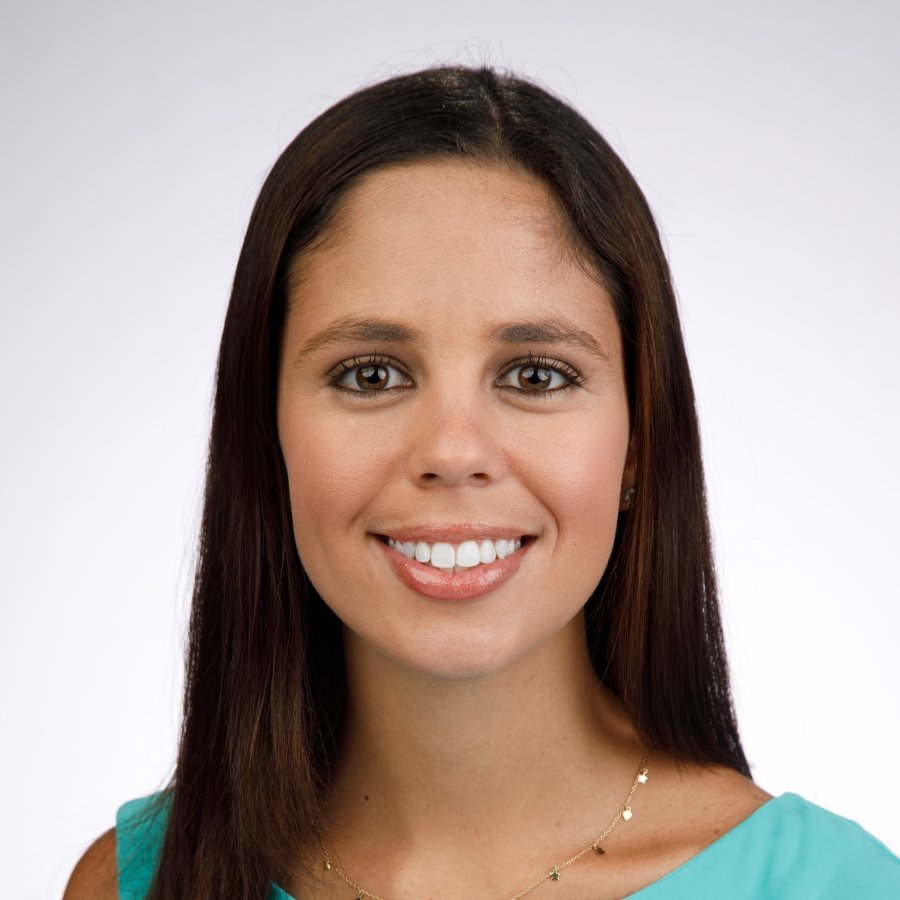 Cristina Fernandes
---
Leisure Sales Coordinator

Send an Email