Meet Our Sales Team
Discover Puerto Rico can help you plan your next meeting from start to finish! Meet our talented and experienced team who are happy to help answer any questions you may have.
If you're not sure who to reach out to, please reach out to us here!
Destination Experiences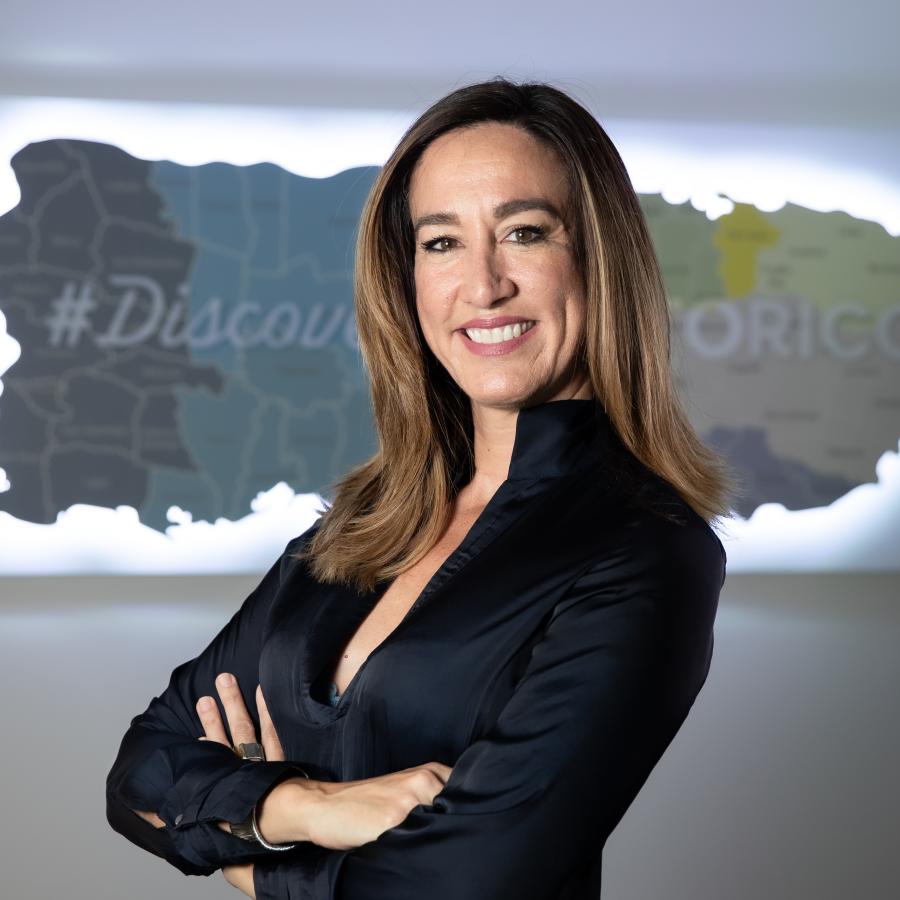 Vanessa Figueroa
---
Destination Experience Director

Vanessa Figueroa holds a bachelor's degree in Business Administration with a minor in Marketing from the Interamerican University in Puerto Rico. She has 20+ years of experience in the hospitality industry including the areas of sales, event coordination, food and beverage, marketing, and customer service. Her career includes a variety of roles including club activities manager, director of meetings & special events, membership director and director of meetings and special events with brands such as Bahía Beach & Golf Club, Saks Fifth Avenue and Ritz- Carlton in San Juan, Dorado Beach Reserve, and Hotel Arts in Barcelona, Spain.
Send an Email
Yarimar Vassallo
---
Destination Experience Manager

Yarimar, born and raised in Puerto Rico, has worked in the hospitality industry for over ten years. With a bachelor's degree in communications and a deep love for service, she found the perfect field in hospitality. Her passion and pride for the Island make her a committed ambassador to Puerto Rico. She has worked in several areas such as media, architectural design, a Five-star resort, and her other passion as a yoga instructor. All those opportunities built the knowledge and skills to perform as a destination experience manager for Discover Puerto Rico, serving the Island's tourism industry and showcasing our wonders with love, pride, and gratitude!
Send an Email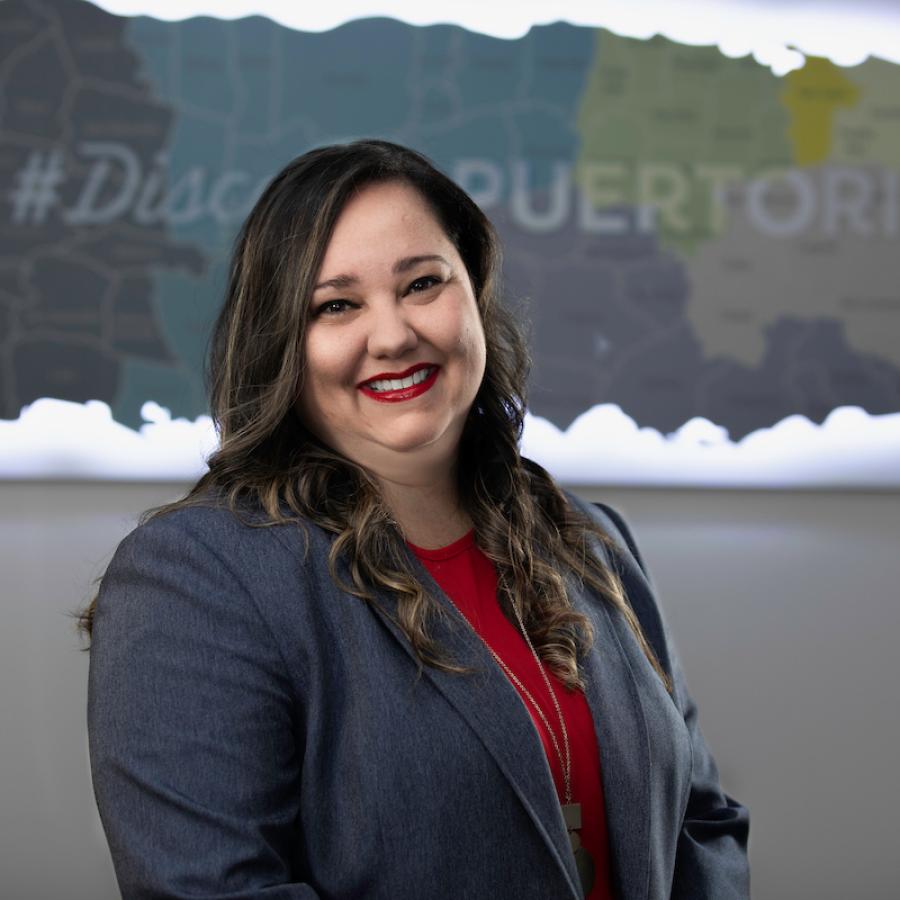 Patricia Villalí
---
Destination Experience Manager

Patricia Villalí has 20+ years of experience in the hospitality and tourism industry, and she holds a bachelor's degree in Hotel & Restaurant Management from the University of Puerto Rico. Her areas of expertise include Catering Sales, Site Inspections, and Event & Conference Services. Patricia's previous experience consists of the Hollywood Roosevelt Hotel in Los Angeles, California, and El Conquistador Resort in Puerto Rico. Before joining Discover Puerto Rico, Patricia served as a Destination Sales Support Manager at Meet Puerto Rico.
Send an Email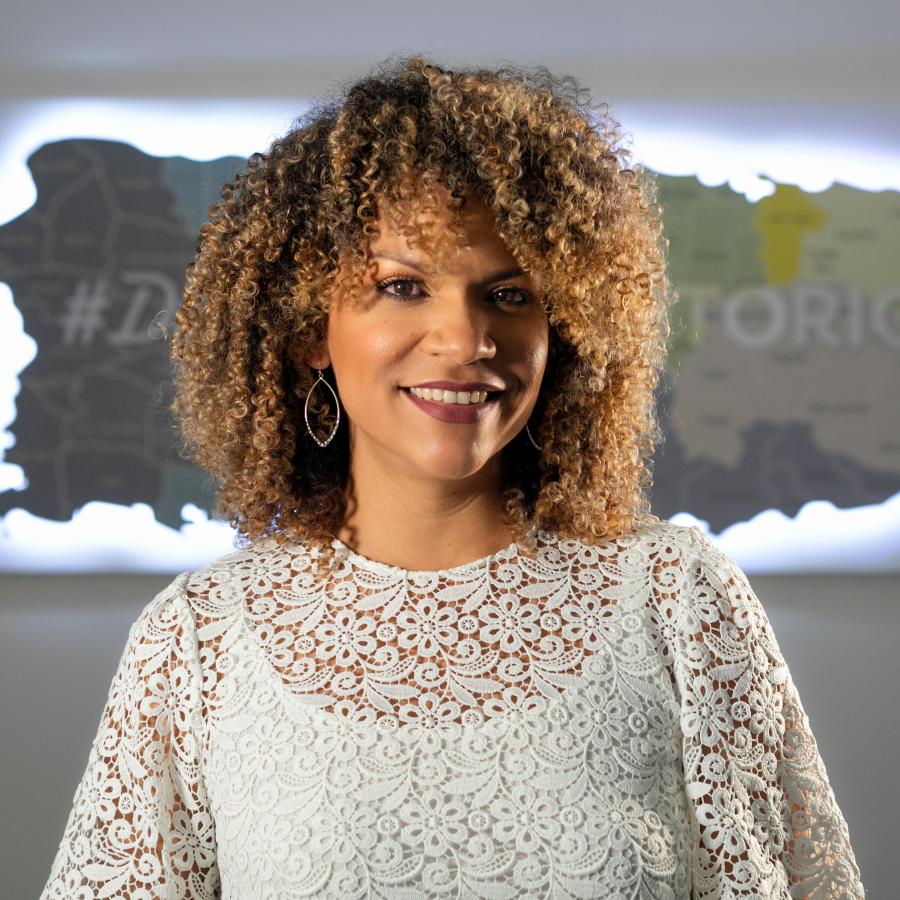 Hadassha Santiago
---
Destination Experience Manager

Hadassha has over 15+ years of experience in the hospitality & tourism industry. She is passionate about service, teamwork, and treating others as she would like to be treated. She holds studies in communications, graduating from Universidad Interamericana de Puerto Rico. Caribe Hilton played a significant role in her career development, where she held various positions, adding to her love for the industry. She has always been involved in the customer service role; she has worked in banking, airlines services, and a local newspaper. As a destination experience manager, her role makes her proud since she can show others how special and unique Puerto Rico is.