Plan a relaxing incentive trip with lots of options to choose from in Puerto Rico's beautiful and historic south region.
The south region is perfect for groups that want a laid back vacation that still offers a diverse mix of activities and experiences. Once settled in the city of Ponce, the ideal home base for exploring the region, your group can visit a deserted island, discover local art both at the museum and the main square, walk through history at a coffee hacienda, soak in hot springs, and dine with a view of the ocean. This trip also offers seasoned travelers the opportunity to experience a different side of Island life.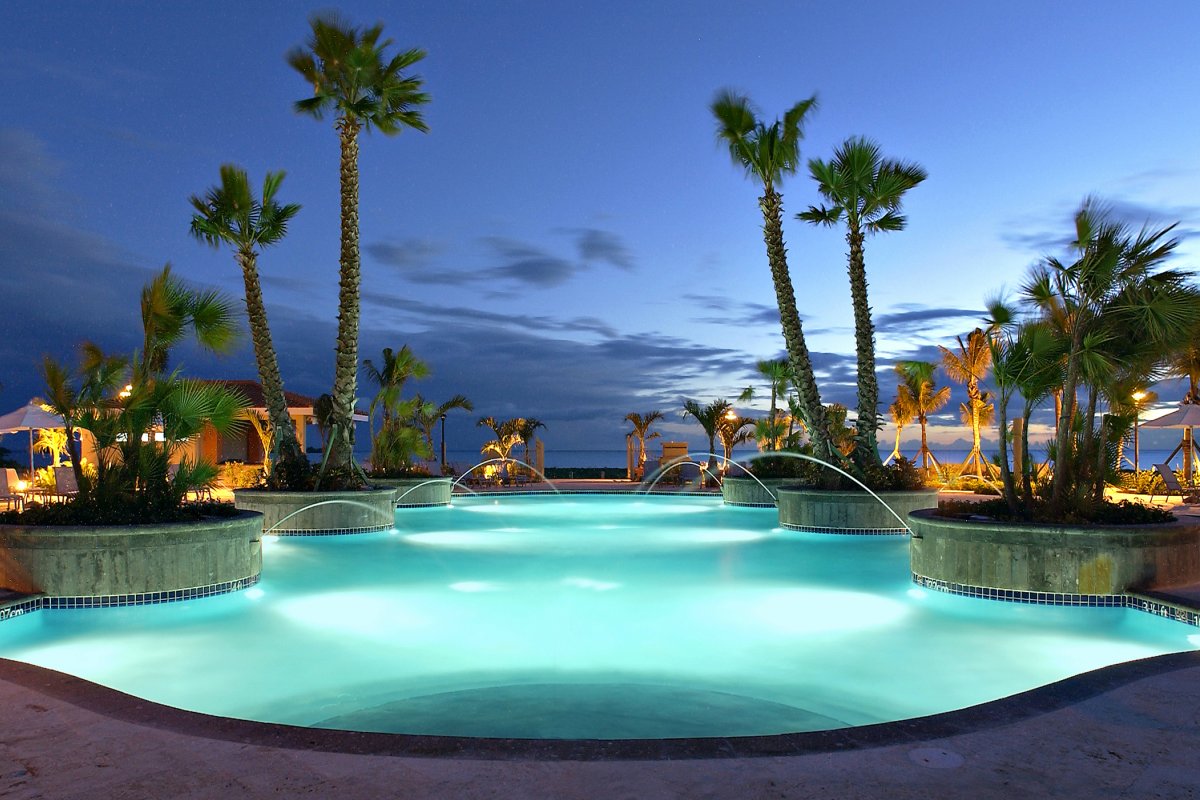 Day 1: Choices Abound
Even before arriving in Puerto Rico, you have options to choose from! The south region is 1.5-2 hours from Luis Muñoz Marín International Airport. The drive crosses straight through the Central Mountains, offering gorgeous views along the way. However, if convenience is your group's priority, you can fly them into Aeropuerto Internacional Mercedita in Ponce, just a short drive from most of the area's hotels.
For groups of any size, the Hilton Ponce Golf and Casino Resort checks all the boxes. This 80-acre oceanfront resort has everything your guests need for an unforgettable experience, including a 27-hole golf course, clubhouse and casino, two luxurious pools, and ample meeting space including a Pavilion Expo Center.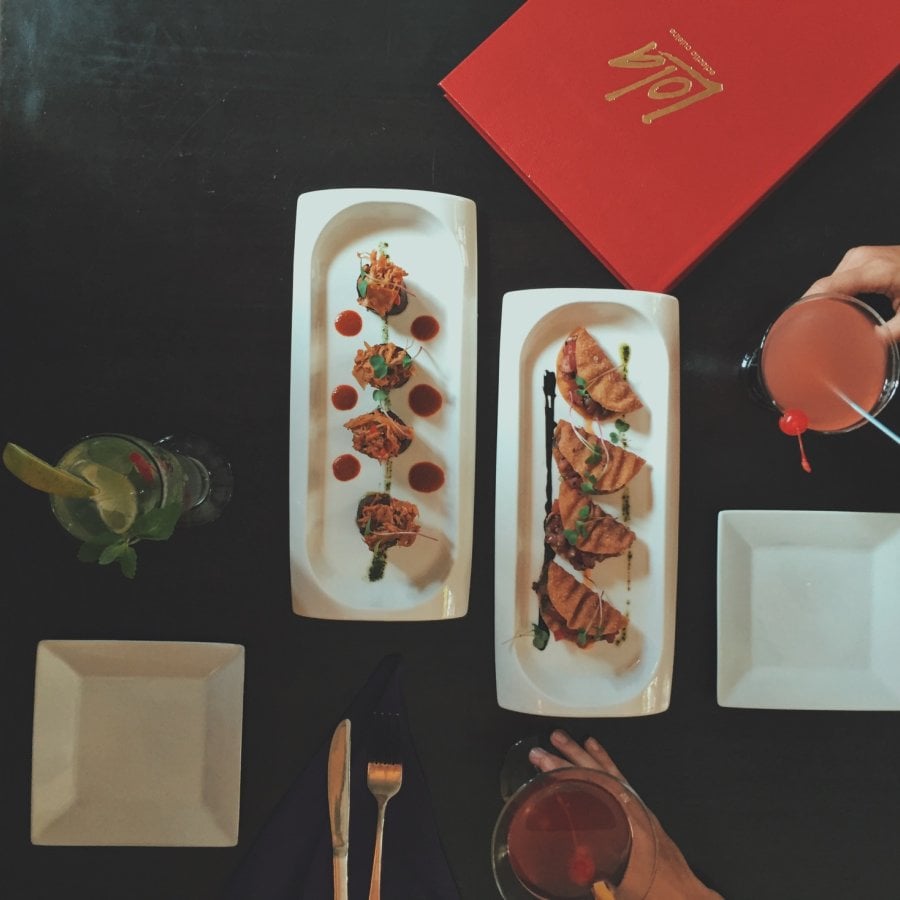 If your group is small and seeking a modern boutique hotel experience Aloft Ponce is a great fit. As an additional perk, the hotel also houses Hard Rock Café Ponce. Alternatively, if you're looking for a more central location, with restaurants and attractions at walking distance, the Ponce Plaza Hotel and Casino sits right in the heart of the historic district and features stunning architecture and design.
For your first night, treat the group to authentic Puerto Rican dishes at El Negocio de Panchi or La Casa del Chef. Smaller groups can enjoy some local favorites like Campioni Pizza Birra & Tapas for wood-fired pizzas and Italian or Spanish dishes, or Lola Eclectic Cuisine, where the menu fuses creative international dishes with Caribbean flavors and local ingredients.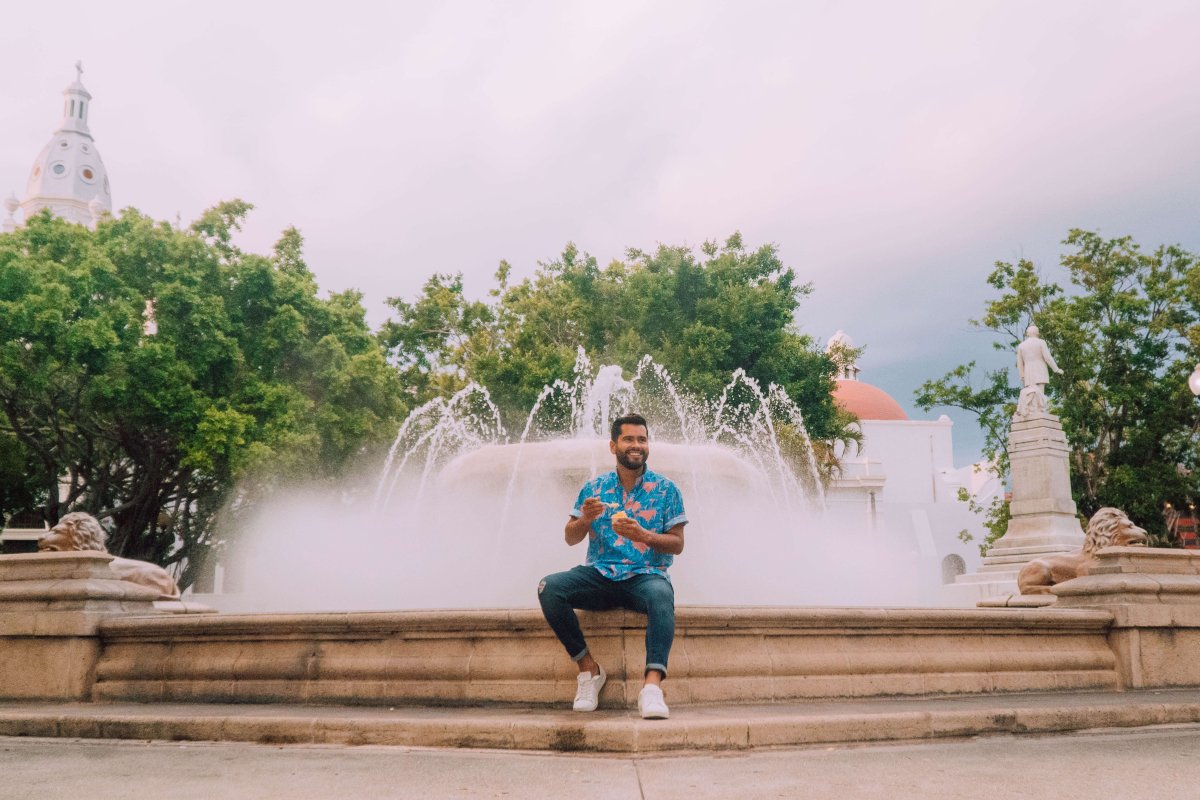 Day 2: Explore Ponce

 
Your incentive group will have a full day exploring the majestic city of Ponce. A good first stop is Plaza Las Delicias, the picturesque main square of the historic city center. Here, guests can have some time for themselves while still being together in one location. They can take photos at Parque de Bombas, a landmark fire station painted in striking red and black, visit the imposing Ponce Cathedral, stroll around the fountain with its emblematic lion statues, and grab ice cream at King's Cream.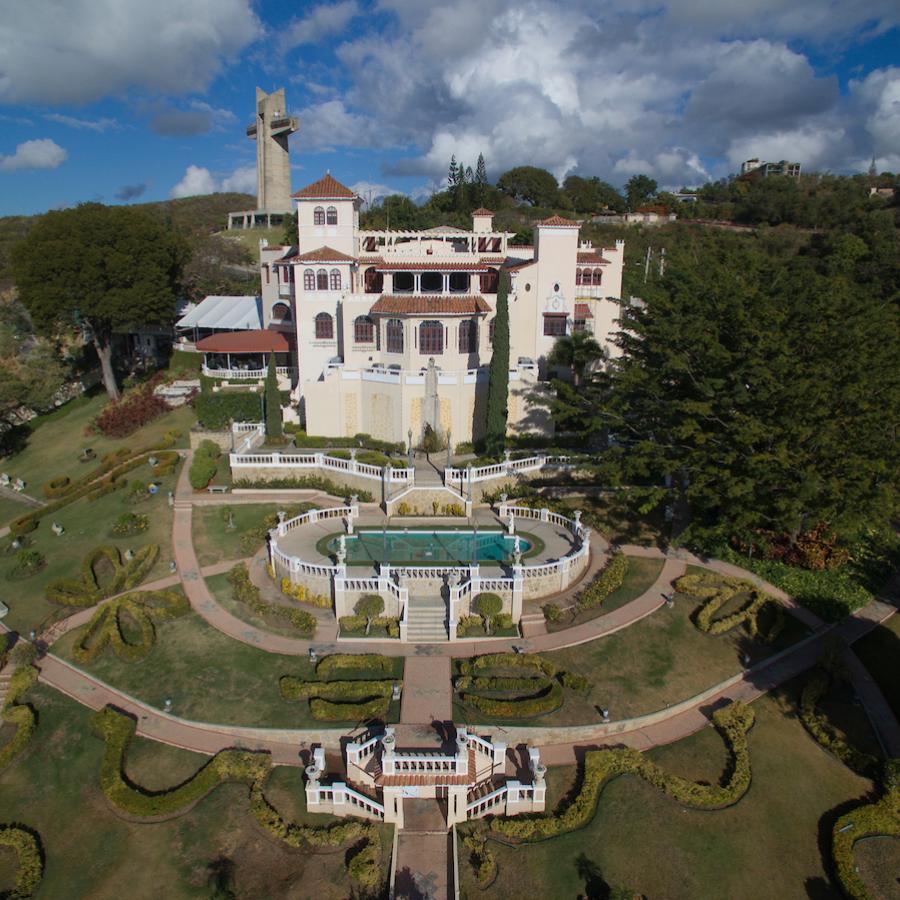 From there, you have various destinations to choose from depending on the group's interests. Museo Castillo Serrallés is an elegant, 1930s Spanish Revival-style home built by the Serrallés family of the famous DonQ rum. For an up-close look at the history of rum in Puerto Rico, book the DonQ Rum Tour, where your team can learn about rum making while crafting their own cocktail during a mixology workshop. Afterwards, they can relax at the museum's butterfly nursery and Japanese gardens. If your group enjoys fine art, then a visit to the Museo de Arte de Ponce is a must. The museum's permanent collection has over 4,500 works of art and they frequently host guest exhibitions and events. Coffee lovers might enjoy a visit to Hacienda Buena Vista, where they will be immersed in the history of Puerto Rican coffee.
For dinner, head over to neighboring Salinas where you can reserve a prime spot at one of the numerous seaside restaurants such as Ladi's Place, El Roble, and El Balcón del Capitan. Your guests can finish off their second day savoring fresh seafood and tropical cocktails while enjoying the ocean breeze and the sound of waves.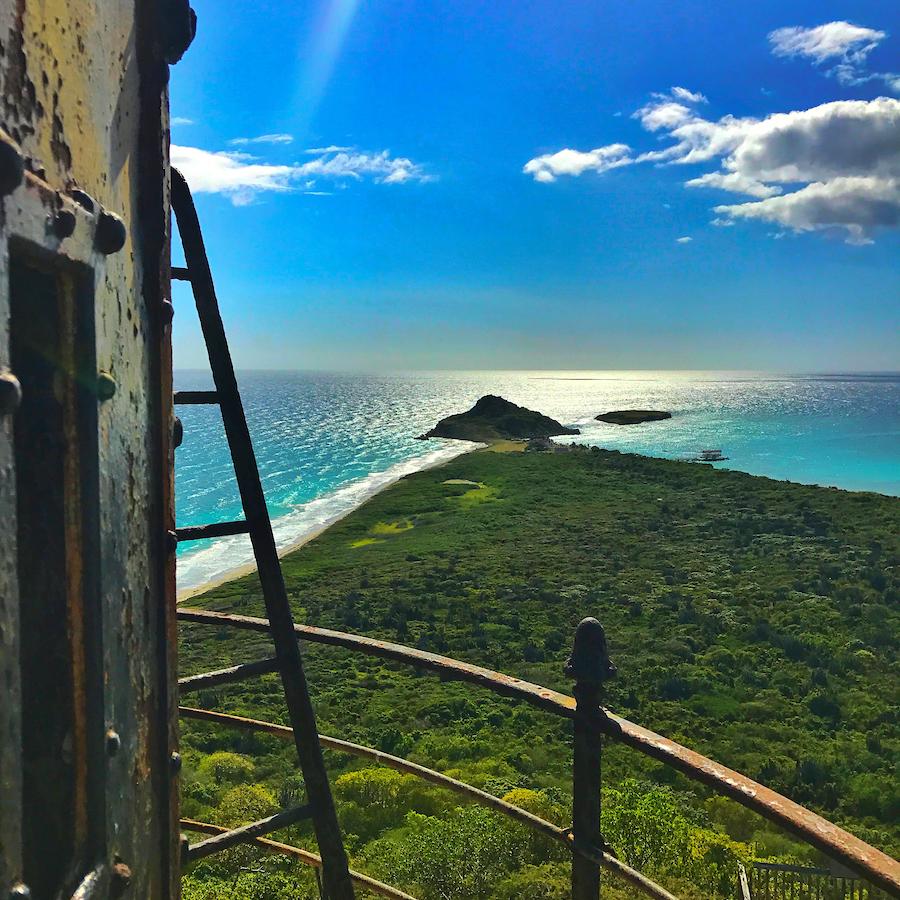 Day 3: Visit a Deserted Island
One of the best beaches in Puerto Rico isn't even on the mainland. Caja de Muertos is an uninhabited island and nature reserve where your group can hike, go birdwatching, explore the lighthouse ruins, or simply unwind under the sun at an unspoiled white sand beach. To reach the island, either book tickets for the ferry based out of La Guancha (times vary by day) in Ponce or reserve a private boat charter. Make sure guests bring plenty of sunscreen and hiking shoes if they wish to visit the lighthouse.
After their adventure on the island, the group can sample local cuisine at La Guancha, a boardwalk featuring numerous vendors and restaurants.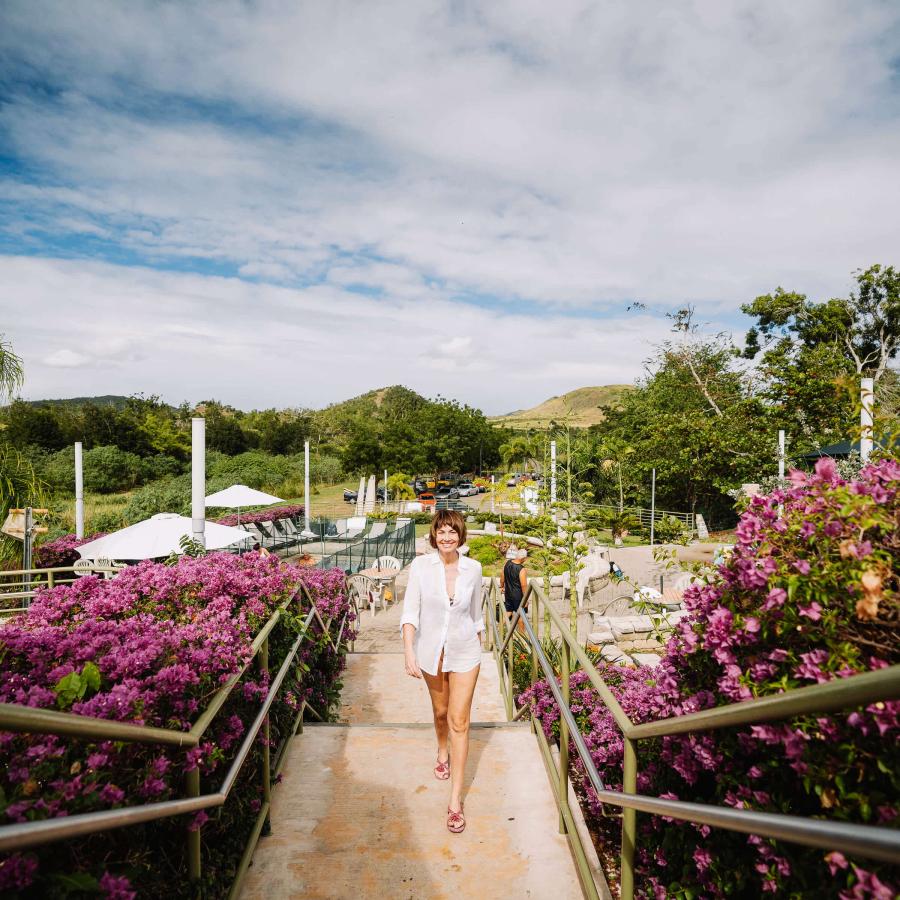 Day 4: Hot Springs
The final day of the trip offers the opportunity for ultimate relaxation at the Coamo Hot Springs, a gorgeously manicured outdoor facility with two thermal pools, lounge chairs, and a spa. Before heading back to the hotel to pack, the group can grab lunch at a rustic local restaurant such as La Ceiba Bar and Restaurant or Restaurante La Guitarra in Coamo. Both serve authentic local cuisine, including some of the best mofongo around.
Your group will leave the Island satisfied, relaxed, and with lots of great stories to tell when they get home.
Day 5: Departures
Gather your group for one last meal together before heading to the airport to catch their flights home. Pre-book a bus or other ground transportation to make your group's trip to the airport a smooth one. Puerto Rico also has several local Destination Management Companies (DMCs) that can secure transportation for you.
This is just one possibility for a group incentive trip, but the expert team at Discover Puerto Rico can help you craft an itinerary to fit the needs of your group.