With all of the options for places to host your next meeting, it's important to understand why Puerto Rico is such a great choice as a location. From easily accessible to completely unforgettable, here are the Top 5 reasons to start planning a one-of-a-kind event in Puerto Rico.
1. Getting here (and all around here) is easy!
Puerto Rico's major international airport (Luis Muñoz Marin International Airport; SJU) offers an average of 110 daily flights via 28 domestic and international airlines, including direct service to major cities throughout the U.S. and abroad. Here you'll find the ease of doing business in a U.S. market along with the beauty and climate of a Caribbean destination. There's no passport required for U.S. citizens, the dollar is the island's currency, and English is widely spoken throughout the island.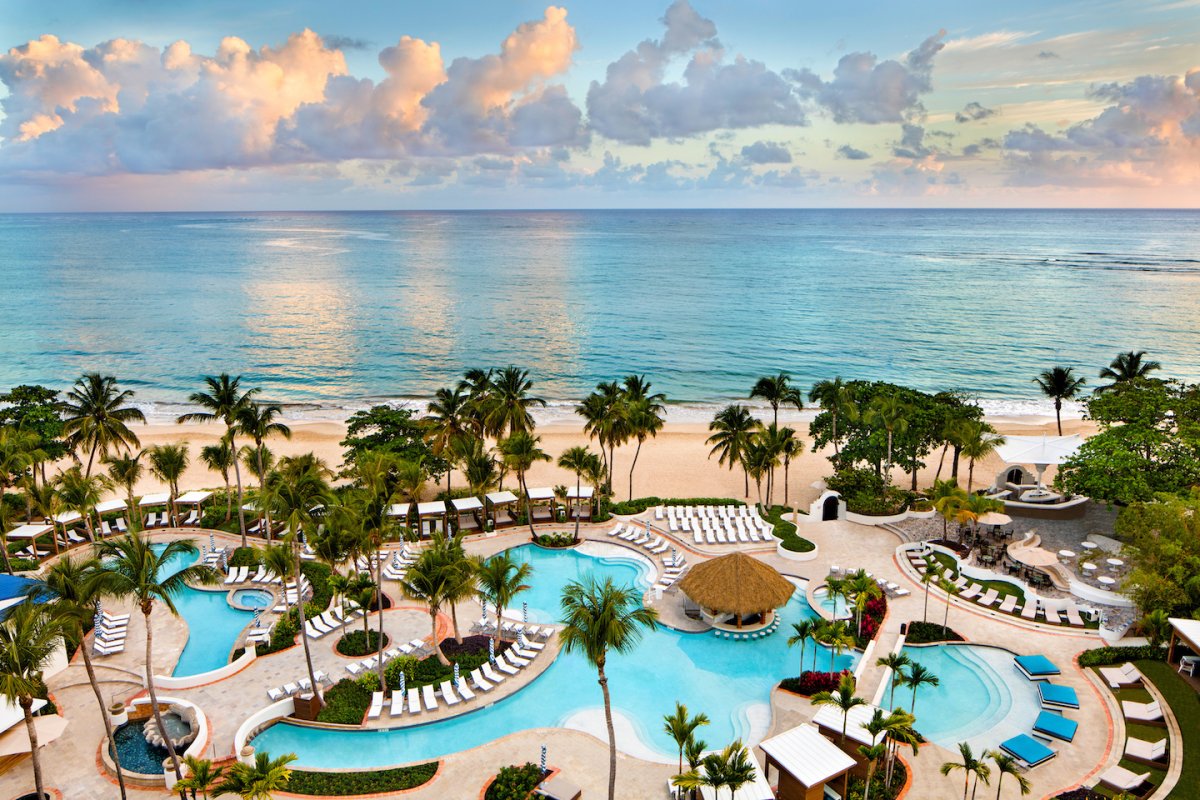 2. World-Class Accommodations
There are 132 lodging options (and growing) on the island. When it comes to meetings, we work closely with all our hotel partners to ensure you receive the best deals and incentives to accommodate your attendees.
Puerto Rico boasts a wide variety of lodging options, including several award-winning, five-star properties that debuted recently. From luxurious to familiar and hip to authentic, there are accommodations for every taste. There are also new options coming online in 2019 and beyond, including more than 3,800 new rooms across a variety of property types and price points.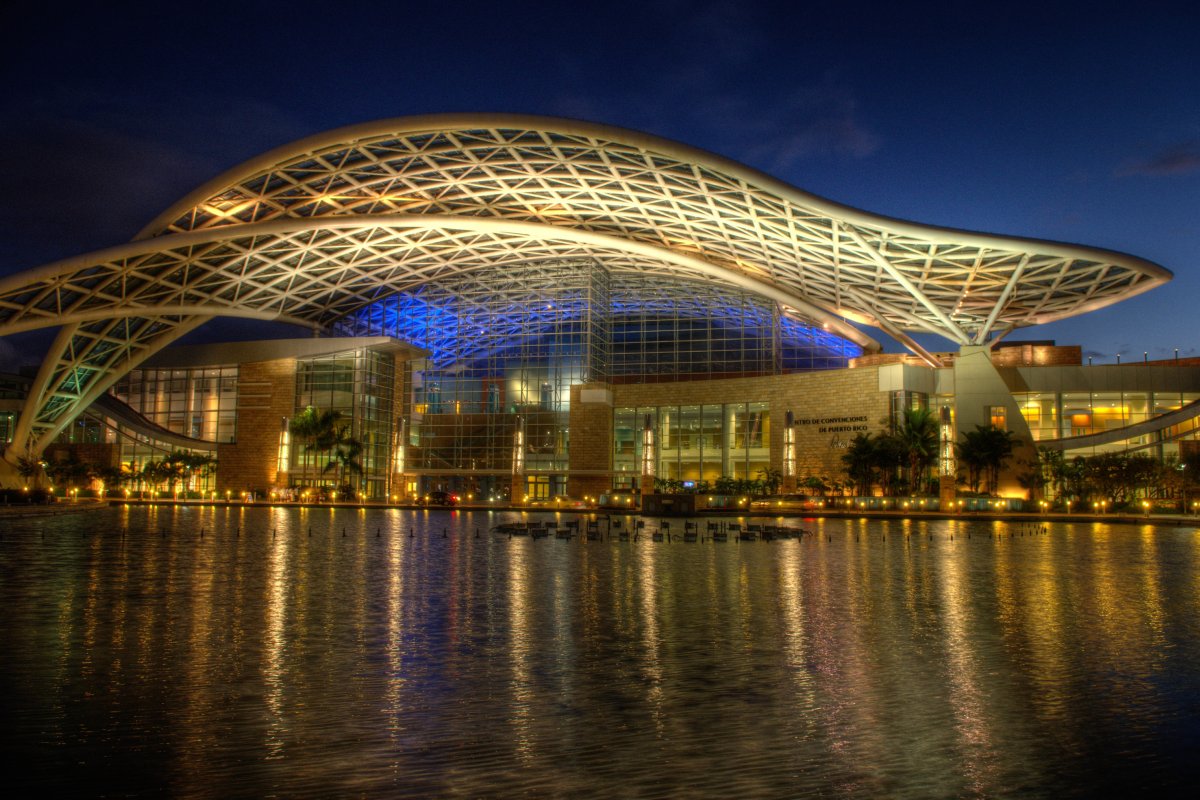 3. The most technologically advanced convention center in the Caribbean
The Puerto Rico Convention Center is 600,000 square feet of flexible meeting space options in the heart of San Juan's blossoming Convention Center District, which is home to hotels, restaurants, a casino, and other entertainment options. There is an abundance of spaces for groups of all sizes along with high-speed T1 Broadband and top-of-the-line audio-visual capabilities. Just steps from the main building is Distrito T-Mobile, an entertainment venue featuring a concert hall, VIP cinema with Screen X Theater, and an urban ziplining park, as well as multiple dining options, outdoor art installations, and murals.
For even more unique meeting venue options, explore the historic forts of San Cristobal and El Morro, Casa BACARDÍ (the world's largest premium rum distillery), Antiguo Casino, Vivo Beach Club and many more.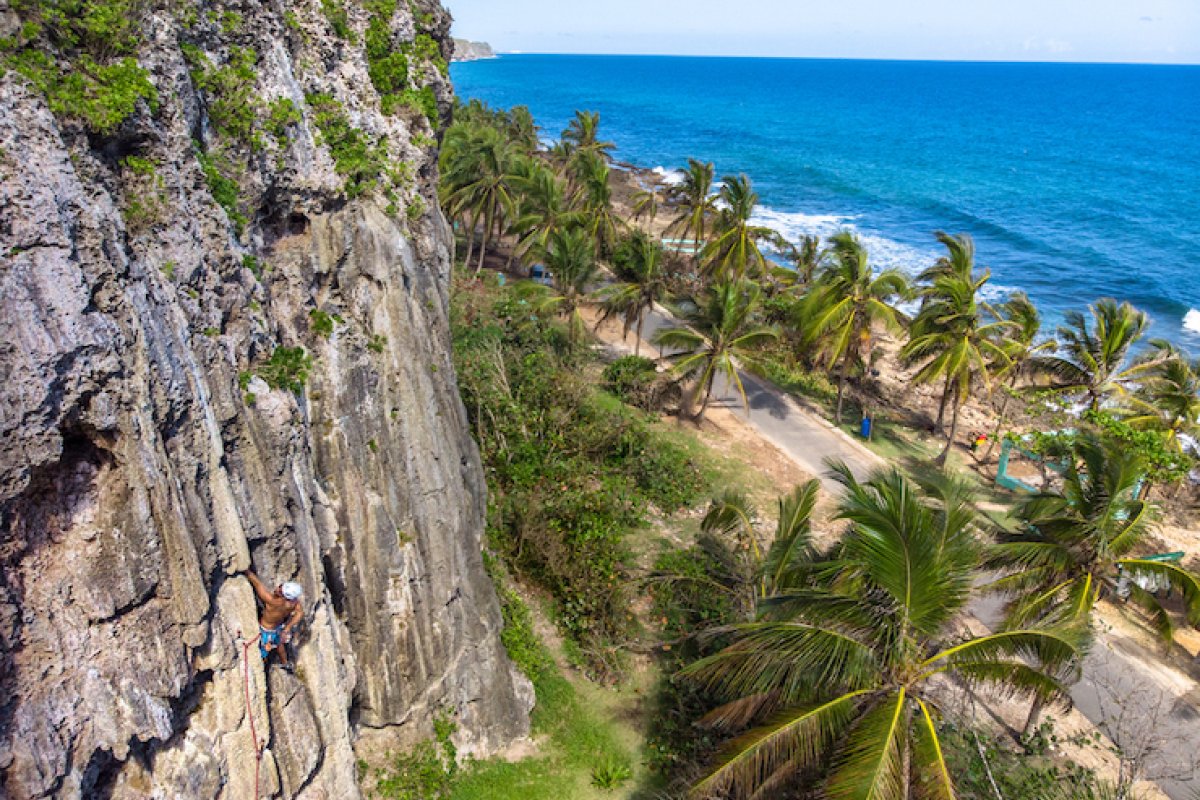 4. Fun and unique attractions and adventures
A trip to Puerto Rico would not be complete without some time set aside to explore the island's unique culture and history. With hundreds of attractions to choose from, attendees will create amazing memories while exploring bioluminescent bays or dramatic caves, racing over top of lush jungles on the world's longest zip line, enjoying luxury shopping with a personal shopper at the Mall of San Juan, hiking through tropical rainforests to waterfalls, or relaxing to the sound of rolling waves on beautiful sandy beaches.
5. Discover Puerto Rico makes planning easy
The team of local experts at Discover Puerto Rico is eager to assist meeting professionals every step of the planning process. Site selection assistance, proposals, liaising with local hotels and service providers, or good restaurant recommendations — we understand the local landscape and can help you create a truly authentic experience for your attendees.
6. Corporate Social Responsibility
The Destination Support Services team can assist you even further by providing you with CSR options and additional guidance. And, our DMC partners can provide proposals, including execution, logistics, and the behind the scenes planning.