Puerto Rico is known for its culture, passion, and warmth of its people. 
Group outings provide a unique opportunity for attendees to learn, experience, and interact while being immersed in our culture.  Creating activities around the sounds of our music, the color of our art, the smell of our coffee, the taste of our food, the uniqueness of our rum, and the beauty of our natural resources will make for memorable experiences your attendees will be raving about. 
Island Entertainment
Salsa and reggaetón music drifts through the streets of San Juan. It can drift into your function, too, with the help of our talented performers. Hire local pleneros to perform traditional plena music, which combines Afro-Caribbean beats with folkloric storytelling. For even more drama, treat guests to a vejigantes performance. Wearing brightly colored masks and costumes, these spirited performers will roam your event, dancing and interacting with the crowd.
Discover the Island's African heritage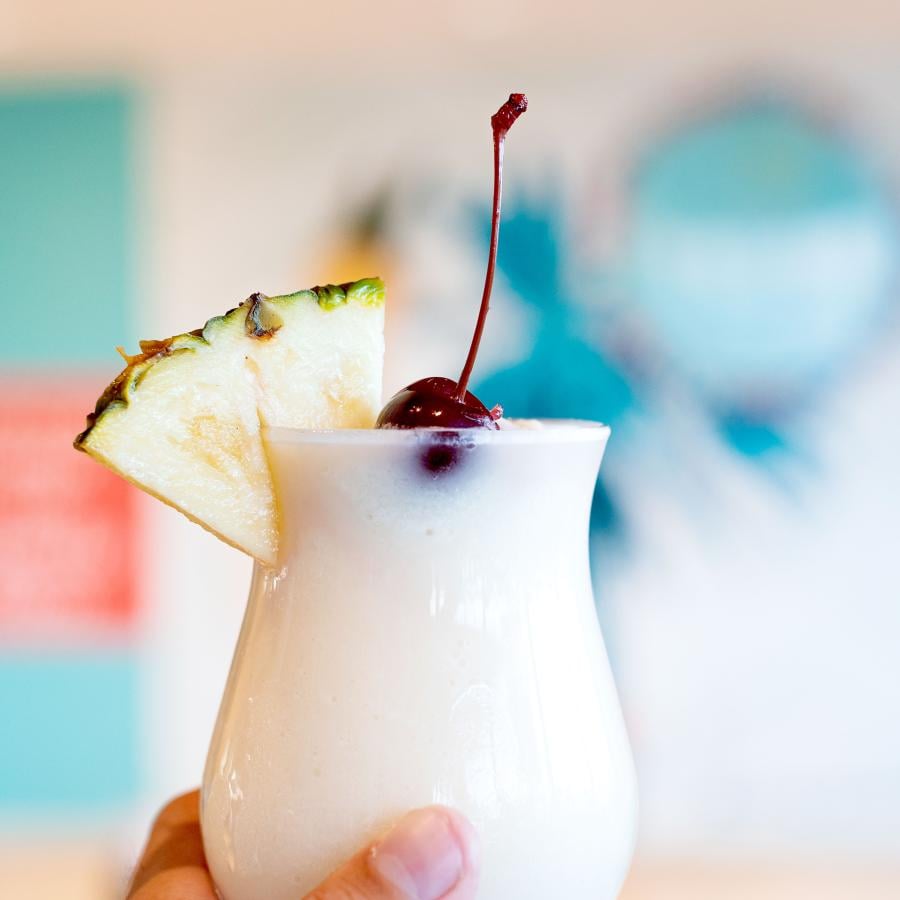 Puerto Rican Flavor
When the time comes to plan your meeting menu, give your guests a taste of authentic Puerto Rican cuisine. As the birthplace of the piña colada, no cocktail reception is complete without the creamy concoction; a deconstructed version using local rum, coconut cream, and fresh-squeezed juices is equally refreshing. For lunches and dinners, our seasoned catering professionals can set up stations of roasted pork, rice and beans, plantains, and other local specialties.
If a group dinner is on the table, we have many outstanding restaurants that cater to groups. Marmalade sources local seafood and produce for its hyper-seasonal, gourmet cuisine. Tropical-chic Santaella crafts modern takes on traditional Puerto Rican dishes, with a range of multi-course or family-style menus. Barrachina, Cocina Abierta, and Comedor are more great options.
Explore Culinary Experiences for Groups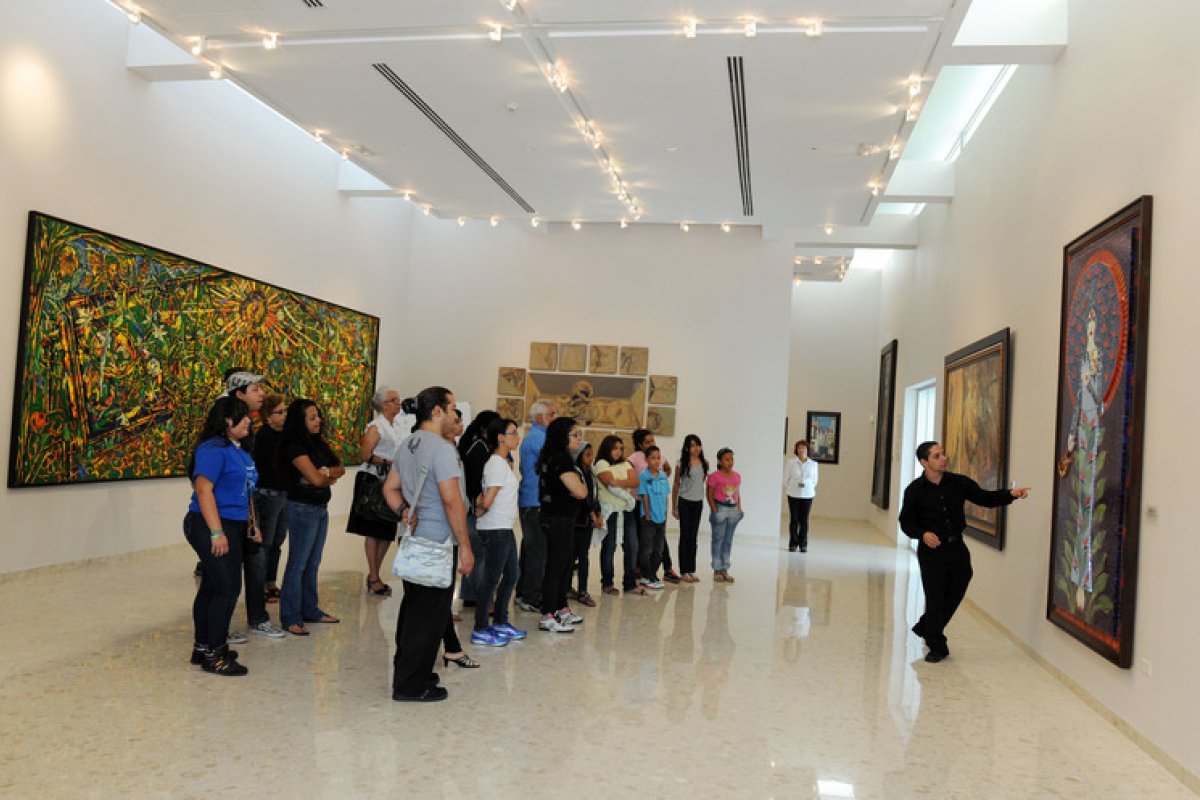 Cultural Activities & Offsites
San Juan is the perfect stage for exploring Puerto Rico's deep cultural roots. Plan a group tour of Old San Juan, where friendly guides lead fun and educational walks through the colorful, cobblestoned streets. Book a group mixology class at Casa BACARDÍ, the largest premium rum distillery in the world. Or take a VIP tour of one of San Juan's many world-class art museums.
Learn more about incorporating mixology into your meeting