Local DMCs offer unique rum-centric experiences, from hosting meetings at a distillery to private mixology classes your attendees will love.
Rum is an integral part of Puerto Rican culture and history — it's also a great way to make your meeting in Puerto Rico memorable and fun! A local DMC will seamlessly incorporate the island's unique mixology and top rums into your meeting schedule. Surprise your attendees by hosting meetings or creative events at one of the island's famous distilleries or allow them to unwind with a private, rum-centric tour. Mixologists specializing in rum cocktails are also available for your private event or meeting at a different venue.
Several Puerto Rican distilleries open to the public, including Casa Bacardí, the largest and most popular rum producer in the world, and Hacienda Santa Ana, which produces the artisanal Ron del Barrilito. DMCs can arrange visits to these distilleries for either a historic tour (which includes a welcome cocktail), a rum tasting tour, or a mixology tour, where guests will learn how to make several craft cocktails. Some DMCs, like Rico Sun Tours, can get small or high-end groups to the Ron de Barrilito distillery by helicopter, so your guests can arrive in style.
Other DMCs, like Dragonfly Adventures, can take it a step further by coordinating board meetings at Casa Bacardí's private facilities. This can be a unique VIP experience for executives or an incentive trip for sales teams, with an interactive culinary experience included. Then choose between offering a private cocktail class at the Bacardí Mixology lab or a premium rum tasting where attendees will receive an engraved bottle of Bacardí rum to take home.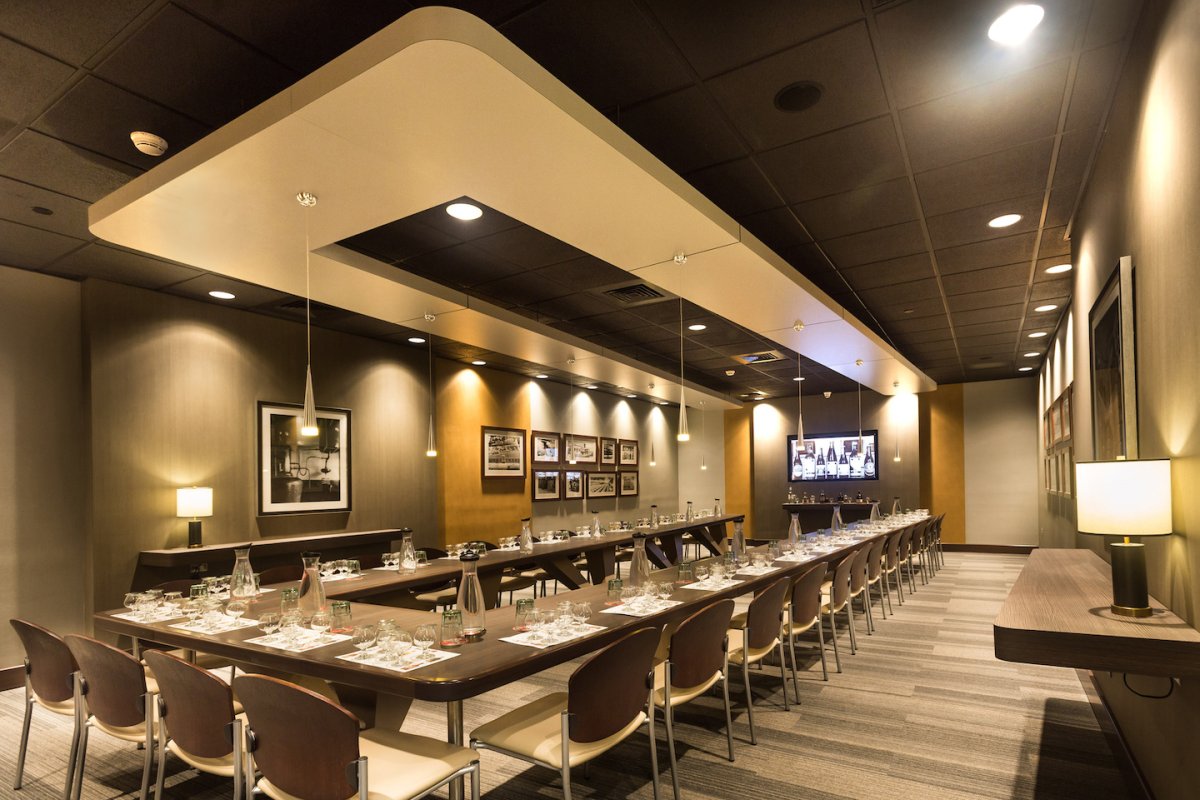 Maybe you'd rather host an event at one of the rum distilleries. Using their knowledge of the island's culture, experts from the DMC can add a distinctively local flavor to the event. Destination Puerto Rico, for example, was inspired by the history of Bacardí to create a stylish Prohibition-era themed event at the Bat Pavilion (Bacardí's logo is a bat). Guests were asked to dress in 1930s era clothing and as they left the hotel a paperboy was handing out "newspapers" and crying out "Prohibition has ended" in the lobby. The pavilion was transformed into a dinner club, with Latin music band and crooner, and the former restaurant became a speakeasy lounge serving classic rum cocktails, as well as whiskey, gin, vodka, and tequila brands owned by Bacardí. Around the venue were rum tasting stations and at the end of the evening guests got to take home a special reserve bottle with their name on it.
Alternatively, you don't need to visit a distillery at all to enjoy Puerto Rico's rum legacy. Rico Sun Tours offers a San Juan Harbor tour on a catamaran, where guests will enjoy magnificent views of many Old San Juan landmarks including Paseo de la Princesa, La Fortaleza, Fort San Felipe del Morro, and the Bacardí Rum Distillery, among others. The boat trip ends right in front of the House of Rums, locally known as La Casita de Rones. Attendees will enjoy a private tasting with a rum expert who will take them through 3 top-shelf aged rums. This is a relaxing and intimate experience in which guests can learn all about the unique rum brands of Puerto Rico, their distillation process, and the island's rich rum history.