Now more than ever, Discover Puerto Rico and its partners are committed to providing sustainable solutions that work for meeting professionals and the planet, too. Here are some smart ideas to help you lessen your meeting's environmental footprint and benefit the local communities.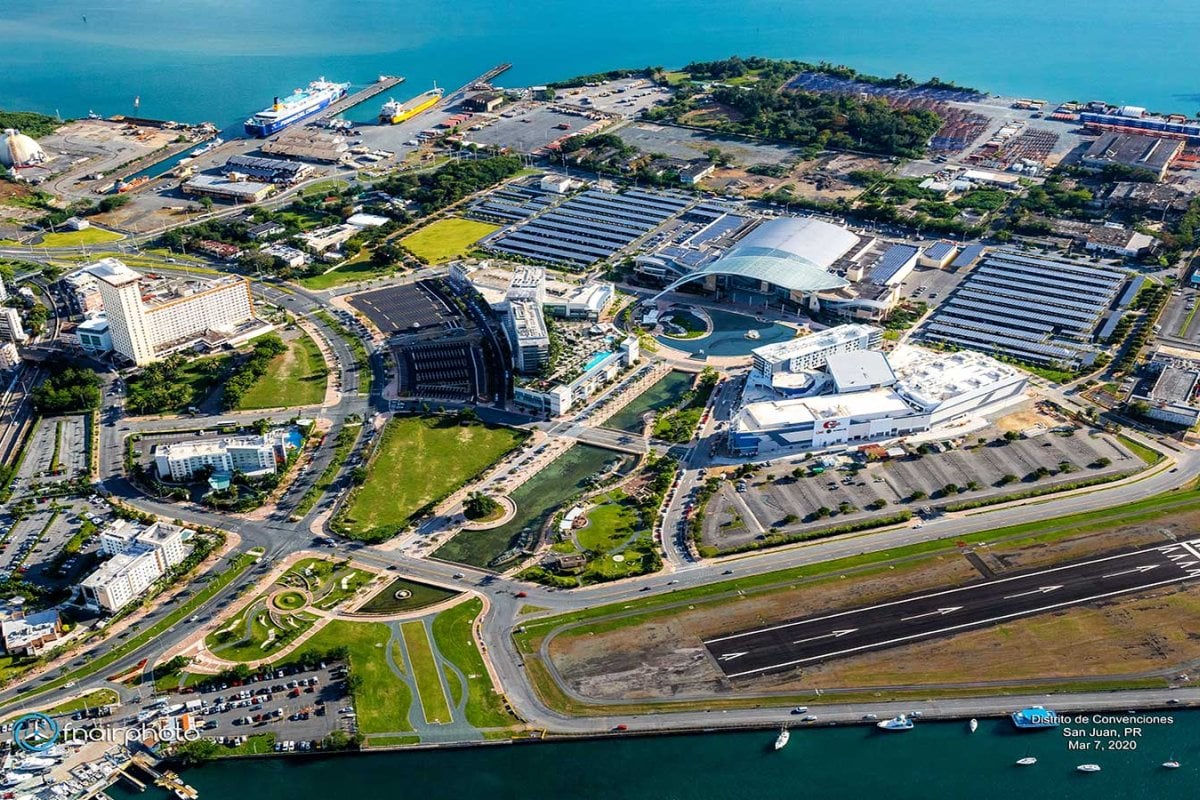 Book a Green Venue
The lush rainforest isn't the only thing that's green: hotels and meeting venues around Puerto Rico are leading the industry in earth-friendly practices.
Beyond being the most technologically advanced meeting venue in the Caribbean, the Puerto Rico Convention Center has recently unveiled a 20,000-panel solar energy array that is one of the largest green initiatives of its kind on the island.
Adjacent to PRCC, the Sheraton Puerto Rico Hotel & Casino is the first hotel in Puerto Rico (and the first Sheraton in the world) to achieve LEED-certification. This milestone is hopefully the first of many in the Convention Center District, which aims to become completely LEED-certified. Many hotels and paradores are employing sustainable practices such as recycling and sourcing local, natural goods.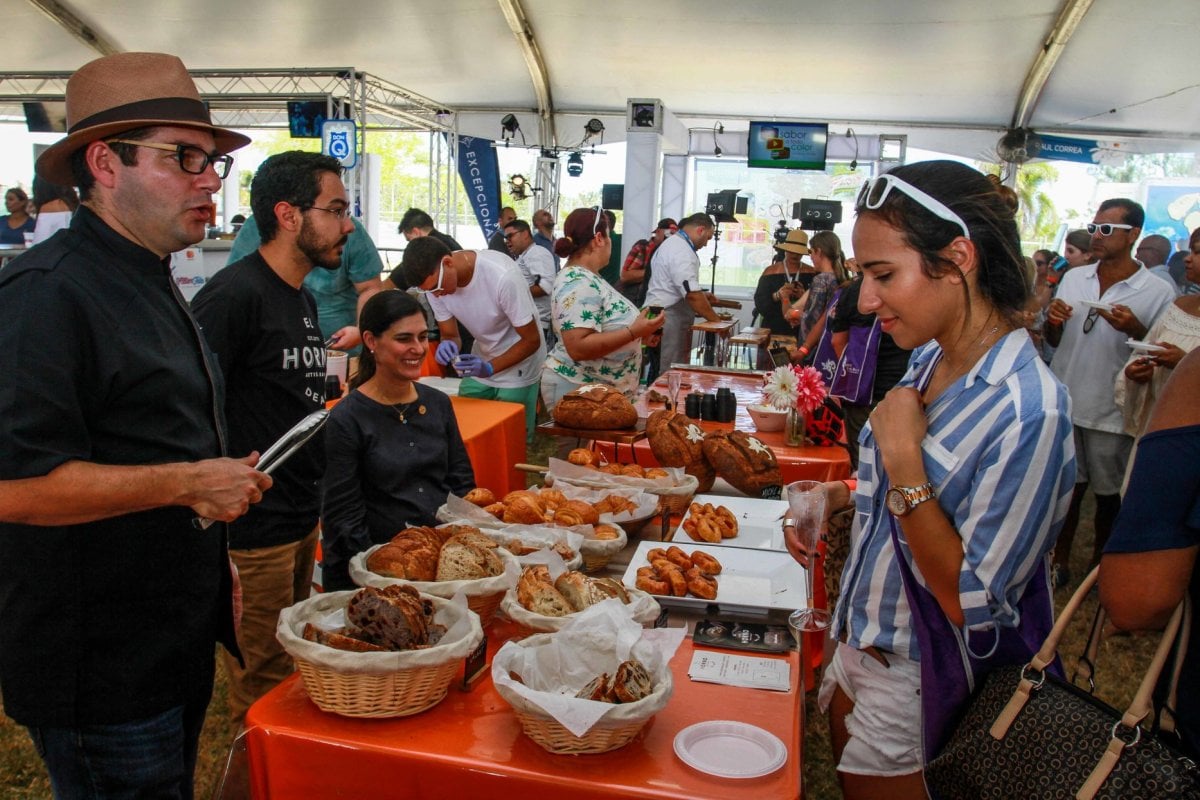 Eat Local
When planning your food menus, you can lower your carbon footprint by working with caterers to source food and drinks locally. This also helps feed Puerto Rico's growing agritourism sector, and provides attendees with an authentic taste of the island. Some of these projects like Frutos del Guacabo in Manatí and Jeanmarie Chocolat located in Aguada, Hacienda Tres Ángeles in Adjuntas - as well as many others, offer farm-to-table experiences and the freshest produce you will find on the island.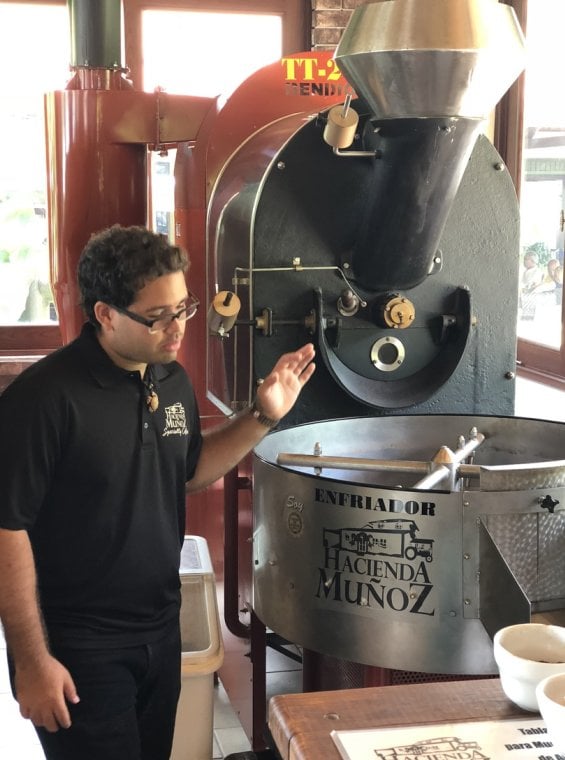 Eco-Offsites
Sustainable, community-based tourism is a growing trend in Puerto Rico. Plan a group trip to breathtaking places like Río Abajo State Forest and Humacao Nature Reserve, or organize a tasting tour at one of our many coffee plantations.
Minimize Waste
The materials produced for meetings can result in huge amounts of unwanted waste, but there are some simple ways to reduce. When planning welcome bags, opt for locally made and biodegradable goods rather than plastics or single-use items that will end up in a landfill. You can also contact Discover Puerto Rico to learn about local recycling programs.
Carbon Offsets
Believe it or not, a carbon-neutral event is possible with the use of carbon offsets. Your organization can purchase these offsets, which counteract your group's carbon emissions by reducing greenhouse gases in other areas. Discover Puerto Rico can put you in contact with providers for more information.