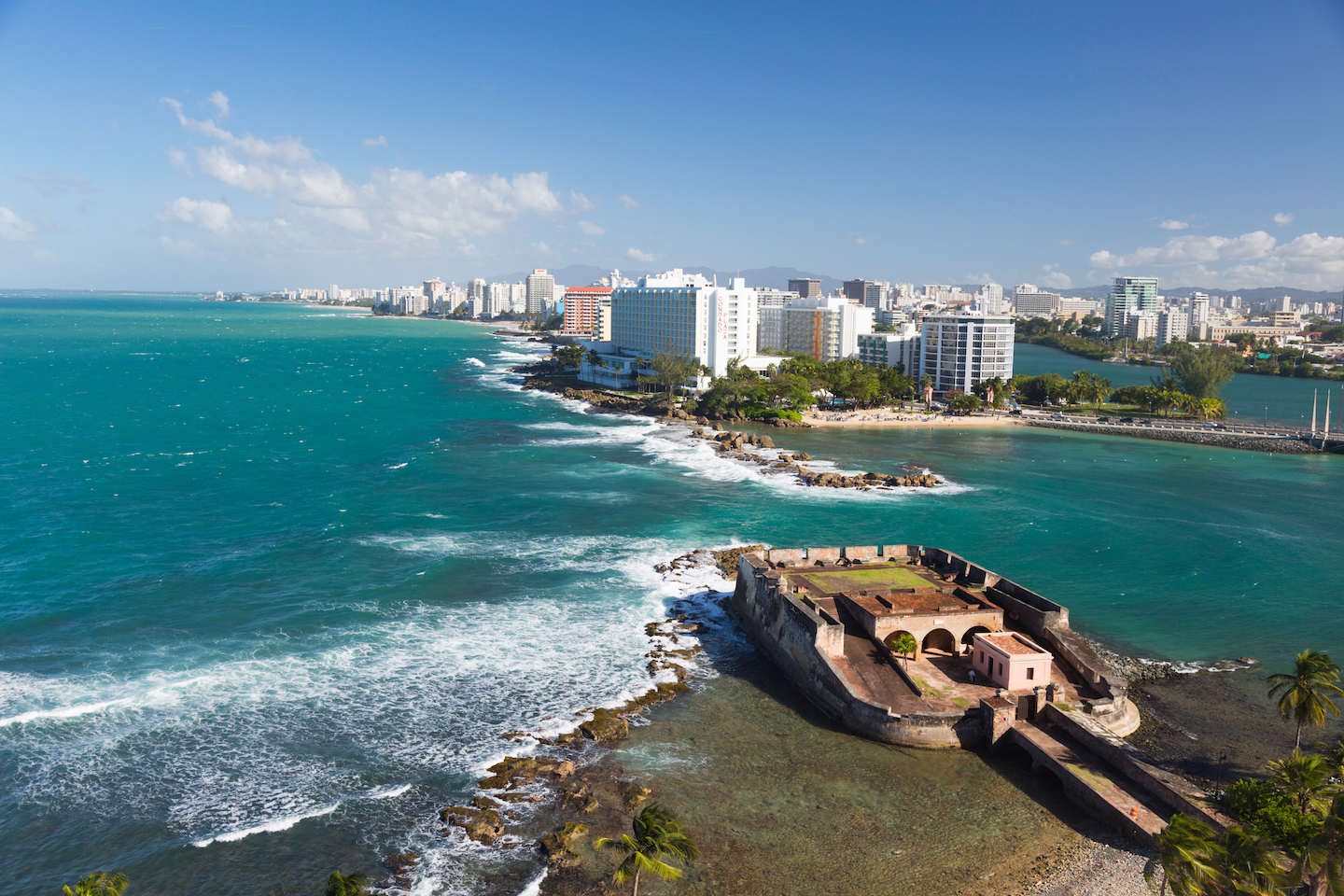 Five Historic Meeting Venues in Puerto Rico
With a bold spirit and rich history that dates back more than 500 years, Puerto Rico is teeming with event venues that open windows into the past.
But you won't need to blow the dust off of these iconic locales; here, historic character meets state-of-the-art technology to accommodate the most modern of meetings in an unforgettable setting. From a 16th-century fort to a swanky hotel founded by the Vanderbilts, these time-honored venues will give your guests an event to remember.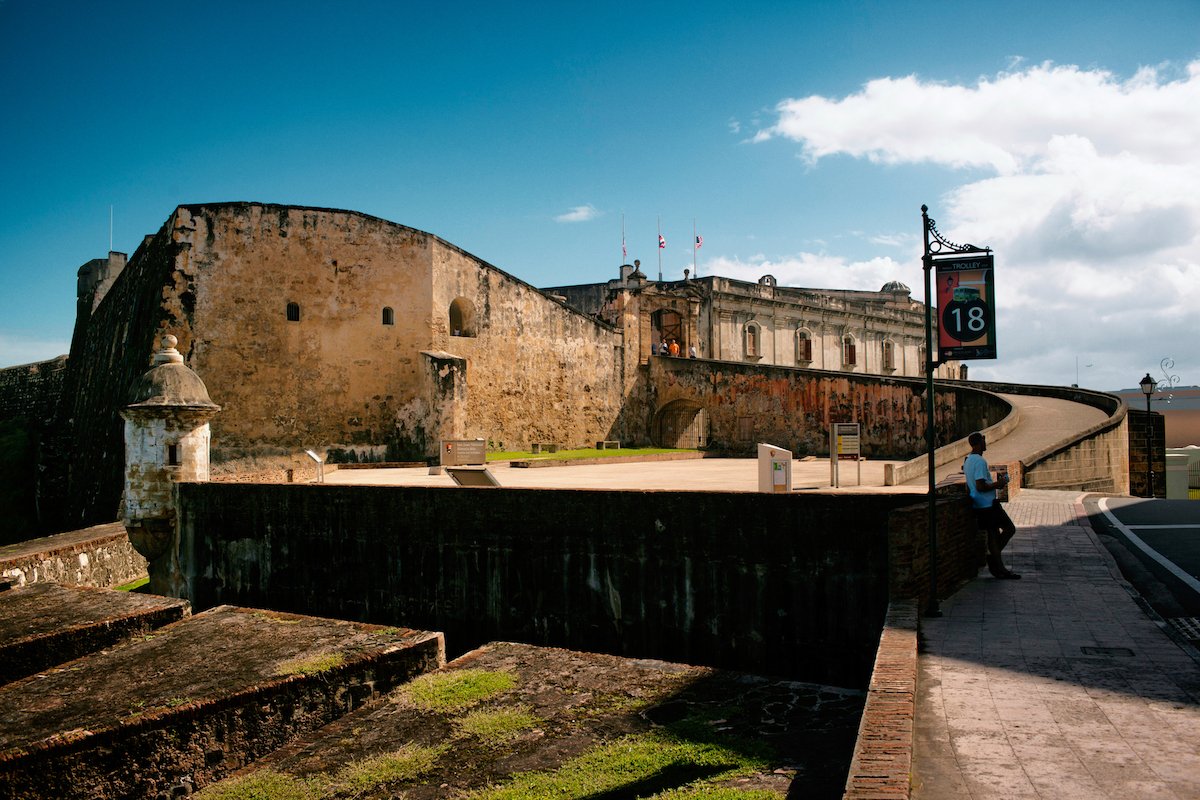 El Morro & Castillo San Cristóbal Forts
Built in the 16th and 17th centuries to defend the island against pirates and other invaders, the forts of El Morro and Castillo San Cristóbal can be yours for an event of epic proportions. Stone ramps and vaults, barracks, courtyards and promontories with sweeping ocean views are just some of the enchanting spaces to be discovered. Both forts are operated by the U.S. National Parks Service as part of the Puerto Rico National Historic Site, and the team at Discover Puerto Rico can assist you with securing space for your event.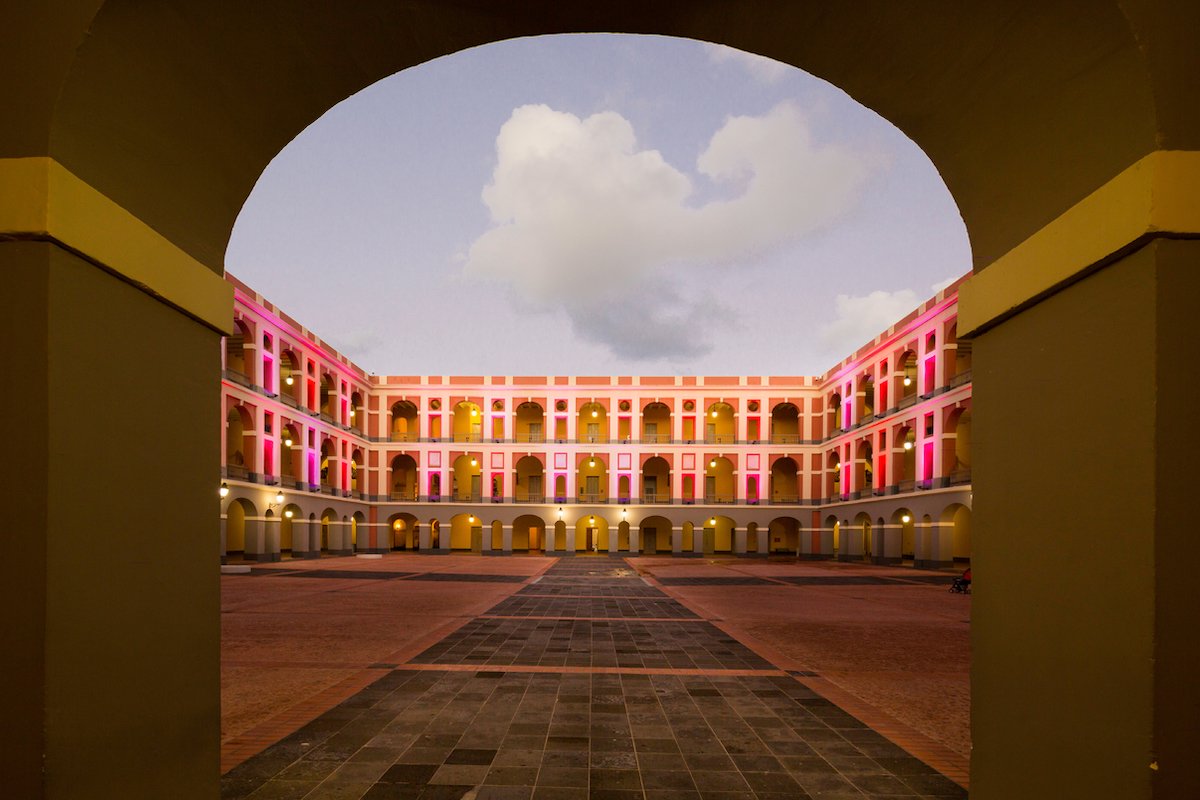 Cuartel de Ballajá
San Juan
A former military barracks built in the 1850s for Spanish troops and their families, Cuartel de Ballajá (or Ballajá Barracks) has been transformed into a world-class cultural site that houses the Museo de Las Américas, among other fine facilities. Recalling the grand palaces of Europe, Cuartel de Ballajá's central courtyard can be dressed up with flickering torches and string lights, traditional Puerto Rican music and more for an evening attendees will be talking about for years.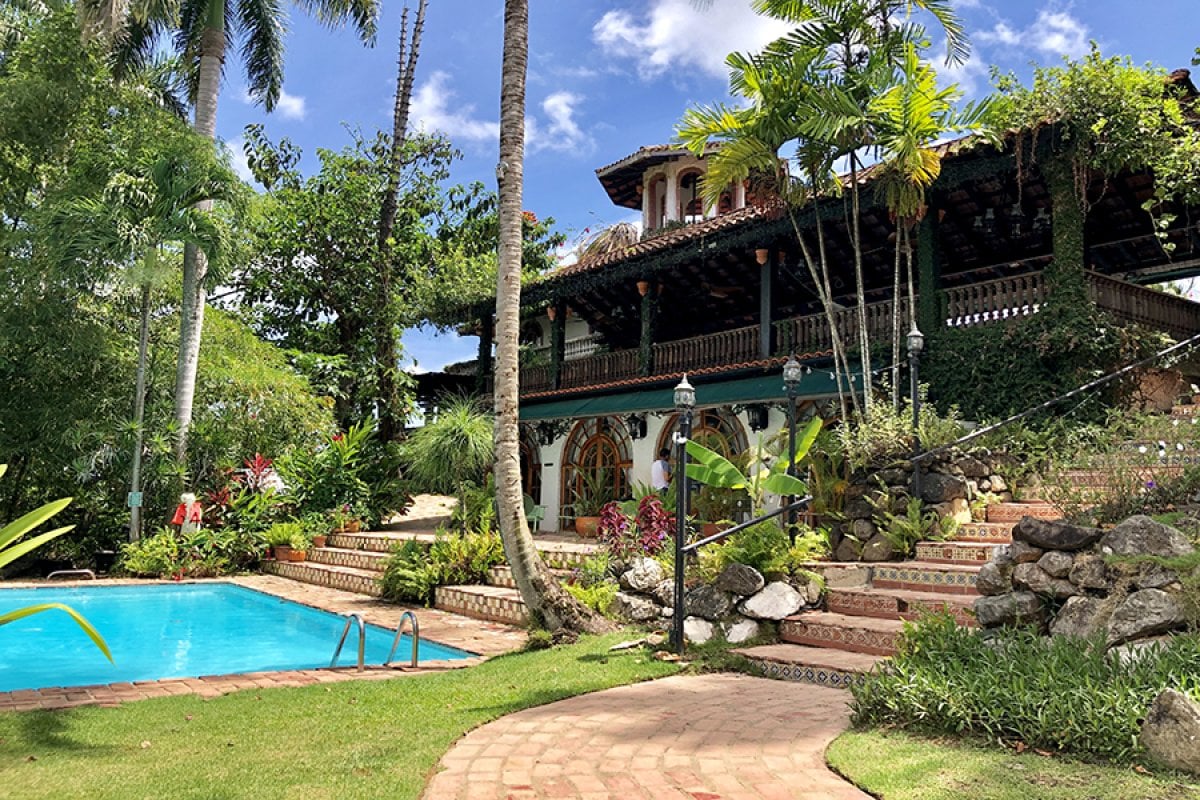 Hacienda Siesta Alegre
Río Grande
Whether it's a meeting or a multi-day retreat, Hacienda Siesta Alegre will whisk your attendees to a bygone era. This 120-acre horse ranch and inn is nestled in a lush forest a short trip from San Juan, and oozes Spanish Colonial charm throughout its meeting spaces — including an elegant villa, terraces and tropical gardens that can accommodate 1,000 guests. There is plenty to see and do in the surrounding area, too, including a mile-long river and private lake, hiking trails and beautiful Luquillo Beach.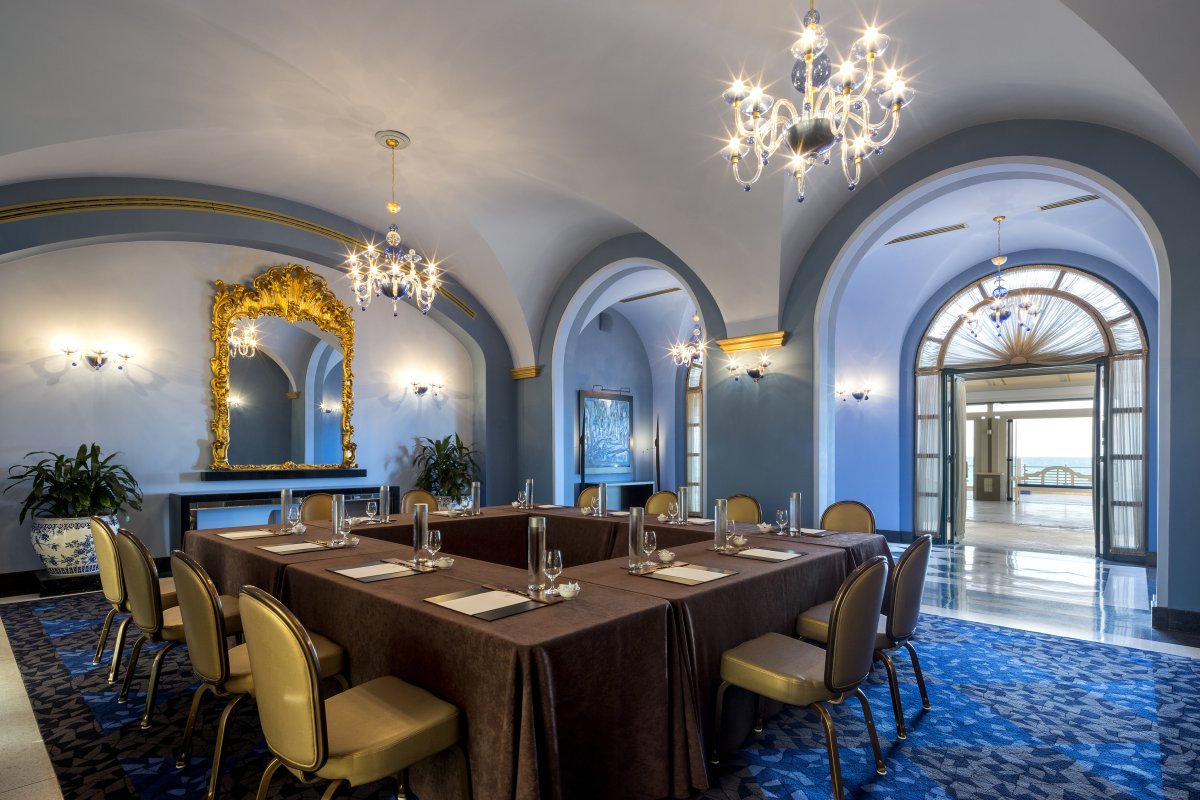 Condado Vanderbilt Hotel
San Juan
With a history as captivating as its meeting spaces, Condado Vanderbilt has seen everyone from actor Errol Flynn to President Franklin D. Roosevelt on its guest rolls. Recent renovations have preserved the original Spanish Revival details while bringing the hotel into the 21st century. Choose from five lavish function spaces totaling 30,000 square feet, plus another 5,000 square feet of outdoor terraces with panoramic ocean views.
Antiguo Casino
San Juan
One of the most opulent buildings in San Juan, Antiguo Casino is an ideal setting for galas, formal dinners and any event that aims to impress. Built in 1917, this meticulously preserved jewel box features a grand ballroom with gleaming white marble floors, glittering 12-foot chandeliers, a dramatic staircase and balconies overlooking tropical gardens. The on-site event team can help you make the most of this stunning space.