Come to Puerto Rico's north region for a trip that combines athletic competition with endless opportunities for adventure off the field of play. Athletes and sports lovers alike will enjoy exploring the north's beautiful natural landscapes, off-the-beaten-path beaches, and numerous activities to keep them busy between games. Plus, it's conveniently located close to San Juan and the metro region.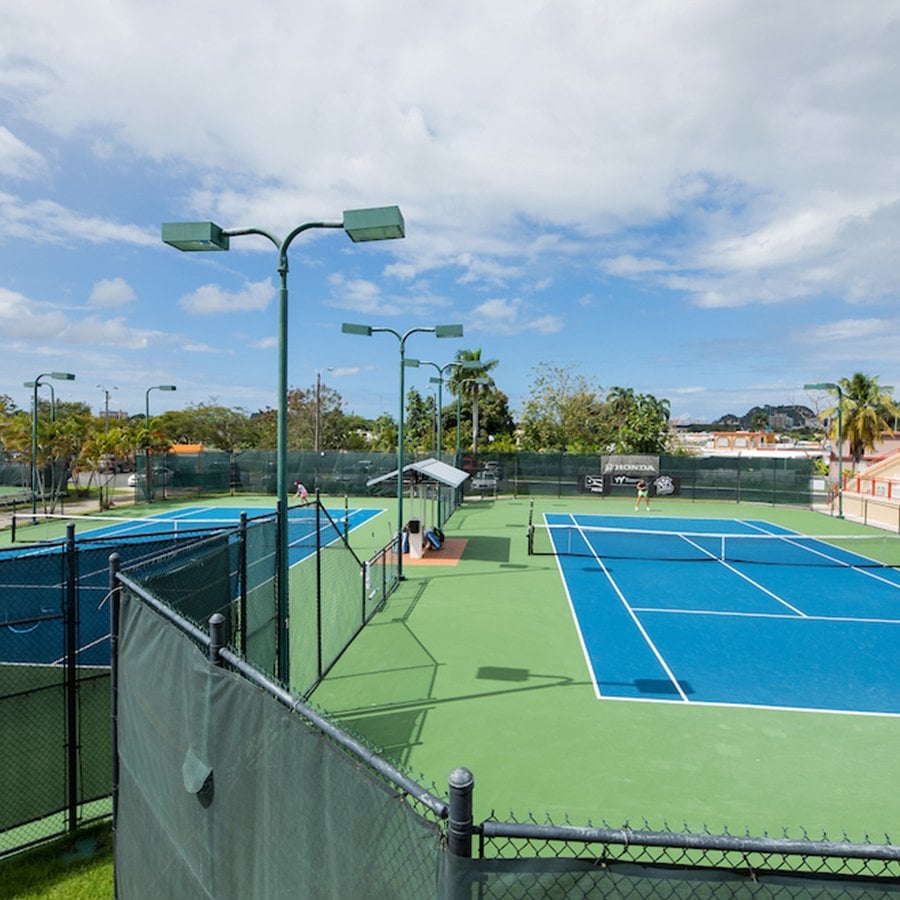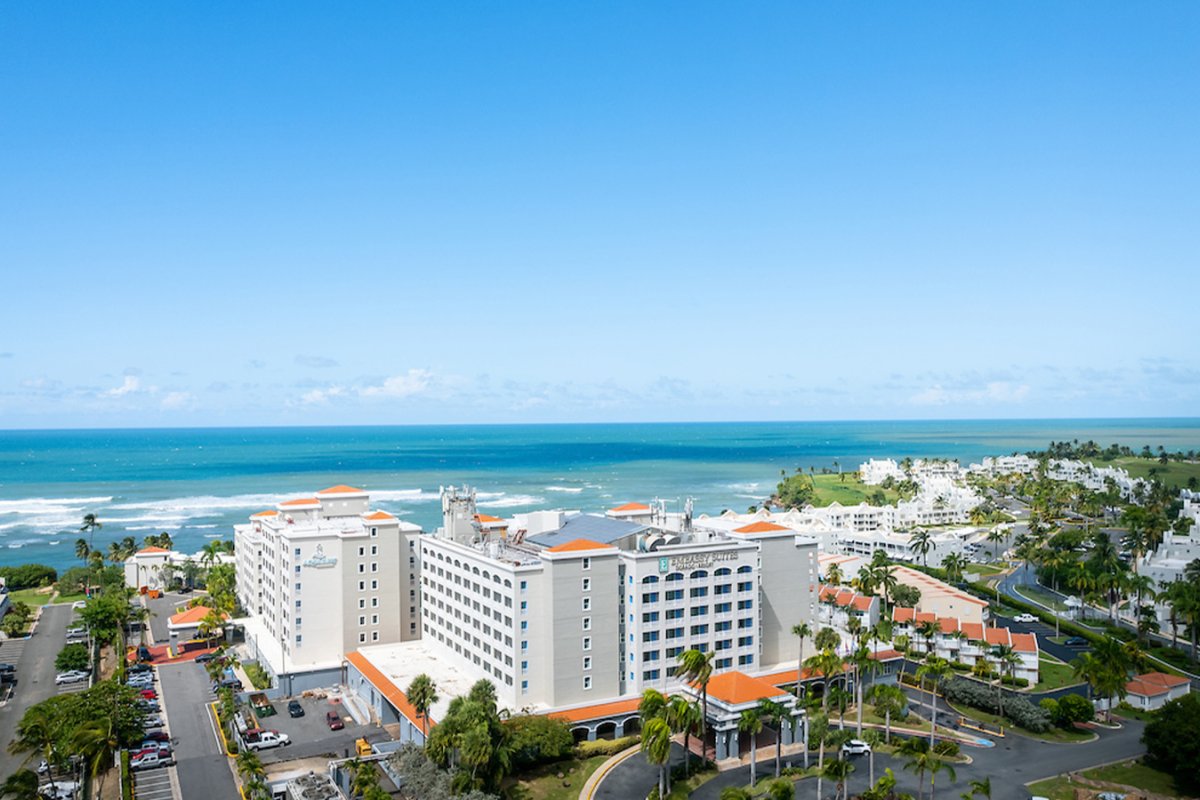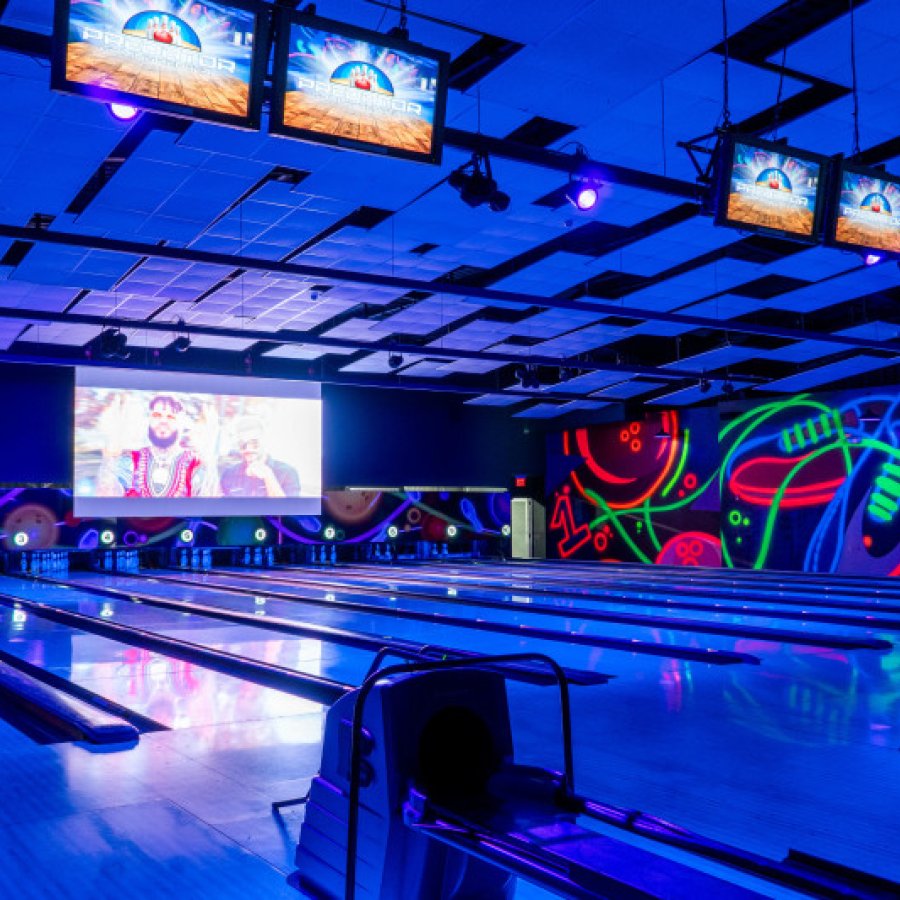 After checking in at your hotel, spend the day exploring the town of Dorado. Meander the historic town square before hitting one of Dorado's beaches, such as Balneario El Ojo del Buey or Kikita, a popular surfing spot.
In the evening, have your welcome dinner right on the beach at Kikita Beach Bar & Grill. Guests can watch their first Island sunset as they sample fresh seafood and Puerto Rican mofongo, an Island staple. End the night with a round of bowling and drinks (for those over 18, which is Puerto Rico's drinking age) at Predator Gaming Center.
Day 2: Beach-Hopping in Manatí & Beyond
Start your morning with breakfast at Atenas Bakery for donuts, turnovers, or sandwiches. Or, wake up with a cappuccino, an omelet, and an ocean view from the roofed balcony at K-feína Coffee Shop.
The north region of Puerto Rico offers a bounty of picture-perfect beaches — ideal for a day of swimming, surfing, sunning, and photo-snapping. Begin with the calm blue waters of Balneario de Puerto Nuevo in Vega Baja, followed by the palm-studded Balneario Cerro Gordo in Vega Alta.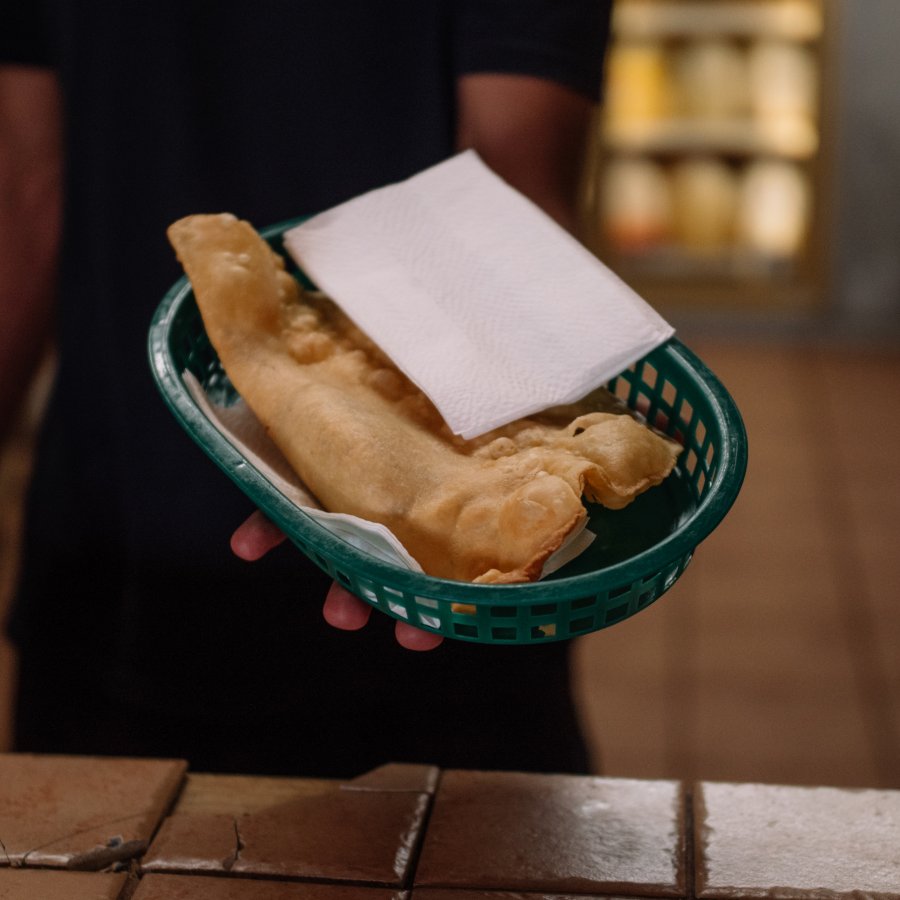 Day 3: Underground Caves in Camuy
You'll want to rally the troops early to make the most of your adventure-filled day in Camuy. Fuel up on the healthy side with a fruit-filled bowl at Backyard Açai… or on the indulgent side with sweet treats at Supreme Donuts or Panadería y Repostería El Cafetal.
Next up: An unforgettable experience at Río Camuy Cave Park. Carved out by the third-largest underground river in the world, this complex of hundreds of natural limestone caves feels like a lost prehistoric world. Reservations are required.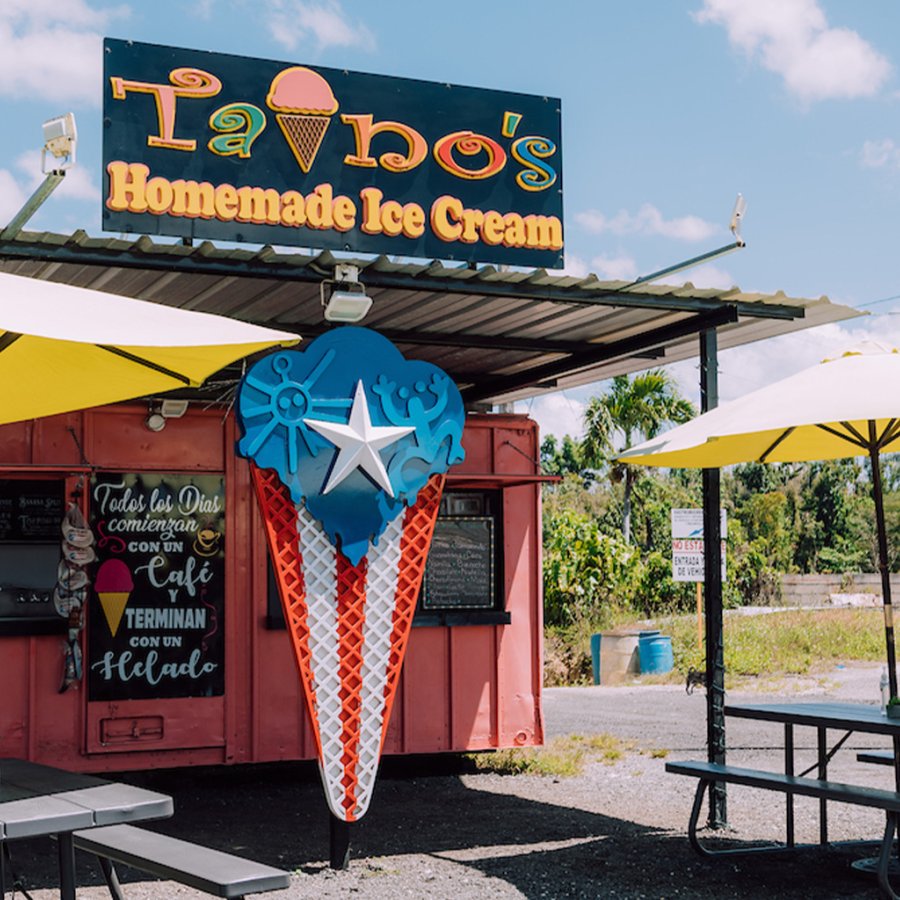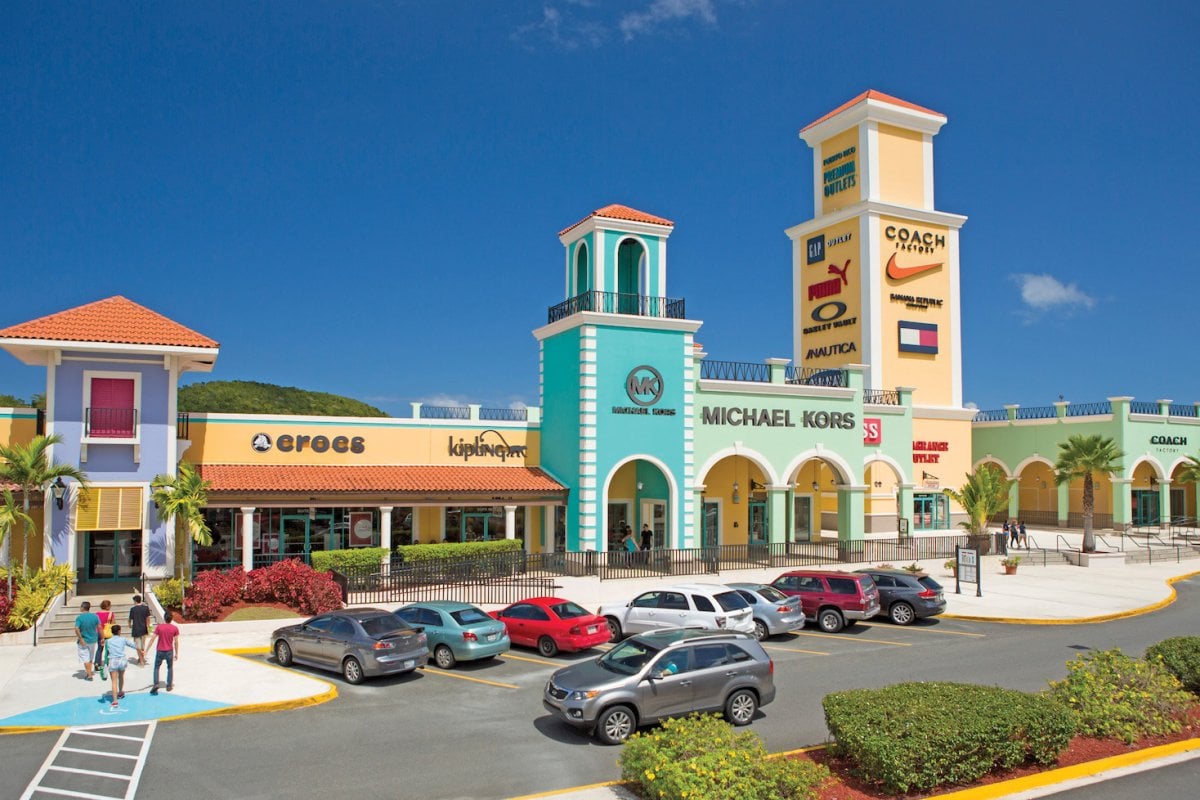 In the afternoon, satisfy your sweet tooth with a chocolate tour and tasting at a historical cocoa farm, Semila PR. Then, visit one of Puerto Rico's most unique beaches, Playa Arena Negra, where you can sink your toes into rare black sand.
End the day with a fried-seafood dinner on the beach at Pura Pesca, or continue west onto Coastal Road 681 for great scenery and more restaurants, like Arrecife 681 and Playa Brava Beach Bar and Restaurant.
Day 5: Arecibo by Air, River & Sea
The scenic town of Arecibo is your destination for a day of serious adventure, both above and below ground. Start with a filling breakfast at Panadería del Atlántico or Teefrans Bakery. Then, meet up with your guide from Caribe Adventures Puerto Rico for tubing along the Río Tanamá, trekking through forests and cave systems, taking a moto tour of Arecibo, or zooming to breathtaking locales on UTVs.
Groups looking for more extreme thrills can turn up the adrenaline with Skydive Puerto Rico. Skydiving can be very popular, so we highly recommend scheduling it ahead of time to secure your group's spot. For lunch, fill up on Puerto Rican-style sandwiches and rice dishes at Gustitos Criollos.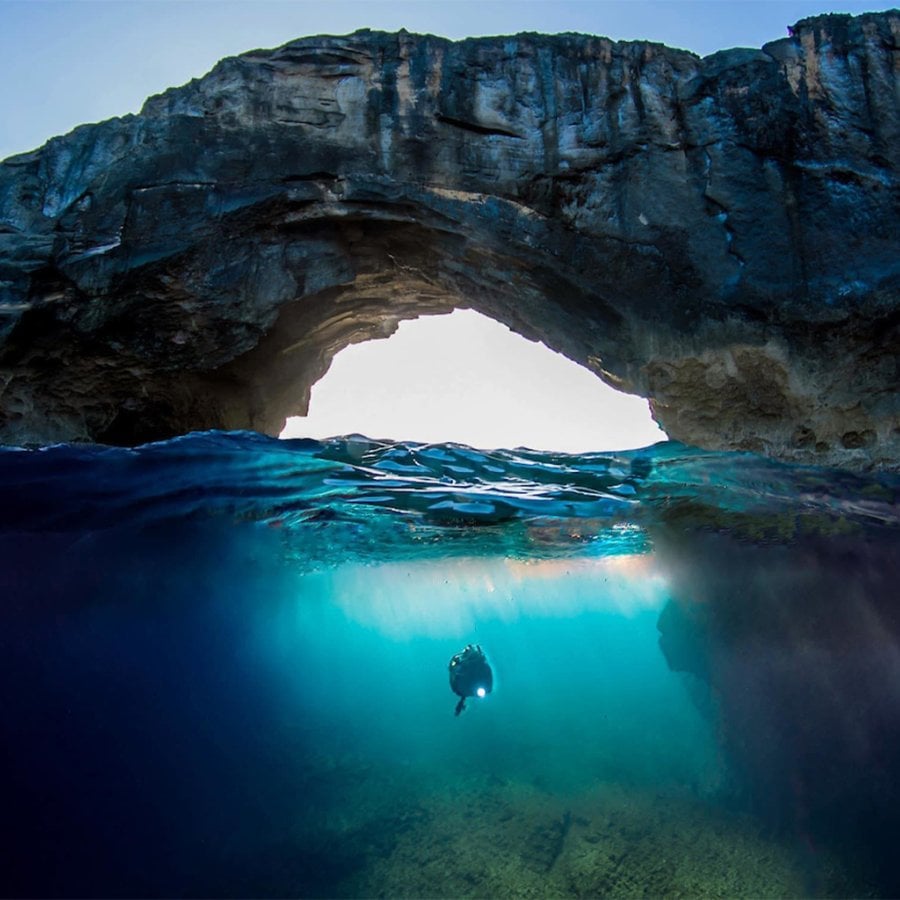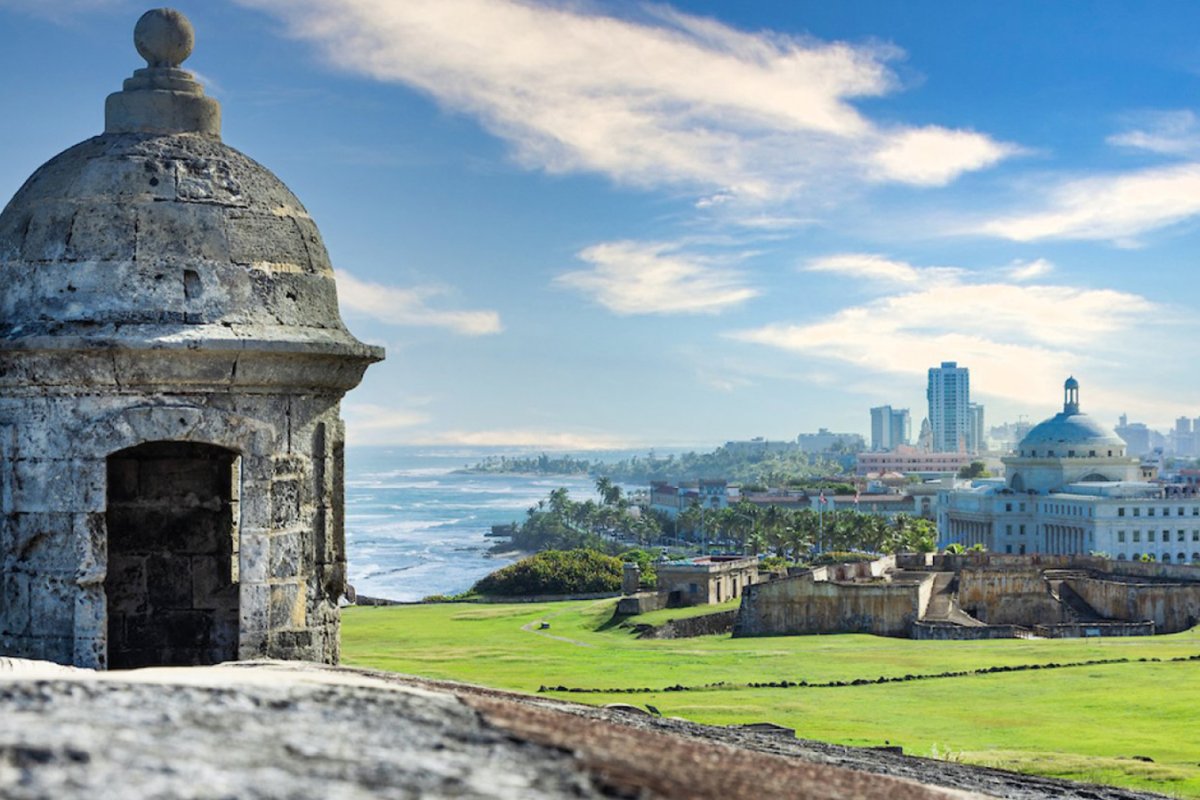 Day 6: Savor One Last Day in Puerto Rico
Make time for one last adventure before you head home. Get a little exercise before the flight with a round of golf at TPC Dorado Beach, or schedule some at Roca Norte Outdoor Climbing Gym in Vega Baja.
Only have a partial day? Go for an excursion close to the airport and spend a few hours exploring San Juan. Grab lunch to-go and visit one of the historic forts, like Castillo San Felipe del Morro or Castillo San Cristóbal. Then, end your trip with a rum send-off at the iconic Casa BACARDÍ.
We know each sports group's agenda is unique, so feel free to customize this itinerary to fit your schedule. Squeeze in activities between practices or games, or add on a few days before or after your event to fully experience the beauty and culture of Puerto Rico!