Most island courses are resort amenities, and an array of daily fee options exist.  
There are many well-known golf resorts in Puerto Rico, including Royal Isabela, TPC Dorado Beach, Costa Caribe, Palmas Athletic Club, El Conquistador, Wyndham Grand Rio Mar, St. Regis Bahia Beach, and Hyatt Regency Reserve, home to Grand Reserve Golf Course. Not as well-known are some of the standalone daily fee options that exist. While they are not as upscale as the resort courses, they are fun to play, have lower greens fees, and offer beautiful views and more cultural immersion. 
Western Puerto Rico
Punta Borinquen Golf Club is an 18-hole course built as part of now-closed Ramey Air Force Base around 1940. It was a favorite place to play for then-General Dwight D. Eisenhower, who went on to lead the Allied Forces to victory in World War II and later became U.S. President. The parkland-style design sits high upon a promontory with spectacular ocean scenery on virtually every hole. Now a community golf club, which lacks immaculate, high-end conditioning, it more than compensates with a beautiful old school layout, welcoming atmosphere, and the most astounding views imaginable. 
300 Golf Street, Aguadilla
www.puntaborinquengolfclub.org
787-890-2987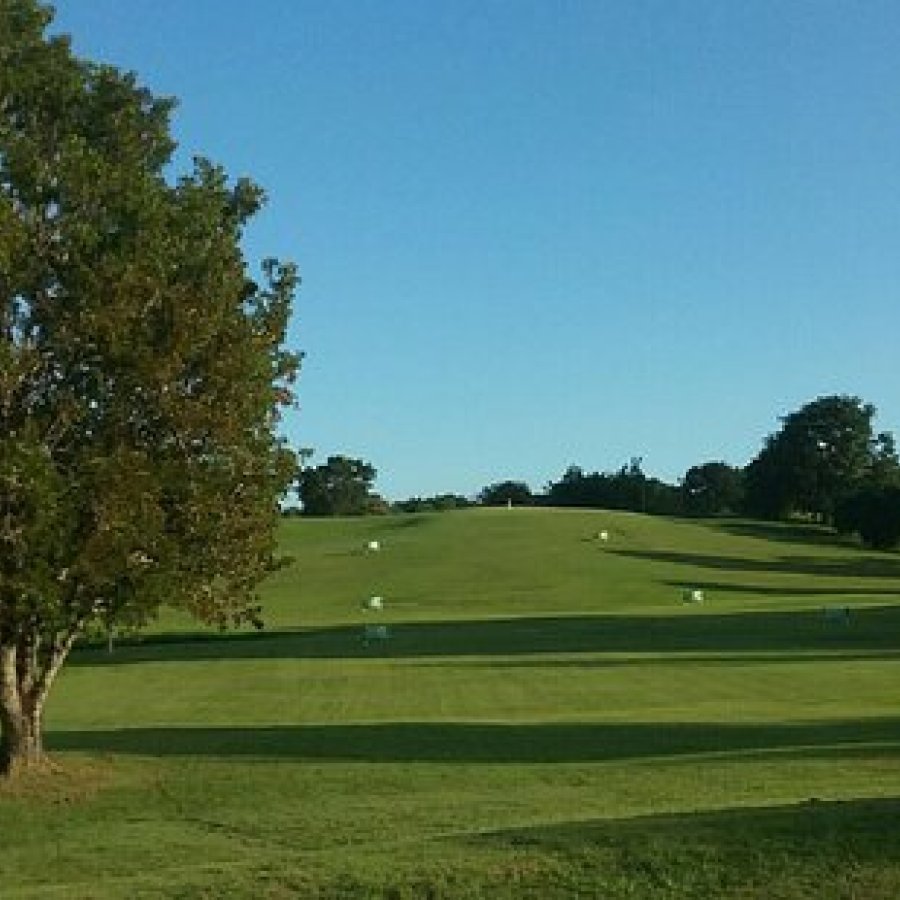 Located in the southwestern section of the island, the golf course at Club Deportivo del Oeste features a rolling landscape dotted with trees and water bodies. It has hosted top junior golf championships, has an excellent instruction program led by Dennis Caban Jr., and a well-designed practice area for hitting shots and putting. The Hoyo 19 Restaurant complements the fun golf course. Cabo Rojo is surrounded by miles of beaches and stands at the mouth of Boquerón Bay, one of Puerto Rico's deepest and best-protected harbors.
Pro Shop: 787-254-3748
102 KM 15.4 Int., Joyudas, Cabo Rojo
http://clubdeportivodeloeste.com
787-851-8880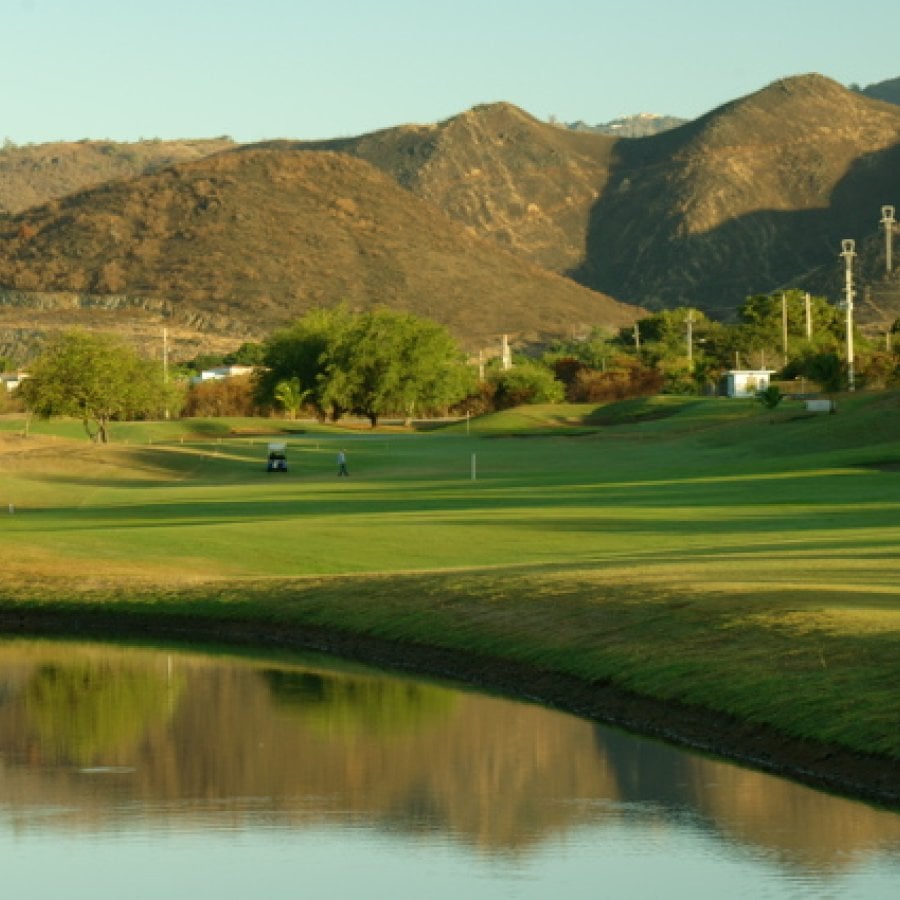 Southeast Puerto Rico
​El Legado Golf Club is nestled within 285 acres that was once a horse valley. Chi Chi Rodríguez, the winner of eight PGA Tour events and the first Puerto Rican to be inducted into the World Golf Hall of Fame, designed the 18-hole course. The property is near the sea on one side and breathtaking mountains known as the Cordillera Central on the other. The lush golf course, which measures 7,200 yards from the rear tees, is complemented by its Guamaní Restaurant & Bar, a well-appointed golf shop, and Resort Villas for those who wish to play and stay.
Puerto Rico 713, Guayama
787-866-8894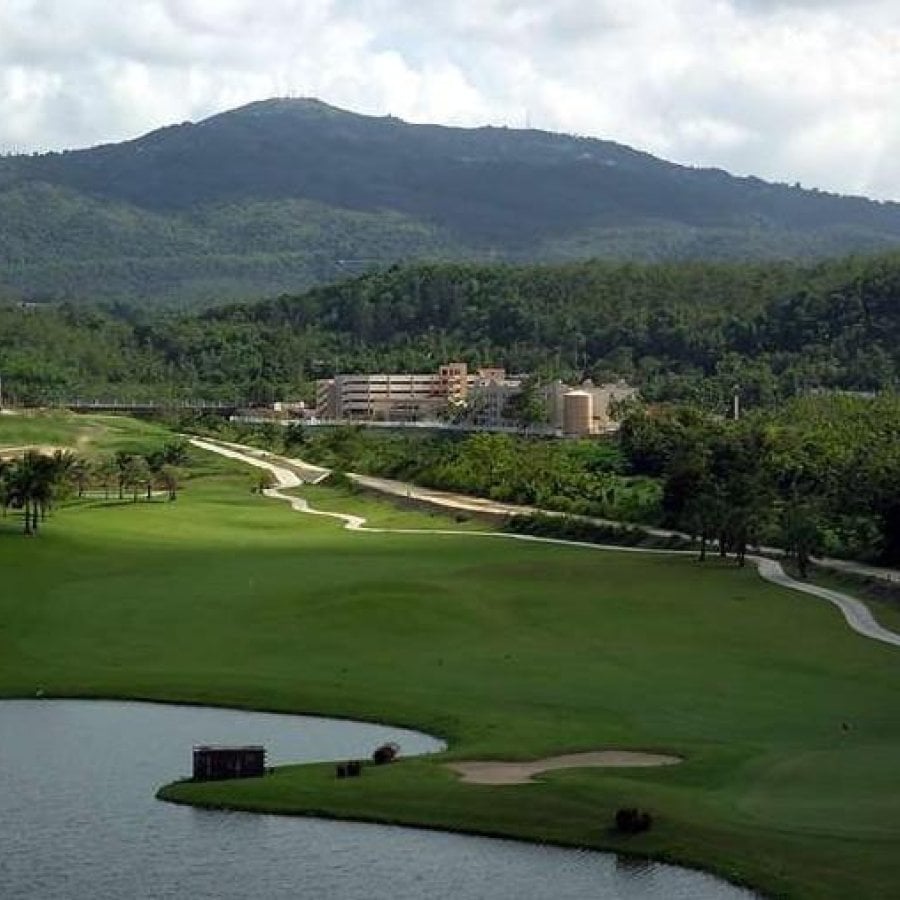 Eastern Central
Designed by John Sanford and opened in 2002, Caguas Real is located in central-eastern Puerto Rico. The front nine holes give way to the back nine, which is appreciated for the elevation change and scenery it offers. The 18-hole course measures 6,379 yards with green fees ranging from $40 (M-F) to $53 (Sat., 10 am to 1:30 pm tee times), both excluding taxes.
700 Alhambra Blvd.
https://www.facebook.com/caguasrealgolf/
787-653-4653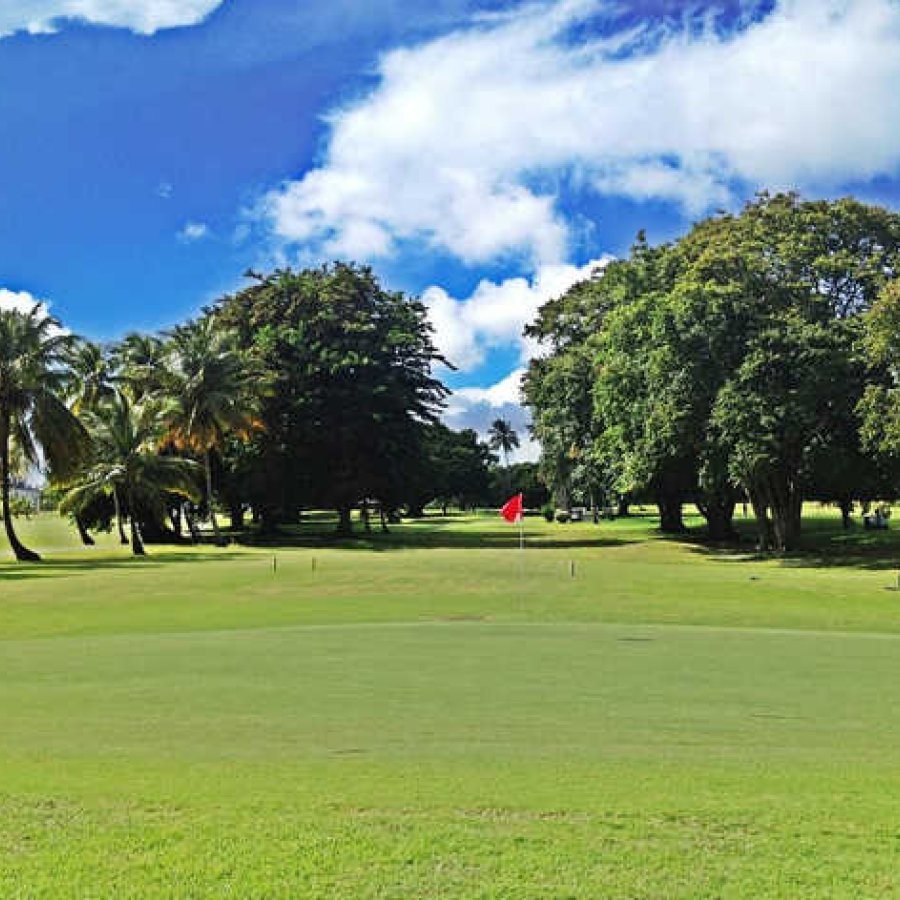 Northeastern
Located on the U.S. Army base of the same name, Fort Buchanan is a 9-hole course that many people play twice to comprise an 18-hole round. The course is near the San Juan cruise ships port, and it is a popular stop for cruisers who want to play golf while their ship is docked. With a parkland-style design, it is a fair, fun, and affordable, no-frills course.
Depot East Road, Bldg. 171
https://buchanan.armymwr.com/programs/golf-course
787-707-3980
Near San Juan
Río Bayamón Golf Club is in Bayamón, a busy college town about 15 minutes from San Juan. It is a municipal course with a driving range, pro shop, food and beverage, and 18 holes with three sets of tees that range from 5,204 to 4,429 yards. While shorter than many regulation courses, Río Bayamón is not a pushover. With strong prevailing winds, narrow fairways, and several water bodies on the course, accuracy is required to score well. The course is conveniently located near the capital, cruise ships port, and airport, making it a popular stop for traveling golfers. 
#124 Industrial Minillas, Bayamón
www.riobayamongolfcourse.com/en/
787-740-1419