Win a Trip to Work from Puerto Rico
It's time to trade your office views for the vibrant and inspiring hues of the heart and soul of the Caribbean— Puerto Rico!
Working in full color from paradise is just as unique and colorful as it sounds. You can start your workdays with Puerto Rico's emerald mountains as your Zoom background, or maybe you prefer to wake up with front-row seats to the Island's turquoise waters. Even weekdays in Puerto Rico will feel like you're on your dream Caribbean getaway, so why work from anywhere else?
With no passport, visa, or application requirements for U.S. citizens, choosing to work from Puerto Rico is a no-brainer.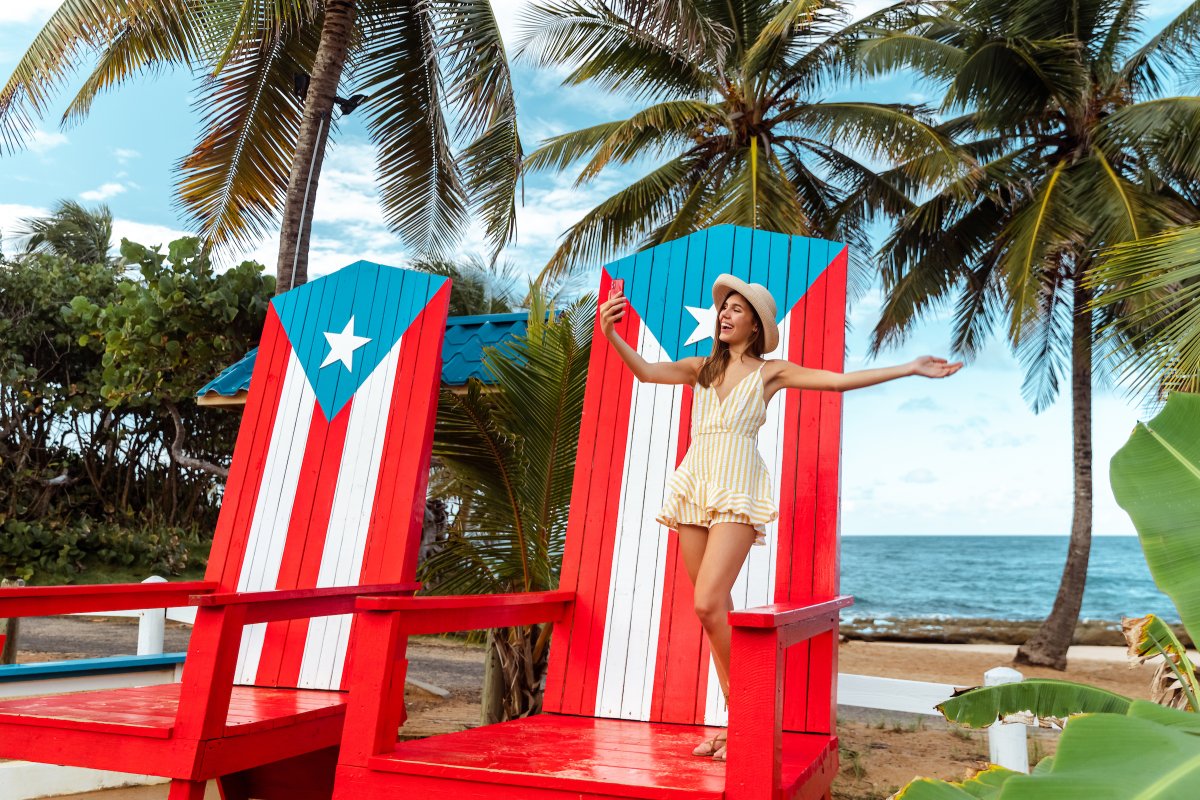 Work in Full Color
Thank you for your interest in working from Puerto Rico. This contest is now closed, and winners will be notified on or around May 20. In the meantime, click here to learn why Puerto Rico is the right choice for working remotely.