Work Remote in Puerto Rico
From turquoise waves to emerald hills to electric orange sunsets, Puerto Rico has a color palette like nowhere else.
If you're dreaming of a way to escape your every day, these brilliant hues will inspire and invigorate you. And with unmatched accessibility, flexibility, and convenience, Puerto Rico is the ideal spot to transport and transform your work life. There is an extensive wireless network available and reinforced infrastructure to ensure you stay connected all the time. Whether you're a seasoned digital nomad or a first-time remote worker, you can relocate to Puerto Rico for a few weeks, a few months, or more—no applications, visas, or passports required for U.S. citizens.
Discover how easy, exhilarating, and vibrant work in full color can be.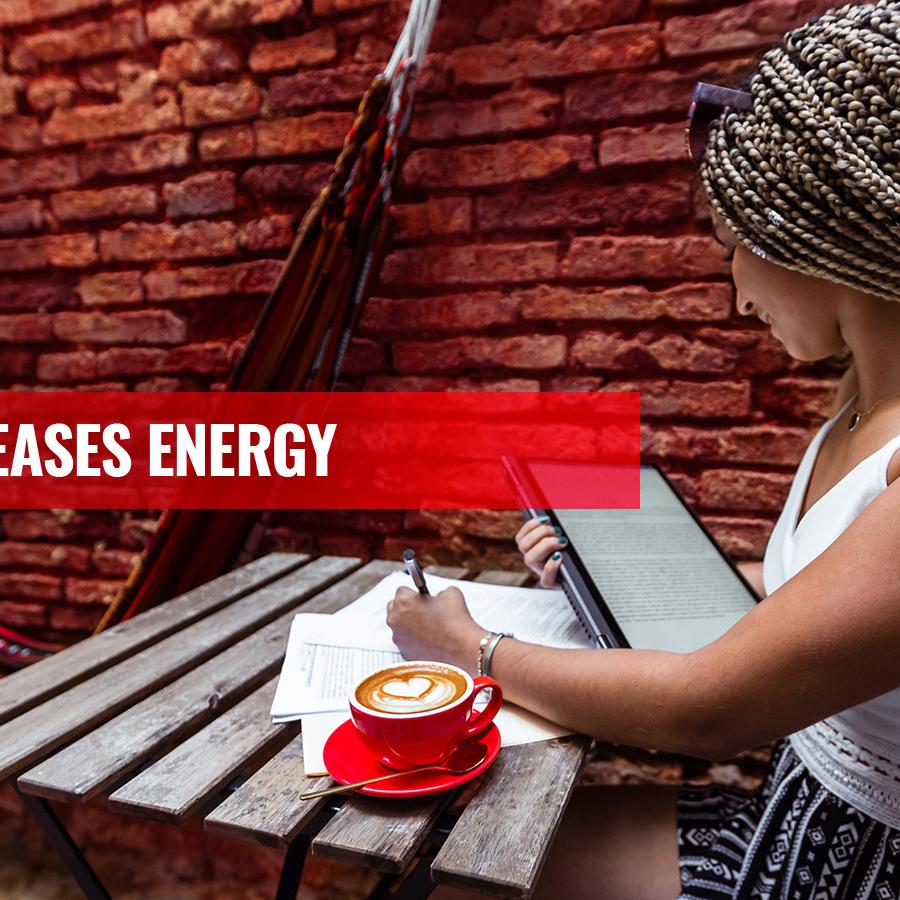 Reasons to Work Remote
The reasons you'll love working from Puerto Rico are endless. 
Learn More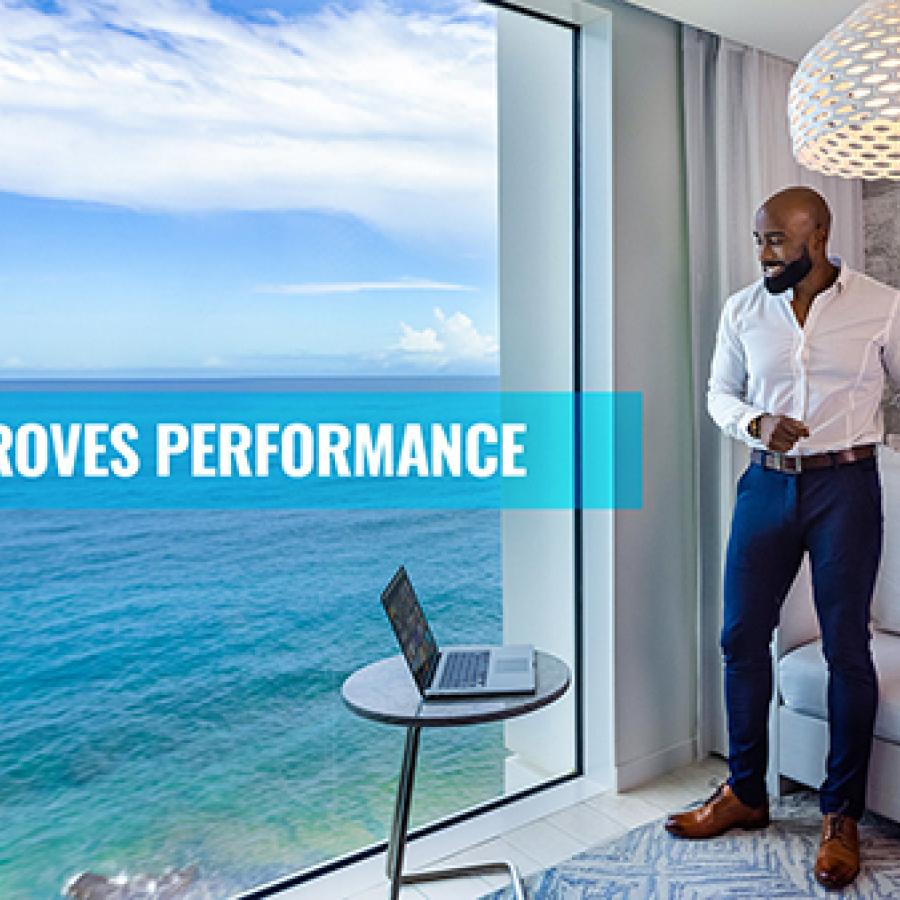 Remote Work FAQs
From tech resources to car rentals, here's all the info on remote work in Puerto Rico.
Learn More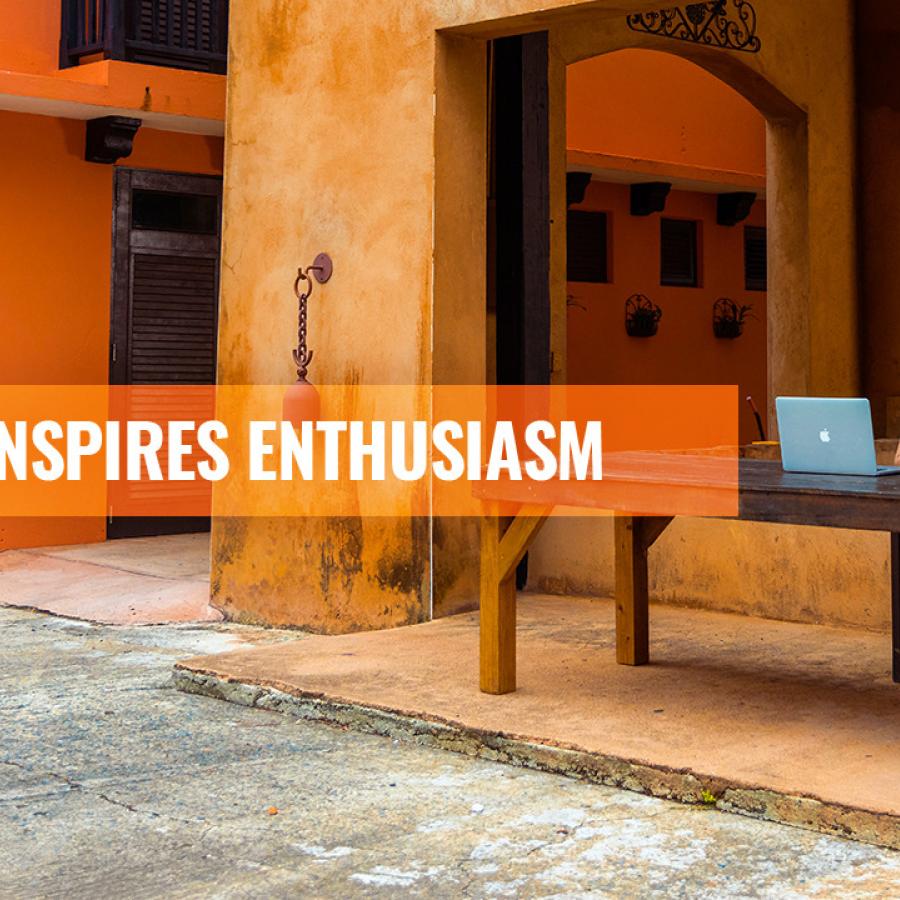 Where to Stay
Find the perfect home base for your remote-work adventure.
Learn More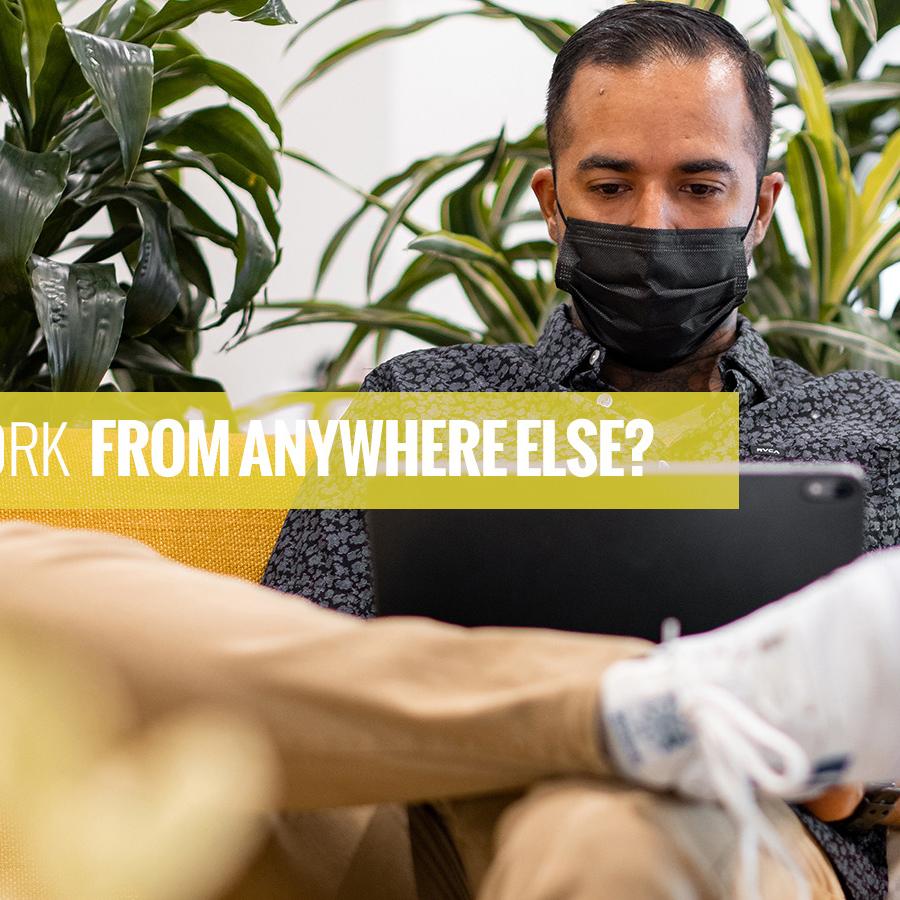 Health & Safety
Your wellbeing is our top priority. Learn how we're keeping you safe.
Learn More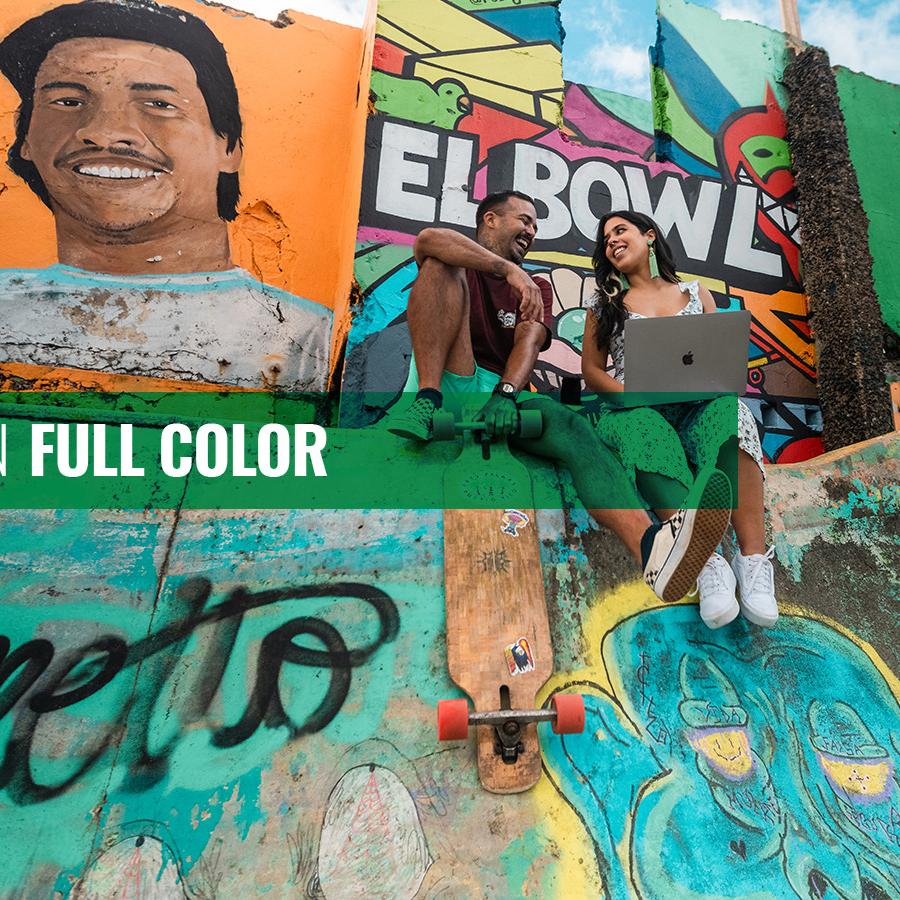 Facts About Puerto Rico
Get to know Puerto Rico, from currency to weather to our national drink.
Learn More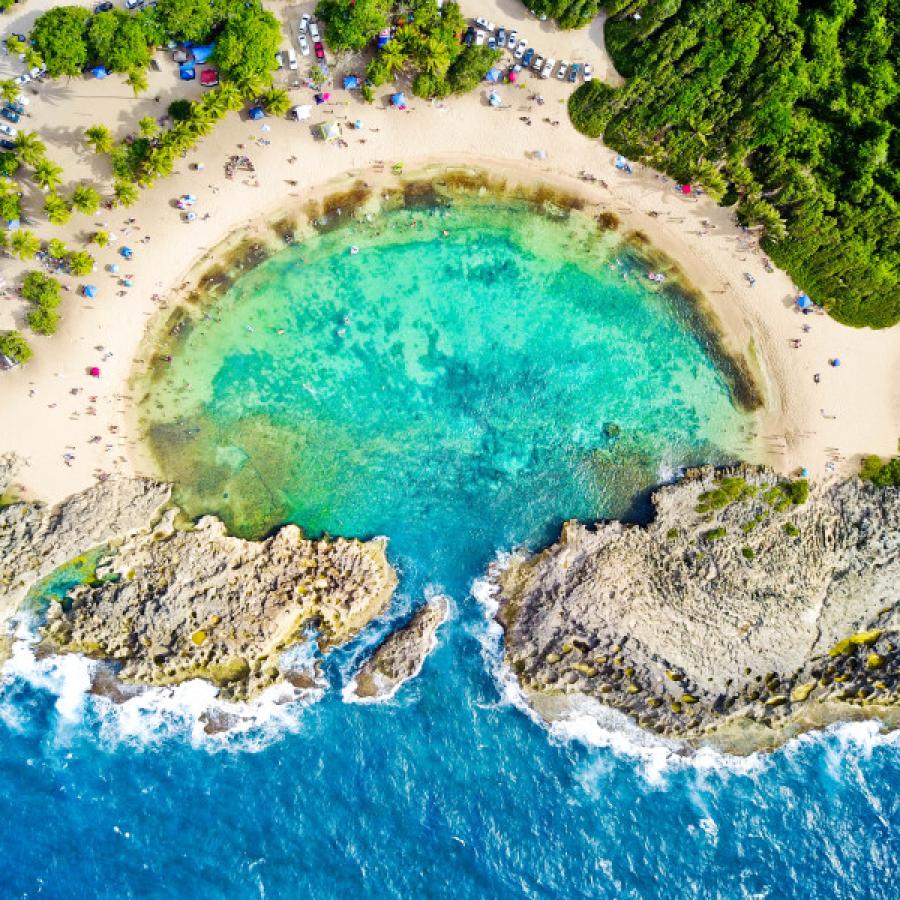 Regions
Discover the unique regions of Puerto Rico and get inspired to explore like a local.
Learn More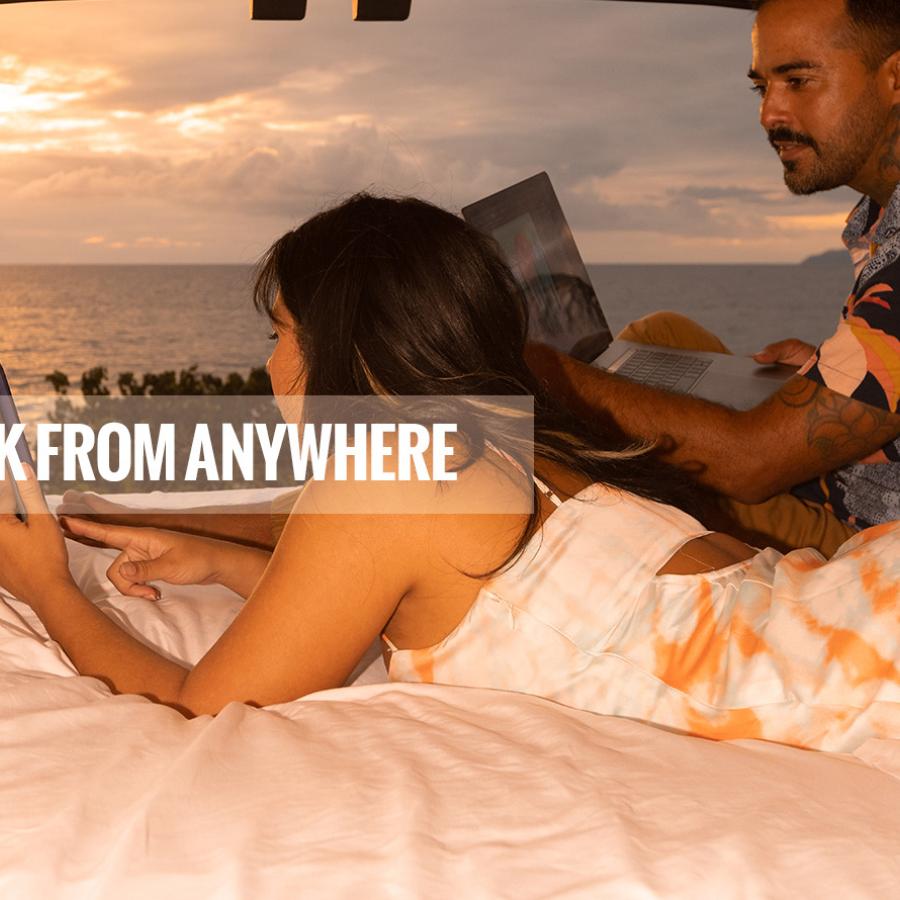 Deals & Special Offers
Move your remote office to the heart and soul of the Caribbean.
Learn more
Discover Puerto Rico's E-Newsletter
Paradise for Your Inbox
Get travel inspiration, news, tips and more delivered monthly.