An all-embracing island vacation awaits when you choose to stay at a parador in Puerto Rico. Known for their hospitality and affordable rates, these Puerto Rican family-owned small inns aim to create a full tropical and cultural experience outside the metropolitan area. 
Explore beyond the big resorts in San Juan and discover the contrast between the urban lifestyle and the tranquility of going pa' la isla (into the island). 
With cozy amenities and alluring surroundings, the paradores present the duality of having resort-like commodities while being nearby the best attractions around the island, which makes it perfect for fun-filled family travels, destination weddings, and friendly escapades.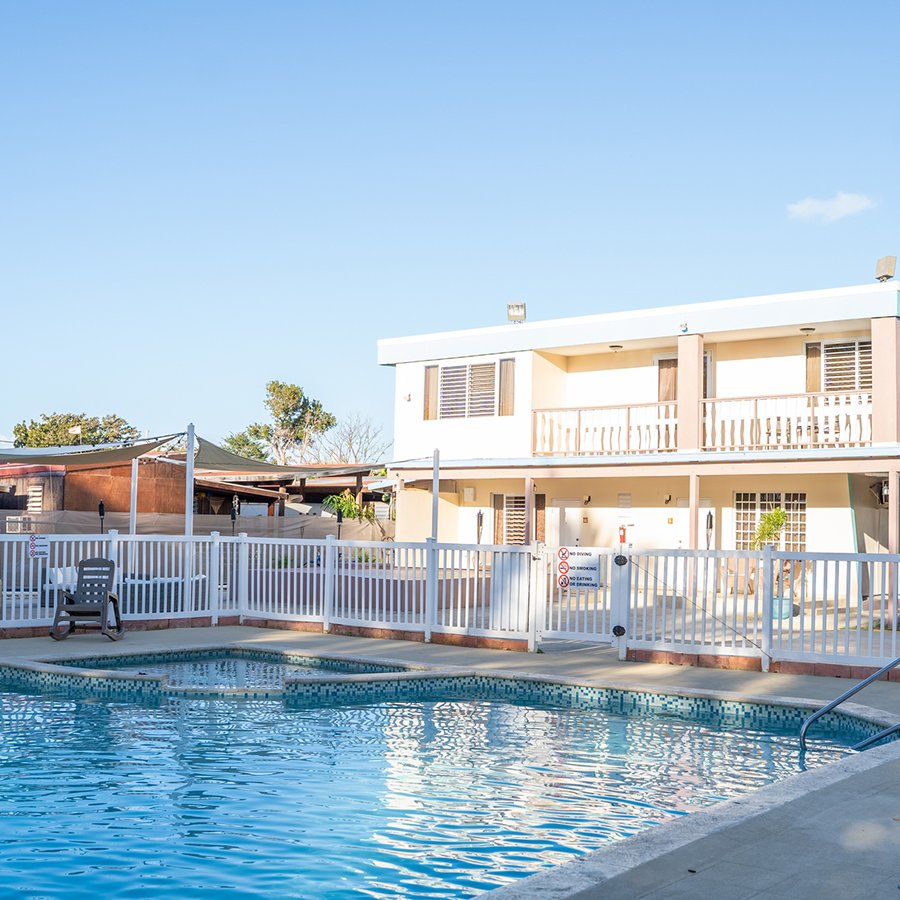 The most awarded small hotel on the island is Combate Beach, located in a pristine area of Cabo Rojo, a picturesque southern town worthy of many visits. That small inn is known for its excellent service and top-notch breakfast.
There, you'll be closer to places like Guánica's Dry Forest, Playuela beach, the Salt Flats, and the Cabo Rojo National Wildlife Refuge where you can hike, snorkel, paddleboard, birdwatch, and more.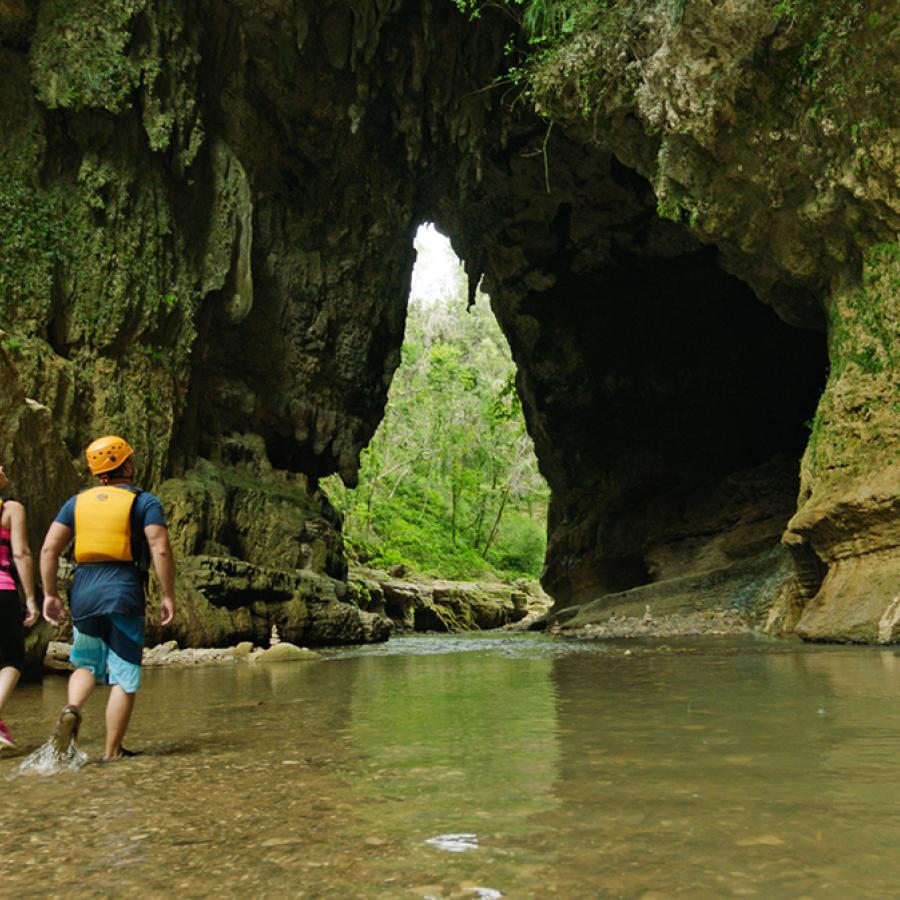 Over in Adjuntas, there is Villas Sotomayor, a parador nestled in the inner mountains of the island that is the first and only eco-tourism complex in the central region of Puerto Rico. Staying there provides a better insight of the raw beauty and tranquility that Puerto Rico has to offer.
You can visit Las Garzas lake, take a coffee tour of Hacienda Tres Ángeles, hike along the trails of Monte Guilarte State Forest, or even feel an adrenaline rush in the Tanamá River and cave adventures. 
In 2018, the Paradores of Puerto Rico Program celebrated its 45th anniversary of families taking care of travelers. To commemorate, here are four things you should know about these award-winning facilities: 
Every parador must be owned and managed by a Puerto Rican family and guarantee an authentic cultural experience outside the metropolitan region that highlights history, gastronomy, and music. 
These small hotels must have more than seven and less than 75 rooms to be considered a parador. 
Paradores are bigger than a Bed & Breakfast and smaller than a hotel. There are around 13 paradores in Puerto Rico. 
Many of the facilities have been recognized with excellence awards and certificates by SME, Boutique & Lifestyle Lodging Association for Hotel Owners, and TripAdvisor
Here's a list of paradores in Puerto Rico:
Parador El Faro (787) 882-8000 
Combate Beach Resort (787) 254-2358 
Parador Boquemar (787) 851-2158 
Parador Costa del Mar (787) 266-6276 
Parador Guánica 1929 (787) 821-0099 
Parador MaunaCaribe (787) 861-3330 
Parador Palmas de Lucía (787) 893-4423 
Parador Turtle Bay Inn (787) 899-6633 
Villas Sotomayor (787) 829-1717 
YunqueMar Beach Hotel and Parador (787) 889-5555 
Parador Villas del Mar Hau (787) 872-2045 
Parador Villa Parguera (787) 899-7777 
Parador El Buen Café (787) 898-1000 
Discover Puerto Rico's E-Newsletter
Paradise for Your Inbox
Get travel inspiration, news, tips and more delivered monthly.