Discover Puerto Rico's landmarks and must-visit locales one jigsaw piece at a time with these entertaining virtual puzzles. 
Share them among friends & family to start planning your next getaway to paradise or as we like to call it, Puerto Rico!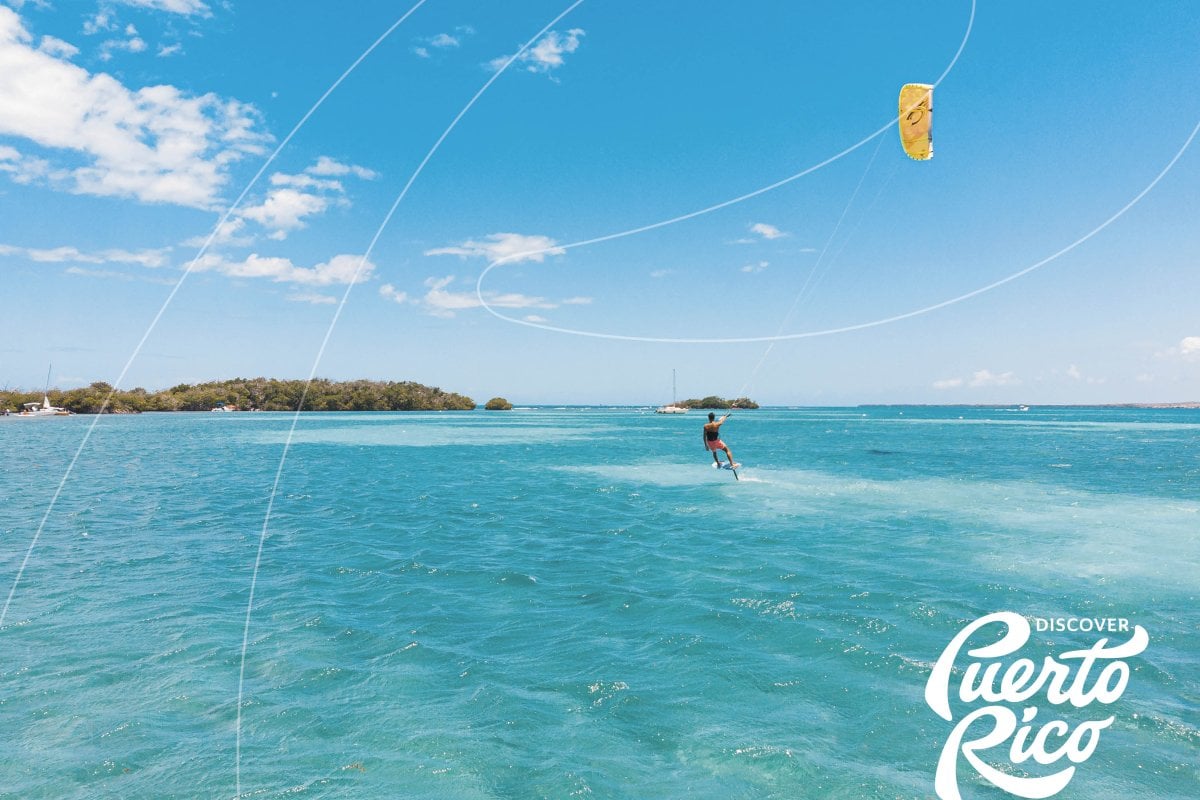 La Parguera, Lajas
Would you believe us if we told you that one of Puerto Rico's ultimate beach towns has no sandy shores? To fully enjoy the paradise that awaits you in Lajas, you'll need to adventure offshore to the crystal waters of the Caribbean sea. La Parguera is a beach lover's dream, replete with small keys boasting powdery white beaches, turquoise waters, and an abundance of colorful marine life. Being in the tropics means that you can rent your very own small boat and hop from key to key until the sun comes down.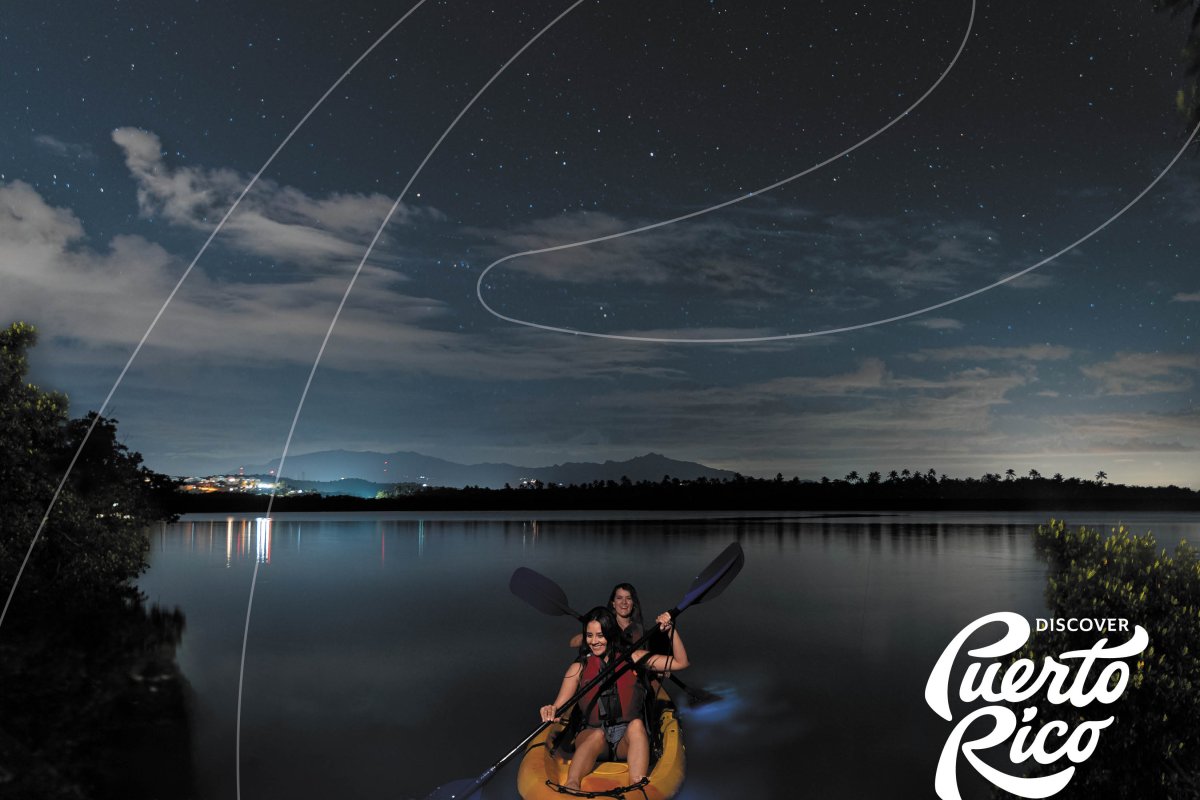 Laguna Grande, Fajardo
Your visit to the Island of Enchantment is not complete until you've experienced the magic of one of the island's three bioluminescent bays. Puerto Rico's easiest-to-reach bio bay is Laguna Grande in Fajardo, which is only a one-hour drive from San Juan. During this night adventure, prepare to be mesmerized as you kayak your way through water that sparkles like stardust when touched or agitated. The bioluminescent effect is best appreciated on moonless nights, so keep this in mind when planning your trip.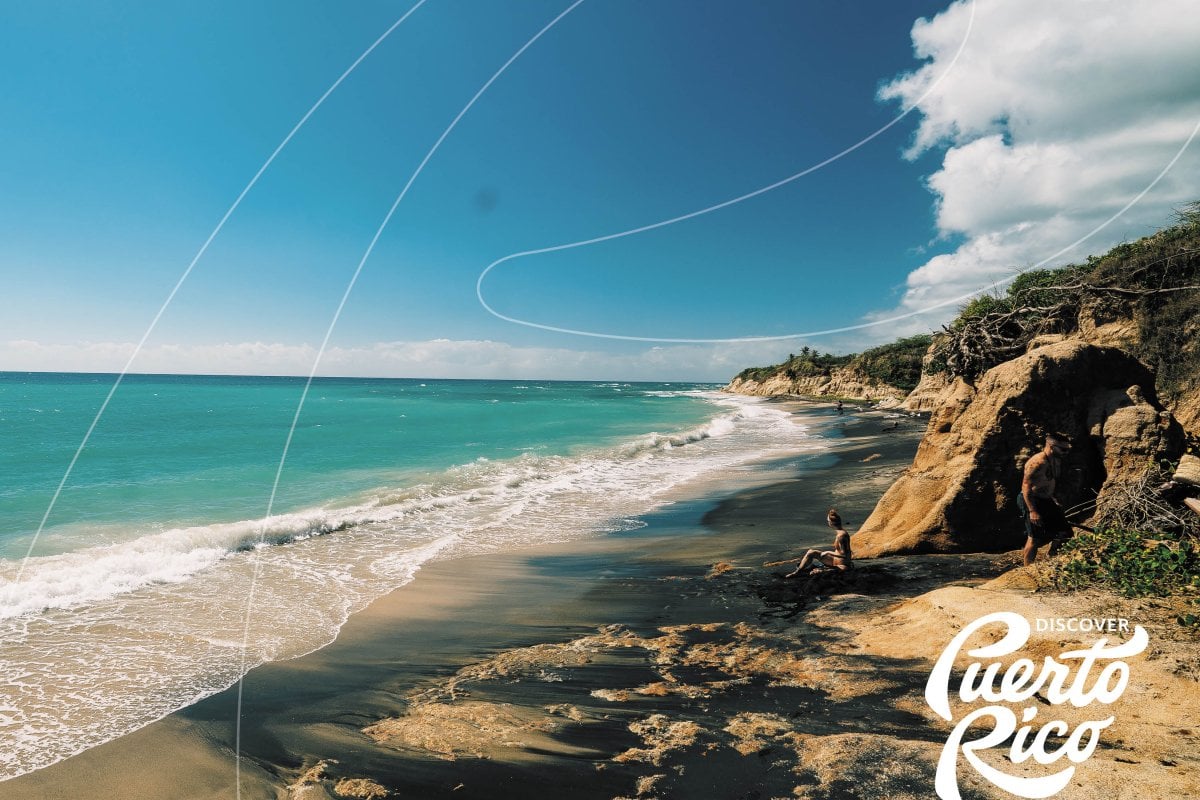 Playa Negra, Vieques
If you love off the beaten path experiences, then we have just the place for you — Vieques! In this small island, located just a few miles from mainland Puerto Rico, you'll find the dazzling black sand beach, Playa Negra, and the wondrous bioluminescent bay, Mosquito Bay.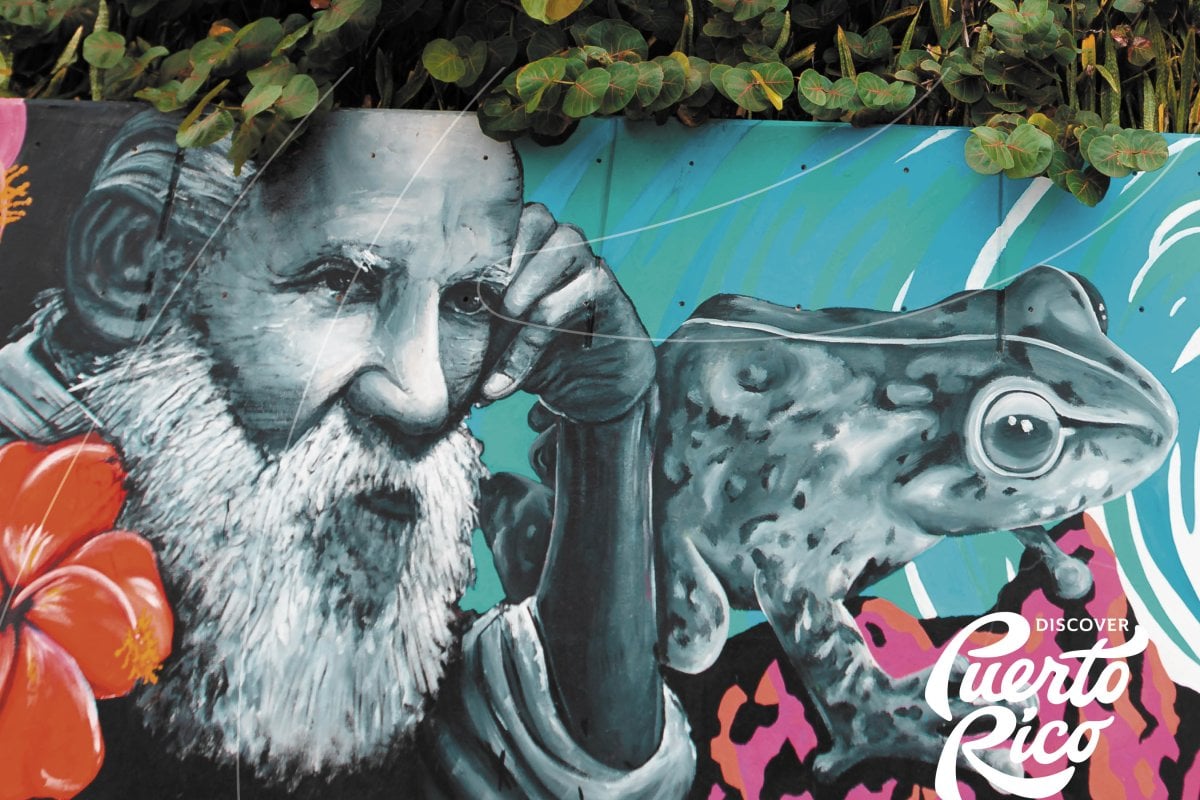 La Perla, Old San Juan
You'll find this vibrant mural in La Perla, a unique neighborhood located in historic Old San Juan, but that shines entirely on its own. The colorful houses of La Perla have a front-row seat to spectacular views of the Atlantic Ocean, which made the "barrio" the perfect setting for the chart-topping video for "Despacito." From community art projects to tours led by locals, a new generation of residents has taken it upon themselves to make La Perla a must-stop for visitors.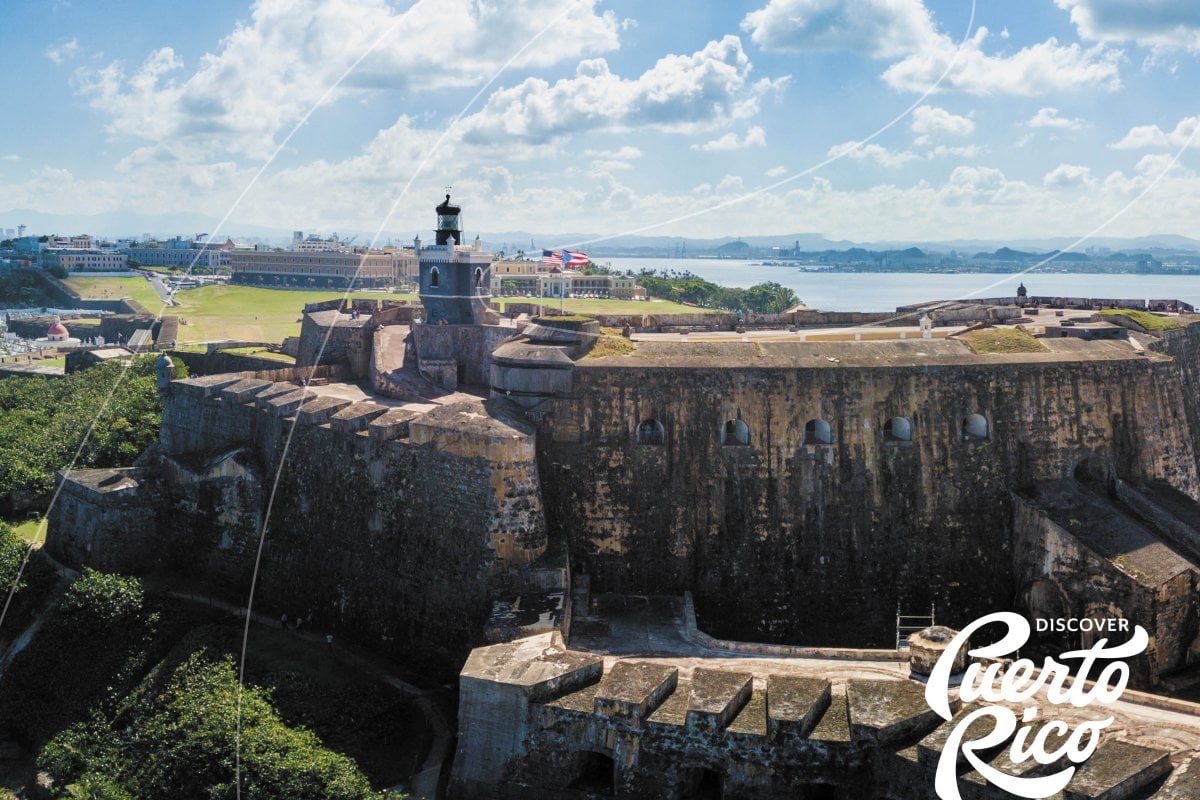 El Morro, Old San Juan
Few landmarks in the Caribbean are as famous as the Castillo San Felipe del Morro, a Spanish fort that's borne witness to 500 years of Puerto Rican history. A UNESCO World Heritage Site, visiting El Morro, as locals call the fort, is like stepping back to the time of "conquistadores," pirates, and walled citadels. Secret dungeons and the oldest lighthouse in Puerto Rico mean that you can easily spend hours exploring this impressive military marvel that's part of the U.S. National Park Service.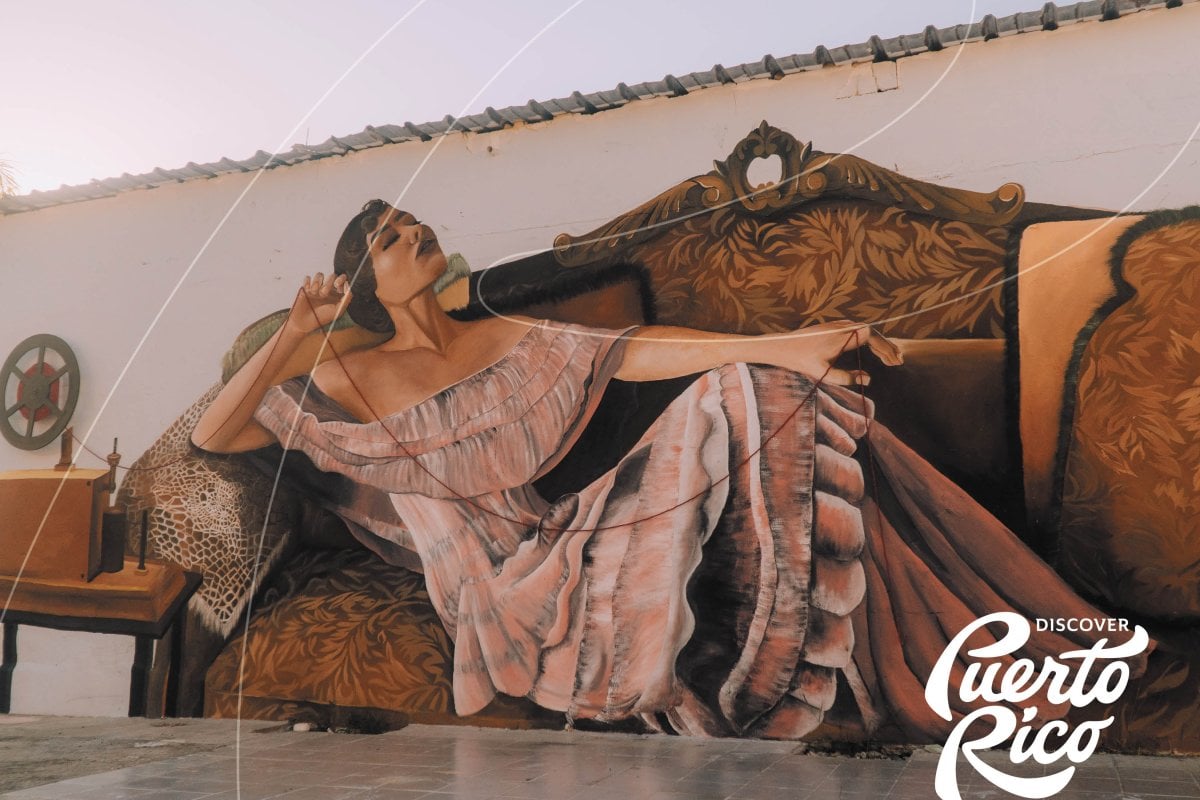 "El Hilo Rojo," Arroyo
In the last decade, Puerto Rico's street art movement has made "forgotten" buildings, streets, and neighborhoods their very own blank canvas. Nowadays, when you walk the streets of the island, you'll inevitably be mesmerized by murals like "El Hilo Rojo" (The Red Thread) found in the town of Arroyo. Created by Puerto Rican artist, Kevin The Creator, this mural pays homage to Arroyo's history as the first town in Puerto Rico to inaugurate a telegraph line.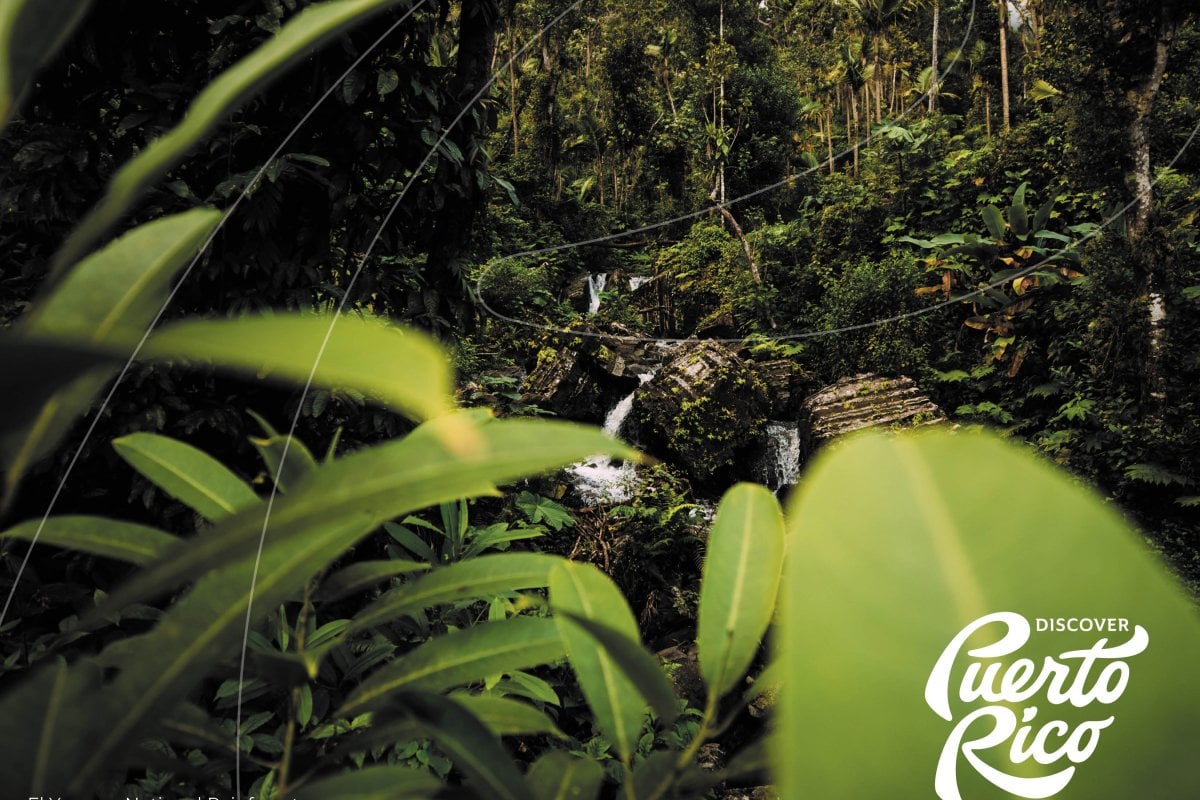 El Yunque, Río Grande
Puerto Rico is brimming with breathtaking natural wonders, but few are as famous as our beloved rainforest, El Yunque. The only rainforest within the U.S. National Forest System will delight you with its endless hues of green and surreal sceneries. From the moment you start the drive up to the rainforest, you'll be in awe of its waterfalls, majestic trees, and captivating sounds. For the complete experience, make sure to fit into your schedule a hike through one of the forest trails and a stop at one of its observation towers — the views will be worth it.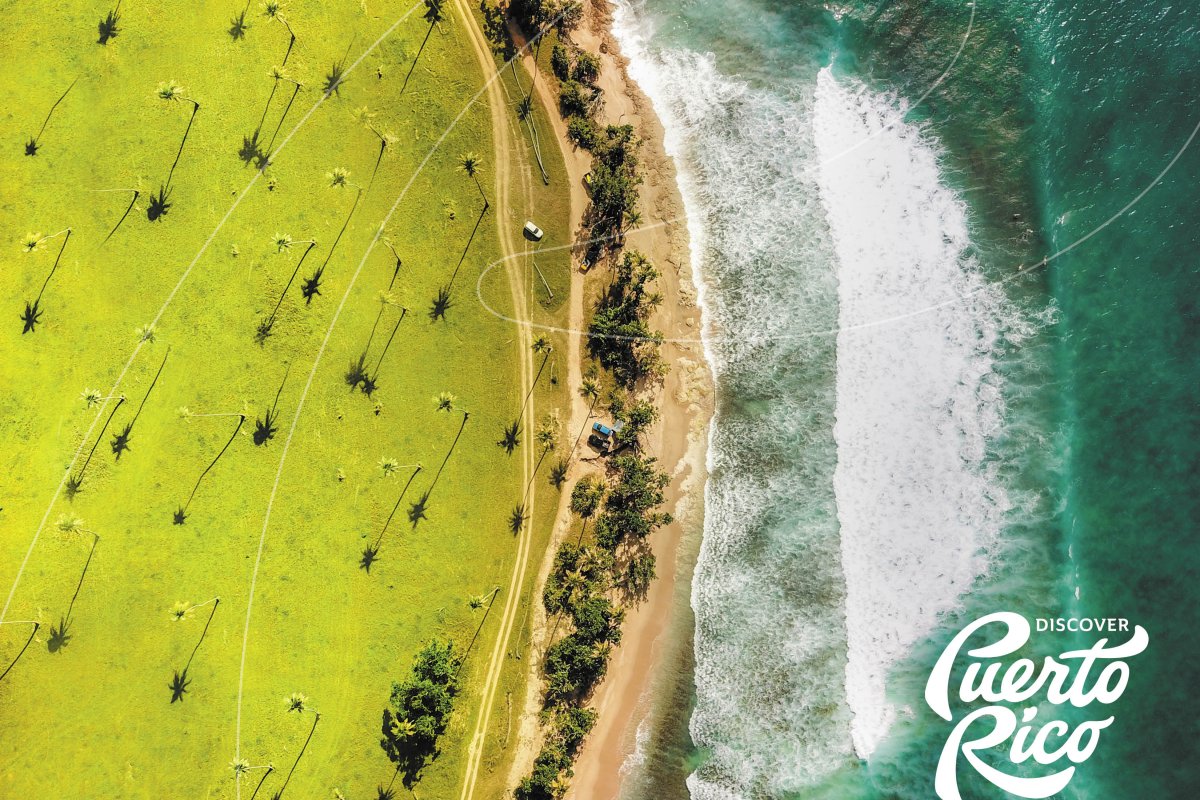 Playuela, Aguadilla
With its perfect coastline and imperial palm trees, Playuela in Aguadilla looks very much like a postcard. This grand coastal valley covers a large swath of land that's rich with native flora and fauna. If you're a surfing aficionado, you'll especially love Playuela as it has some of Puerto Rico's best surf breaks. Ready to catch a wave?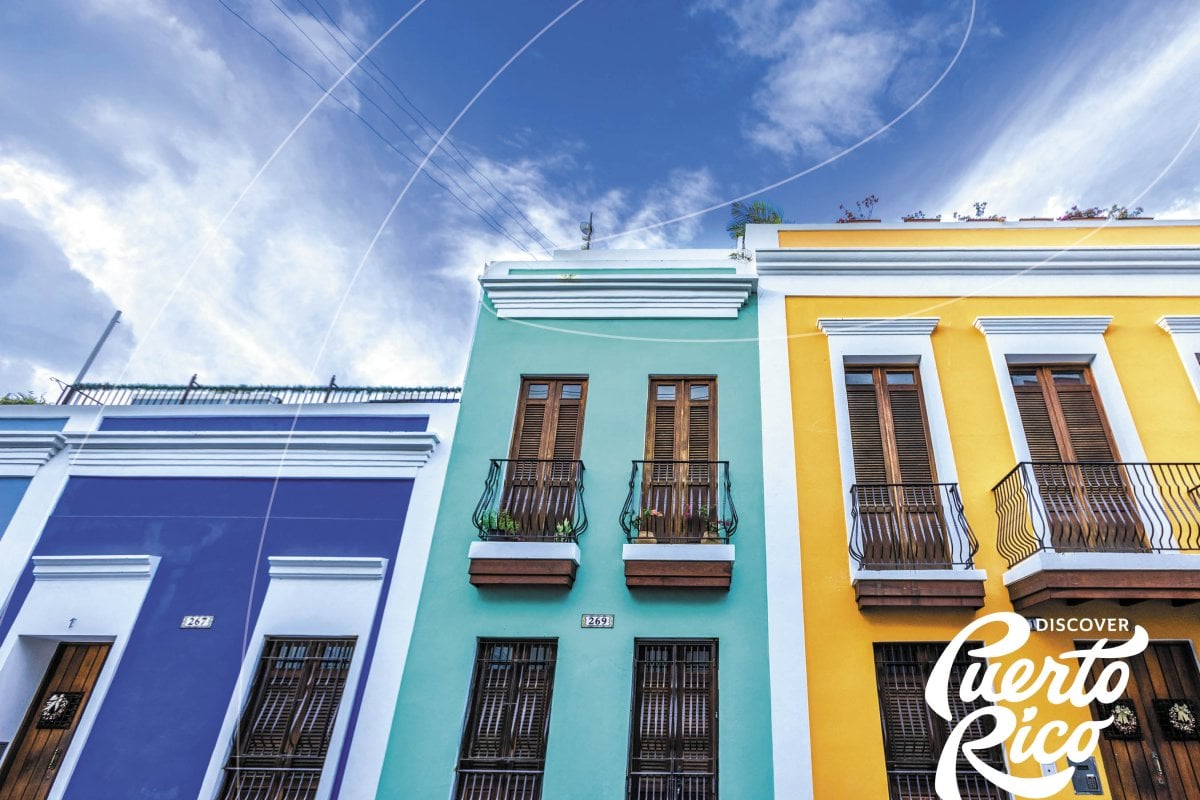 Old San Juan
With its colorful rows of houses, cobblestone streets, and romantic spots falling in love with Old San Juan is inevitable. The good news is that this historical gem and its people are always ready to love you right back and show you why El Viejo San Juan, as locals call it, has been charming its visitors for centuries.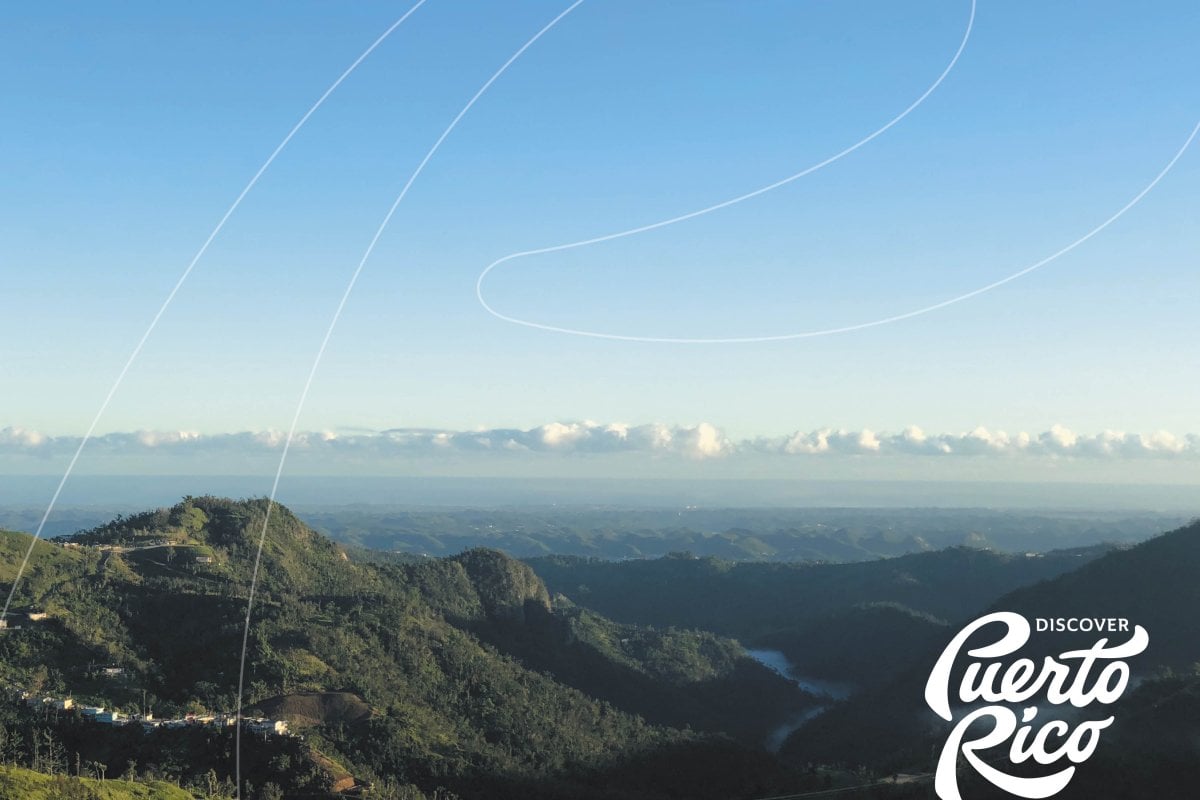 Toro Verde, Orocovis
How does flying at 95 mph through Puerto Rico's rolling mountains sound? If you're thinking "sign me up," then you're bound to be a fan of one of the island's biggest attractions, the Toro Verde Nature Adventure Park. A favorite among adrenaline fanatics, this ziplining park has numerous zip lines to choose from, all in varying intensity levels. You can start small and work your way up to their main attraction, The Monster, which is the second-largest zipline in the world!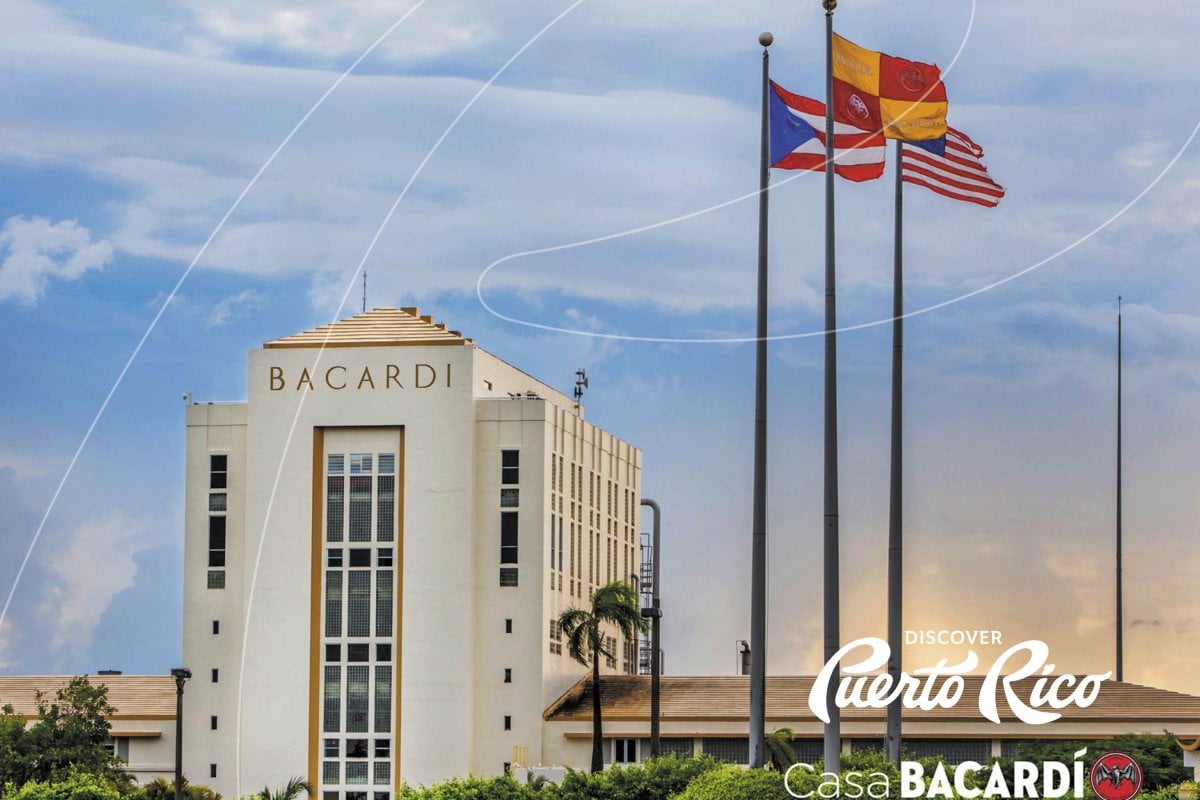 Casa BACARDÍ
Sitting across from Old San Juan, divided by the Bay of San Juan, you'll find the world's largest premium rum distillery — Casa BACARDÍ! Upon your arrival at the distillery, you'll be welcomed with a Bacardí premium rum cocktail at the waterfront Bat Bar Pavillion. After you've enjoyed the view and a refreshing cocktail, then it's time to join a guided tour, where you'll learn how Bacardí rum is made and about the company's history of craft and innovation. For the rum aficionados or budding bartenders, Casa BACARDÍ also offers a rum tasting tour, a mixology class, and a bottle your own Bacardí experience. Doesn't that sound like a rum-lovers dream paradise?