Small in size, but big in charm and adventure.
Florida is known as la Tierra del Río Encantado (or "Land of the Enchanted River"), and the area is full of striking natural beauty. Part of the northern coastal plain and the karst zone (craggy limestone formations), it is the second smallest municipality in the Island. But although small in size, it is big on charm and adventure.
Caves and Natural Wonders
A network of 23 caves provides a perfect habitat for adventure-lovers. Cueva El Convento has amazing stalactites and stalagmites that have developed over the last several thousand years. You'll find a variety of endemic flora and fauna within the caves' ecosystems.
Nearby is the Cueva Consalida, which has columns inside created by the slow flow of sediments. It is also one of the largest population of bats found on the Island. Cueva El Balcón near Río Encantado is another fun option. Its cave system is extensive and magnificent and includes an underground river. Other caves are La Román, La Miró, and La Juana Gómez. These areas are protected and need to be accessed through permitted tour guides such as Para la Naturaleza, who oversees much of the Island's nature conservation.
Other local sights include La Vega del Tapia waterfalls and Paseo Tablado Las Garzas.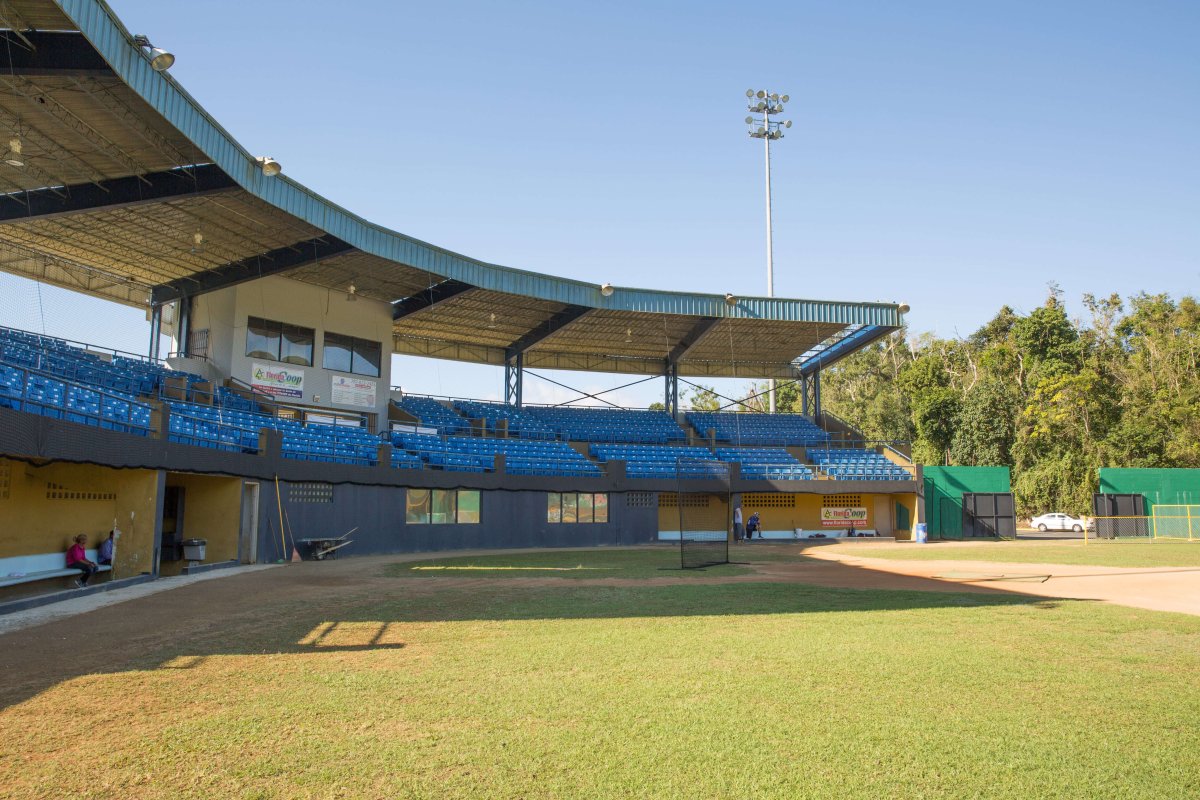 Baseball
If you want to root for the home team, watch the Titanes de Florida (Florida Titans) play a game at Estadio Rafael Marrero. The team won the AA-League Champions Cup in 2018, defeating the Samaritanos de San Lorenzo. They've also won the title for the north and metro areas a handful of times over the past several years. Join the ranks of passionate local fans and catch young players as they chase big league dreams. There have been former Titans who've made it to the Toronto Blue Jays, among other clubs.
Big Celebrations
Some of the main festivities celebrated in the town are the Festival de los Reyes Magos (or Three Wise Men Day) in honor of the Catholic tradition, and the Aguinaldo Competition, which is a festival of traditional Christmas carols, in January. The Festivities of Our Lady of Mercy and the Cultural Celebrations of Río Encantado take place in September and October, respectively. Traditional local dishes, artisans and live music are the center of these activities where all family gathers to celebrate the town's culture and traditions.