With a name that literally means "golden," it's appropriate that Dorado is one of the most luxurious destinations in Puerto Rico. Between its mesmerizing golden coastline, lavish Dorado Beach, A Ritz-Carlton Reserve, and three immaculate Robert Trent Jones-designed golf courses, Dorado is the first choice of those seeking relaxation, privacy, and plenty of stunning natural beauty.
Just 15 miles (24 km) west of San Juan, Dorado is a vibrant town with much to explore, including museums, historic homes, and unspoiled beaches. Whether you're checking in for the week or just visiting for the day, here are some of the best things to do in Dorado: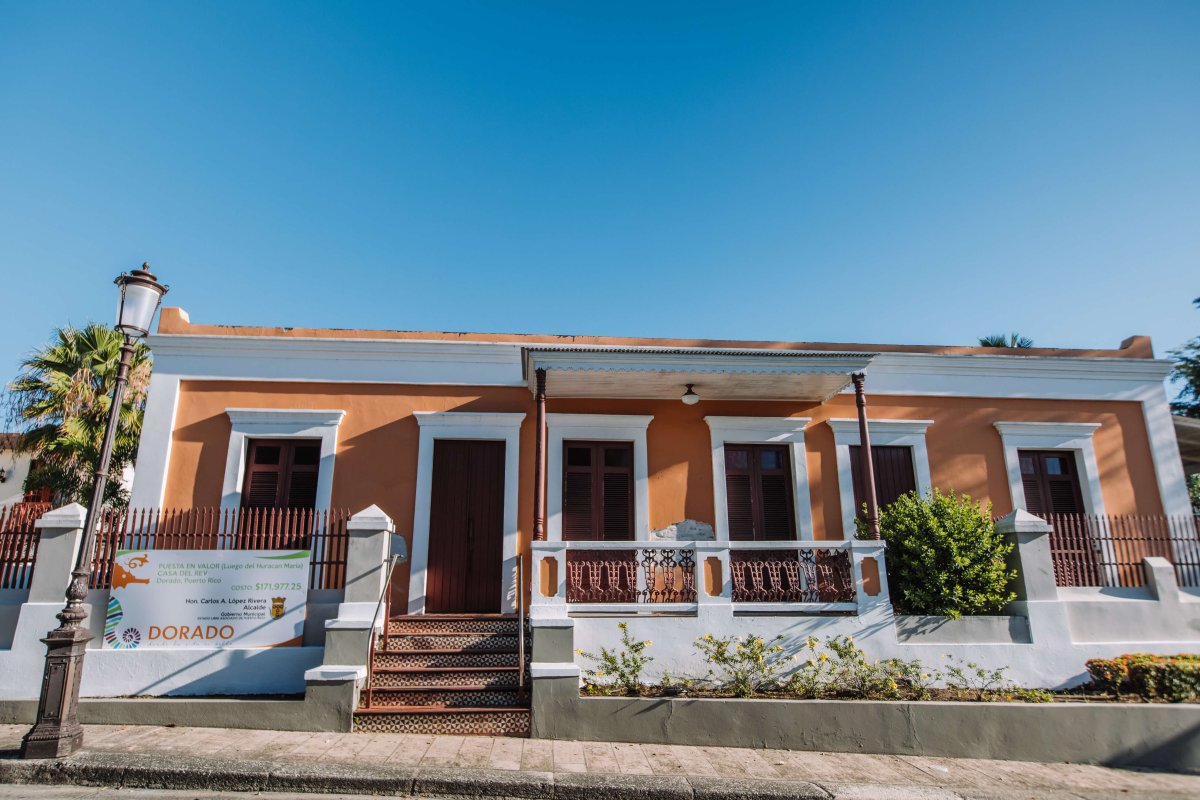 Dating back to 1823, this former Spanish garrison is now a museum that depicts the story of Puerto Rico's early history, from the indigenous Taíno culture to the Spanish conquest. Museo y Centro Cultural Casa del Rey also houses a lion's share of the Island's colonial relics, including antique furniture created for the king and queen of Spain.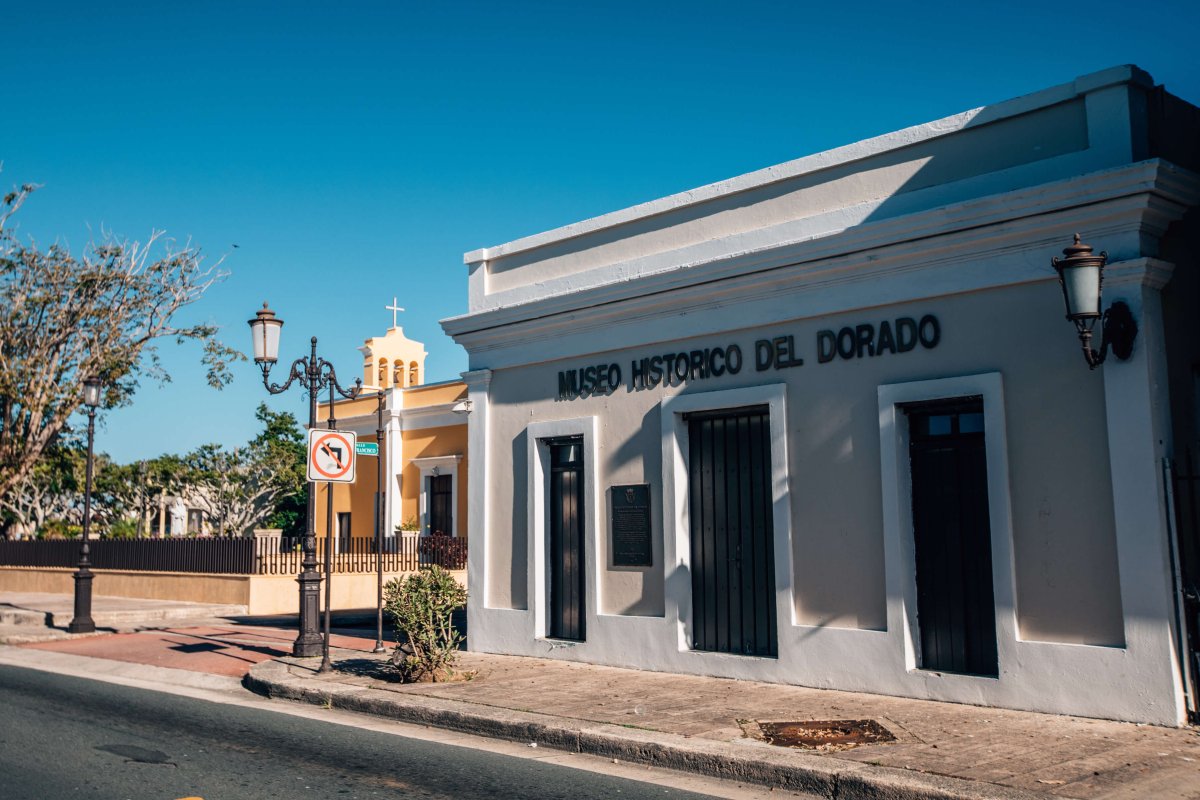 Museo de Arte e Historia de Dorado
You'll learn a lot about the history of Dorado at this fascinating art and archeological museum. Exhibits feature items recovered from excavations near Ojo del Buey Beach, including pottery fragments, jewelry, tools, and even the bones of La India, a young female who died during pre-Taíno times. Admission is free.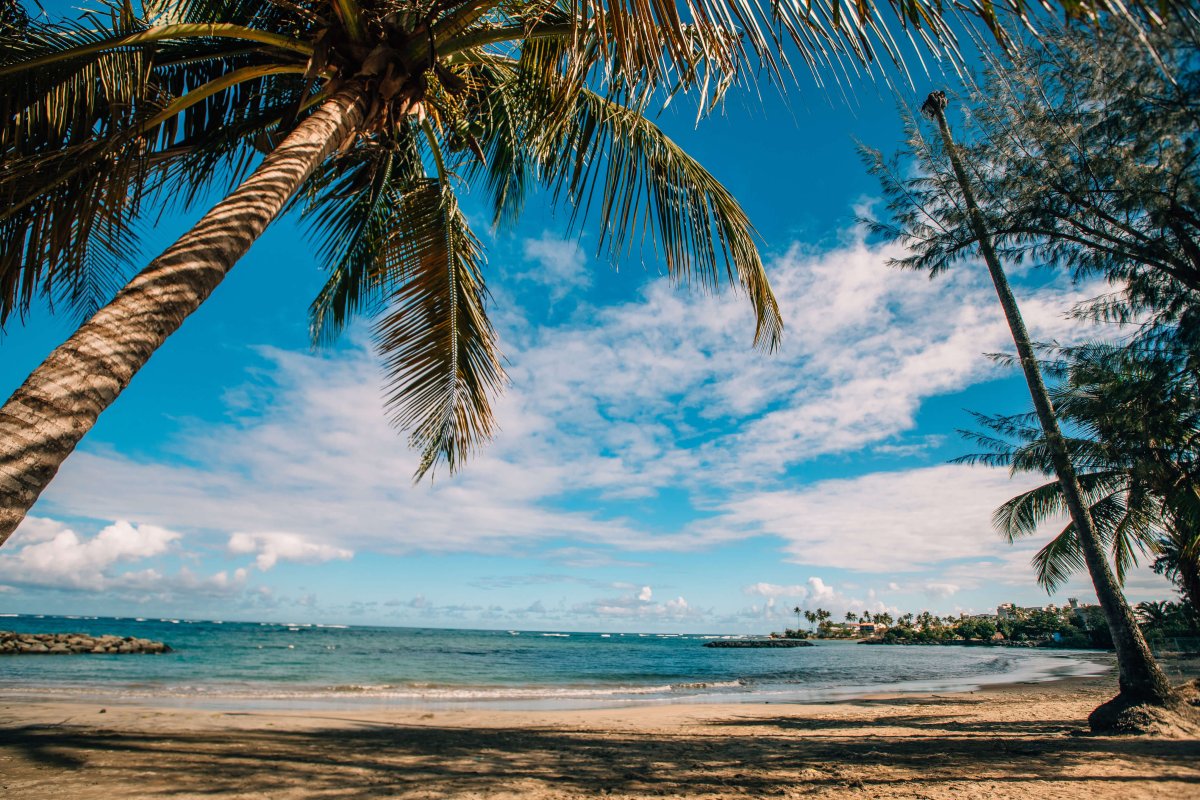 Dorado Beaches
Balneario Manuel Morales
Beaches in Dorado rank among the best in Puerto Rico. With diamond dust sand and aquamarine waters, the astonishingly beautiful Balneario Manual Morales is one of the most popular hangouts in the north region.
Much of the shore is shaded with palms and other lush trees. You can hang your hammock, set up a small barbecue, and make a day out of your visit. There are restrooms, showers, parking spaces, and on-duty lifeguards at the beach.
Translating to "ox's eye" in English, this beach got its name from an unusual rock formation in the shape of an ox's head. At Ojo del Buey, you can enjoy one of Dorado's most pristine beaches, with calm waters and a laid-back atmosphere. Local legend has it that pirate Roberto Cofresí buried his treasure here, so no one will look at you funny if you decide to dig for the loot.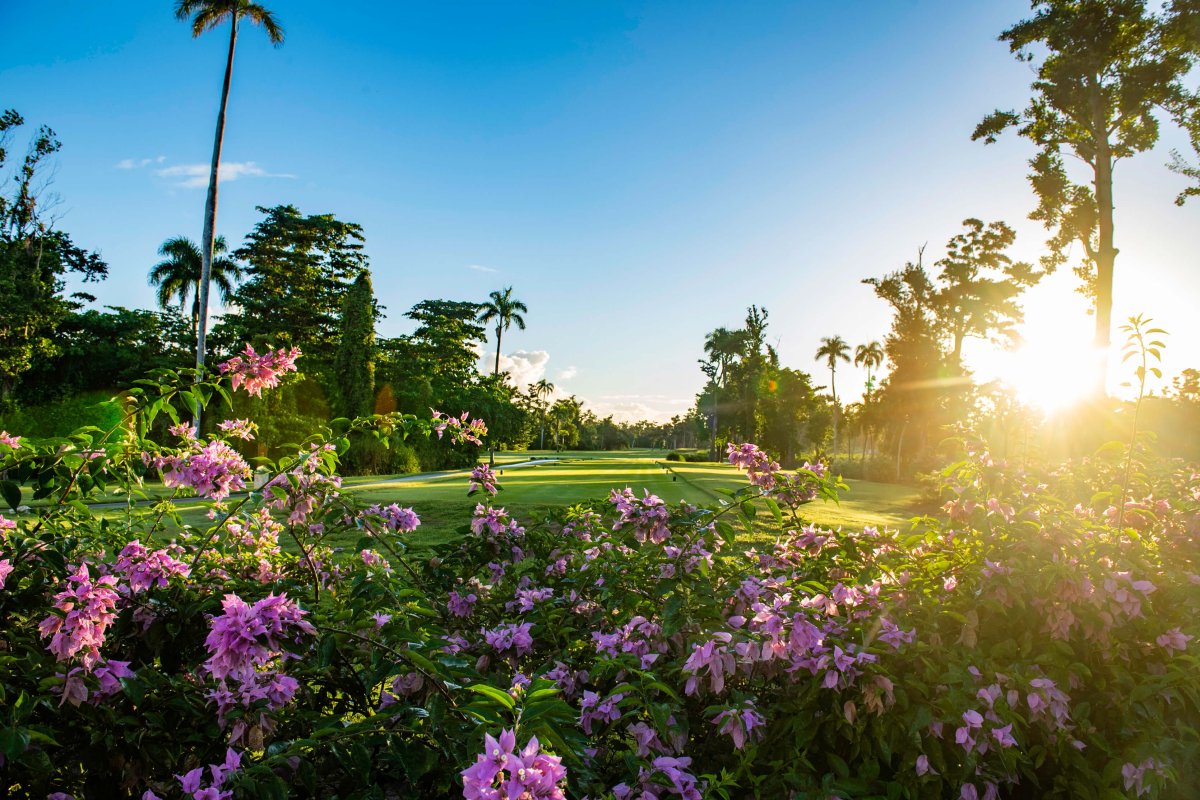 TPC Dorado Beach Golf Courses
For those who share a passion for the game, three distinct Tournament Player Club golf courses designed by Robert Trent Jones, Sr., await at Dorado Beach, A Ritz-Carlton Reserve. A PGA favorite, these three courses have extraordinary scenery and challenging layouts that are fun for players of every skill level.
Watermill Aquatic Park
Also located inside the resort, the Watermill is an aquatic wonderland fashioned after a traditional sugar mill — a nod to the property's history as a sugar plantation. It features two 30-foot water slides, a lazy river with a wave machine, multiple swimming pools, and a lounge area, as well as an exceptional outdoor venue for events. This immersive water park caters to all ages, and is a great place to bring the kids and enjoy a sunny day. Note: Watermill Aquatic Park is available only to resort guests and members.