Stretch your legs and enjoy the island by foot.
>Of course, you can explore the Island on your own, but sometimes getting local insights and cultural context can enrich your appreciation of a place. So while you visit the Island, consider adding a walking tour with a guide who can show you some of the things you might not find on your own. Whether you want the story behind the history or to sample traditional Puerto Rican dishes, there's a walking tour for you.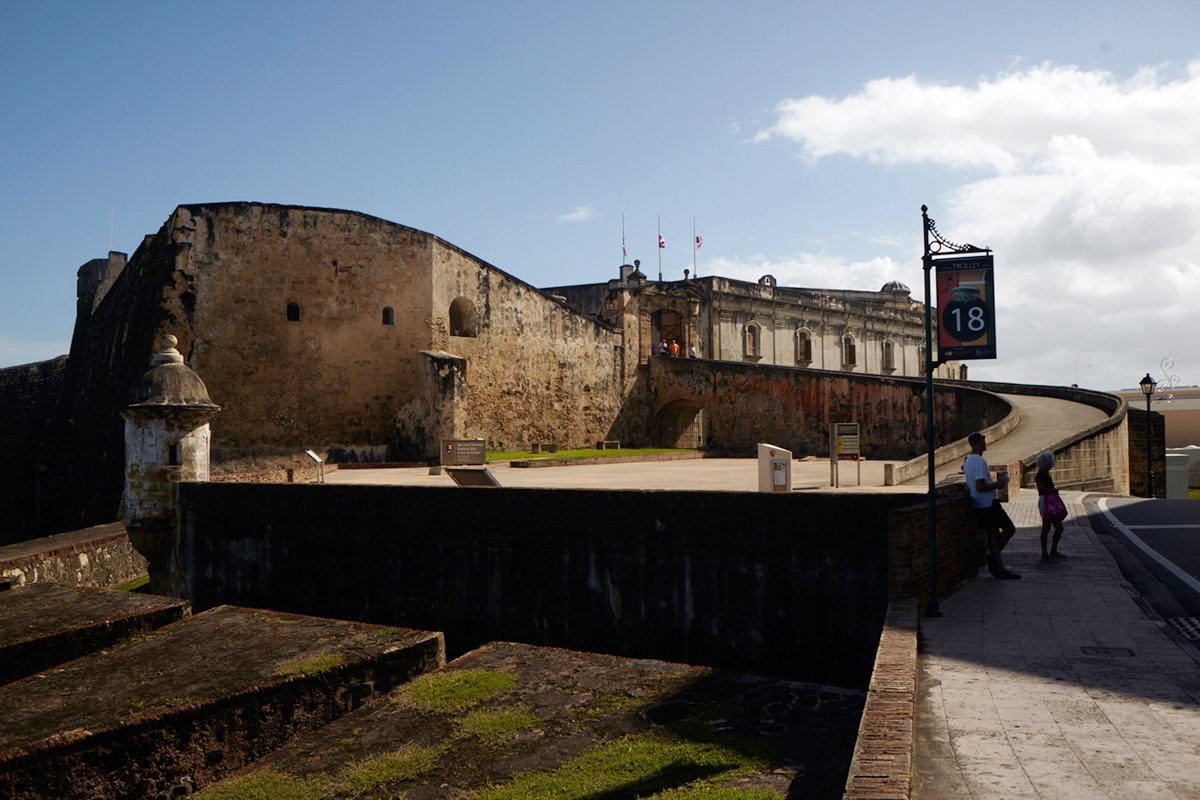 Old San Juan Historic Sites
With more than 500 years of history, there's no shortage of places to cover. This walking tour takes you through Old San Juan's historic buildings and architectural monuments. It is one of the most popular options, since there are plenty of tour companies and packages to choose from. Many of them begin the tour in La Plaza Dársenas, in front of La Casita Tourism Information Center, the closest plaza to the cruise piers. From there, locations like El Castillo San Cristóbal, the largest fort in Puerto Rico which was built by the Spanish in 1785; el Teatro Tapia, one of the oldest and most important auditoriums in the Island; and El Castillo San Felipe del Morro, a fort/castle that dates to the 16th century when the Spanish wanted to defend the Island from invaders (and probably the most important landmark in the Old City). And that's just the beginning.
Then there's the governor's residence, a house built for Ponce de Leon's family, a towering cathedral, and more — all interconnected by cobblestone streets and colorful buildings. These tours will take up to four hours on average, so plan your day accordingly. Bring a hat, comfortable footwear, sunblock, and water to stay hydrated.
Tour company options include: Legends of PR, Old San Juan Heritage Walking Tours, Spoon, Flavors of San Juan, and Tour Guide Debbie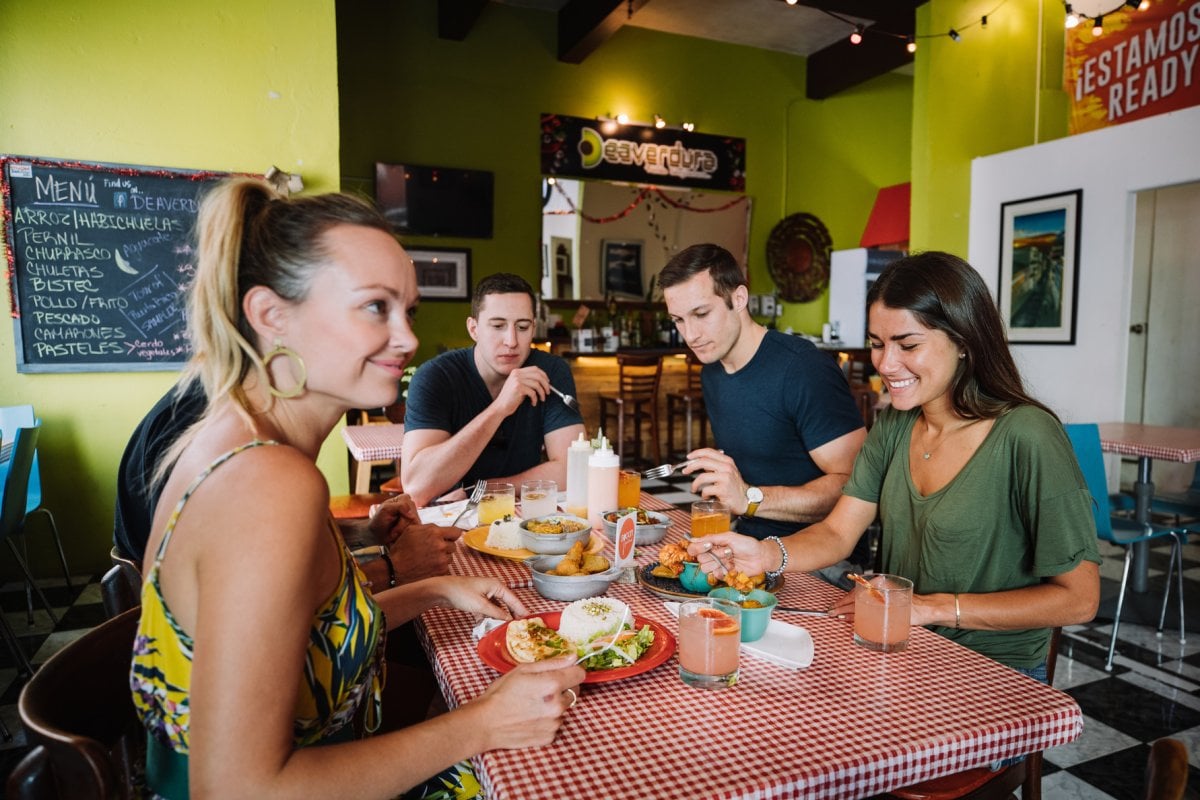 Culture and Cuisine
If trying new foods is what you enjoy most, there are guided tours that combine history, culture, and food. Taste a diverse range of authentic Puerto Rican gastronomy and get beyond the famous mofongo or rice and beans. Get to know more about Old San Juan through foods showing the influences of the Taíno, Spanish, and African cuisines. Learn how to create some of those amazing meals using local sazón, sip on awesome Puerto Rican rum, and taste distinctive desserts during this culinary journey.
Average tour length will vary depending on the provider so make sure to ask the guide for details when scheduling.
Tour company options include: Spoon and Flavors of San Juan.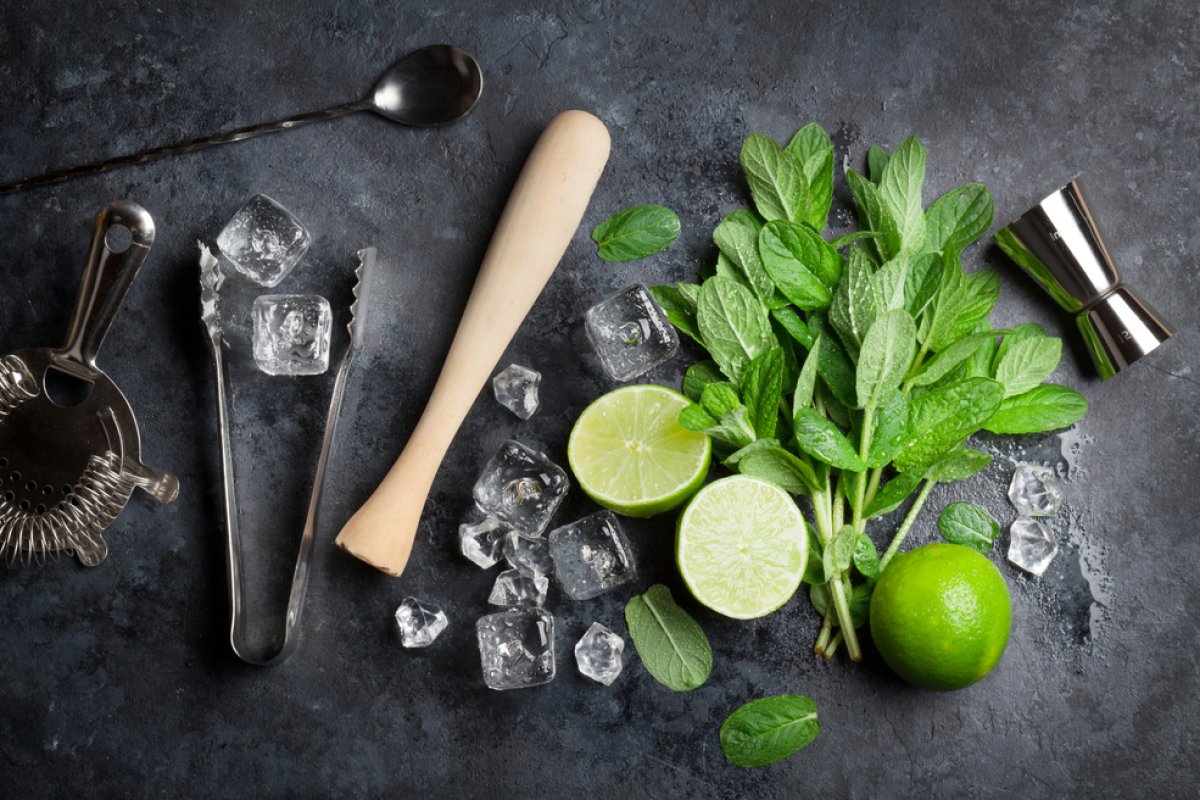 Cocktail Tour
Cocktails make a perfect pairing while visiting the Island where the piña colada was invented. There are several tours that can take you to visit bars in the Old City to learn more about Puerto Rico's famous rums and most popular drinks. You'll discover some of the hidden local spots and speakeasies, as well as amazing views as you explore the city. Learn about the history of the Island during prohibition period and the special touches that transform an ordinary drink into a sophisticated cocktail. From local rum and chocolate, to freshly squeezed juice and local beer, immerse yourself in the history, architecture, and boricua flavor.
Note that the legal drinking age in Puerto Rico is 18 years old.
Tour company options include: Flavors of San Juan and Spoon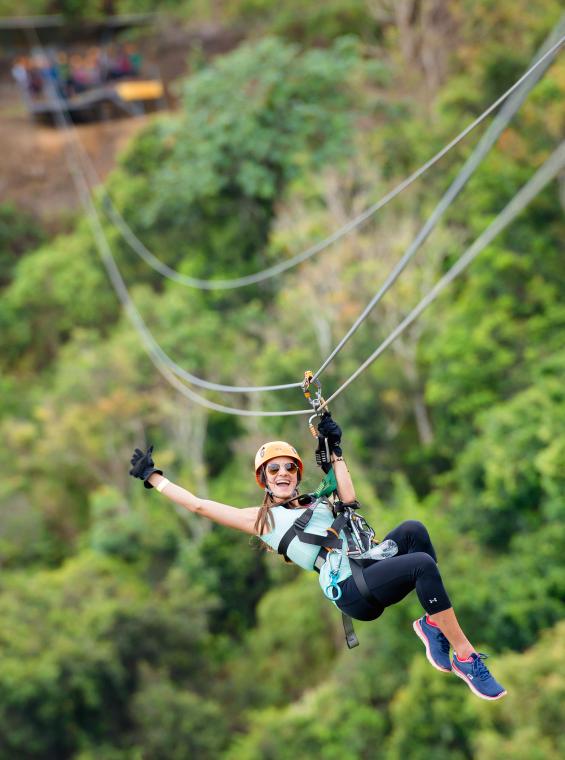 El Yunque Rainforest
Discover the wonders of El Yunque National Forest — the only rainforest in the U.S. National Forest System. Submerge yourself in beautiful rivers, take pictures at magnificent waterfalls, enjoy the beautiful panoramic views of verdant valleys, and explore the biodiversity that includes more than 240 different varieties of plants and animal species, such as the native coquí frog.
During the tour you'll see Taíno history in the form of petroglyphs carved in cave stones, and the conservation efforts made to maintain a healthy eco-system for the forest. Activities like ziplining and horseback riding can also be included. But be sure to schedule your trip in advance because this can be a popular destination.
You'll find options for half- or whole-day tours, which usually go from 9:00 a.m. to 5:00 p.m. Most tour companies pick you up at your hotel and drop you off at the end of the day. Bring an extra change of clothes, comfortable clothing, sturdy shoes, sunblock, and plenty of water.
Tour company options include: El Yunque Tours, Castillo Tours, and Pandora Tour Puerto Rico.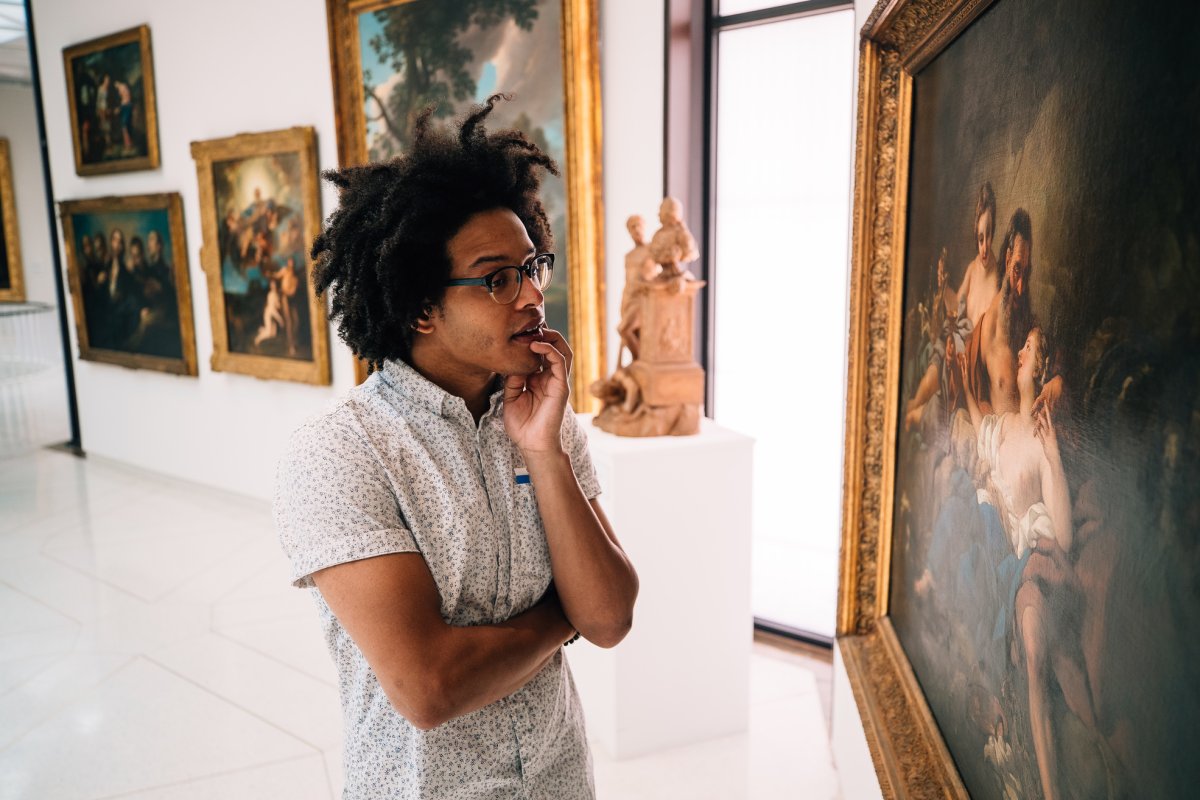 Majestic Ponce
Get to know majestic Ponce, the second-largest city in Puerto Rico, just an hour and a half from San Juan on the south coast of the Island. On the City Tour, you'll be able to visit museums, theaters, and the main city areas. A two to four-hour-long guided tour can also take you to the plaza, Parque de Bombas, Our Lady of Guadalupe Cathedral, Castillo Serrallés, Cruceta del Vigía, and other sites.
Burgeoning baristas will love the Coffee Tour, which offers a glimpse into Ponce's history in coffee and sugar production. As part of a five-hour tour, you'll visit haciendas and other sites that played a crucial role in the industry's development.
Among cultural tour options is the Ponce Music Experience, where you can learn about traditional Puerto Rican music such as salsa, plena, bomba, and danza, along with a few new dance steps. Visit the places that shaped some of the world's finest musicians and show-off your best moves during a four-hour tour. If art is more your thing, Ponce also has dozens of murals and artists that shaped the local art scene, which you can see during the Ponce Art Tour.
Most guided group tours are scheduled in advance, or ask about creating your own customized tour. Bring comfortable clothing, sunscreen, and water.
Tour company options include: Isla Caribe and VIP Tours.
More Walking Tours
Additional walking tour experiences you can arrange on the Island:
View Places Mentioned on a Map
Tags
Tours