As the easternmost point on Puerto Rico, Fajardo's cuisine is best known for daily, fresh seafood. Authentic and eclectic dishes present eaters with a buffet of tasty options while visiting.
From lobster tails to deep-fried, whole red snappers, garlic-butter shrimp or creole chicken, the kitchens of Fajardo will not disappoint. With two iconic restaurants dubbed as mesones gastronómicos (a designation for outstanding Puerto Rican restaurants), you will find dining experiences that will leave your taste buds satisfied.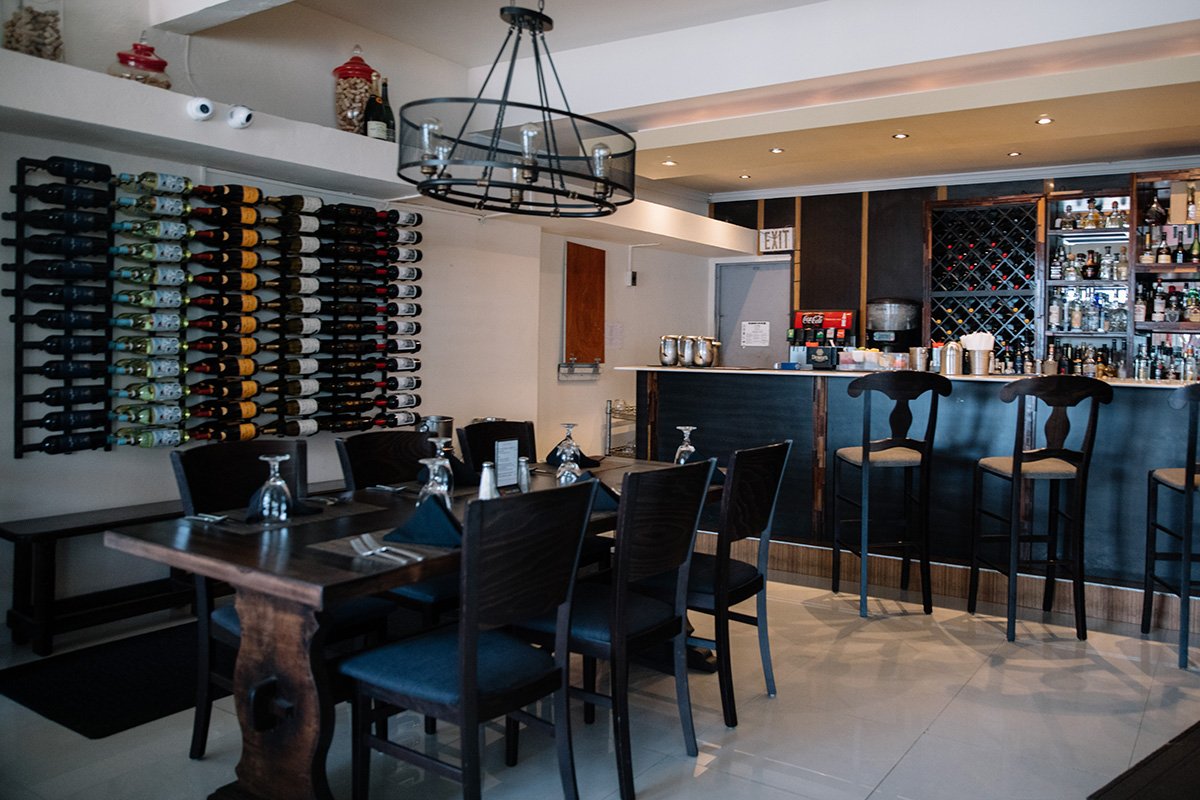 Pasión por el Fogón
From the sea to your table, literally. Fishermen around the area bring in their catch directly to Chef Myrta's kitchen at Pasión por el Fogón. A local staple for years, the place was dubbed a mesón gastronómico by the Puerto Rico Tourism Company, and its menu focuses on creole and seafood dishes like shrimp-stuffed lobsters, stuffed mofongo¸ mamposteao' with skirt steak, and much more. The house specialty is either the conch or shrimp-stuffed red snapper. The restaurant has been recognized as one of the best outside the metropolitan area and it aims to highlight what their name stands for: passion and fire.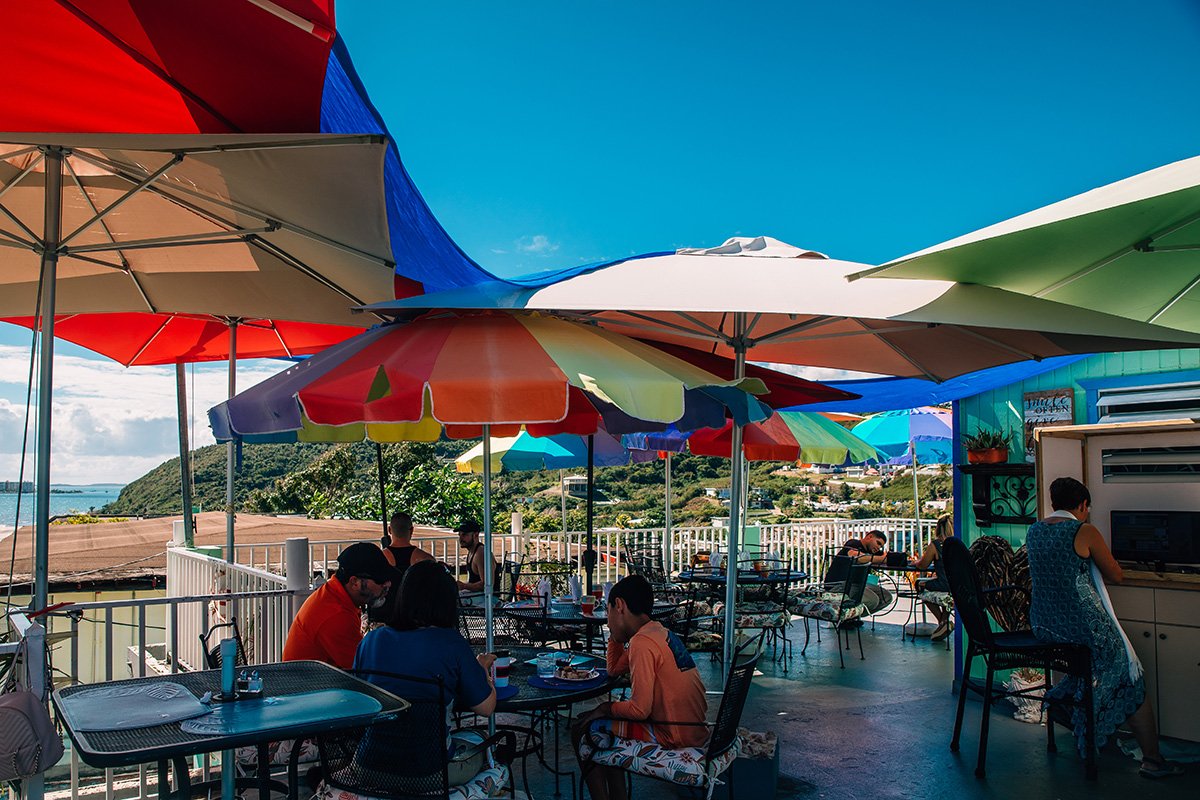 Las Vistas Café
An open-terrace with a view overlooking the Cabezas de San Juan Nature reserve is the perfect setting for a delicious, homey brunch. A refreshing fruit platter with almonds and honey are served complimentary for the visitors as they await their food. Brunch favorites at Las Vistas Café include coconut French toast with fruit, eggs benedict with salmon served over arepas, and veggie omelets. Many of the vegetable ingredients are grown in the owner's backyard. Be sure to try the refreshing homemade basil-lemonade!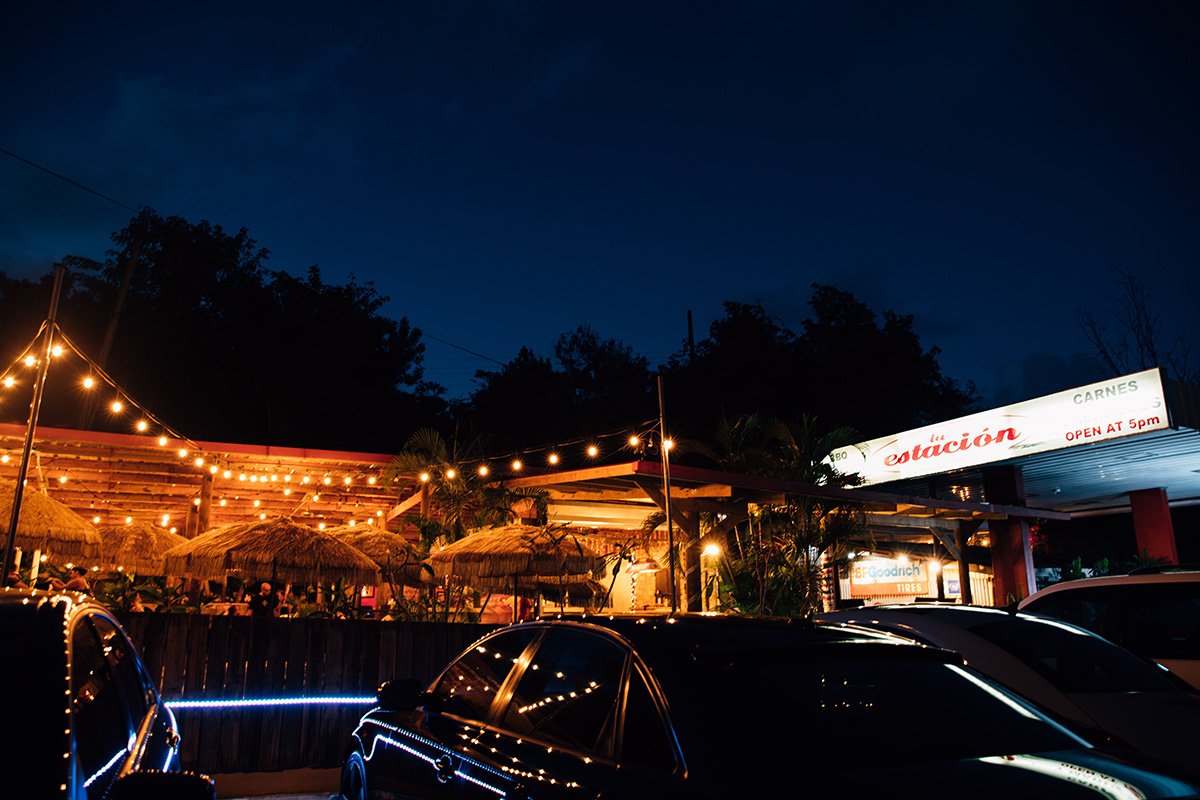 La Estación
An old gas station turned into a restaurant aims to present the best cuts of meat in the eastern region. Chef Kevin combines his love for Puerto Rico and passion for barbecue, presenting a unique style that merges traditional American flavor profiles with Caribbean spices and techniques. The dishes at La Estación are prepped in open fires fueled by wood and charcoal, presenting dishes like campfire red snapper, Nuyorican style chicken, slow-smoked ribs, and more. All the produce is sourced from local vendors, fishermen and farms.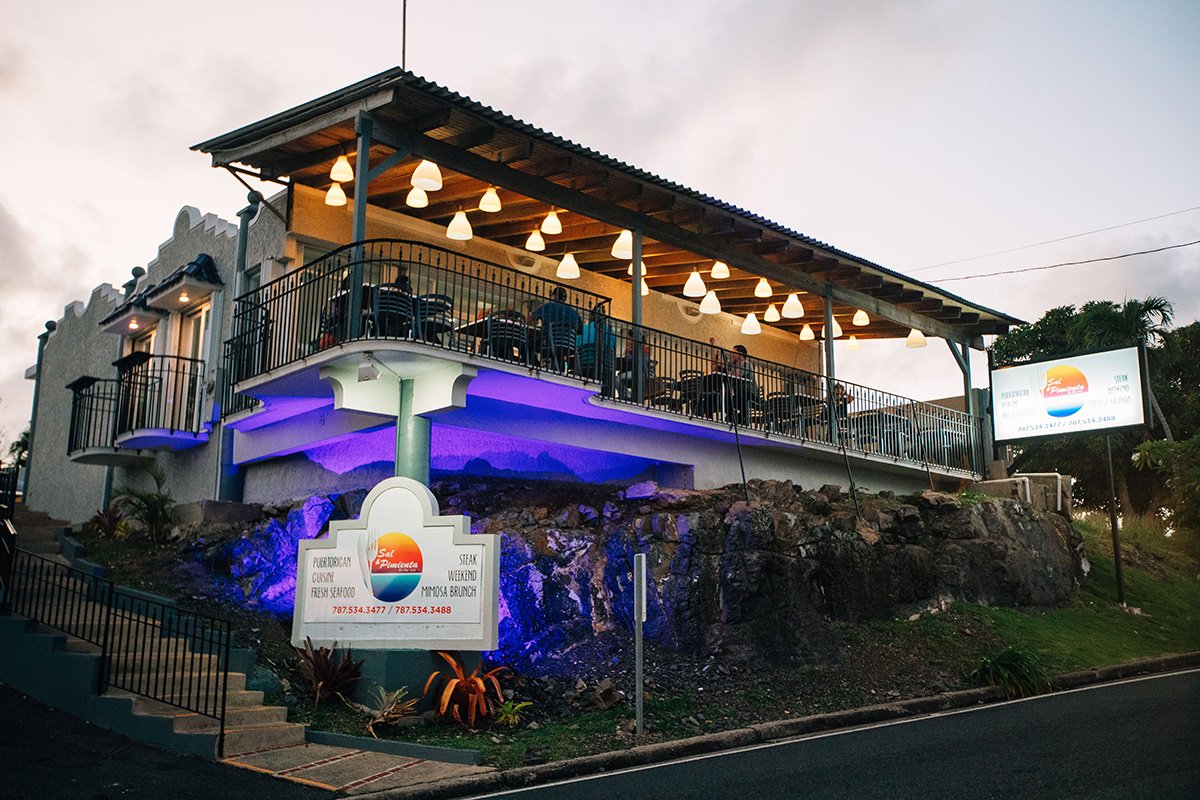 Sal y Pimienta
Enjoy a friendly atmosphere with an incredible view of the east coast at Sal y Pimienta, where fresh seafood is the central focus. Start your meal off with ginger sauce spiced calamari rings, or conch sticks with sweet and chili sauces. Their surf and turf lets you combine lobster, snapper or shrimp with skirt steak or a porterhouse. On weekends, their special menu includes brunch with unlimited mimosas.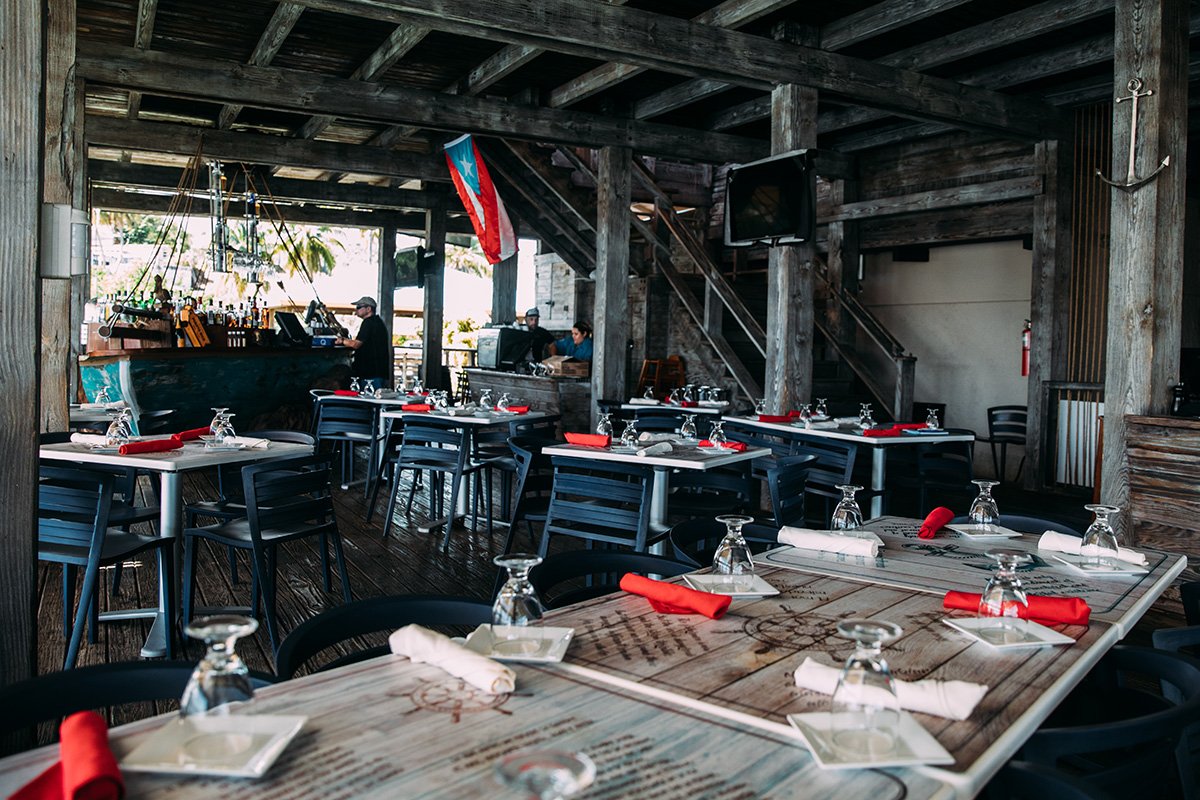 Cinco Nudos
A new restaurant inside one of Fajardo's marinas is earning buzz with their modernized presentations of local favorites. Cinco Nudos highlights the delicacies of the sea merged with creole techniques. Try their risotto topped with salmon and capers, or the Mandarin-cured ceviche. Their exquisite food and stunning view of the marina make a perfect combination for a romantic dinner.
Discover Puerto Rico's E-Newsletter
Paradise for Your Inbox
Get travel inspiration, news, tips and more delivered monthly.