The north coast of Puerto Rico is bursting with upscale seafood restaurants, but in Manatí, it's all about home-cooked local cuisine. Most of the restaurants there have their own spin on traditional dishes like rice and beans, carne frita, empanadas, and fritters, and trying them all is a challenge worth accepting.
Eat like a boricua (Puerto Rican) at these top spots in Manatí.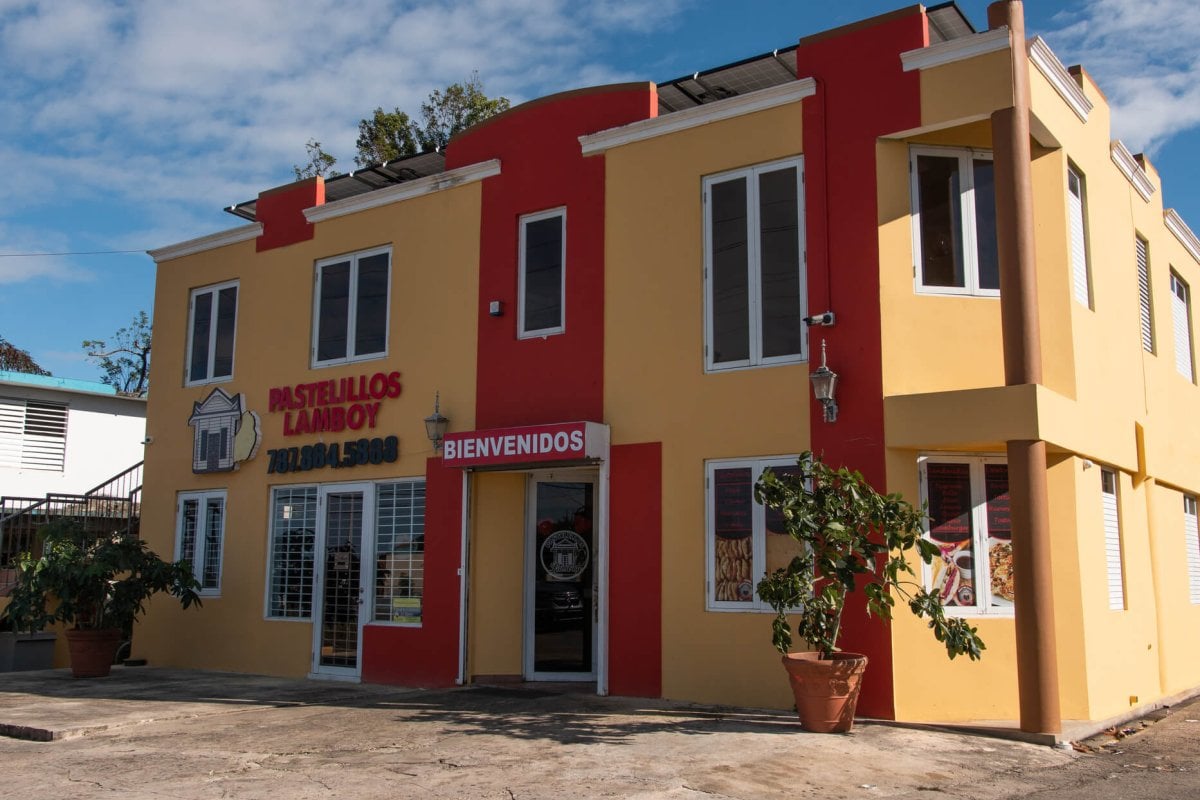 Pastelillos Lamboy
With more than 50 years of service under its belt, this local institution has had some time to perfect the pastelillo — a traditional Puerto Rican turnover similar to an empanada. Visit the original pastelillera in Manatí city center, or pop into the newer location just east of town, where you'll find a variety of interesting fillings and ice-cold maltas (Puerto Rican soft drinks) to wash it all down.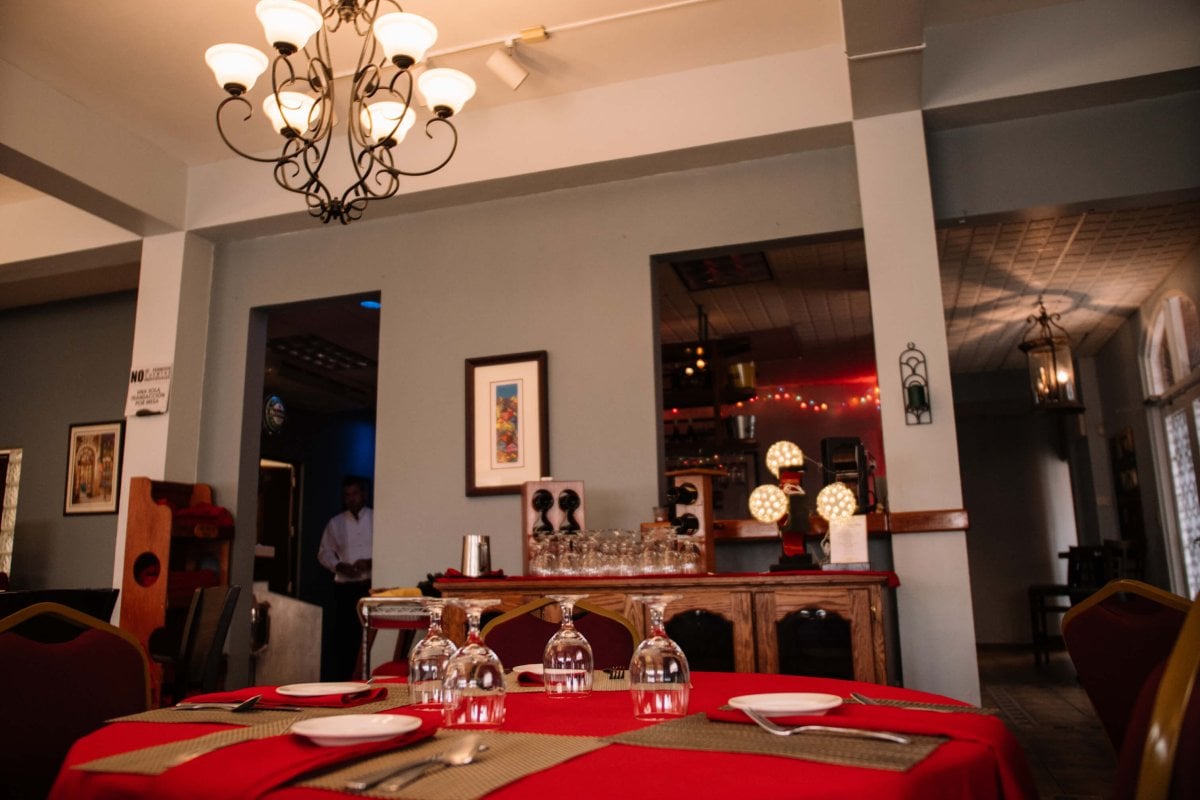 Su Casa
Manatí's mesón gastronómico (a designation given to exceptional Puerto Rican restaurants) can be found at Su Casa, a traditional steakhouse where you can taste the grill's fire in every bite. Load up on local dishes with an international twist, like grilled lamb chops with a mango glaze or skirt steak with mozzarella and mushroom sauce, served with mofongo, arroz mamposteao, and other classic Puerto Rican sides.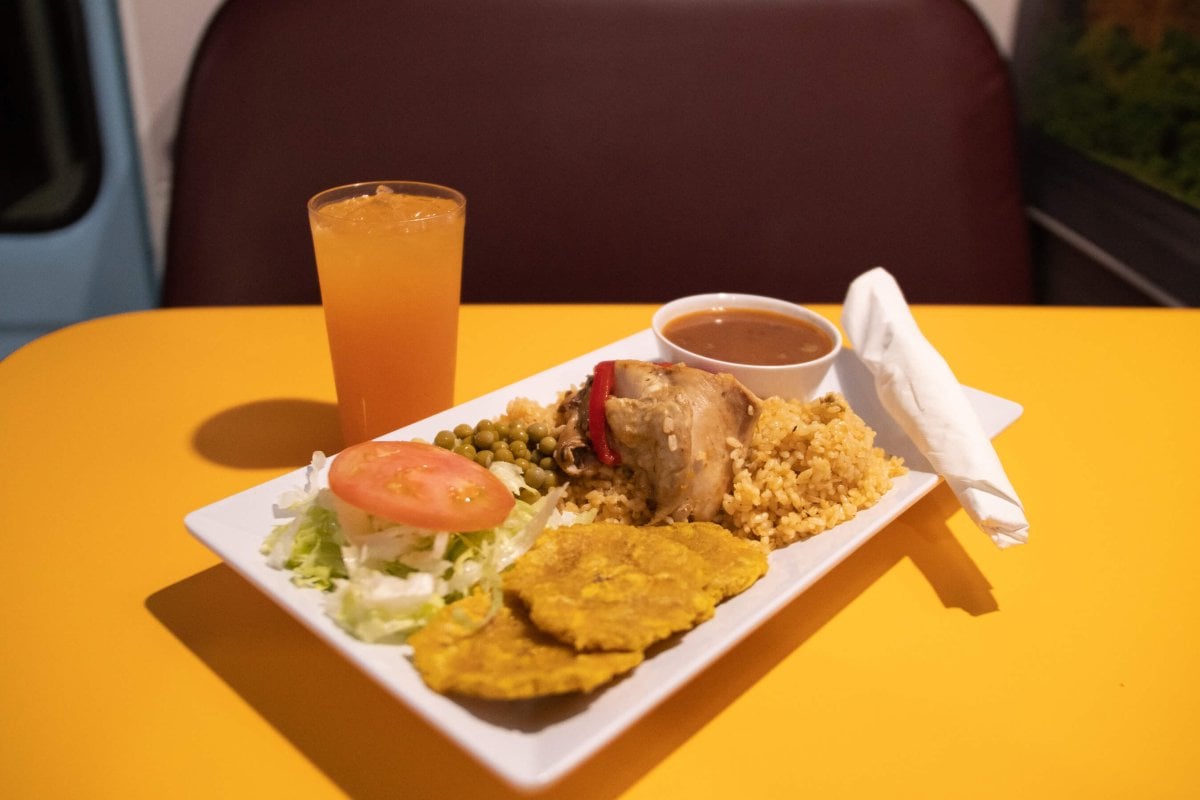 El Tren de Cano
This is not your everyday Puerto Rican restaurant: Decorated like the inside of a bus, with images of the countryside outside every "window," a meal at El Tren de Cano takes you on a journey around the island without ever leaving Manatí. A feast for your stomach as well as your eyes, the food there consists of elevated staple dishes, like deep-fried pork, rice and beans, and mofongo.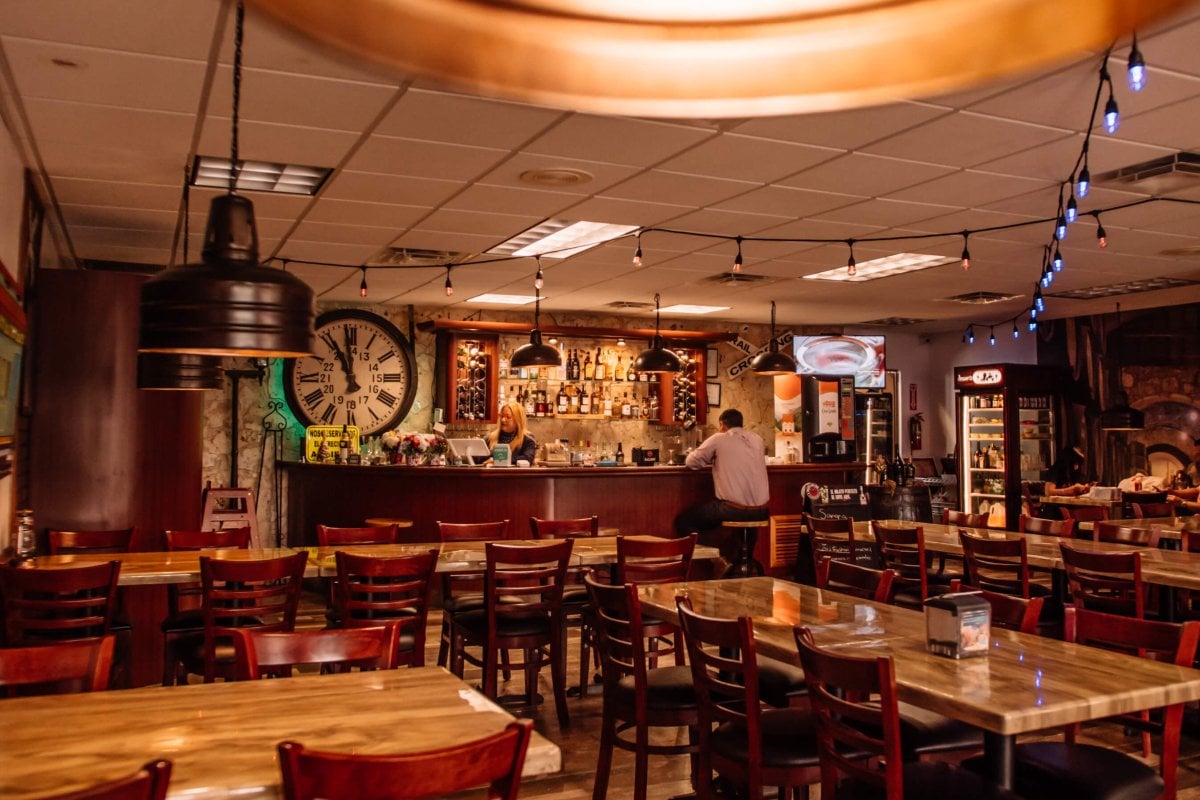 El Ferrocarril
Get off the bus and board the train at El Ferrocarril (which translates to The Railway). Housed in — you guessed it — a historic rail station, this well-established restaurant is beloved for serving food just like abuelita (grandma) used to make, and renowned for serving some of the best seafood in town. Don't miss dishes like the skirt steak and garlic, or creole shrimp with tostones or mofongo, best enjoyed with a cocktail or local craft beer.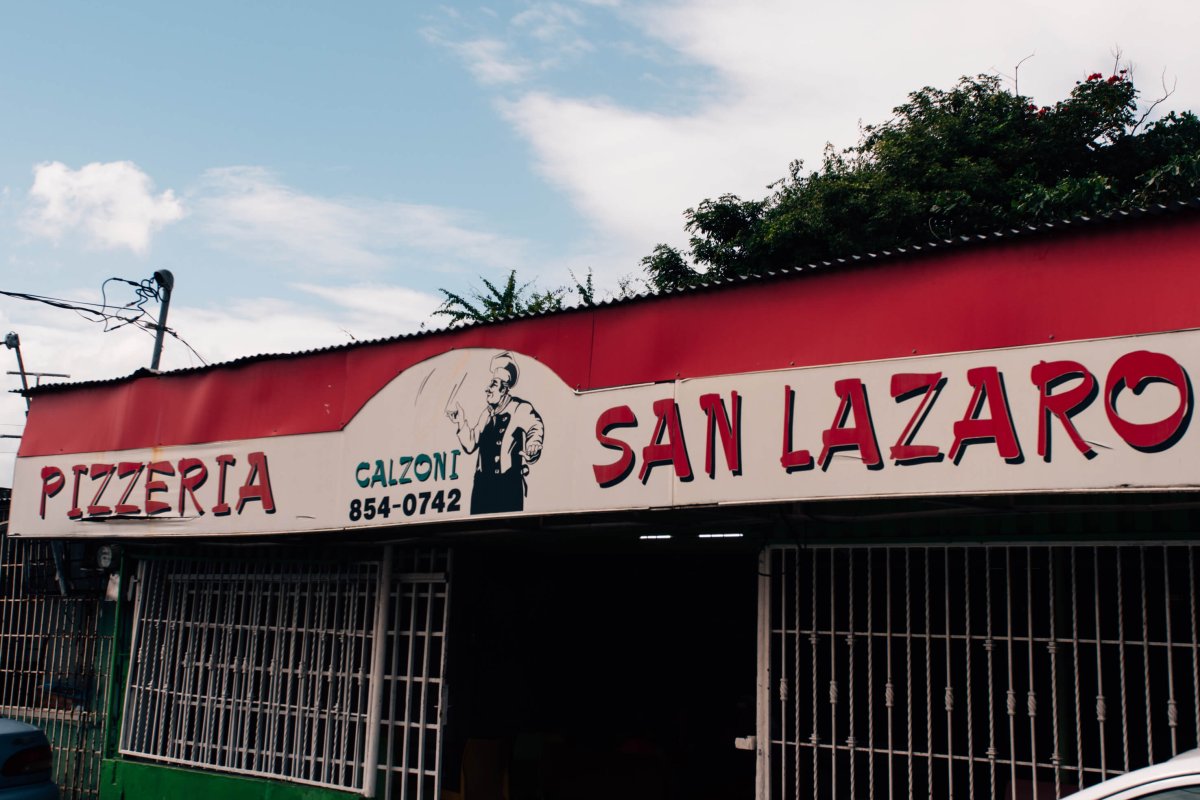 San Lázaro's Pizza
A favorite late-night stop for locals, San Lázaro's Pizza has been serving the people of Manatí for over three decades. The traditional thin-crust pizza is the perfect meal or snack on-the-go, and the atmosphere is about as welcoming and casual as it gets.
Discover Puerto Rico's E-Newsletter
Paradise for Your Inbox
Get travel inspiration, news, tips and more delivered monthly.