Christian Cowan X Puerto Rico Sunshine
New York Fashion Week got a dose of Vitamin D thanks to celebrity designer Christian Cowan, who lit up the runway with a new dress in the bold and fiery shade of Puerto Rico Sunshine. The first-of-its-kind color, created by Pantone Color Institute® in partnership with Discover Puerto Rico, was inspired by the vibrant color of Puerto Rico's sunlight. 
Scroll for a behind-the-scenes look at how this stunning dress came to be, and how Cowan's travels in Puerto Rico inspired his design.
From Dream to Design
For his Fall 2022 collection, fashion designer Christian Cowan set out to create a dress that brought the vibrancy of Puerto Rico to life, inspired by his own travels to the Island.
Sequins & Sunlight
A native of London who lives and works in New York City, Cowan looked to Puerto Rico Sunshine—an exclusive shade created by Pantone Color Institute®—for the perfect splash of bright, sunny color.
"The dress I created is inspired by my travels in Puerto Rico, specifically showcasing the vibrant red-orange I saw all over—from the legendary sunsets to the trees, and even the delicious cocktails I enjoyed while there," Cowan says. "The dress is cocktail length featuring a bow neck detail covered in sequins that reflect the light."
Sunshine in a Dress
Cowan, who has dressed celebrities ranging from Lady Gaga to Lil Nas X, made Puerto Rico his muse for the design.
"I wanted to capture the warmth and beauty of Puerto Rico in the design of an updated silhouette of one of my classics," says Cowan.
Glowing Up Fashion Week
Cowan is known for reimagining nightlife fashion for the modern woman. For the debut of his Puerto Rico Sunshine dress at New York Fashion Week, he reimagined the runway by holding his Fall 2022 show on the 102nd floor of One World Trade Center in Lower Manhattan.
More than a Dress
For Cowan, the dress is more than something to wear—it's a way of transporting yourself to a different place.
"I wanted to create something that can be worn by anyone wanting to dream themselves away to a night out in San Juan," says Cowan.
Lighting Up the Runway
Puerto Rican model Neiris Gabriela made her New York Fashion Week debut as she lit up the catwalk in Cowan's glittering Puerto Rico Sunshine dress.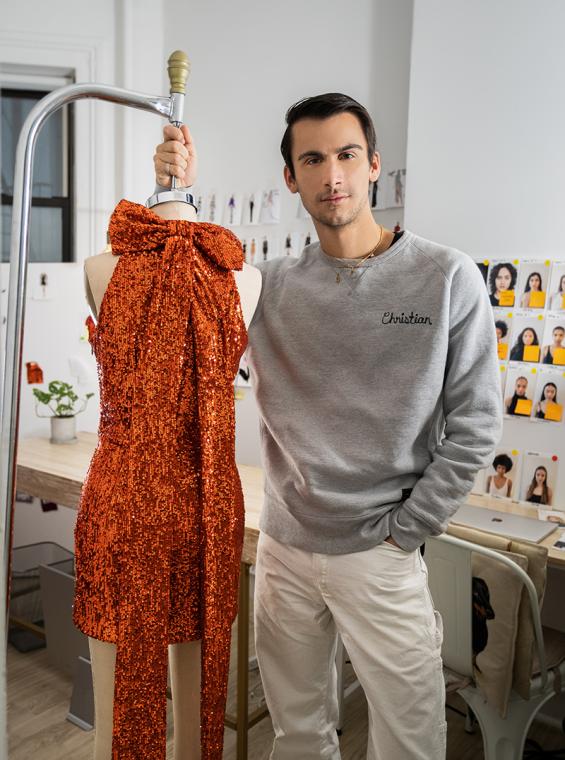 Get the Look: Puerto Rico Sunshine
The coveted Christian Cowan dress is available for private order. You can get your own piece of Christian Cowan Puerto Rico Sunshine with a limited-edition crop top, available soon at ChristianCowan.com. 
Puerto Rico Sunshine will continue to make its way through the fashion world this year through a collaboration with Ana G. Mendez University in San Juan, where fashion students will have the opportunity to showcase their creations inspired by the color at Puerto Rico's premier fashion week, San Juan Moda, which will take place in spring of 2022.
Inspired by Puerto Rico
Cowan walked the streets of Puerto Rico and found inspiration in the exuberant colors of our towns, natural landscapes, gastronomy and culture. The result is a dress that spotlights the Island's vibrancy to the world.
Puerto Rico is an insanely colorful, amazing place. It's such a stark contrast from the UK, where I'm from, and New York, where I now live, where winters are gloomy and gray.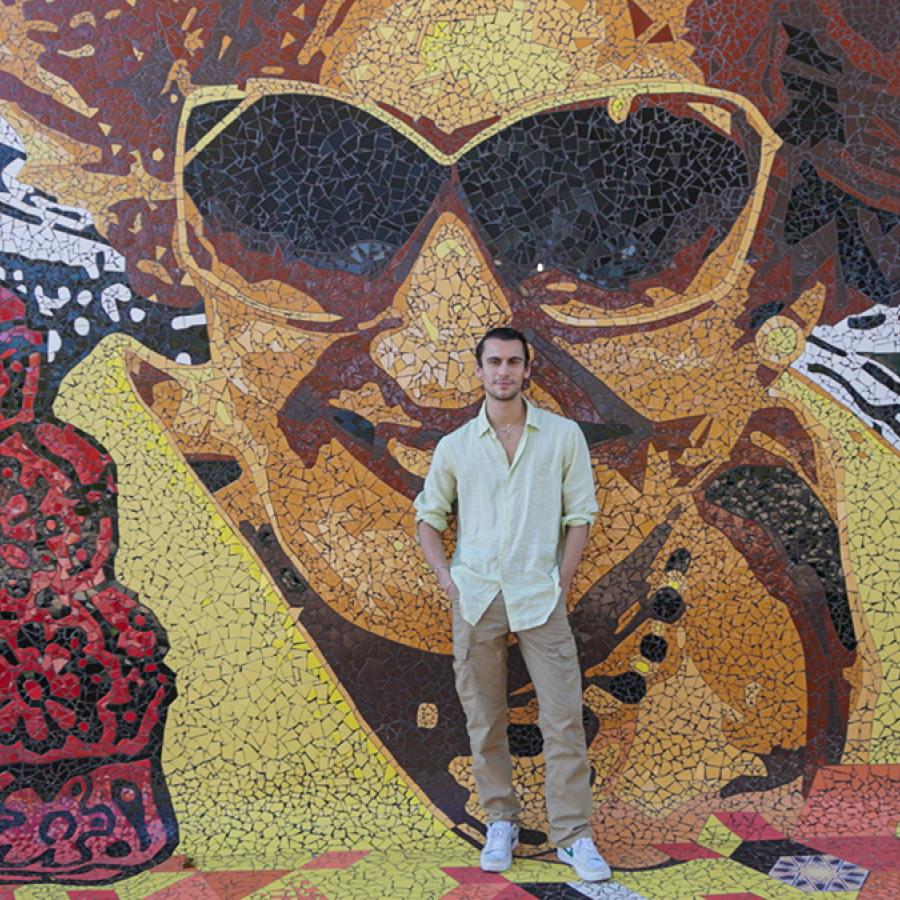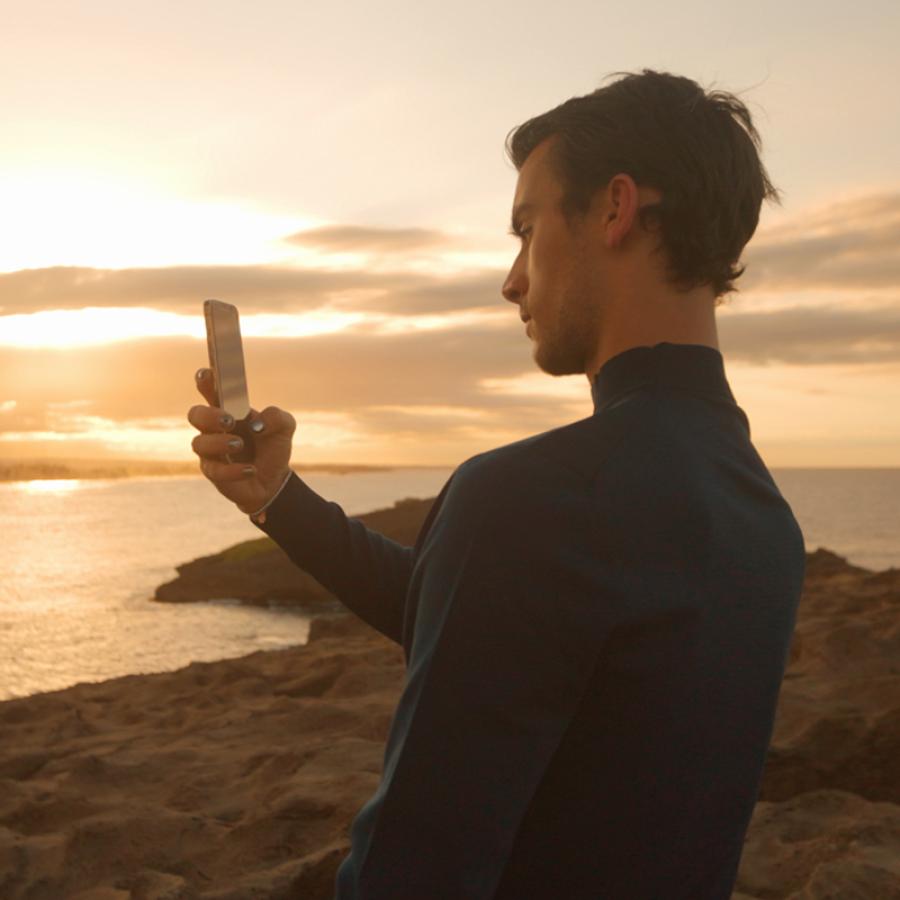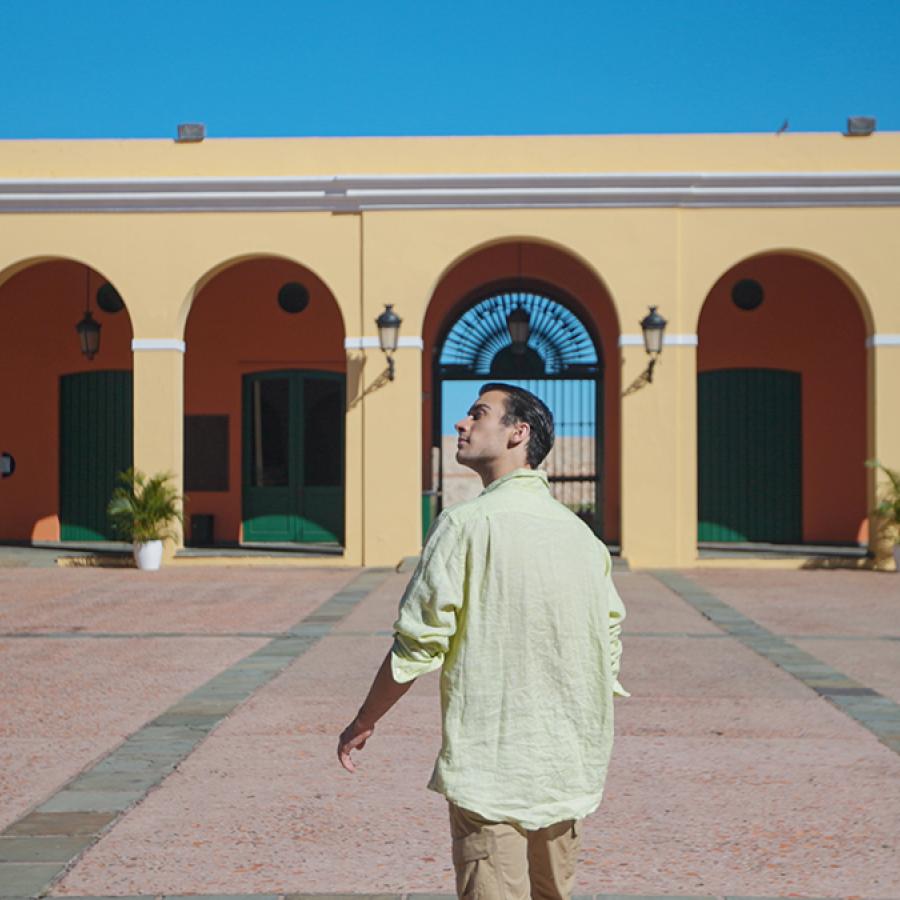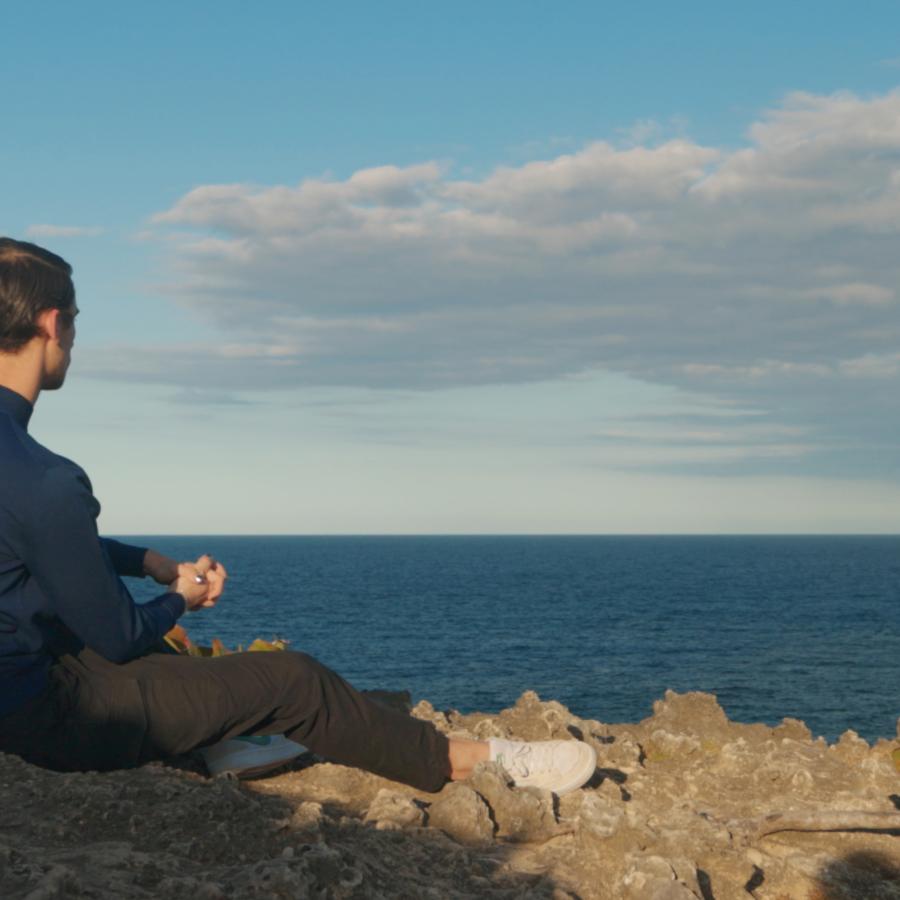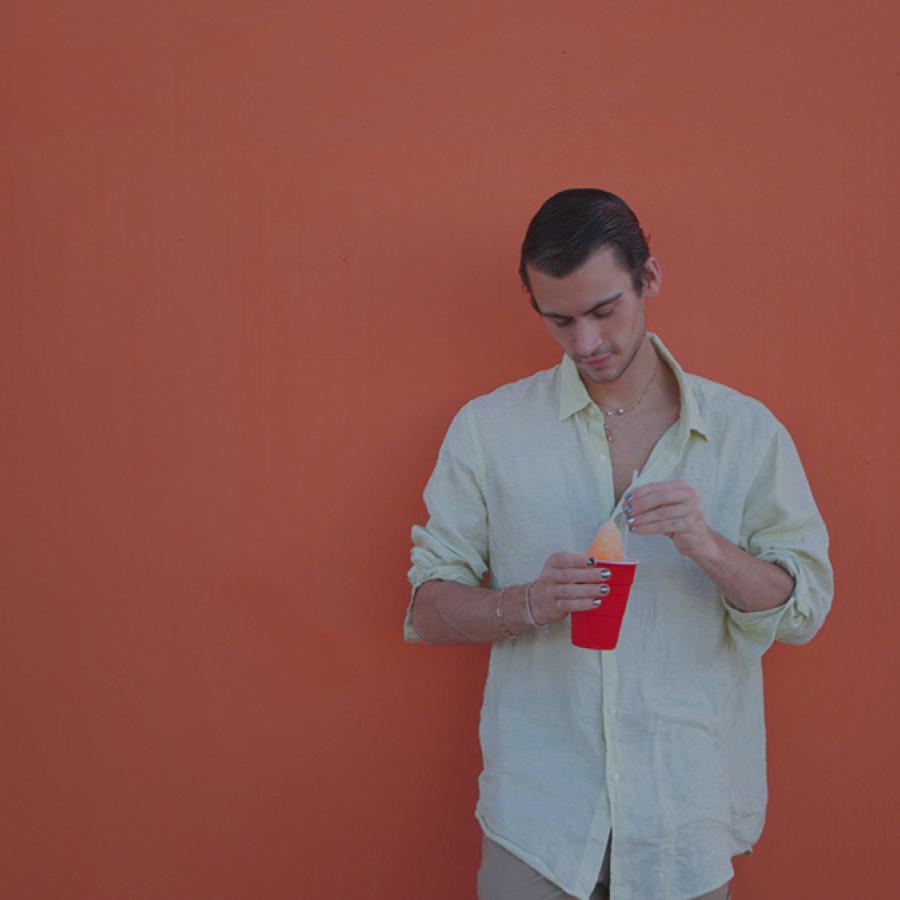 Discover Puerto Rico's E-Newsletter
Paradise for Your Inbox
Get travel inspiration, news, tips and more delivered monthly.