Embrace the magical places and natural beauty of Puerto Rico's great outdoors.
From white-sand beaches and majestic canyons to glowing bio bays and the only tropical rainforest in the United States, Puerto Rico is filled with a wide variety of incredible places and countless reasons to get outside and explore. Whether you want to take it fast or slow, embrace the natural beauty that surrounds you in Puerto Rico.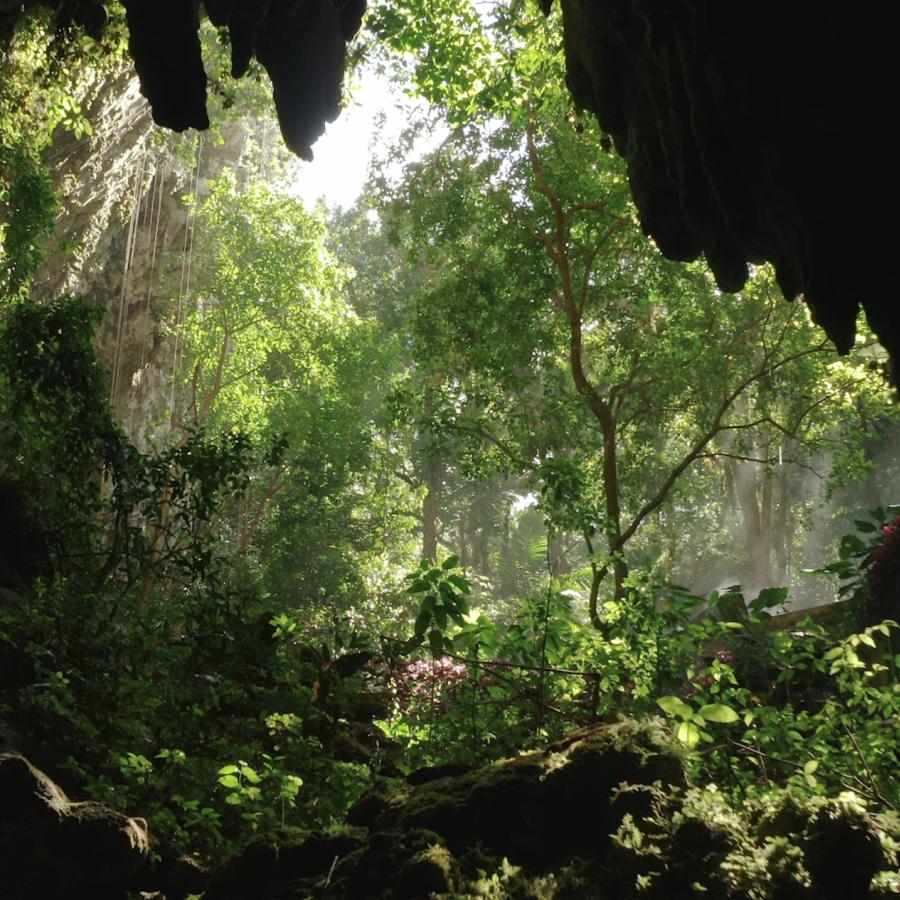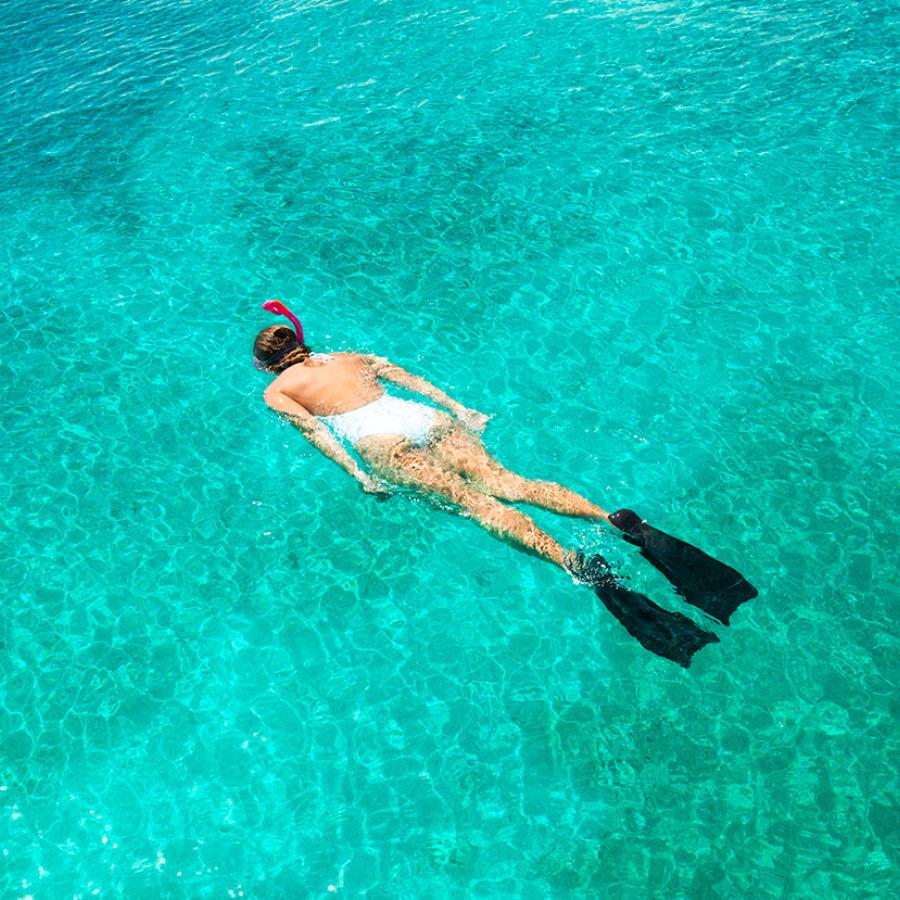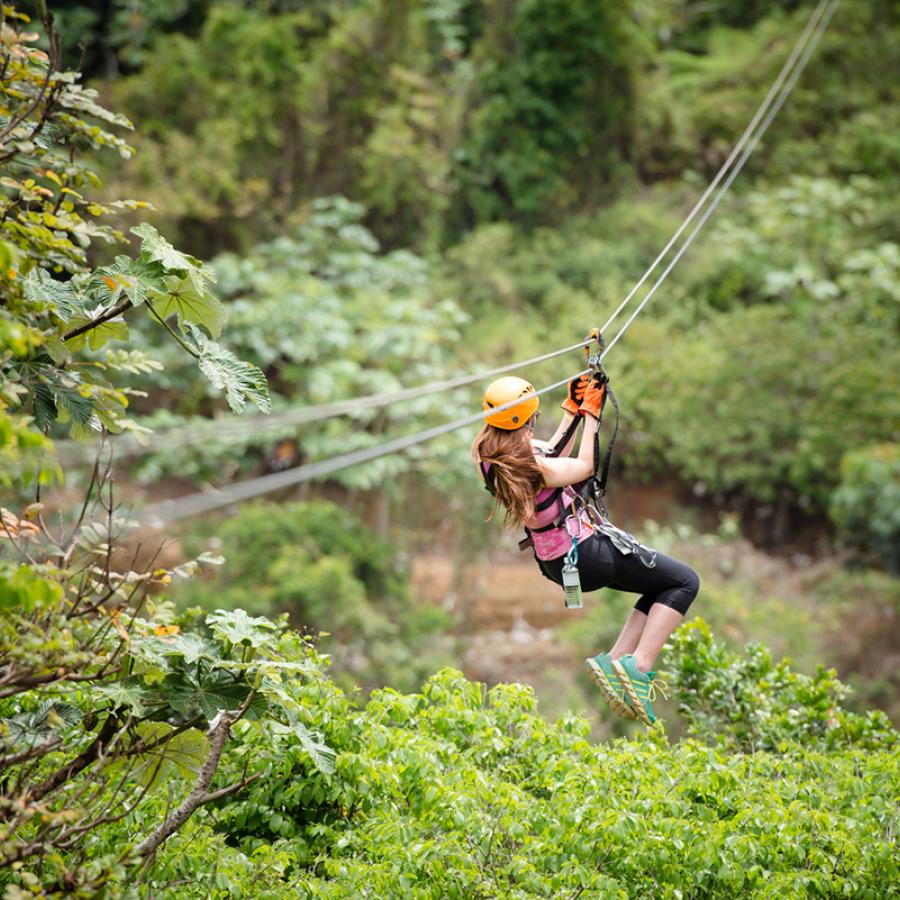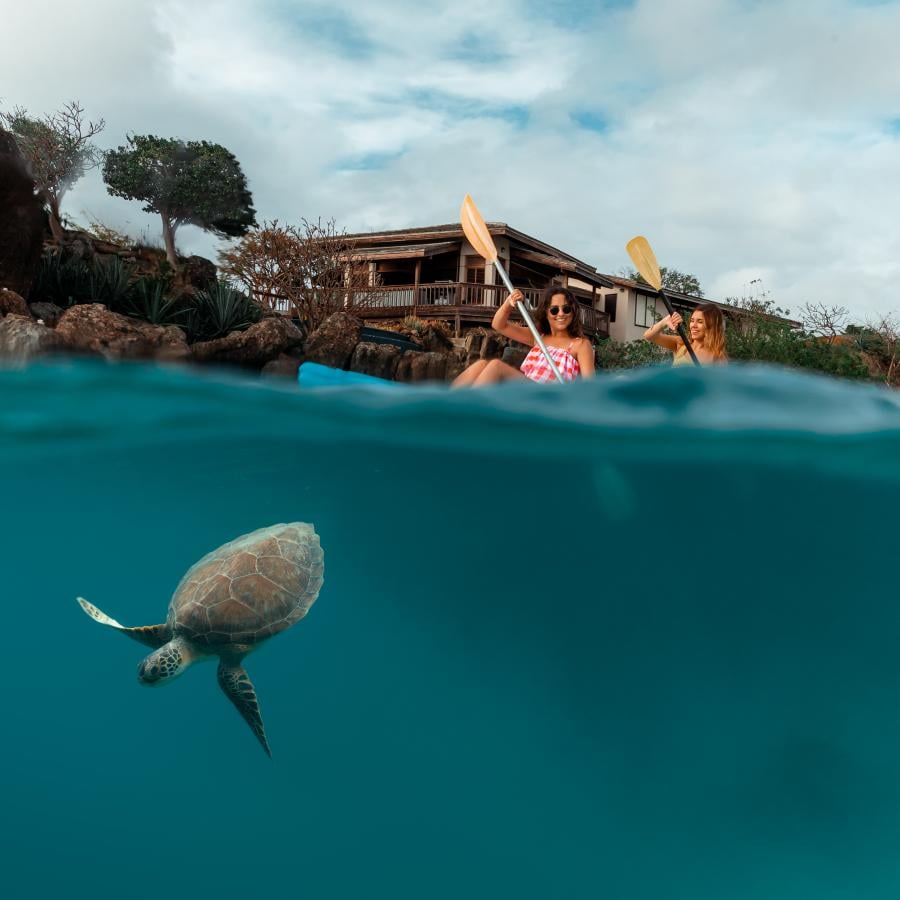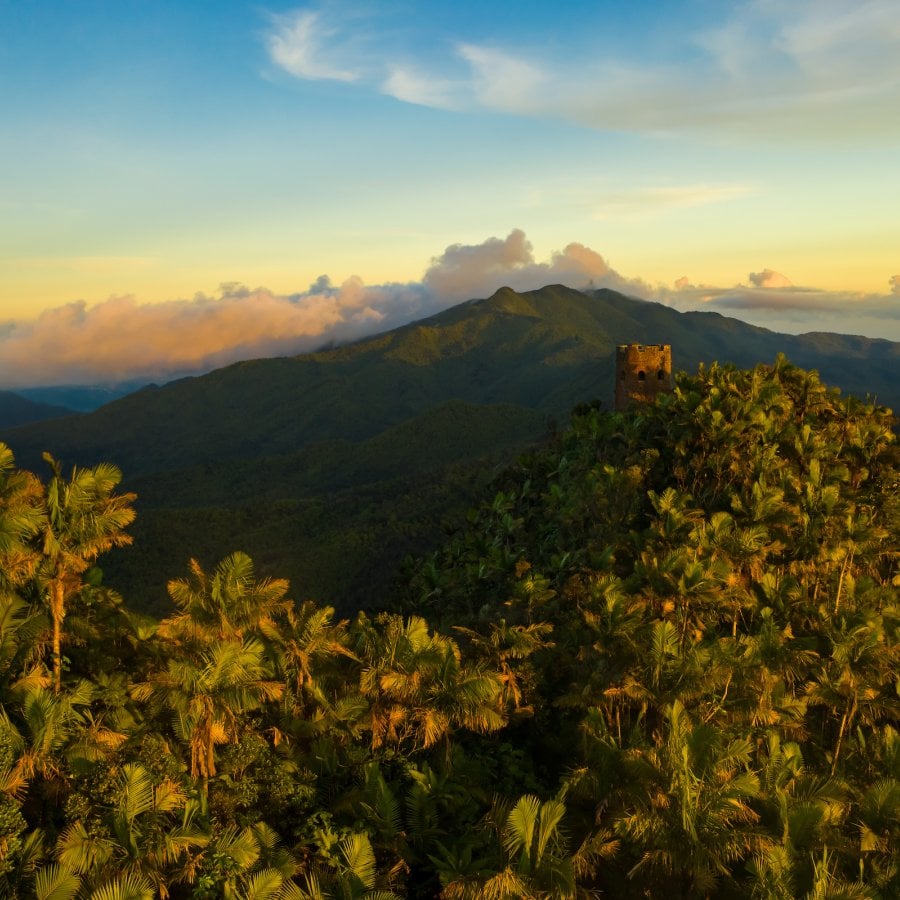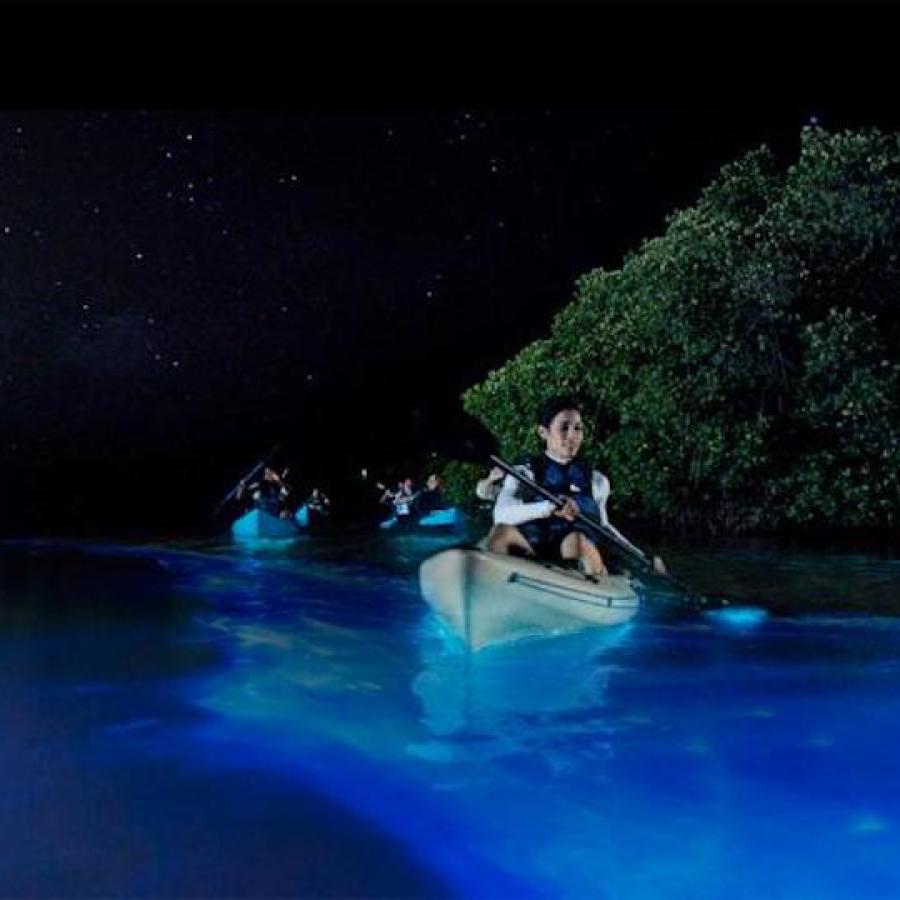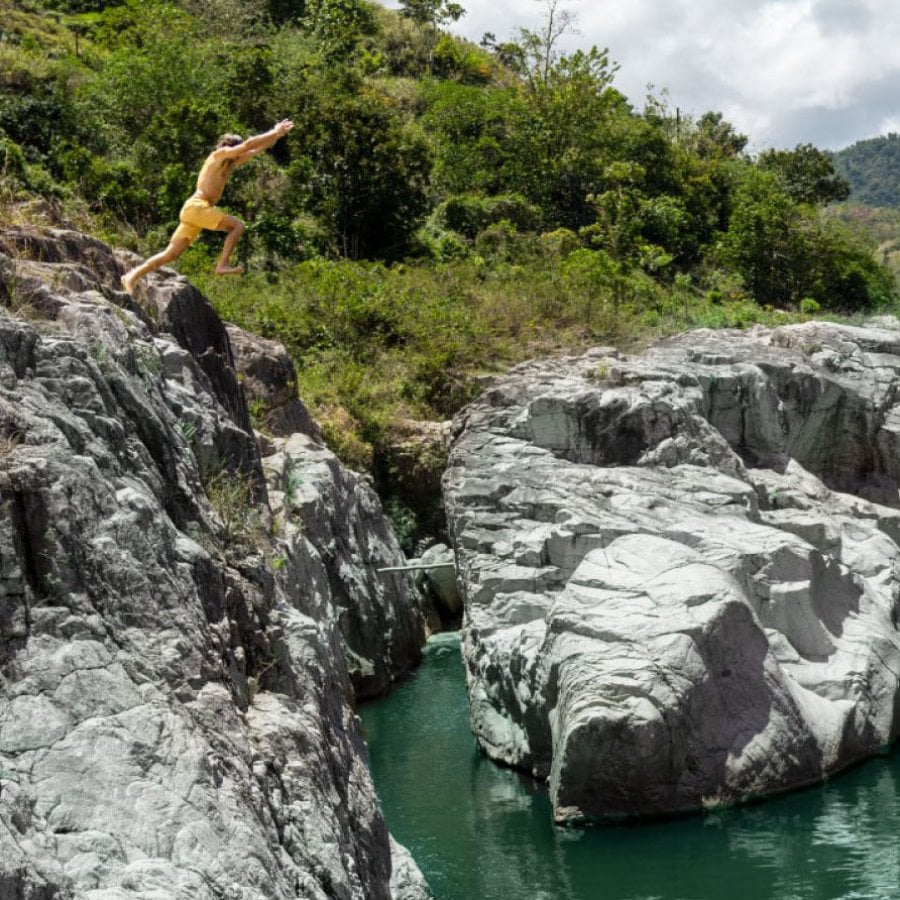 Live Boricua!
To Live Boricua means to embrace the call of adventure and find the joy in every moment. Whether you're on basking on a beach, jumping into a hidden swimming hole, biting into a crunchy alcapurria, or joining a salsa dance party in the street, dare to live every moment in Puerto Rico.
Where Do You Want to Play in Puerto Rico?
With several distinct ecosystems, our Island has endless opportunities to explore. Choose where you'd like to begin your adventure.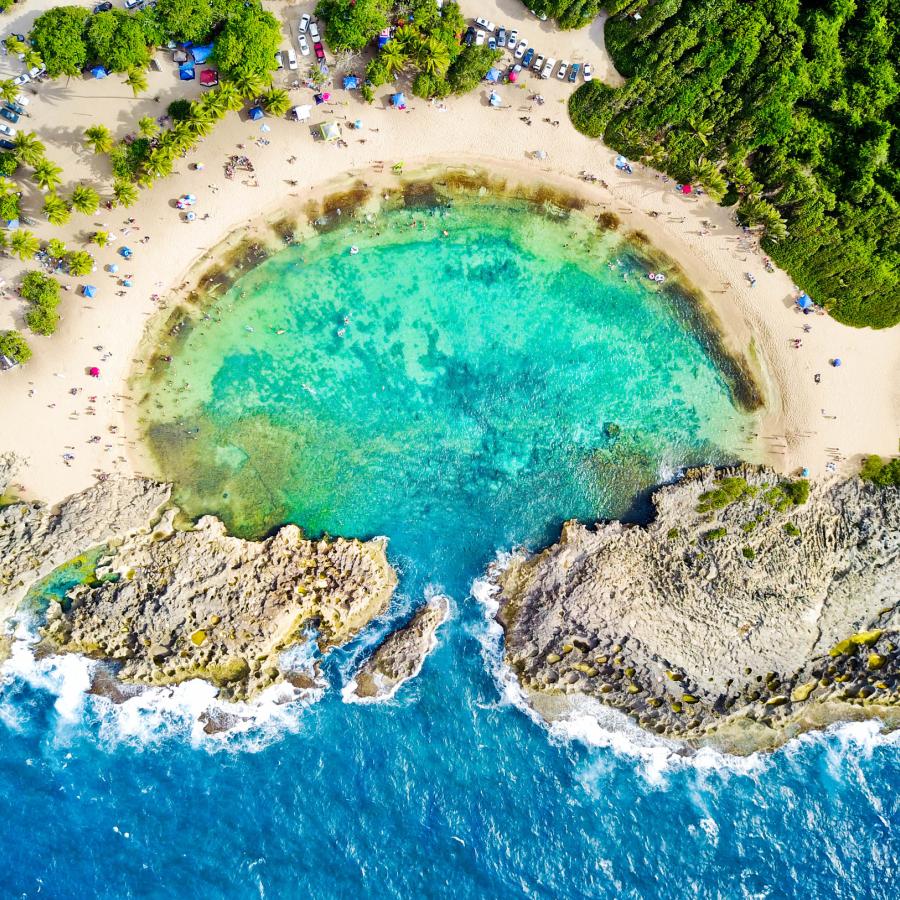 Beaches
Puerto Rico is home to some of the most unique and scenic beaches in the Caribbean, from the brilliant horseshoe cove of Chiquita Mar to the black sands of Playa Negra to the tropical shores of San Juan.
Learn More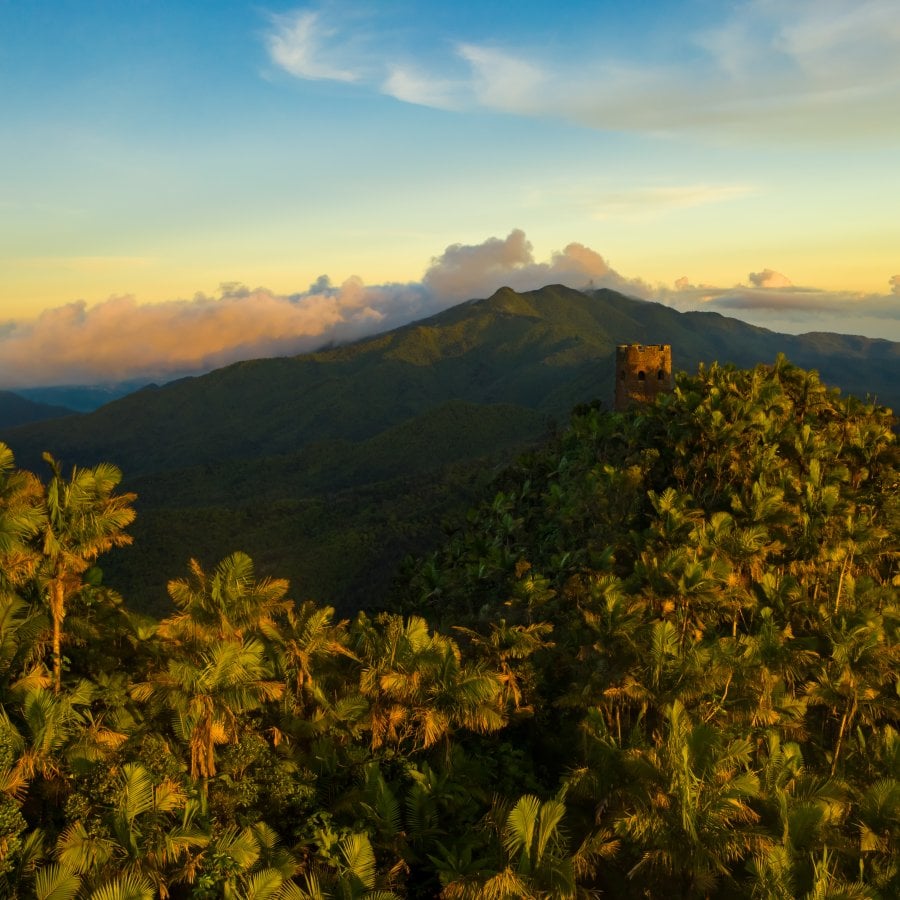 Rainforest
Puerto Ricans are immensely proud of the beauty of El Yunque, the only tropical rainforest in the U.S. You'll find fresh air and lush trails leading to stunning mountain views and enchanting waterfalls.
Read More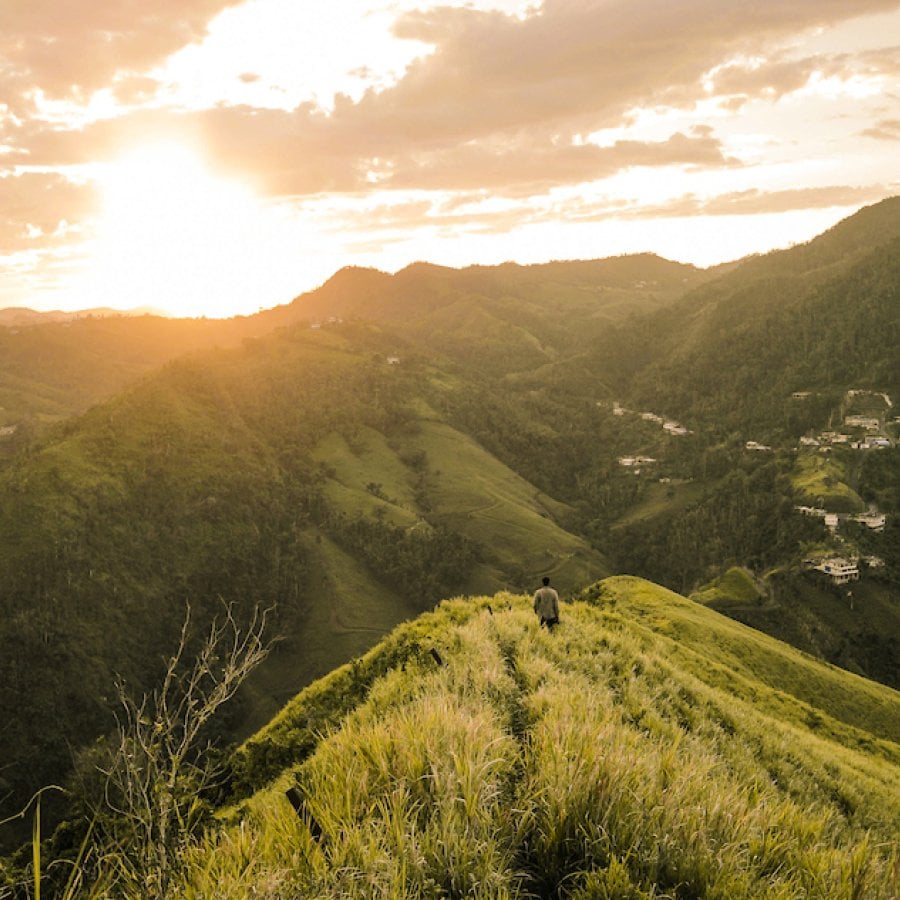 Mountains
The Central Mountains offer an abundance of adventure and local charm. Go ziplining at Toro Verde Nature Adventure Park, camping in Toro Negro, tubing down the Tanama River, or rappelling at Cañón San Cristóbal.
Learn More
Discover Puerto Rico's Outdoors E-Newsletter
Your Guide to Outdoor Adventures
Get outdoor inspiration, updates, and other Island news delivered right to your inbox.