Rideshare
Ridesharing is relatively new in Puerto Rico. The only major company that has made its way to the Island is Uber, which debuted strictly in the San Juan region and nearby districts in late 2016. 
Even though it is an effective app with accessible rates, Uber is still defining its regulations on Island, but its drivers can drop off and pick up passengers at the airport. 
Women in Puerto Rico also have the option of choosing Pink Car, an all-women-driver company that focuses on transporting females and children safely.
Another ridesharing app available for tourists is Jaime te lleva (Jaime drives you). Like other rideshares, this local company adheres to the same regulations as Uber and Pink Car, also works through an app.
Jaime te lleva is available to drive you around San Juan, Carolina, and Bayamón.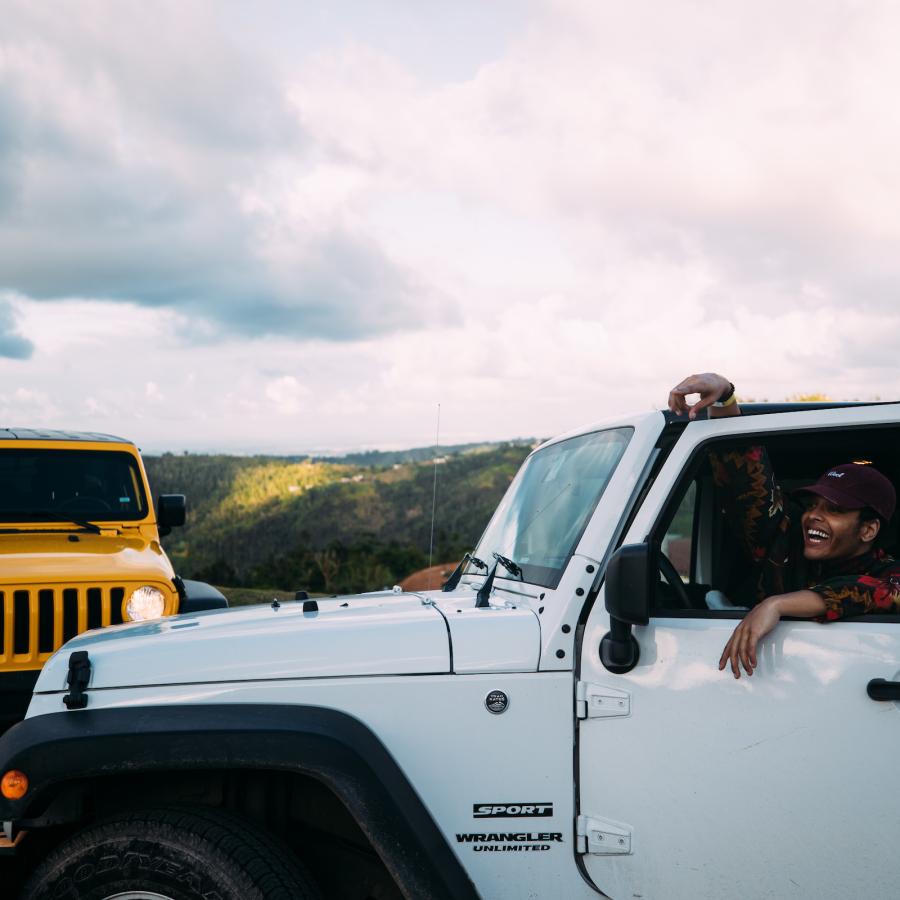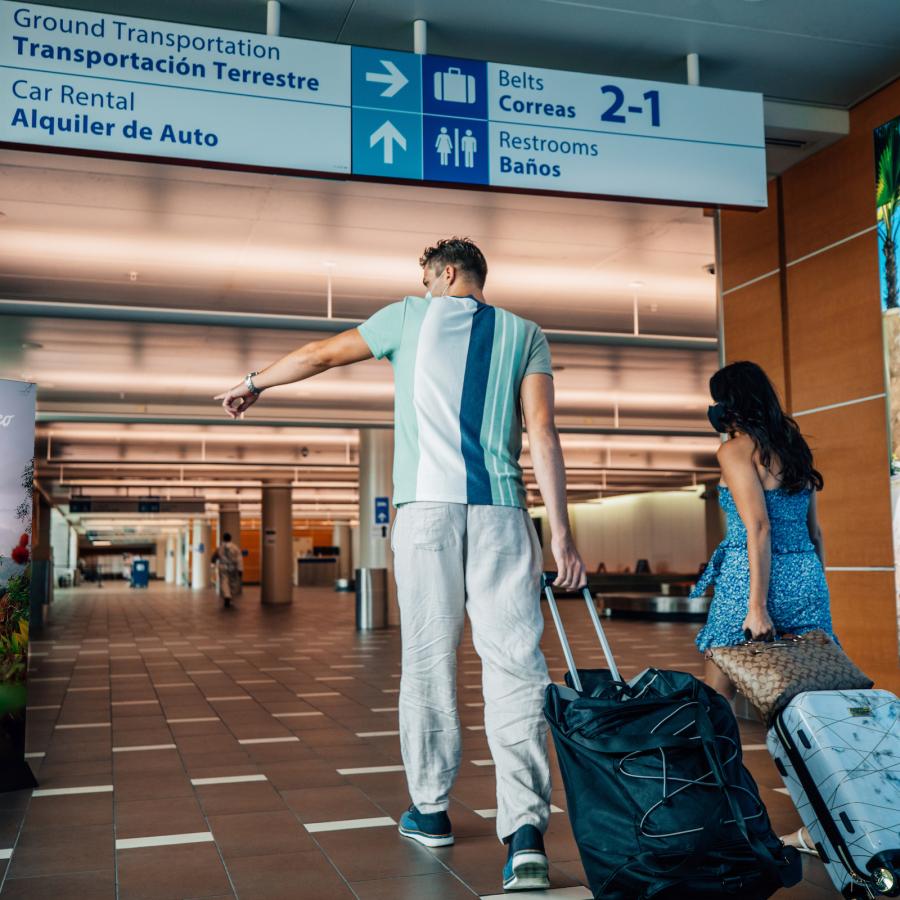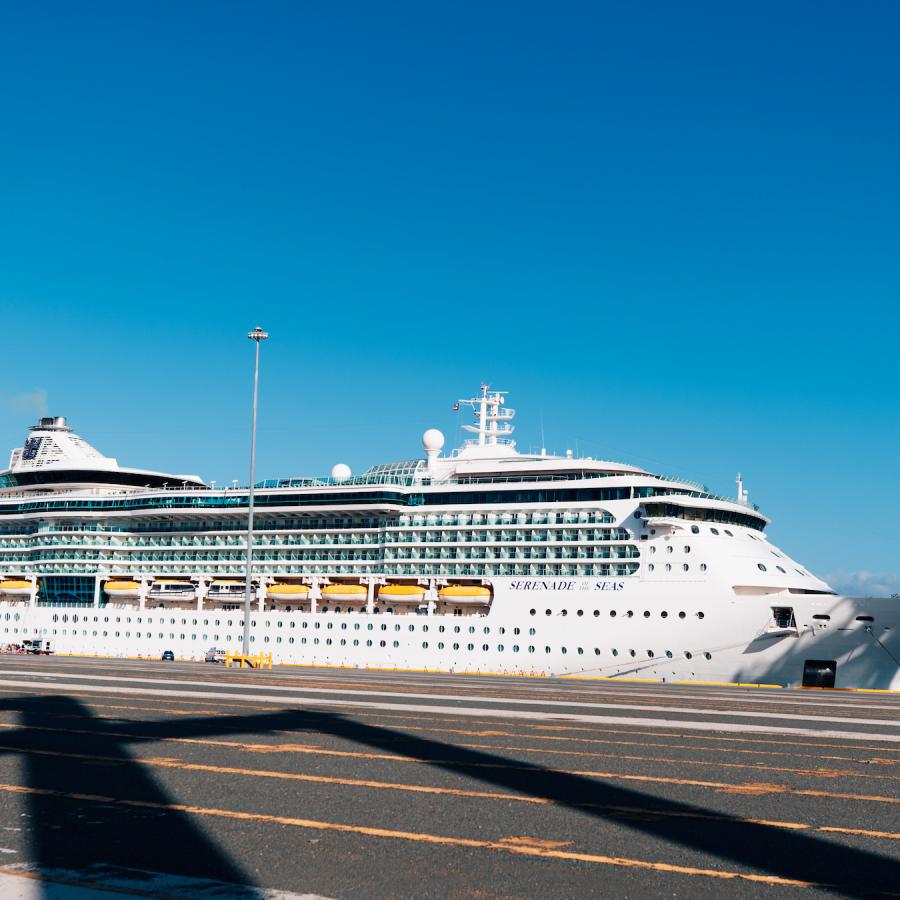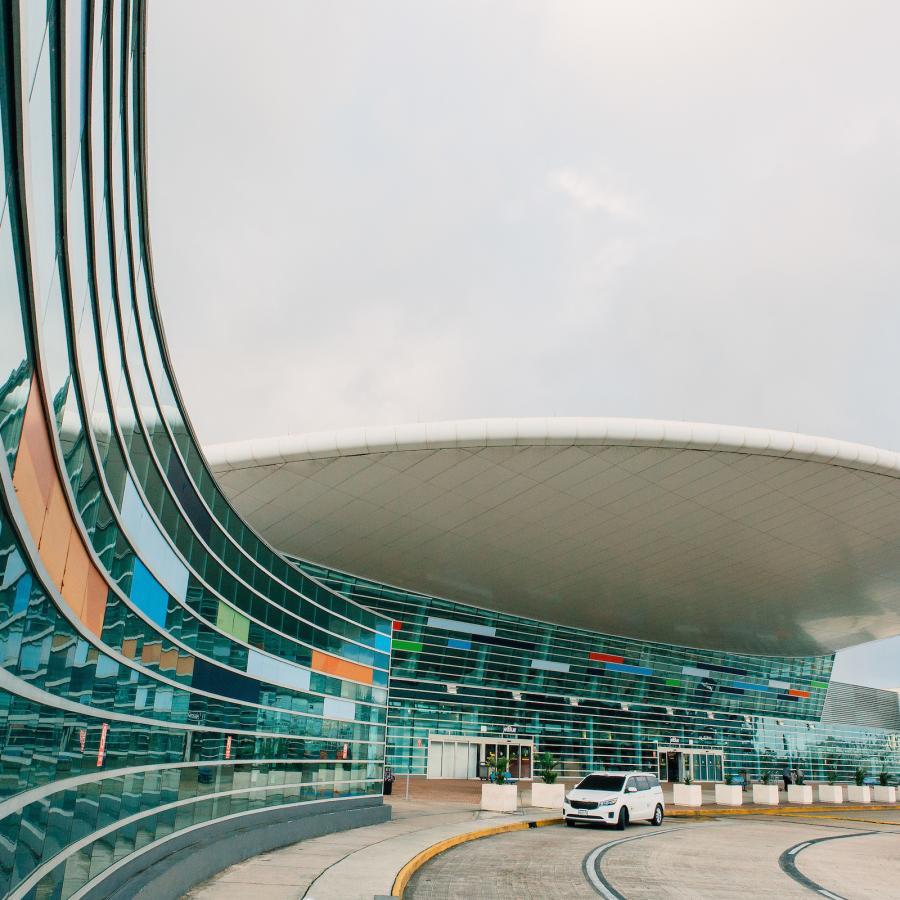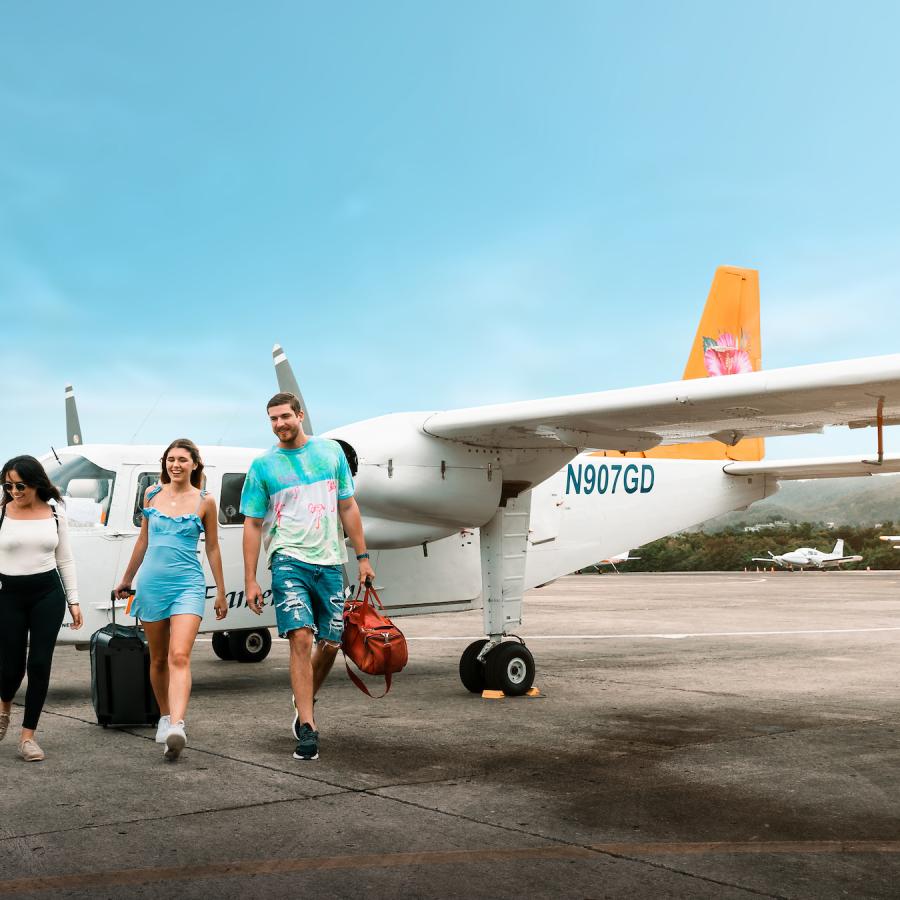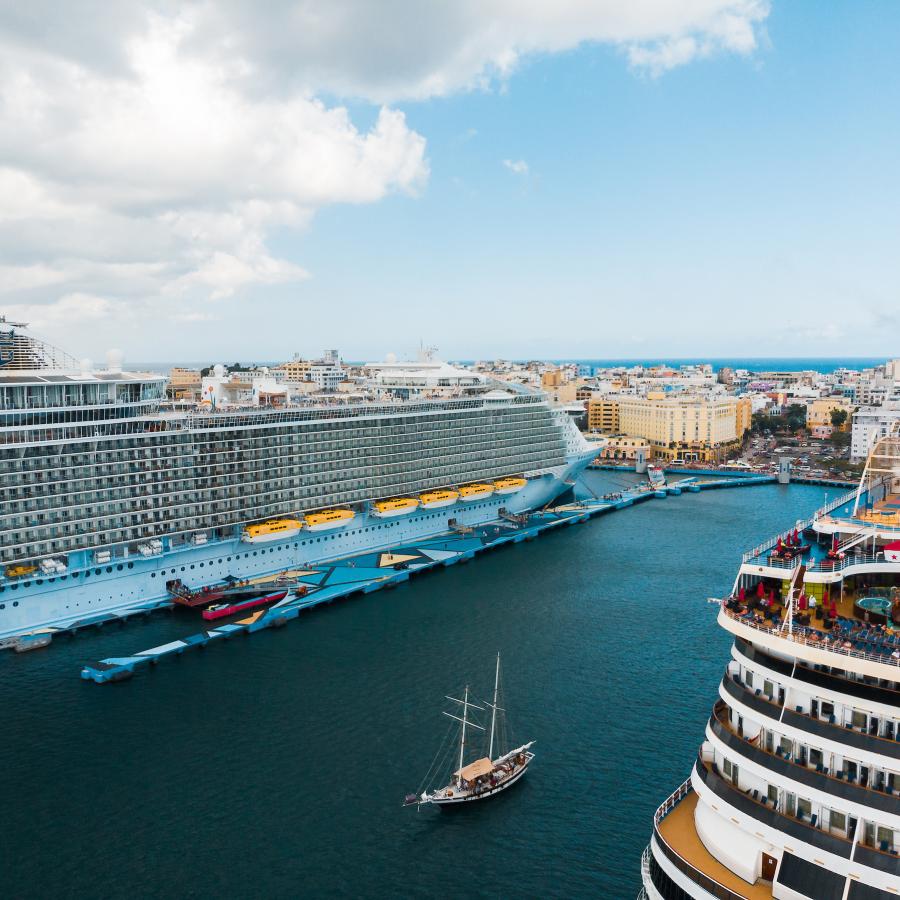 Discover Puerto Rico's E-Newsletter
Paradise for Your Inbox
Get travel inspiration, news, tips and more delivered monthly.