If you're staying around the San Juan area of Puerto Rico, ridesharing is a great alternative to move around during your time on the Island. The main rideshare app that is currently available on the Island is Uber, which debuted in the Metro region around 2016. Although there are still some regulations regarding where the service can pick up or drop off visitors, it's one of the easiest way to explore the San Juan area.  
For adventuring outside the Metro area, however, it is advised that visitors rent their own vehicle, as ridesharing is not widely available. If you have questions about how to get around the region you will be staying in, a quick call to your hotel or lodging ahead of time can give you a clear idea on how to move around. Some hotels offer transportation to and from popular attractions like El Yunque Rainforest and Old San Juan.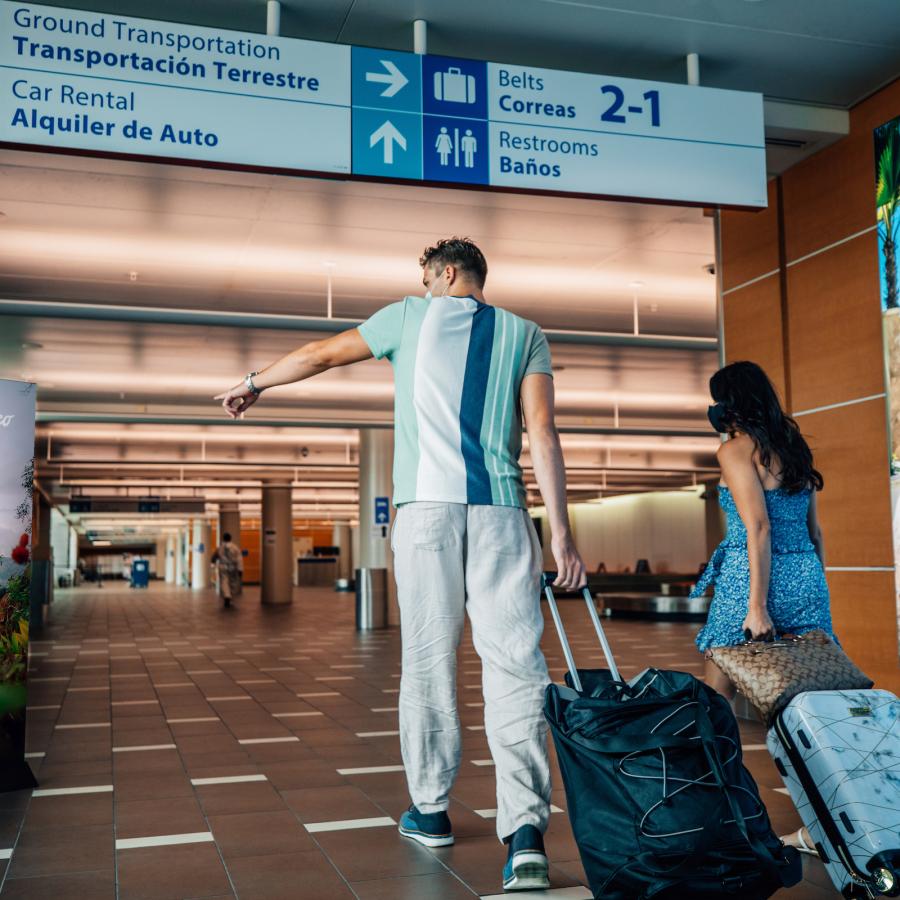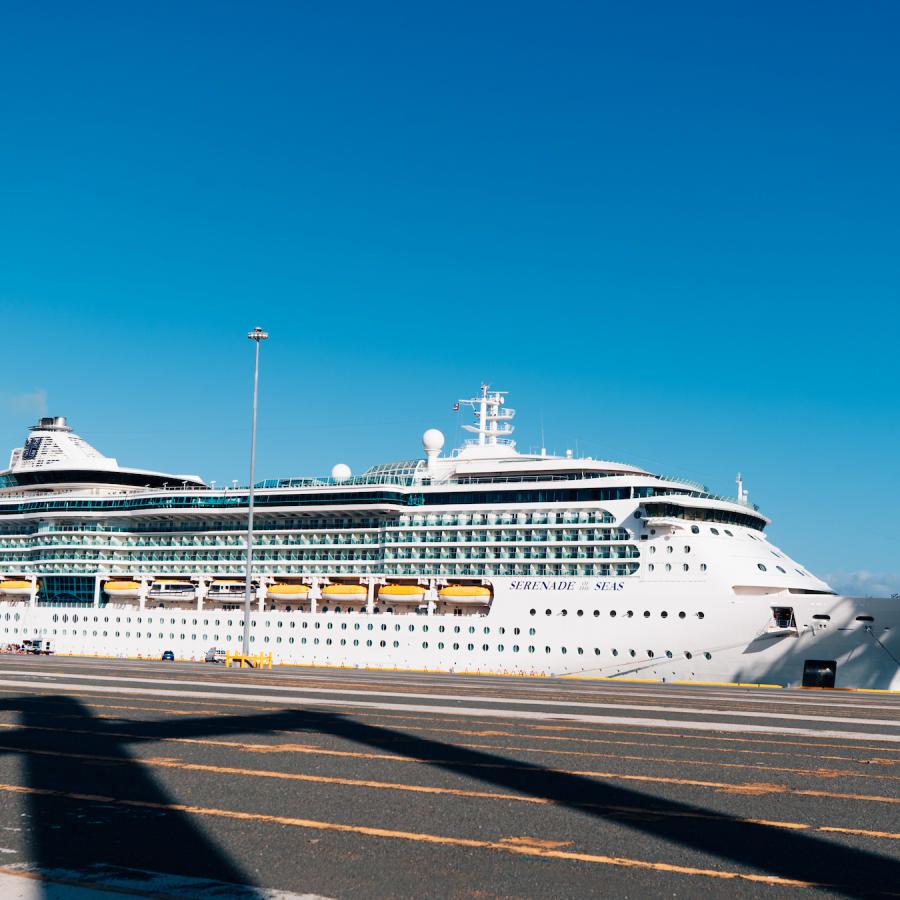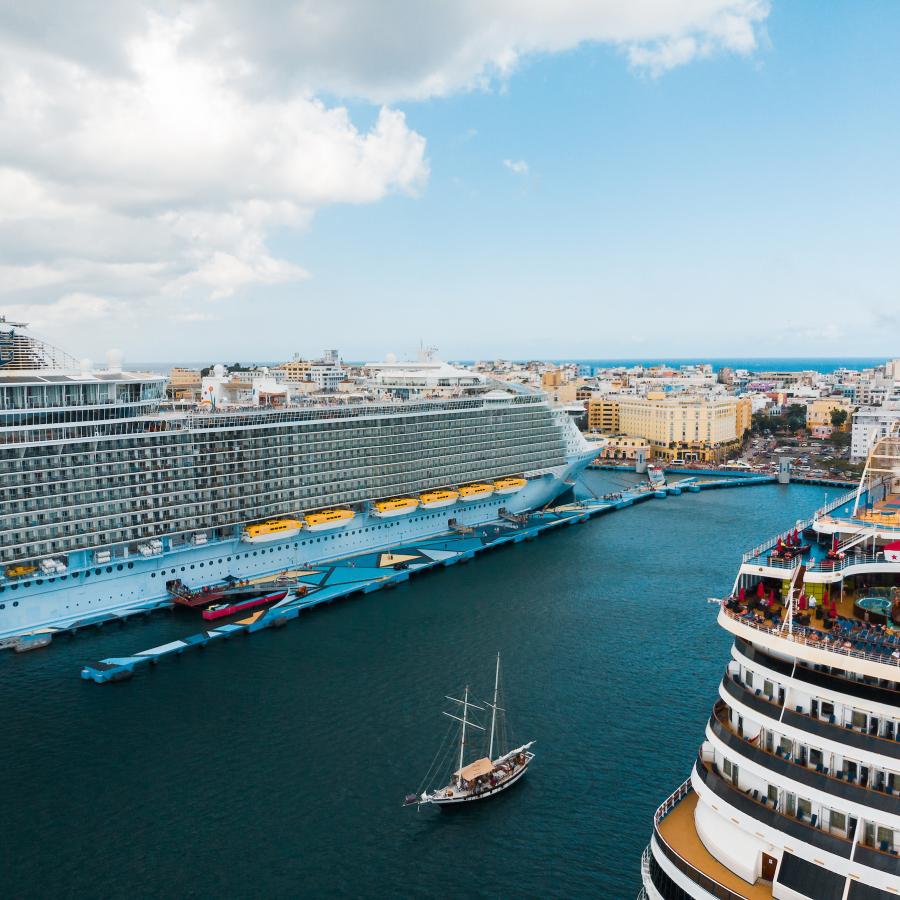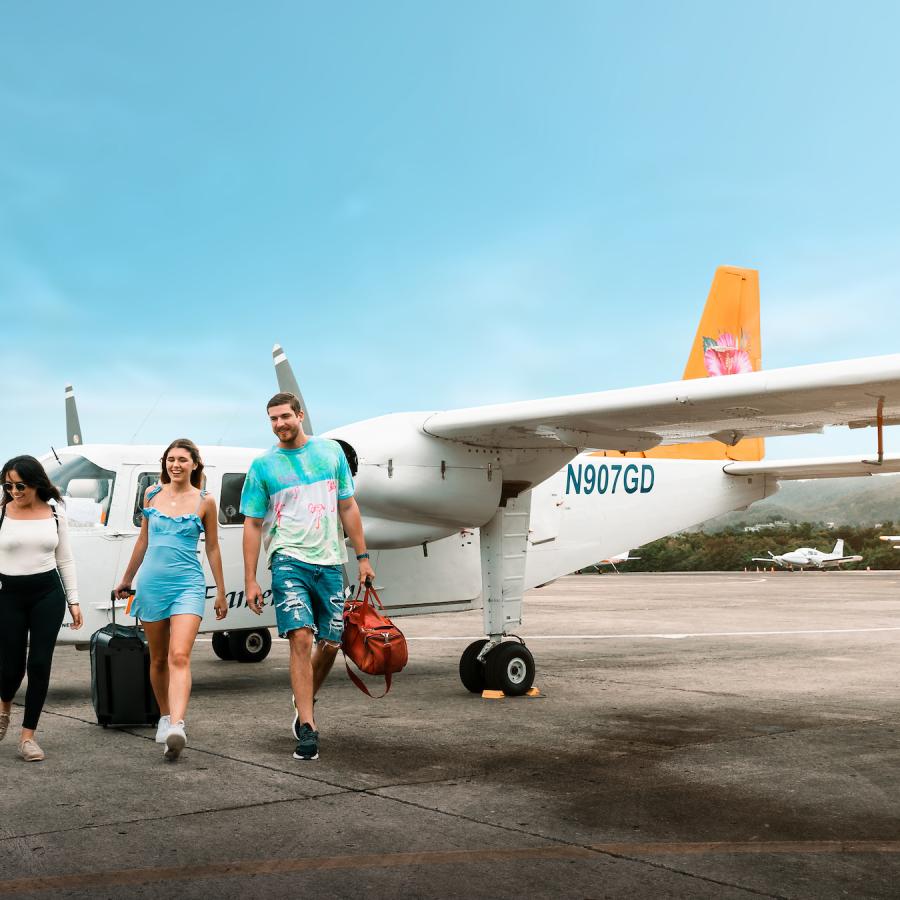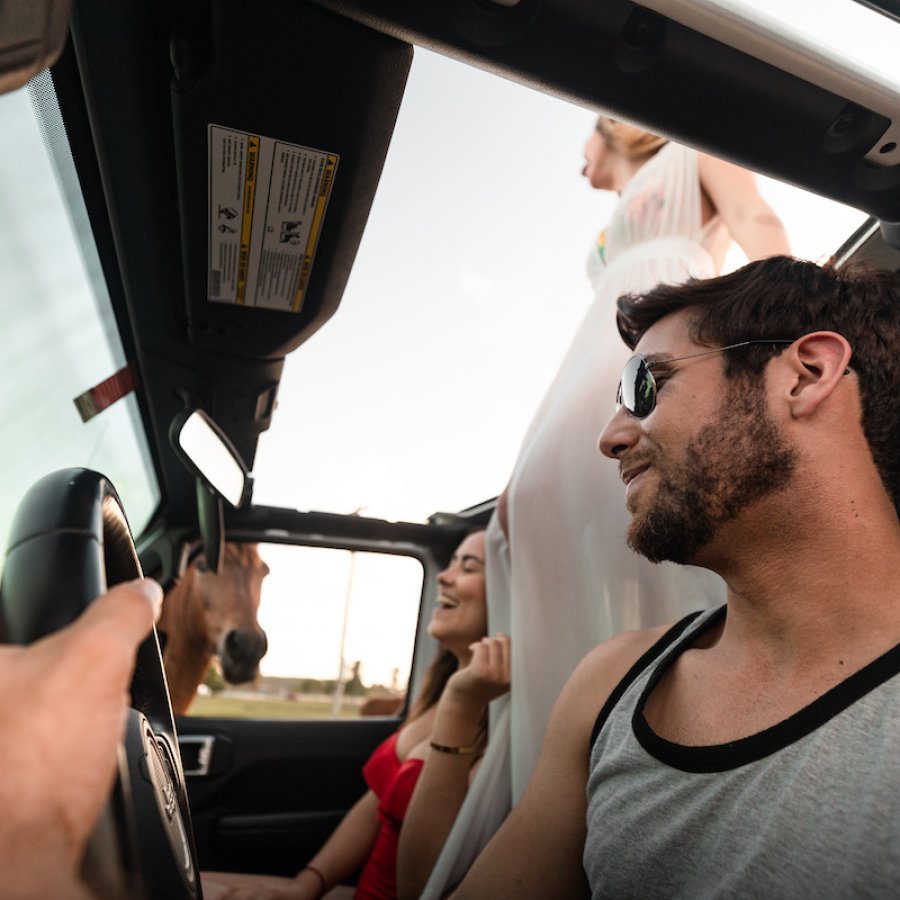 Discover Puerto Rico's E-Newsletter
Paradise for Your Inbox
Get travel inspiration, news, tips and more delivered monthly.