Located in the South region of Puerto Rico, about an hour's drive from San Juan, the coastal town of Salinas is known as the pueblo del mojo isleño (the house of mojo isleño). So-called for the savory, tomato-based sauce that was first created there more than 80 years ago (and remains popular today), the nickname should tip you off to one of the most popular activities in Salinas — eating! Between the mojo isleño and the fresh-caught local seafood, it pays to have a big appetite during your visit.
Apart from being a foodie paradise, Salinas has many other points of interest to keep you busy between meals. Sports fans will appreciate the Olympic museum and speedway, while nature lovers will find much to explore at the area's rich outdoor attractions.
Here's a look at some of the top things to do in Salinas:
Piedras del Collado
This geological formation, known among locals as las Tetas de Cayey because of its resemblance to a pair of breasts rising from the ground, is a designated natural reserve and hotspot for adventure seekers. The mountains stand at around 841 meters, and multiple local companies offer rock climbing, hiking, and camping tours of the site.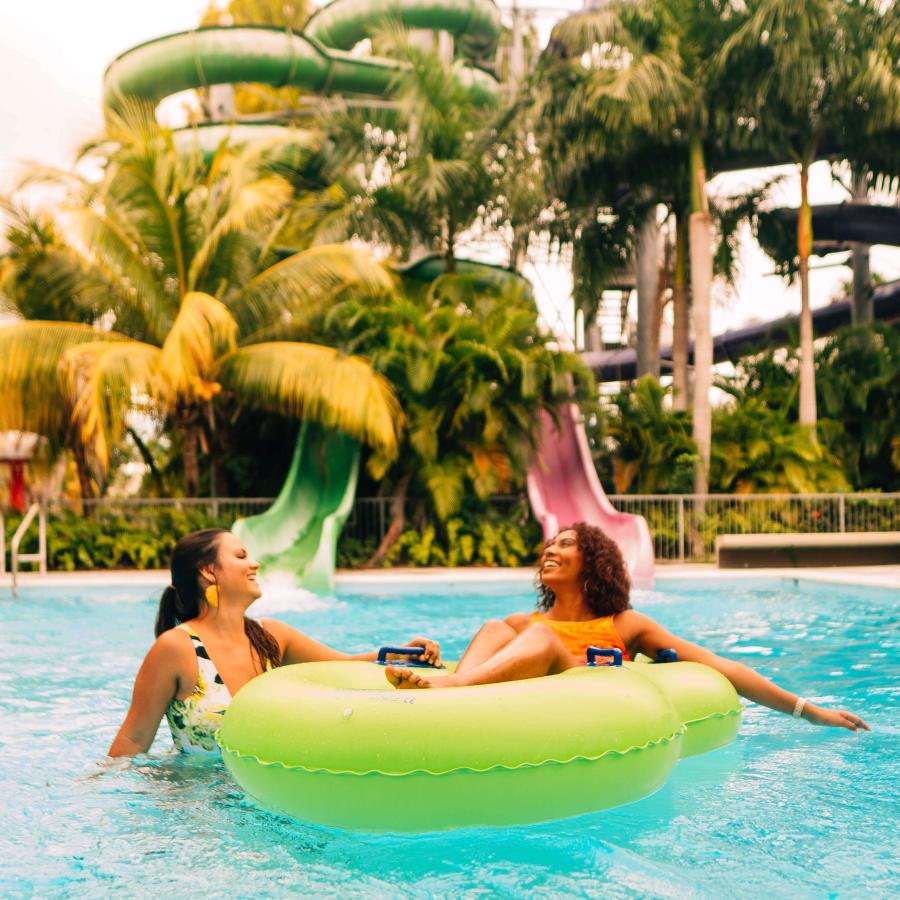 Albergue Olímpico
This is the largest sports center in Puerto Rico, offering 40 different facilities for a wide range of disciplines, from soccer to weightlifting to martial arts. In the summer, it becomes a water park called Olímpico, with family-friendly attractions such as swimming pools, wave pools, and waterslides. Albergue Olímpico also has an Olympic museum, showcasing the athletic achievements of Puerto Ricans.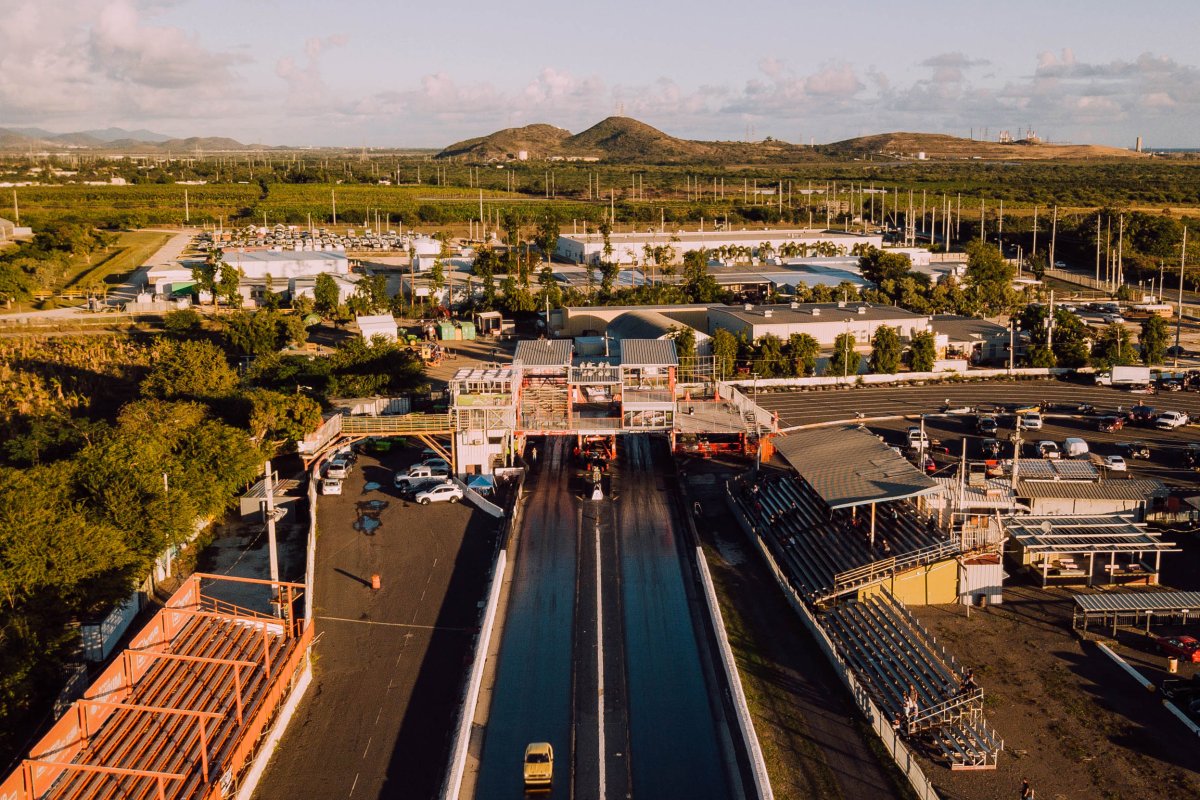 Puerto Rico International Speedway
For auto racing fans, the speedway should not be missed. There, you can watch several events, including acceleration, circuit for cars and motorboats, and Go-Karts, in a safe (yet exciting) environment. The speedway operates on Mondays, Wednesdays, and Saturdays starting at 5:00 p.m.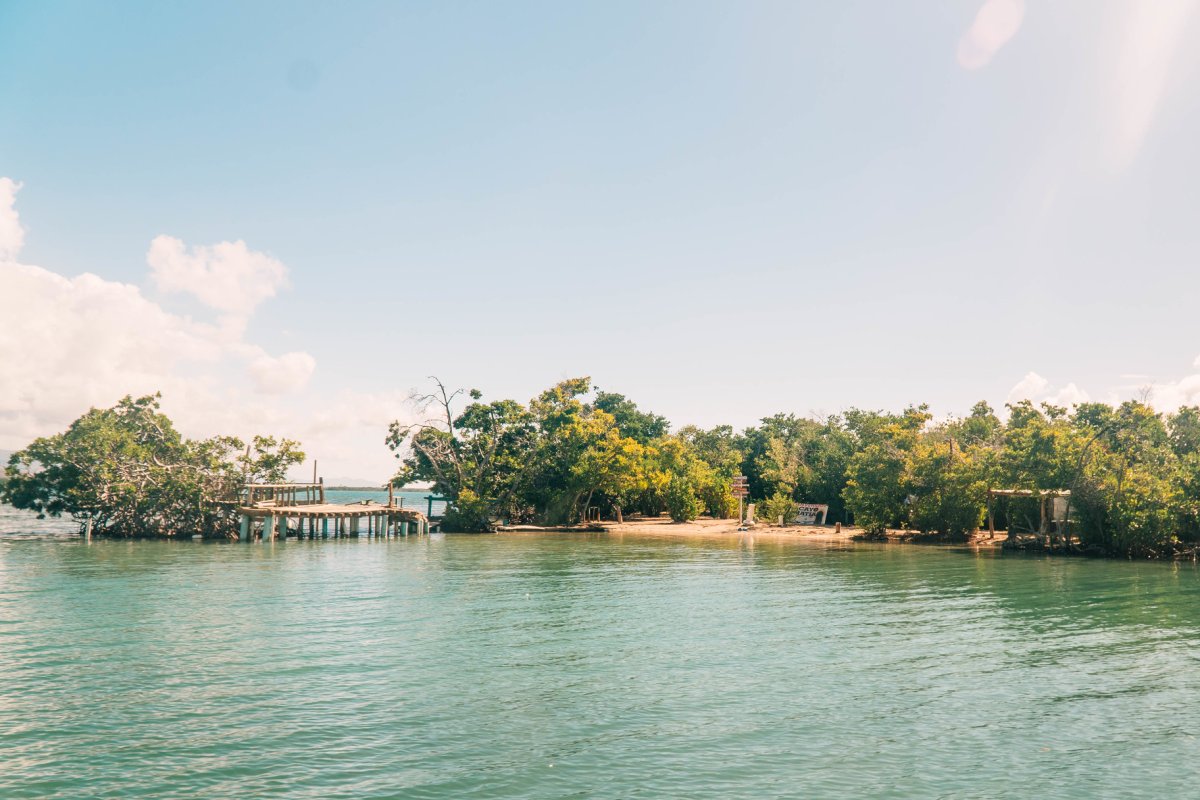 Cayo Matías
Given that Puerto Rico is an archipelago, it is surrounded by dozens of islets and cays. In Salinas, there is Cayo Matías, which is a small mangrove island that you can visit via private tour or by boarding La Paseadora, a quaint ferry boat that operates on weekends and holidays. Since there are no facilities on the islet, you can bring a cooler with snacks and drinks, as well as beach chairs and other items to enjoy a day on the island.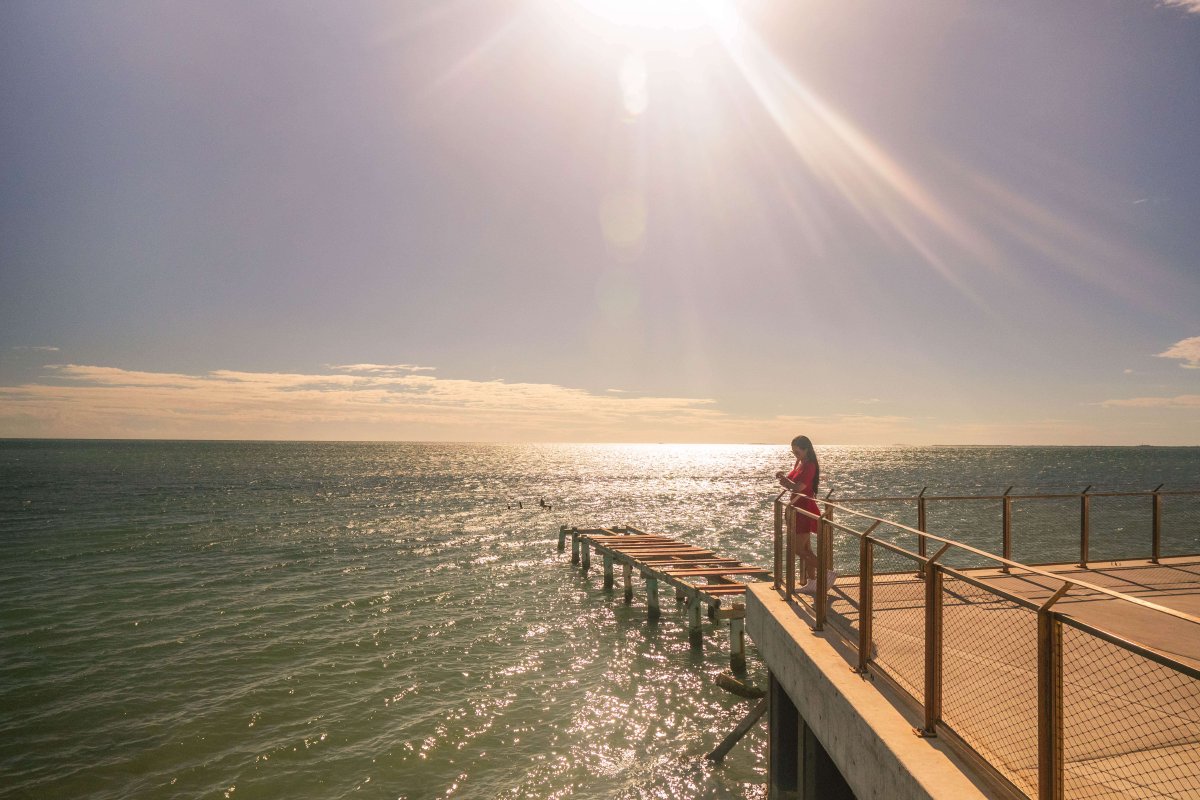 Salinas Bay
From kayaking to jet-ski rentals, there are many fun activities that you can participate in all around Salinas Bay, with local tour operators offering excursions of many kinds. Even if you don't take a dip, enjoy a stroll on the boardwalk overlooking the Caribbean Sea, where you can go restaurant-hopping to taste local seafood delicacies and the renowned local mojo isleño.