The quaint coastal town of Salinas has a widespread reputation in Puerto Rico as a foodie mecca.
In fact, Salinas is the birthplace of el mojo isleño, a special creole sauce consisting of tomatoes, onions, bay leaves, olive oil, and other seasonings, which lends a distinctive flavor to a variety of dishes. The locals are so crazy about the sauce that Salinas is nicknamed el Pueblo del Mojo Isleño, and there's even a Festival Internacional del Mojo Isleño which draws thousands of hungry visitors there each July.
But there's more than just mojo isleño to whet your appetite in Salinas. Thanks to its coastal location, fresh local seafood makes an appearance on menus year-round, from lobster to crab-stuffed mofongo.
Here's a look at the mouthwatering variety of dining attractions you can look forward to on your visit: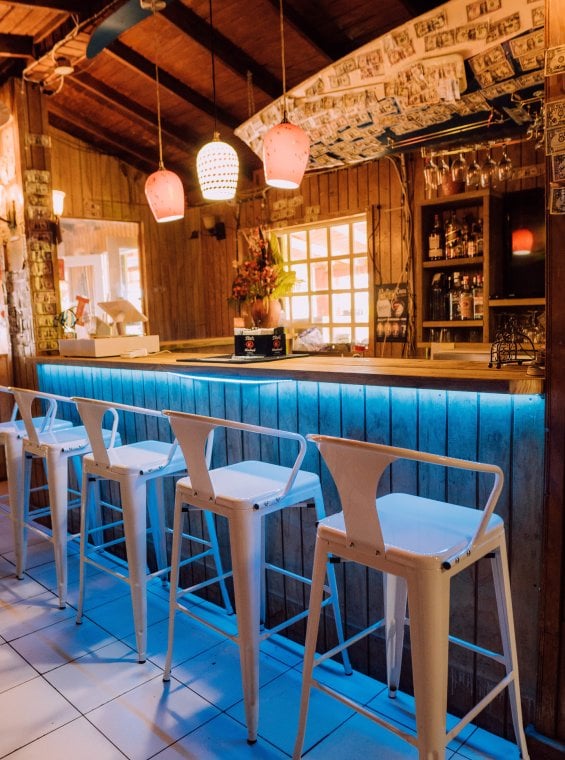 La Barkita
Sample well-seasoned entrees in a casual atmosphere while enjoying a spectacular sunset view over the Caribbean. Seafood favorites at La Barkita include octopus, lobster, and conch salads, seafood paellas, and mofongo stuffed with shrimp in garlic sauce.
El Balcón del Capitán and El Roble
El Balcón del Capitán and El Roble have both received the mesones gastronómicos endorsement from the Puerto Rico Tourism Company, a commendation for excellent Puerto Rican cooking and exceptional service. You'll find a family-friendly ambience and dishes that span traditions of the Caribbean and Latin America.
Popular dishes include fresh lobster, whole-fried red snapper with tostones, mofongo with shrimp and crab meat, chapín fritters, and seafood salad, among other options.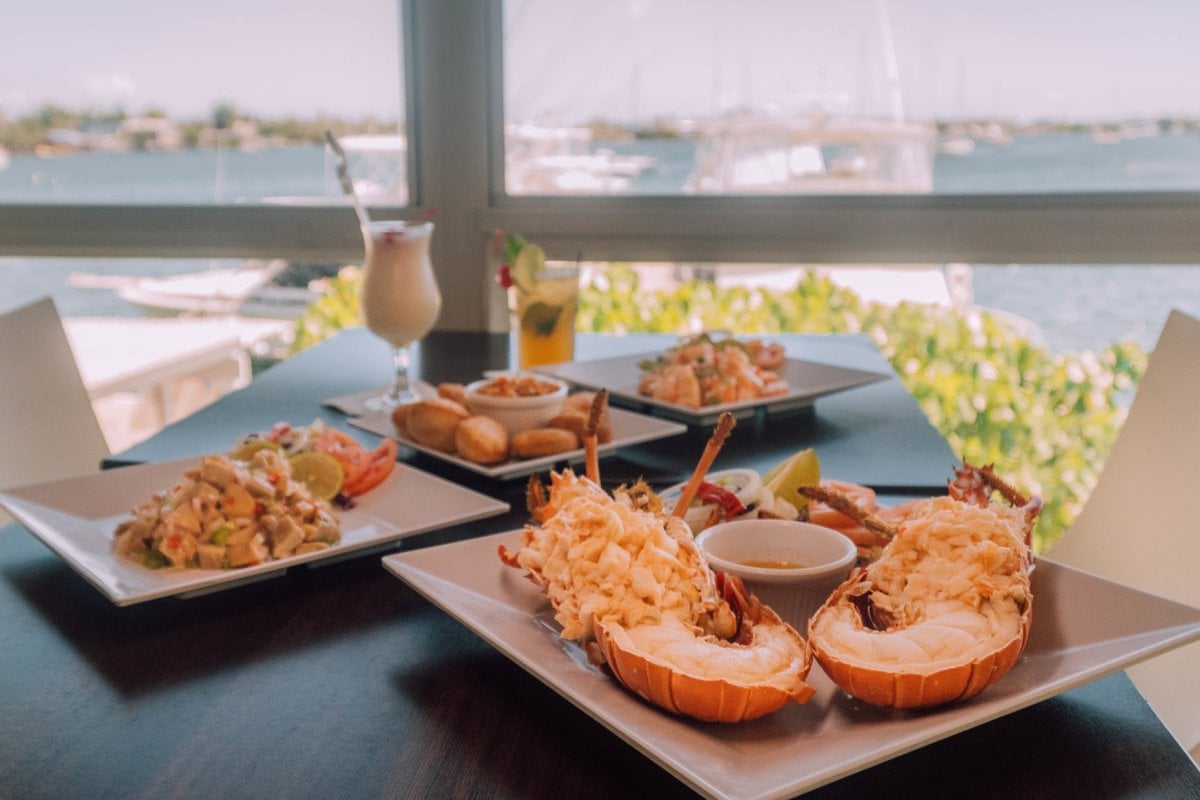 El Dorado
Savor delicious seafood dishes and cocktails while overlooking the town's marina at El Dorado. A few of the favorite creations are the mofongo stuffed with conch, the lobster salad with tostones de pana, the grouper nuggets, and the cod fish croquettes. El Dorado also offers a variety of homemade desserts and tasty piña coladas.
Discover Puerto Rico's E-Newsletter
Paradise for Your Inbox
Get travel inspiration, news, tips and more delivered monthly.