Soul-refreshing, body-cooling, and enchanting! That's just a few ways you can describe the ambiance at El Yunque National Forest, the only tropical rainforest in the U.S. National Forest System. 
Located on the east side of Puerto Rico, this forest is known to be one of the most biodiverse spots in the mainland and across the states. There, you'll find very lush trees and bushes – 240 species to be exact, endemic fauna like the beloved coquí and Puerto Rican parrot, and bountiful waterfalls, rivers, creeks, and streams.
Yes, this is the ideal place to practice your Tarzan jungle call!
While it is not a waterpark, the "rain" part in the rainforest qualification is very accurate. It rains at least four times a day in inner parts of El Yunque, and this is vital for the various ecosystems on the Island and its residents.
Since you're bound to get wet when you visit, it is essential to wear sturdy shoes to avoid slipping on the wet, muddy road when you venture into de mountains. Grab a raincoat or an umbrella, or simply dance under the rain as you explore one of Puerto Rico's crown jewels.
Here are some facts about the water in El Yunque
Rainfall comes in showers multiple times a day, with records showing from 0 (extremely rare) up to 9 inches of water in a single day. On average, that's about 100 Olympic-sized pools per day!
El Yunque is not only the rainiest place on the Island, but it is also the rainiest forest of all the National Forests, with an average of 120 inches of water up to 240 inches of water a year. That is over 100 billion gallons of rainwater! That billions of gallons, combined with water from the eight major rivers that originate in the forest, make up 20% of the drinkable water in Puerto Rico. 
The primary public uses of the water drained from the forest are municipal and domestic water sources. There are also recreational opportunities for the visitors and surrounding communities, such as natural pools to swim in and scenic waterfalls for that perfect instagrammable shot.
 There is a dwarf forest within El Yunque since the constant cloud cover and rainfall make it difficult for plants and trees to take root because the soil is so wet, so the plants grow miniaturized versions of themselves at the highest points of the mountains.
Explore El Yunque Hiking Trails
Reserve your spot!
To guarantee visitors and the Forest Service employees' safety and health, you must wear a facemask at all times and reserve your visit in advance through www.recreation.gov/. 
Only one reservation per vehicle is required, and it can be booked up to a month before your visit. Tickets for your car are free, but the booking engine charges a small fee payable by credit or debit card.
A percentage of reservations may be released 24 hours before opening to accommodate those spontaneous outdoor enthusiasts. 
Note: Your entry ticket can be used to enter from 8:00 a.m. to 11:00 a.m. and 12:00 p.m. to 3:00 p.m. daily. Recreation areas close at 5:30 p.m.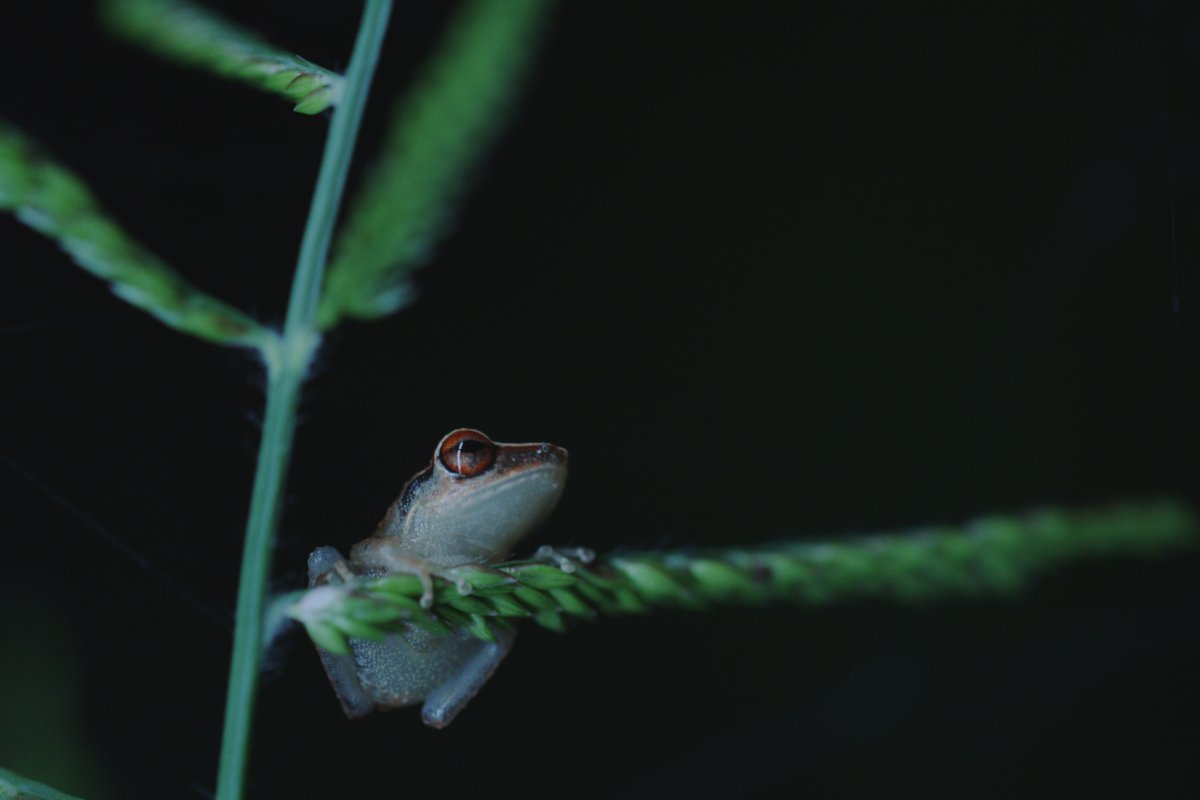 Adopt a Coquí
Puerto Rico is full of natural beauty and unique habitats like mangroves, rainforests, coral reefs, salt flats, bioluminescent bays, and caves from the coast to the mountains.
The heart and soul of the Caribbean has 36 nature reserves, with El Yunque being the most important. The only rainforest in the U.S. National Forest System is home to the coquí, our beloved tiny frog.
In good time, you'll plan a future visit to our forest to enjoy their serenade in person. But, in the meantime, you can virtually adopt a coquí and support on-Island sustainability and conservation programs.
Discover Puerto Rico's E-Newsletter
Paradise for Your Inbox
Get travel inspiration, news, tips and more delivered monthly.