Are you the road less traveled or the one that leads to food?
---
What do you love most about road trips?
---
Pick the song that best describes your vacation mood.
---
Where would we find you on a lazy Saturday?
---
What are you looking for on a trip?
---
If happiness were a destination, it would be…
---
Your ideal road trip partner is...
---
Which scenery catches your eye?
A Panoramic Route is in the books for you!
You're seeking authentic adventures, and connecting with nature is essential to you. Hit the road and explore la Ruta Panorámica, where you can connect with Puerto Rico's countryside.
Start Planning Your Road Trip Now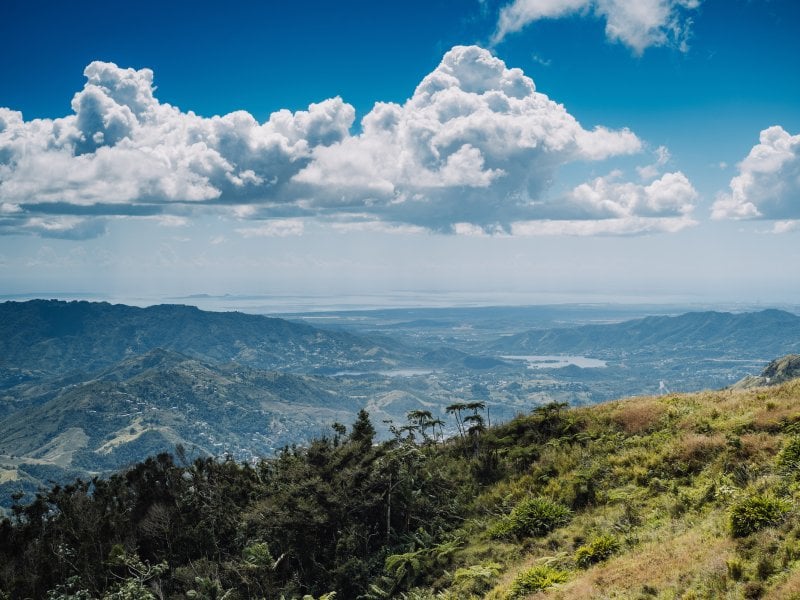 Give me the road that leads to food!
You're all about comfort and family while trying new and exciting things. You can find great food all across the Island, but your foodie heart will be pleased in Guavate and la ruta del lechón.
A Guide to Guavate and La Ruta del Lechón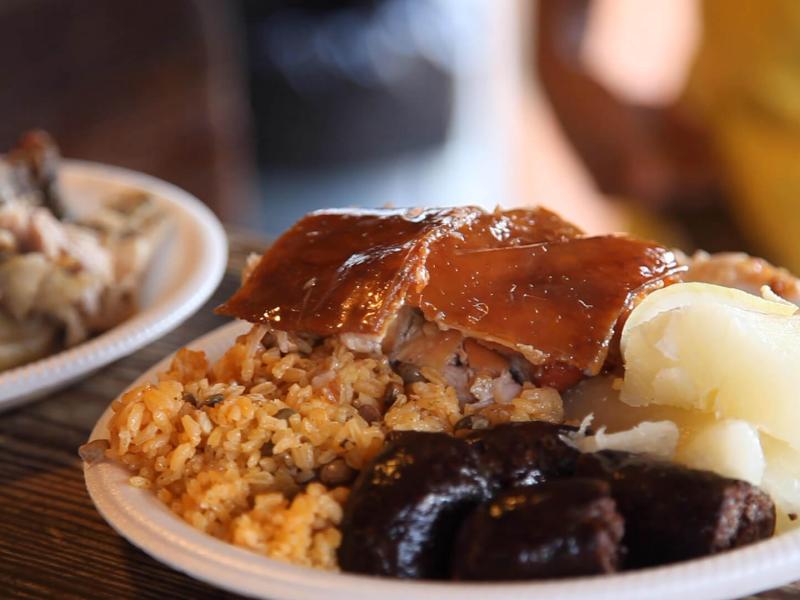 History trails just ahead!
Facts and history are important to you, but you don't want to miss out on what the Island offers. Learn all about the Puerto Rican ancestors when you venture on the road less traveled. Seek caves, trails, and find petroglyphs around the Ruta Taína.
Discover the Taína Route and Indigenous Culture in Puerto Rico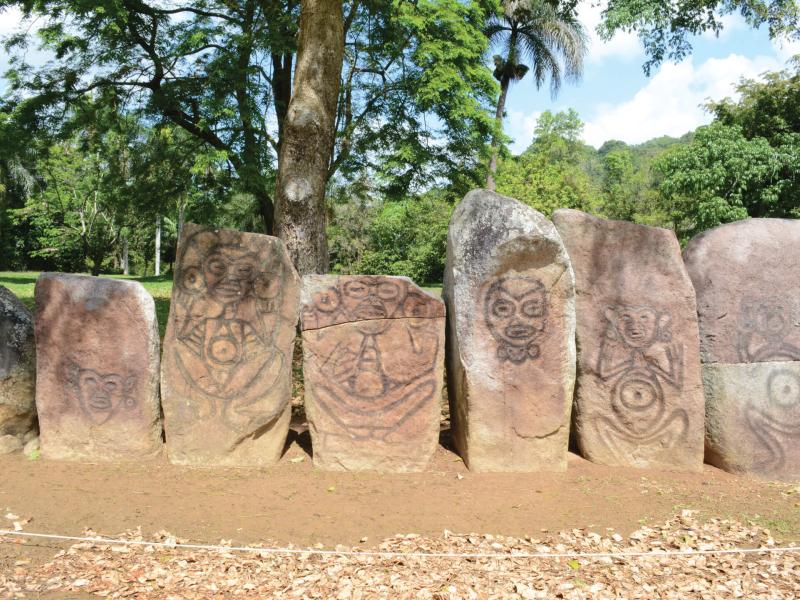 All roads lead to the beach!
You're all about showing off your getaway and all the wonders it has to offer, but you also want to soak in the sun and fun! For great photo ops and unparalleled hiking, set your GPS to Río Grande, Manatí, or Cabo Rojo… pretty much anywhere marked as a nature reserve!
A Week-Long Adventure for Outdoor Enthusiasts