Rincón's culinary scene offers plenty of options to fill every belly. From beach-side food trucks with veggie- and meat-lover options to mountaintop dining, this western municipality will have you coming back for seconds and thirds. 
Jack's Shack
Jack's Shack is a food truck that serves up scrumptious breakfast and lunch menus across the road from Pools Beach. The shack features a small attached pavilion with tables and bar-stool seating. Whether you prefer veggies or meat, there's something for everyone at Jack's.
Take in the morning beach scene while you nom on breakfast burritos or tropical French toast with coconut flakes and pure maple sugar. For lunch, chow down on fresh tacos and burritos (available with veggies, chicken, or fish), cheesy quesadillas, or delicious sandwiches on pan de agua.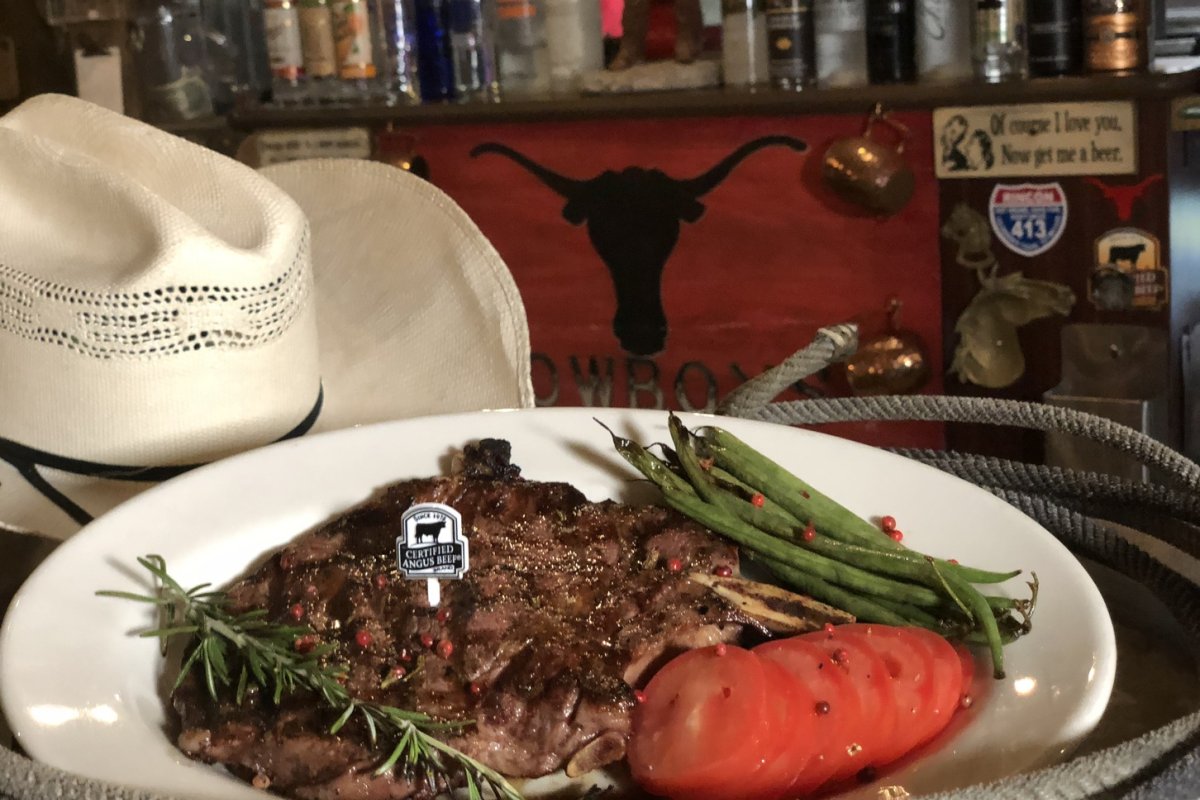 Cowboy's Cantina & Outside Grill
If you're looking for tasty ribs, juicy steaks, and hearty hamburgers Cowboy's Cantina & Outside Grill is a must-try. Enjoy certified Angus beef dishes cooked over a wood fire alongside mouthwatering Puerto Rican treats.
This charming restaurant is decked out in a Western vibe and offers outdoor seating with stunning mountain views. And if you didn't come dressed for the occasion, they offer cowboy hats for diners who want to pose for a fun photo session. Another bonus is their large bar, which serves cocktails as well as a long list of craft beers.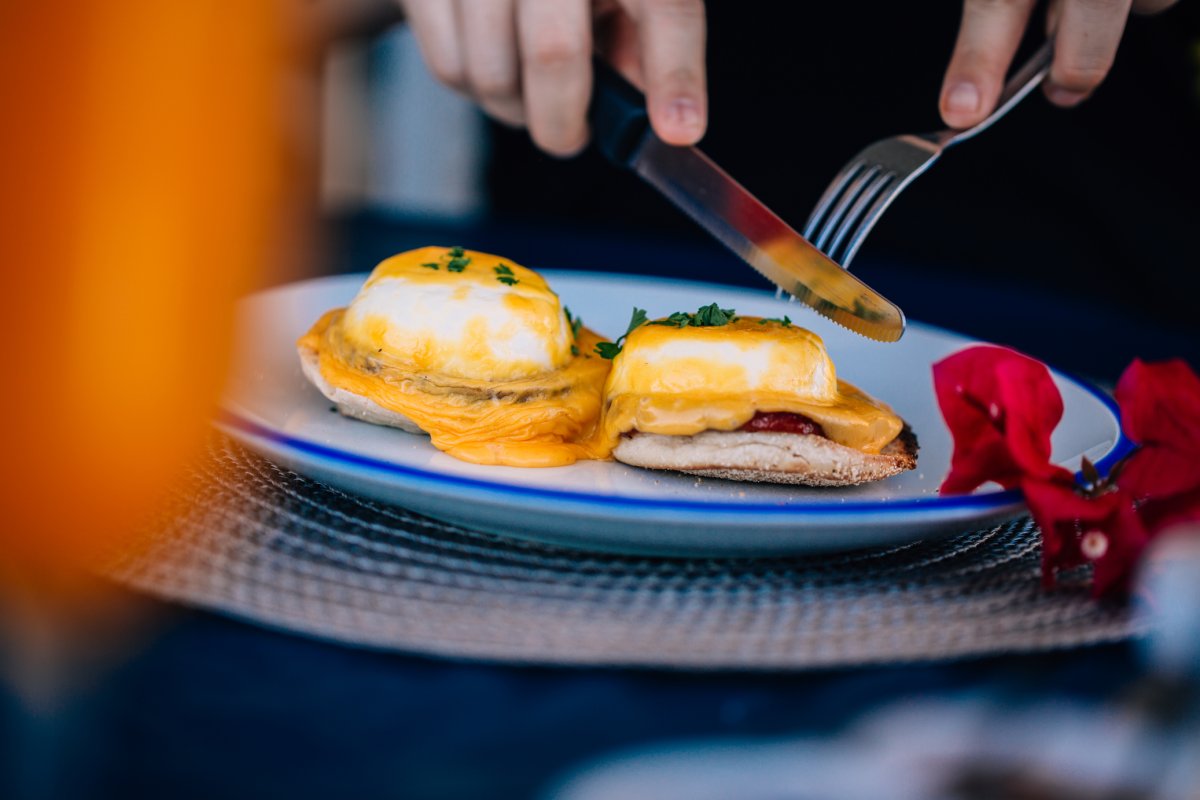 The English Rose
Nestled in Rincon's Ensenada Hills is one of the most popular brunch spots in area, The English Rose. The menu includes local cuisine as well as English and American dishes, plus vegan and vegetarian alternatives. Our favorites are the hot mushroom toast and the house Bloody Mary. We also love that all their breads are homemade.
The English Rose is also a guesthouse, and diners who aren't staying at the property can purchase a day pass to enjoy the pool before or after lunch. If you want to taste what all the fuss is about, be sure to make a reservation.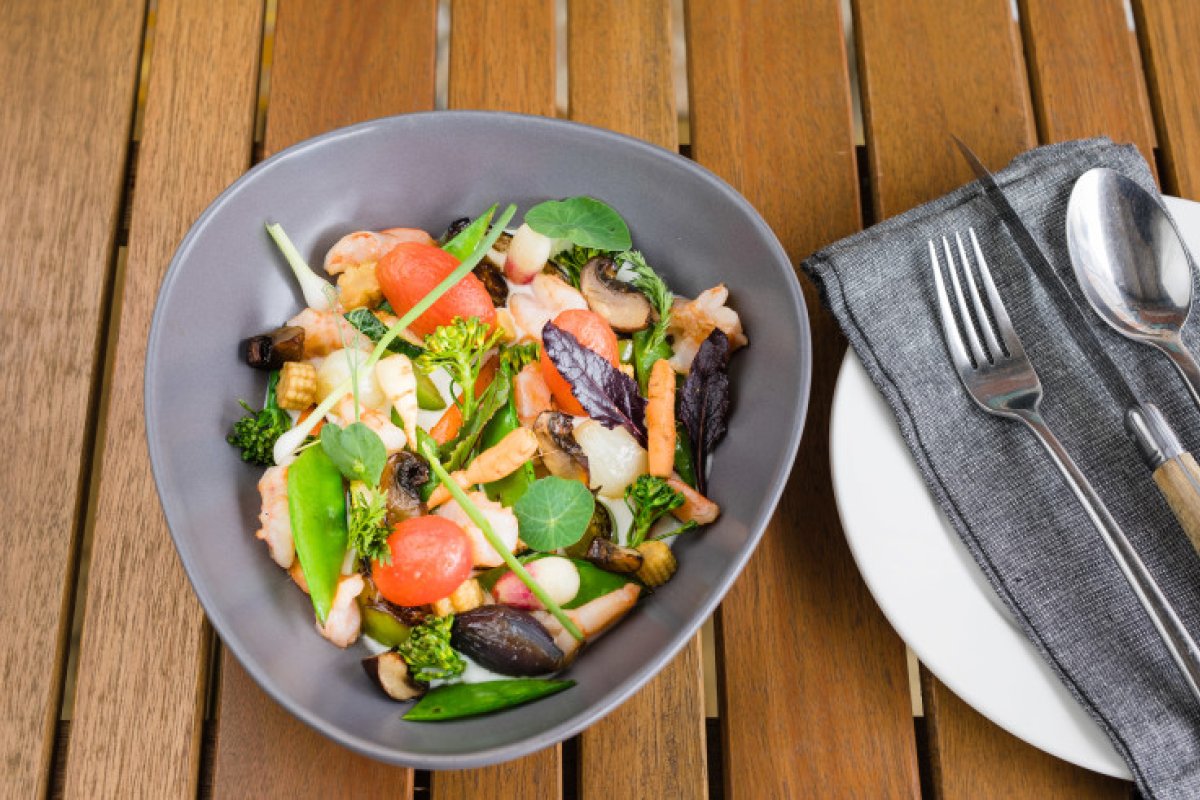 Estela Restaurant
In April 2015, Biver Estela and Nerylu Figueroa decided to pack their bags and move from San Juan to Rincón, one of their favorite on-Island vacation destinations, to open their own restaurant — Estela. A success from the jump, the restaurant quickly caught the eye of Abel Mendoza, a renowned chef and James Beard semifinalist, who has created an incredible menu filled with farm-to-table flavors. From vegetarian-friendly paella to NY strip, octopus, and red snapper, their menu offers something for every traveler, especially those who are up for trying something new and innovative! 
Café 413
Located in the center of Rincón's bustling downtown, Café 413 is a laid-back surfer-style eatery, coffee shop, and bar that specializes in affordable and healthy cuisine crafted with fresh, local ingredients. And for people seeking something a little less healthy, they also have an in-house bakery that serves up mouthwatering sweet treats every day, including cheesecakes, macarons, pies, pastries, and more.
Discover Puerto Rico's E-Newsletter
Paradise for Your Inbox
Get travel inspiration, news, tips and more delivered monthly.