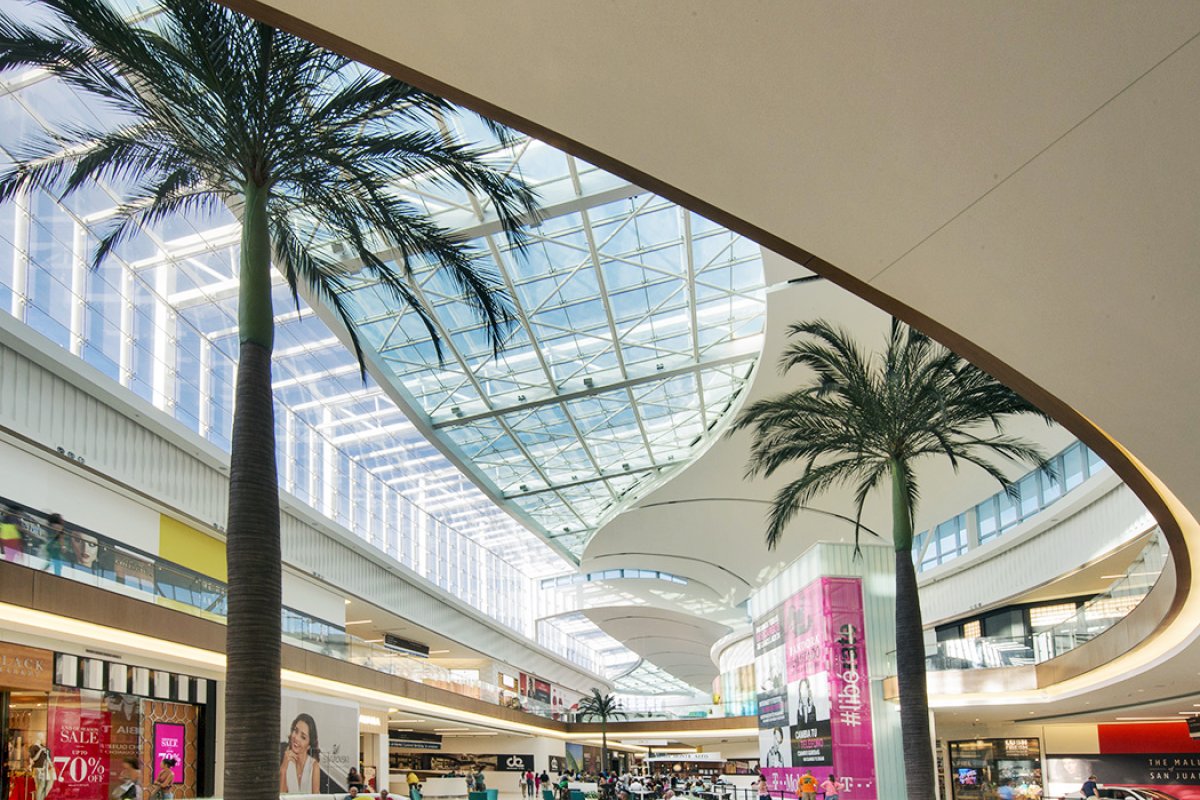 Only five minutes from the airport, the Mall of San Juan is Puerto Rico's most luxurious mall. You'll find big-name brands like the Banana Republic and Pottery Barn, as well as Tiffany's, Hugo Boss, and Gucci, among many other lavish stores. This is the place to go if you want to splurge on something fabulous for a night out in the city.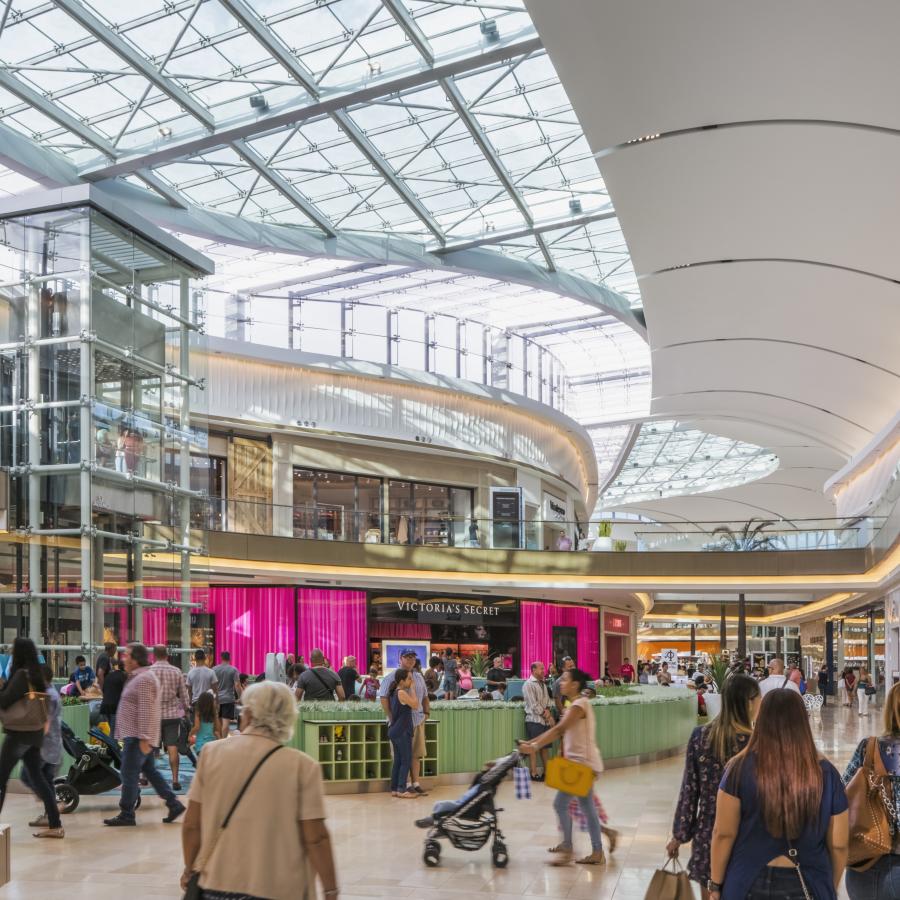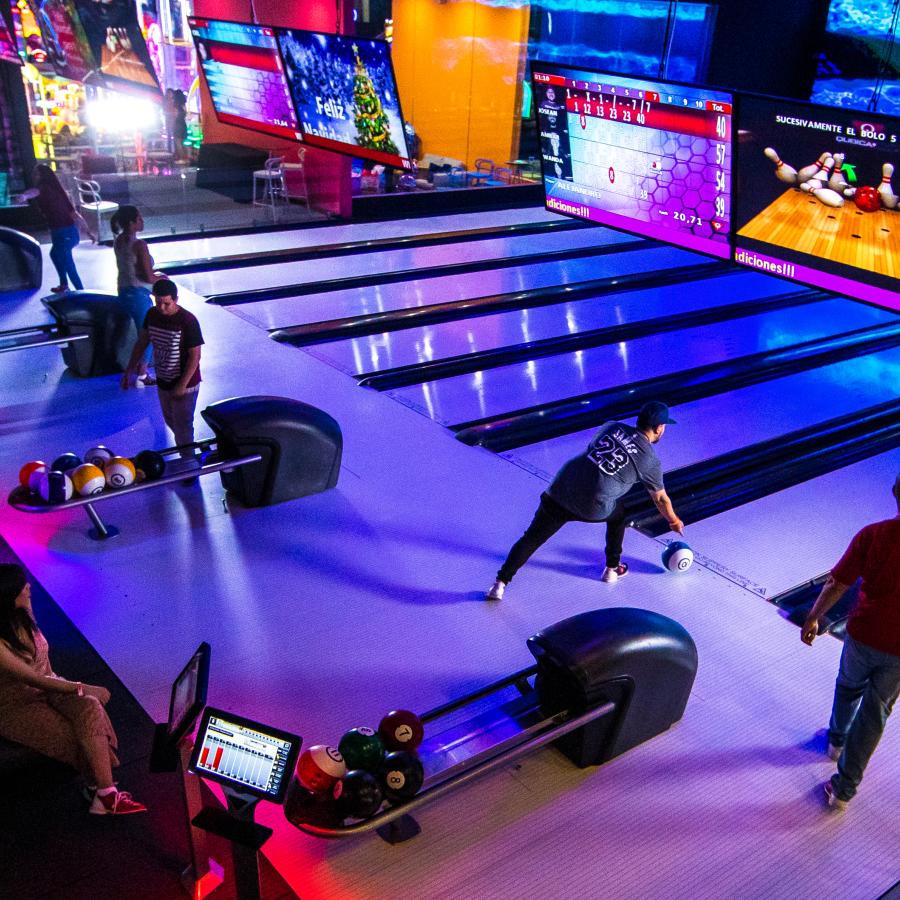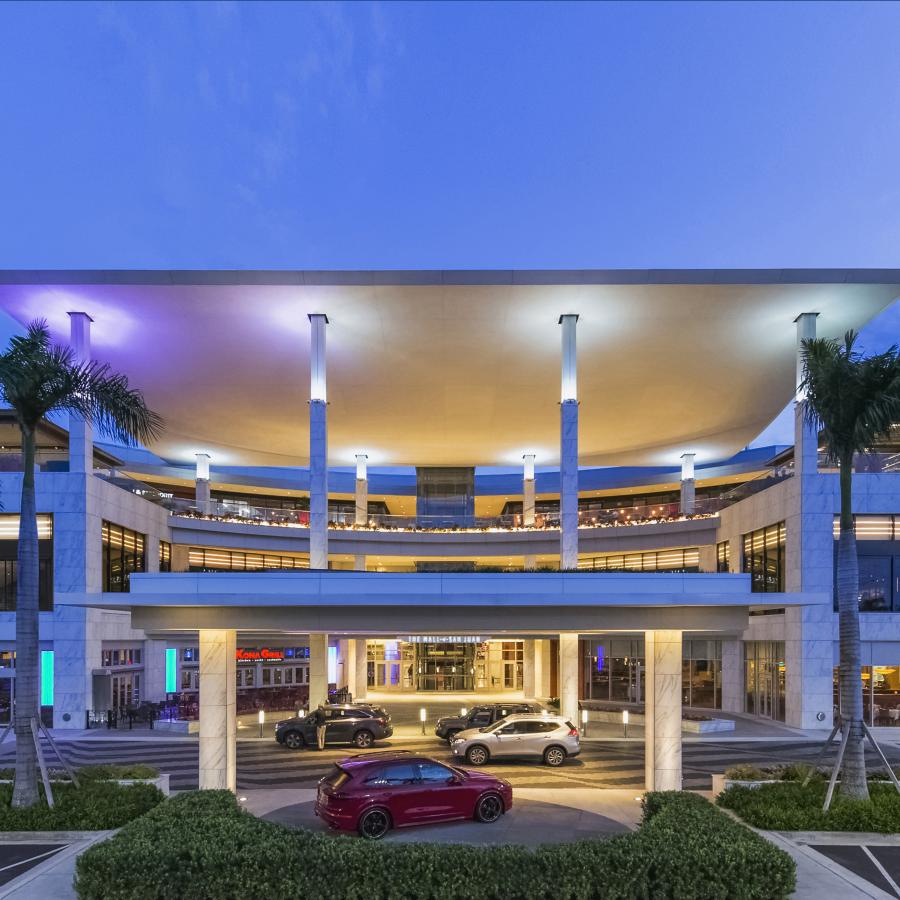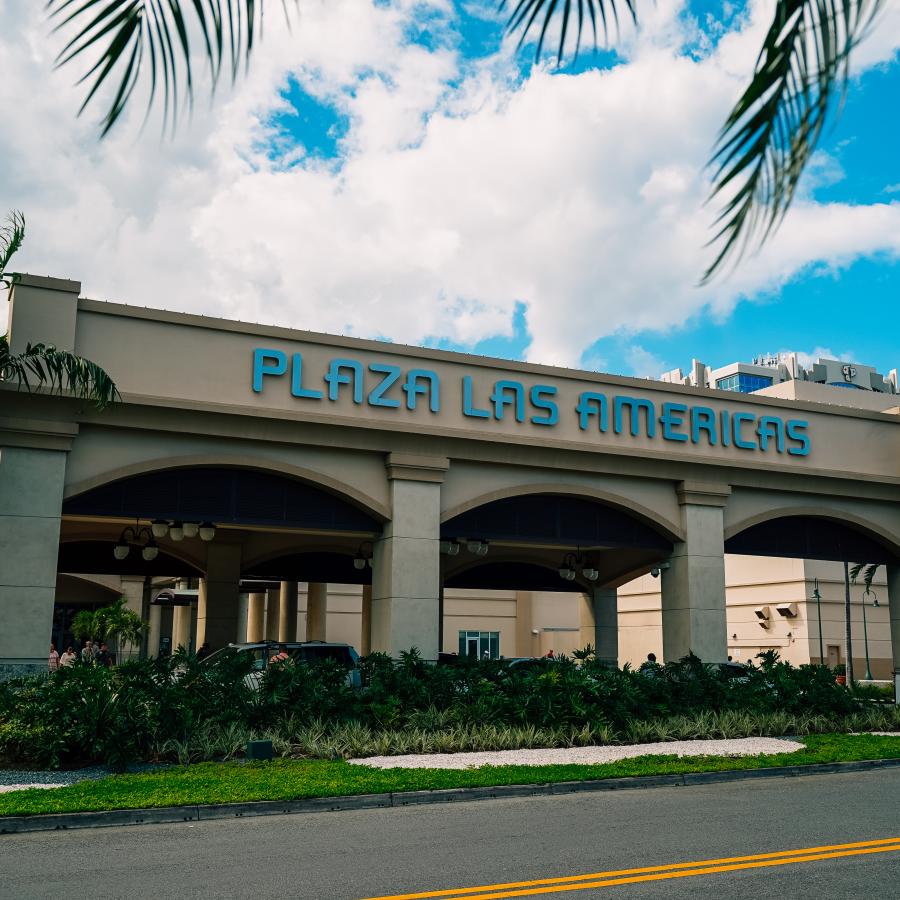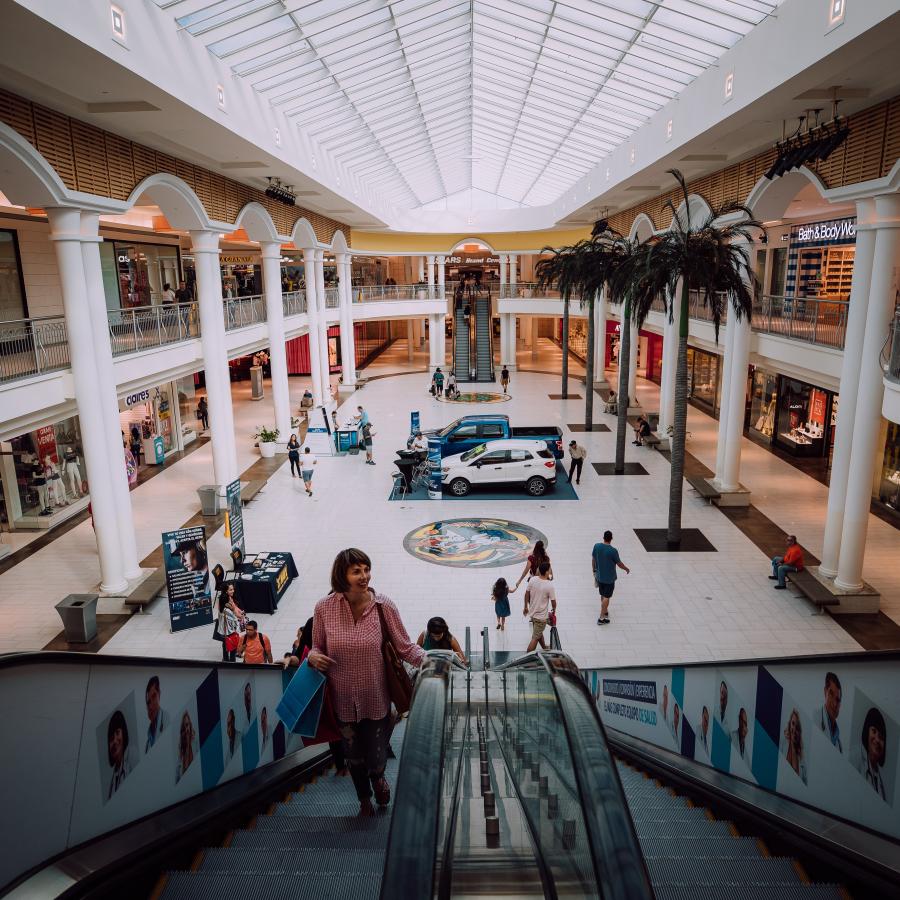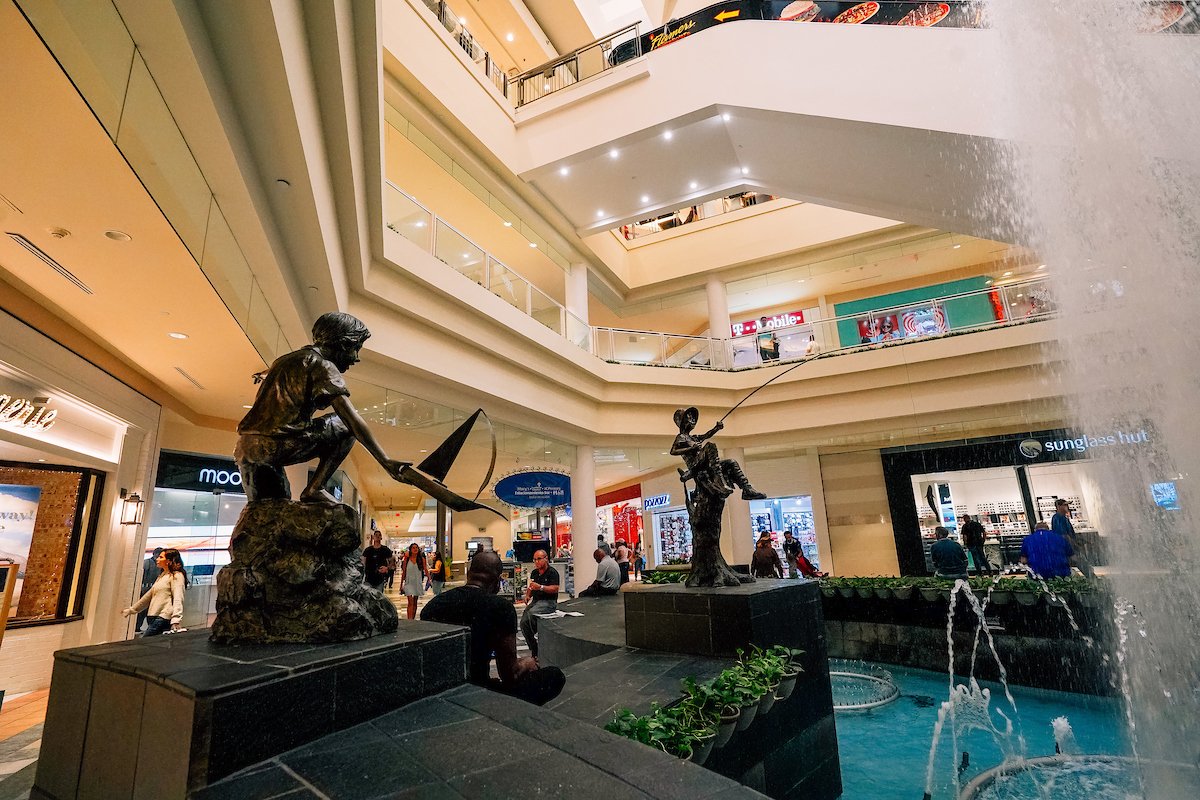 At Plaza Las Américas — the largest shopping center in the Caribbean and second largest in Latin America — you'll be able to shop the largest variety of stores in San Juan. With more than 300 businesses and more than 2.1 million square feet of retail, you can spend all day here browsing local and big-name brand stores, dining at one of the many restaurants, or catching a movie. This mall has it all!
Discover Puerto Rico's E-Newsletter
Paradise for Your Inbox
Get travel inspiration, news, tips and more delivered monthly.