Honoring Our Women and Their Triumphs
Start to Discover Puerto Rico and its essence through the unique products that are locally-made by the Island's trailblazing female entrepreneurs. 
Today and every day, we celebrate Puerto Rico's entrepreneurial women, their achievements, and their local businesses. Their heartening stories are the stories of Puerto Rico— resilient, beautiful, and inspiring. From a Grisel Núñez, who's turned a family recipe for mouthwatering pasteles (do yourself a favor and order them ASAP!) into a successful business to Yarimar Cosme, an artist that's making beautiful wearable art out of clay.
These pioneering women are pouring their passion for their beloved Island into products that will either inspire your next trip to Puerto Rico or remind you of your past adventures on the Island. 
Let's celebrate alongside them 2021 International Women's Day!
Our women, our strength.
Meet Crystal Díaz
El Pretexto, a culinary farm lodge
"Few things give you more happiness than growing your own food."
Meet Cristina Sumaza
Lote 23, a food park in Santurce
"The feisty Puerto Rican women touch, I think, is critical in this time to continue [to] push forward and bring back the tourism industry."
Meet Carmen Portela
Local Guest, a women-powered travel company
"Women are the backbone of economic development for Puerto Rico."
Puerto Rican Women in Biz
Thanks to Brands of Puerto Rico, an online platform for 100% Puerto Rican products, you can easily support women-owned businesses while getting a piece of the heart and soul of the Caribbean mailed directly to you.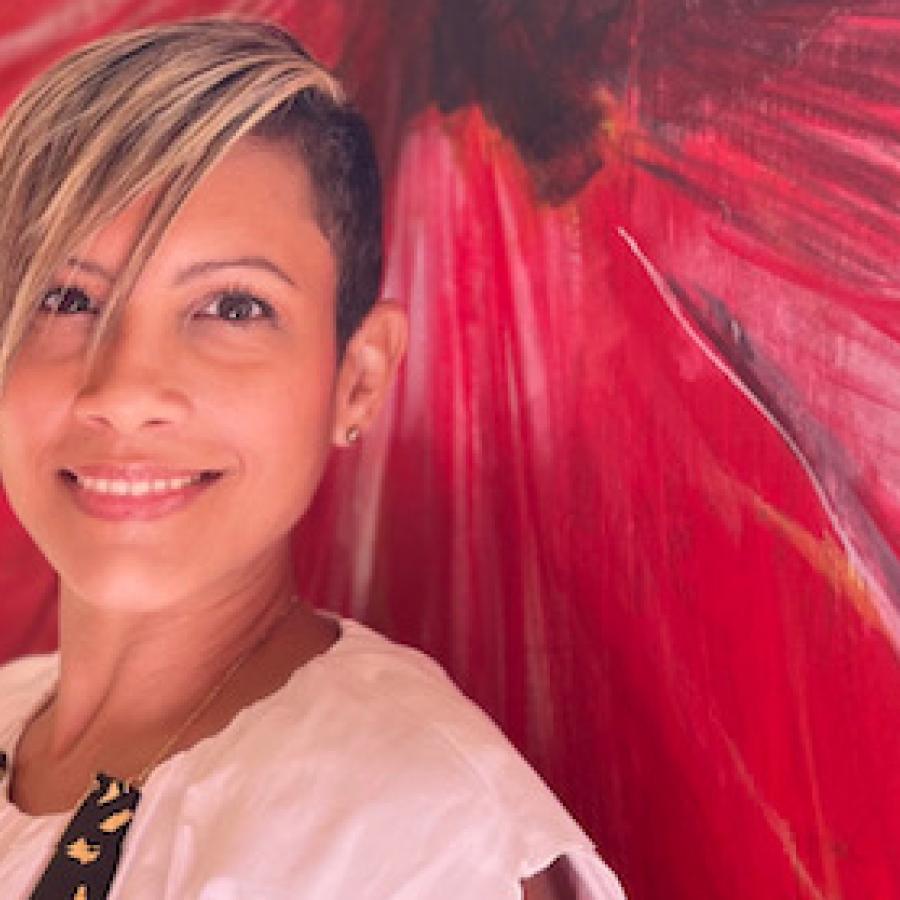 Yarimar Cosme, owner of Cocoleé
An ethical jewelry line that's delicately handmade out of polymer clay. 
See her products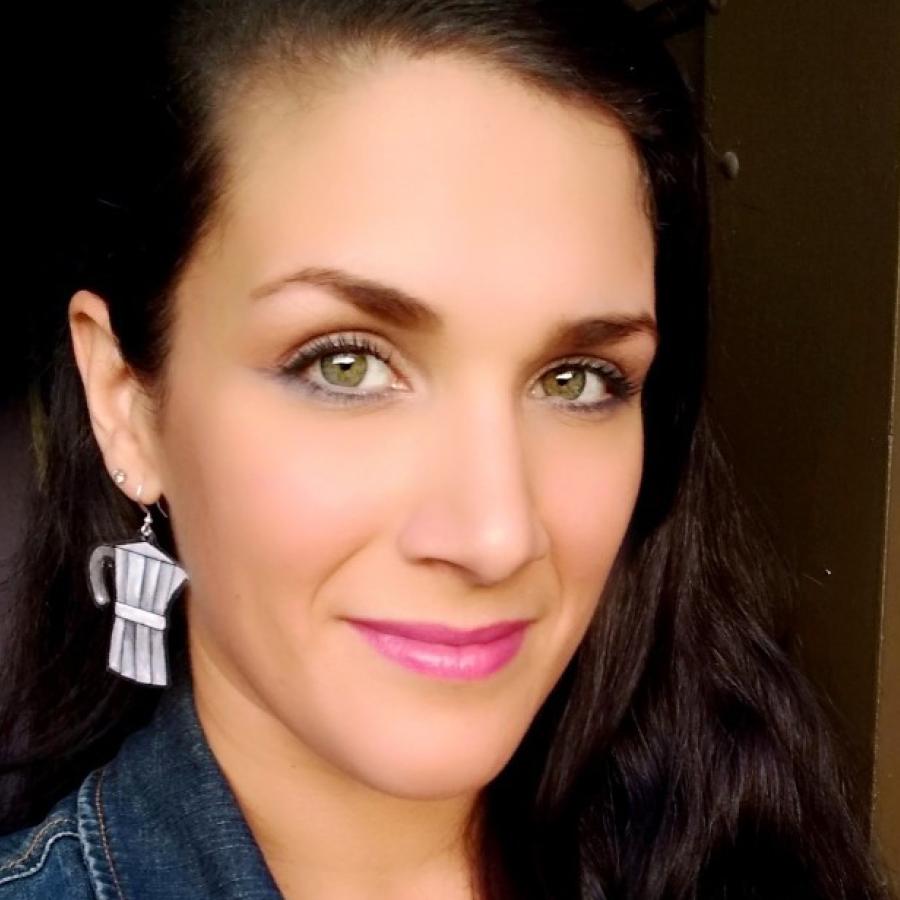 Adriana Stockton, owner of Allydan Arts
 Crafted by Puerto Rican artisans, the accessories from Allydan are simply works of art, each unique and with its own story. 
See her products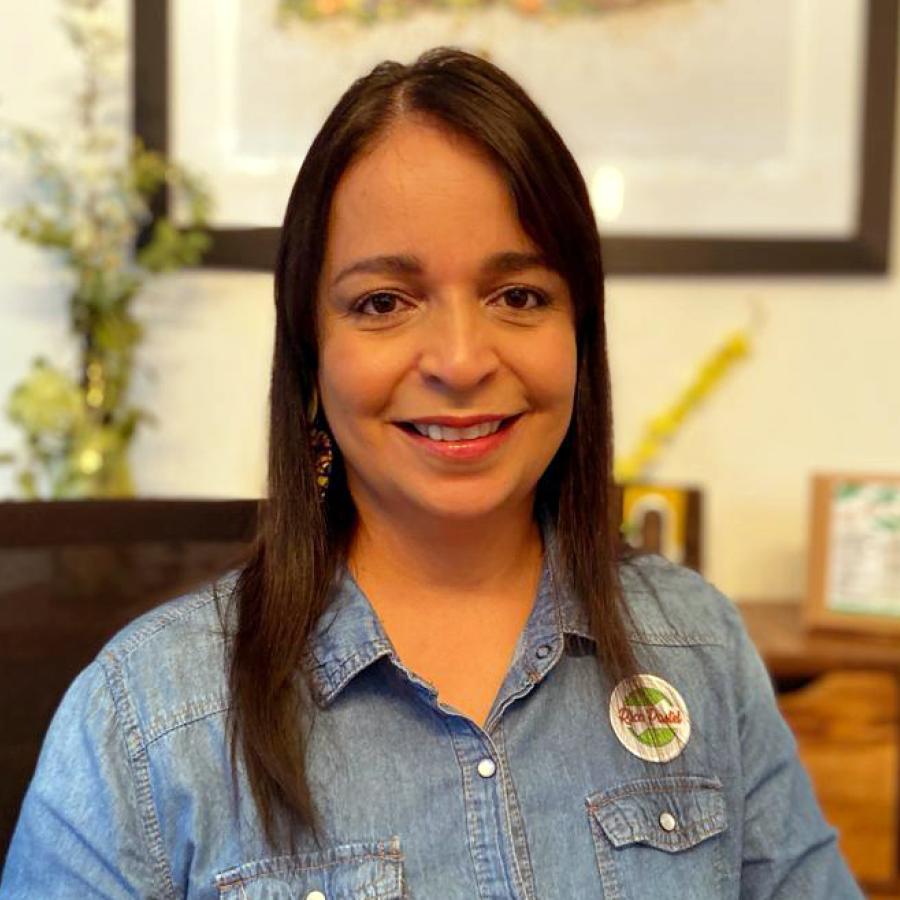 Grisell Núñez, owner of Rico Pastel
This family business makes mouthwatering pasteles filled with pork or chicken and they mail them to your home. 
See her product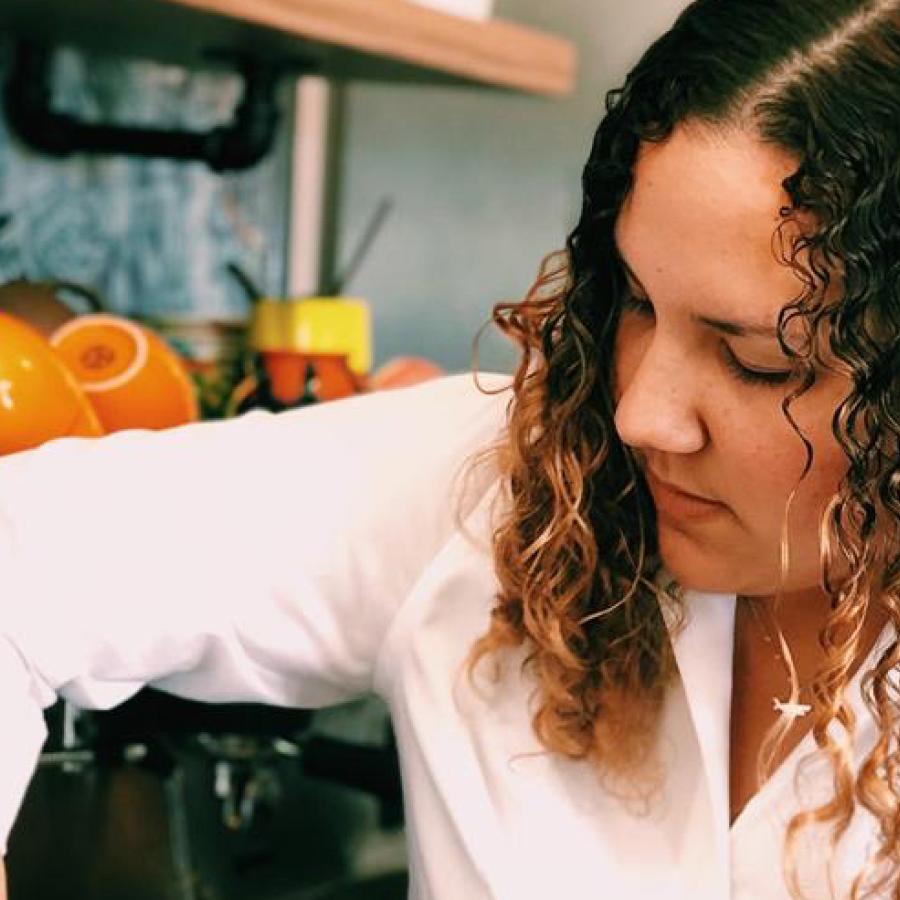 Claudia Castrodad, owner of ColaitosPR
Grown in the mountains, a cup of Colaitos will give you a taste of the outstanding coffee that awaits you on the Island.
See her product
Joan Laureano, owner of Krystalos
Krystalos is an ethical jewelry line that draws its inspiration from stories of faith and devotions.
See her products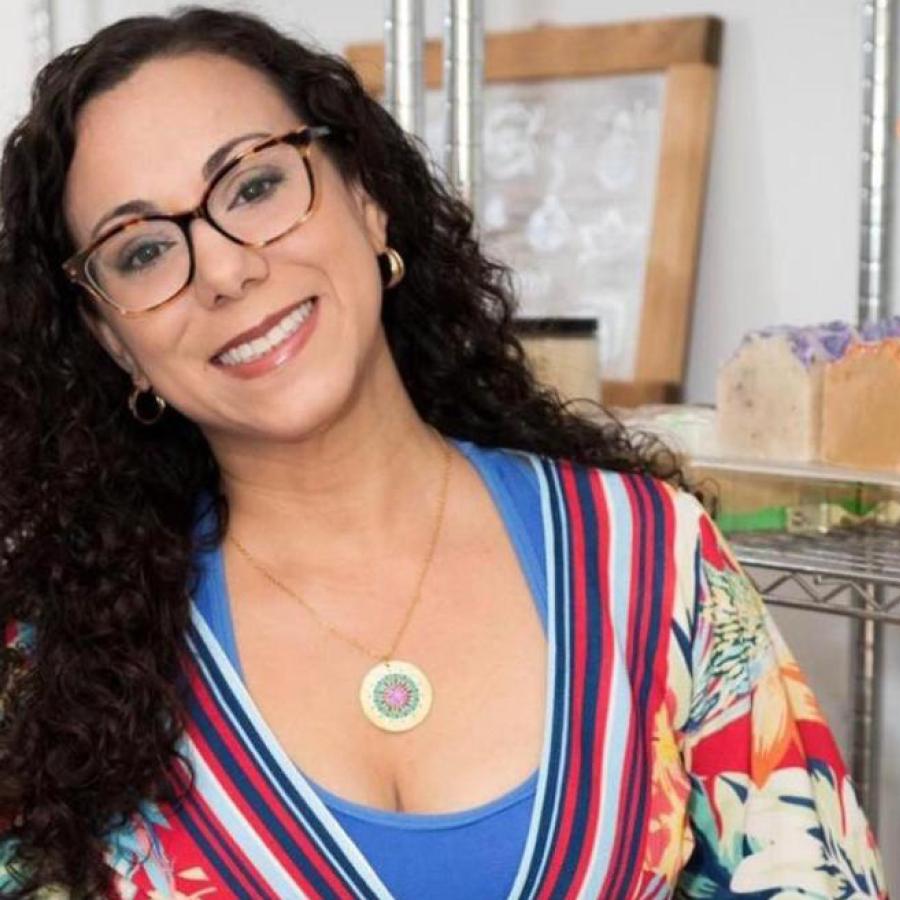 Ivdia Velázquez, owner of Linda Mami
This line of skincare and wellness products is tailor-made for moms and their babies.
See her products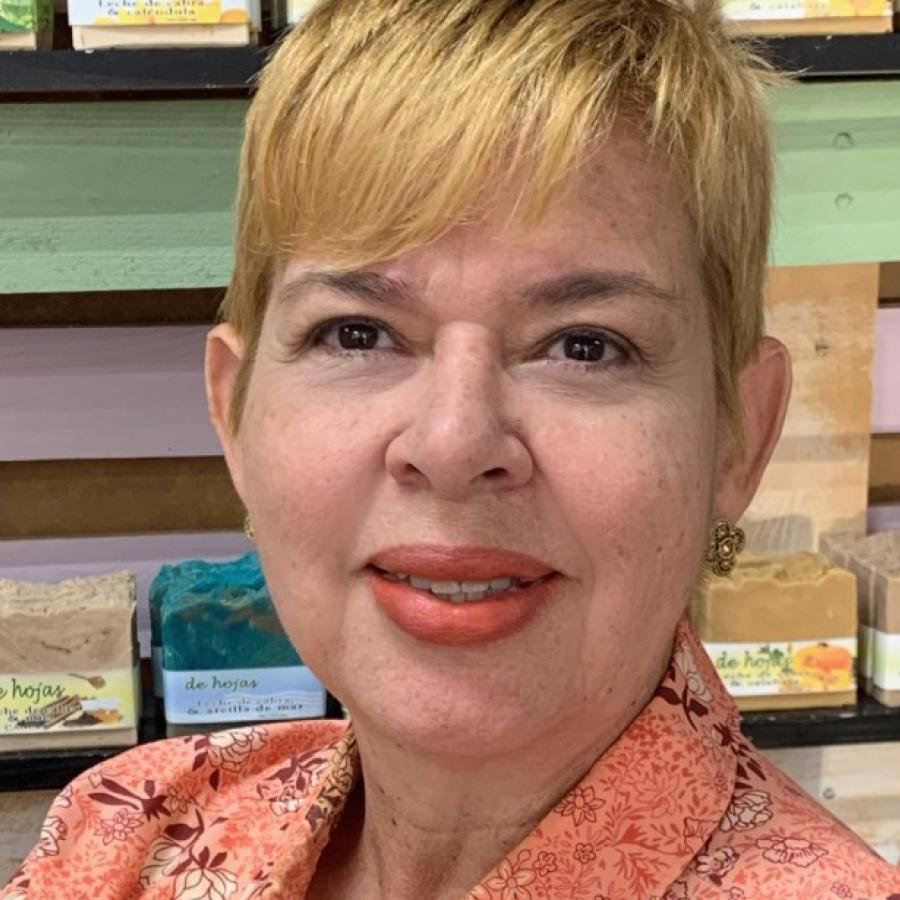 Marisabel De Jesús, owner of De Hojas
A natural skincare line handcrafted with fresh ingredients, inspired by Puerto Rico's enchanting flora and aromas. 
See her products
Discover Puerto Rico's E-Newsletter
Paradise for Your Inbox
Get travel inspiration, news, tips and more delivered monthly.