A tranquil spot to relax and unwind.
To get away from the hectic pace of city life, head to Toa Alta, a serene escape in northern Puerto Rico. Founded in 1751, Toa Alta is one of the oldest municipalities on the Island; its flat, river-laden terrain made this fertile land attractive for farming and raising cattle. Today, the agricultural industry has largely given way to manufacturing, though local grassroots efforts aim to revive the farming economy.
Toa Alta enjoys a few nicknames that pay tribute to its historic legacies. The moniker la Ciudad de Josco ("The City of Josco") alludes to the Puerto Rican bulls that were once numerous in the area. La Cuna de los Poetas ("The Cradle of Poets"), is an homage to the many important writers who have lived here, including Pablo Morales Cabrera and Abelardo Diaz Alfaro.
The municipality lies between Dorado and Toa Baja to the north, Naranjito to the south, Vega Alta and Corozal to the west, and Bayamón to the east. Driving here from SJU airport takes about 45 minutes.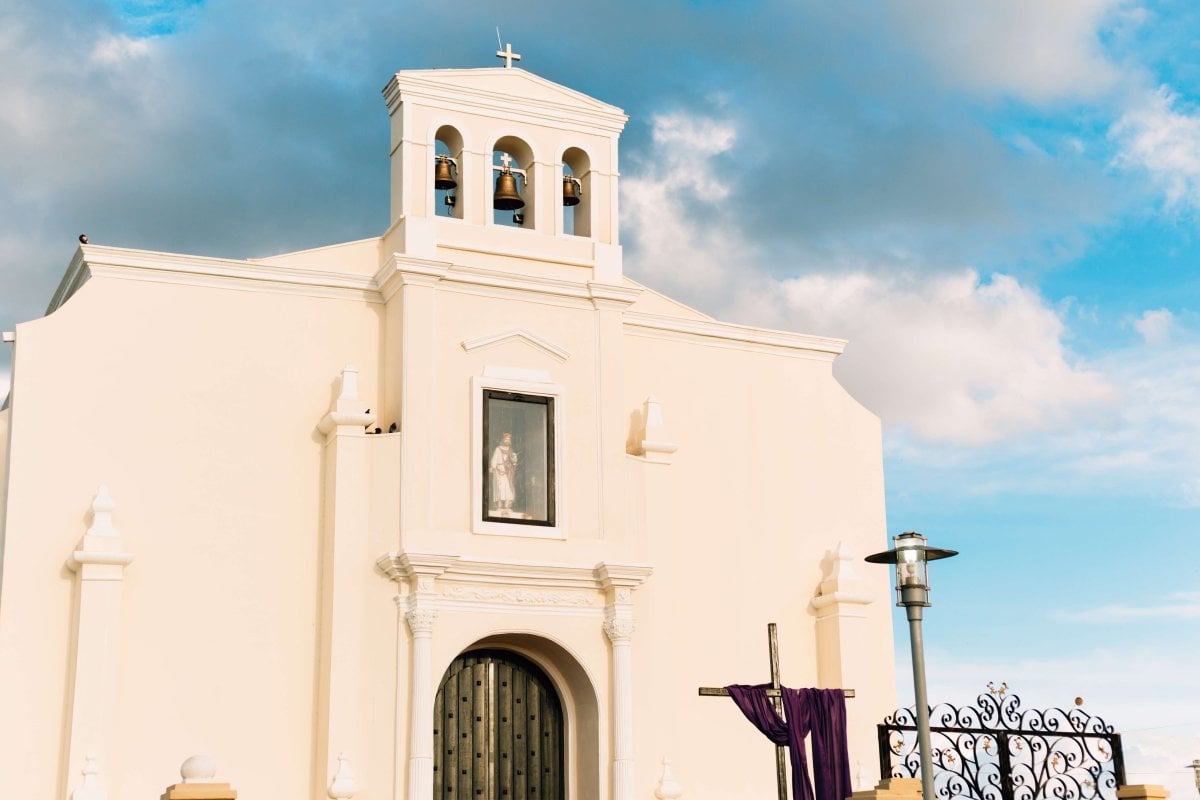 The Great Outdoors
Toa Alta is the perfect place to get outside and enjoy the simplicity of nature.
Beautiful to behold, Lago La Plata is surrounded by lush trees and greenery. Visitors of all ages can while away the day here fishing, swimming, boating, and picnicking. A recreational area is equipped with facilities including gazebos, barbecue pits, and bathrooms.
Families love Hacienda Rosada Ayala, an open-to-the-public hacienda whose grounds are decorated with unusual items like rusty bicycles and an antique gas pump. The venue also includes a history museum, outdoor games, and El Kañaveral, an al-fresco restaurant serving mofongo, Caribbean lobster, and other authentic Puerto Rican fare.
Downtown
The municipality's main town features a handful of points of interest.
Parroquia San Fernando Rey church dates back to 1752, just one year after the municipality was officially founded. Across the street in the public plaza, you'll see the beloved cannonball tree, which was planted over a century ago and whose fruit resembles, you guessed it, cannonballs. A few steps away, Teatro Municipal Tomás "Maso" Rivera is an historic theater named for a famous jíbaro musician who was born here.