Manatí is located in the heart of the karst country, which is distinguished by large limestone hills with dramatic contrasts of white stones and green vines. Often called "La Atenas de Puerto Rico" (Puerto Rico's Athens), Manatí is also a town with deep historic and cultural significance.
Just 40 minutes from San Juan, traveling to Manatí is an opportunity to disconnect from modern life and immerse yourself in the wonders of nature. Here's a look at some of the top things to do in Manatí.
Mar Chiquita
One of the prettiest beaches in the north, Mar Chiquita (Little Sea) is an idyllic place to soak up the Caribbean sun. Two limestone outcroppings create a half-moon opening that allows the intense blue waters of the Atlantic Ocean rush in; the result is a lagoon-like cove that is perfect for swimming, snorkeling, or just admiring from the shore. There isn't much shade, so bring an umbrella and plenty of sunscreen.
Historic Downtown
Take a guided tour of downtown Manatí and explore the many buildings with historic and artistic value. Structures in the town date back to the 19th century, including City Hall, the Taboa Theater, the town's cathedral, a tobacco factory, the library, and even a few iconic locations that have been featured in movies like the James Bond film GoldenEye (1995).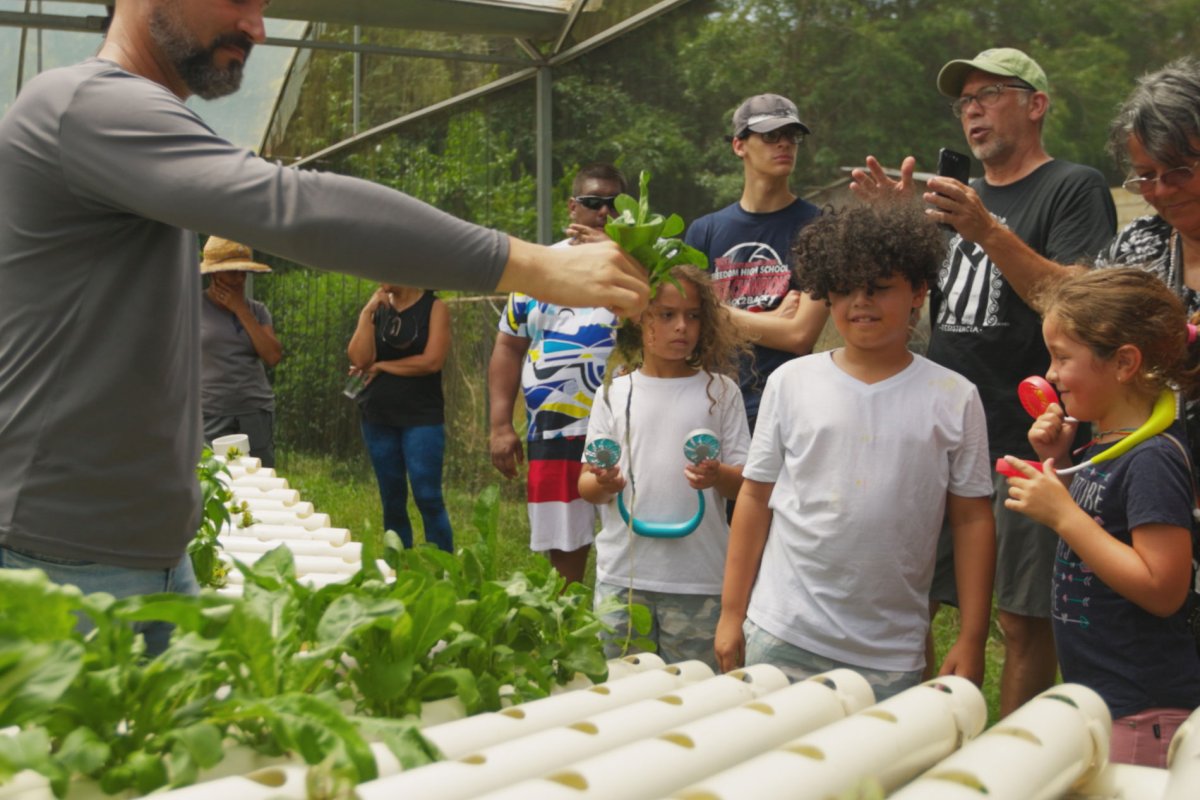 Frutos del Guacabo
Explore sustainable agriculture and savor the delicious locally sourced produce at Frutos del Guacabo. For many years, this family-run business has been a driving force in Puerto Rico's agriculture, offering a journey into sustainable farming. Indulge in the scents and flavors of local fruits and spices, explore the hydroponic gardens, interact with their goats and other animals, and discover the art of cheese-making using their milk.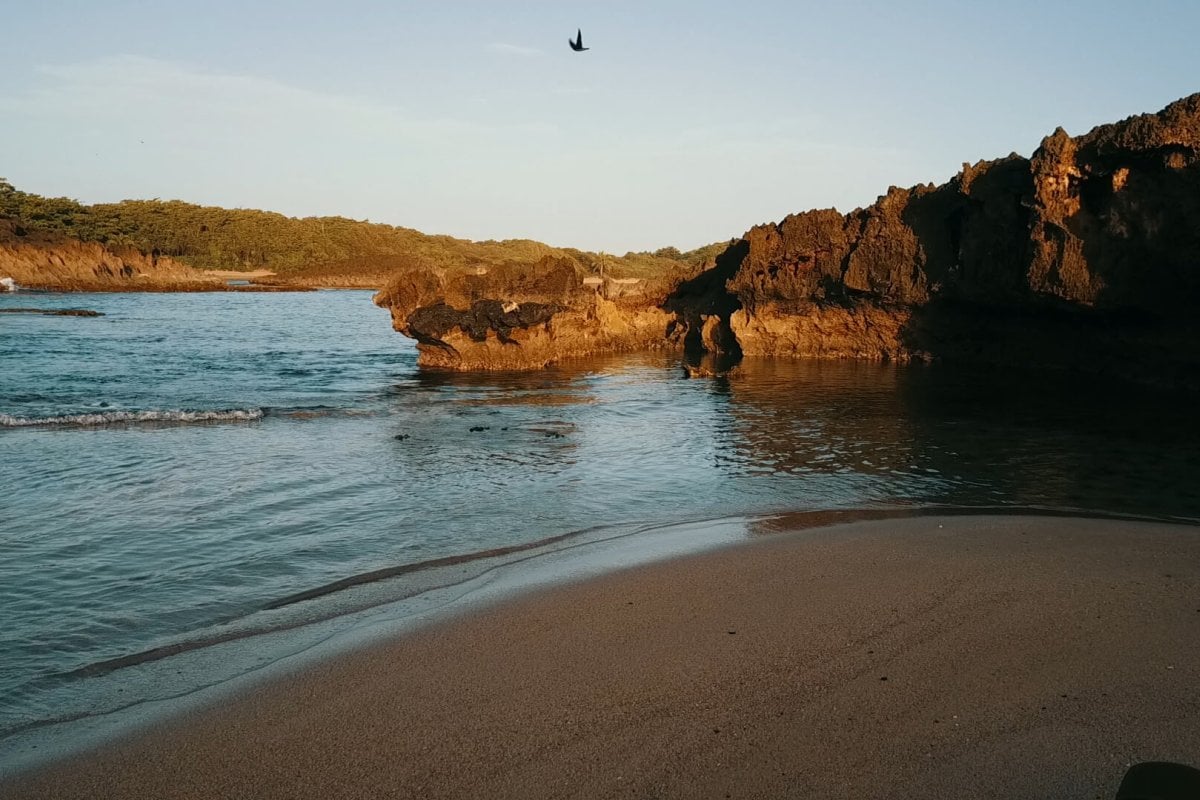 Cueva de las Golondrinas
A 5–10-minute walk leads you to this cave formation of solid sand with a small beach nearby. The natural wonder of Cueva de las Golondrinas serves as a home to swallows and bats during different seasons of the year.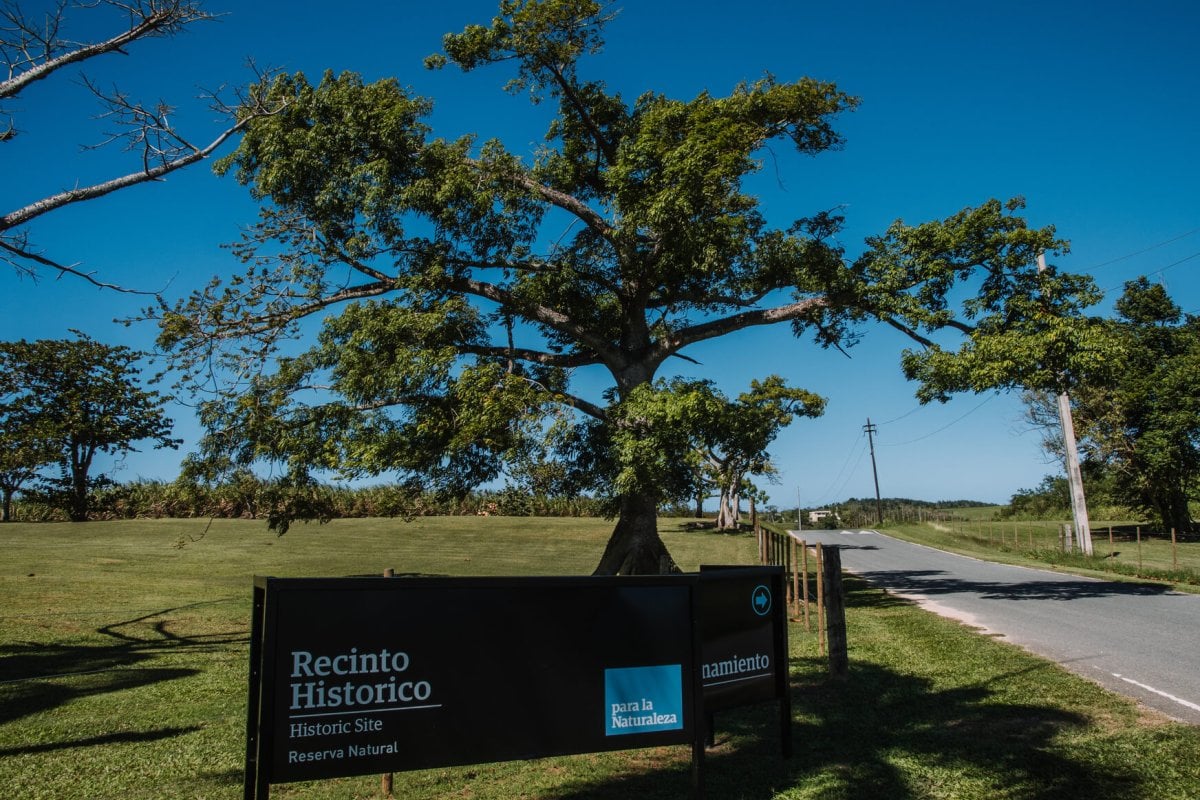 Hacienda La Esperanza
A former sugar plantation has been transformed into one of the biggest nature reserves in the north of Puerto Rico. At Hacienda La Esperanza you can explore mangrove forests, crystal-clear estuaries, and sprawling wetlands. The hacienda that gives the reserve its name has been restored and now serves as a museum and visitor center, housing an impressive collection of machetes used by the sugarcane workers and the only sugar mill steam engine of its kind in existence.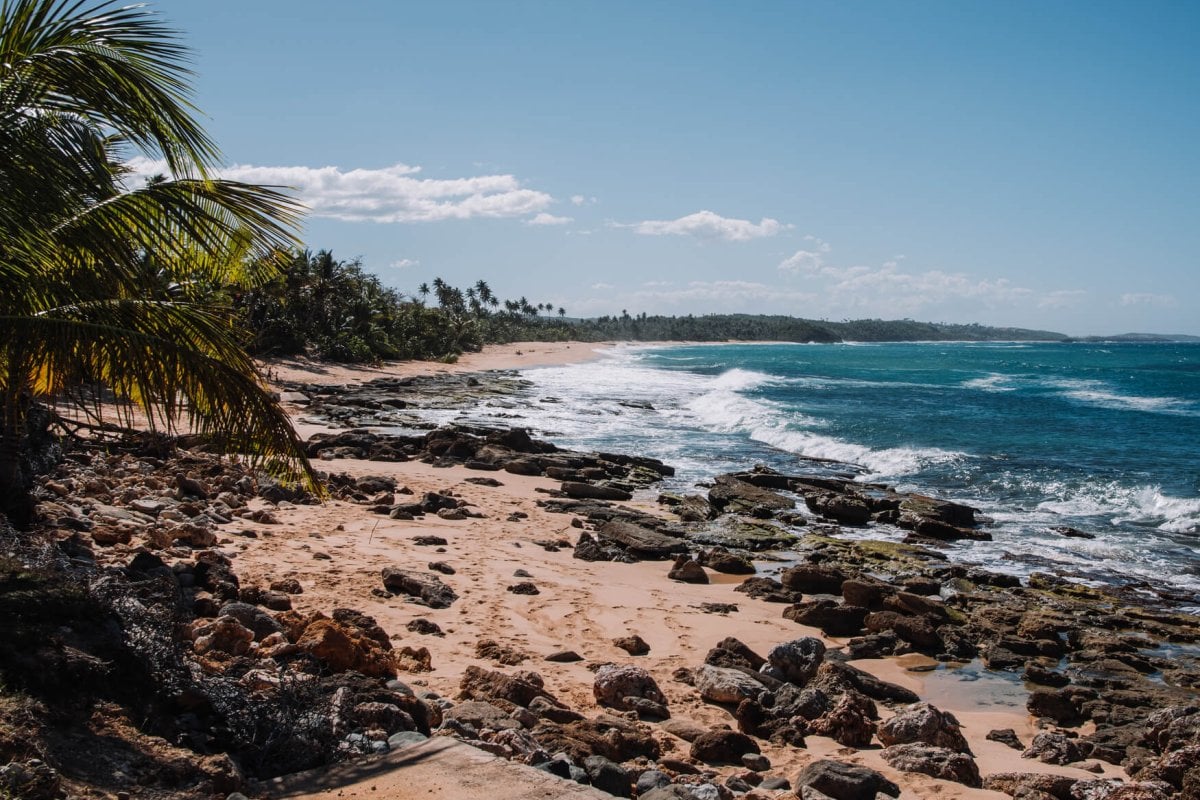 Los Tubos
A haven for experienced surfers looking to catch a memorable wave, this wide, palm-lined beach gets its name from the tubular waves that form along its shore and break in both directions. Los Tubos (The Pipes) is also home to a popular summer beach festival each year. Beside being a great surf spot, the beach has a very good recreational area with picnic gazebos, swings for kids to play on, and plenty of parking.