IGLTA 40th Anniversary Convention
The team at Discover Puerto Rico is excited to welcome you to Puerto Rico for IGLTA's 40th Anniversary Convention on October 4-7, 2023.
This page has everything you need to know to plan your trip and explore the many LGBTQ+-friendly places around Puerto Rico before and after the convention. 
Planning your trip
The only way to make a trip to paradise better is to make the travel arrangements as easy as possible. US Citizens don't need a passport or an international phone plan. International travelers will find convenient air access by connecting via the major US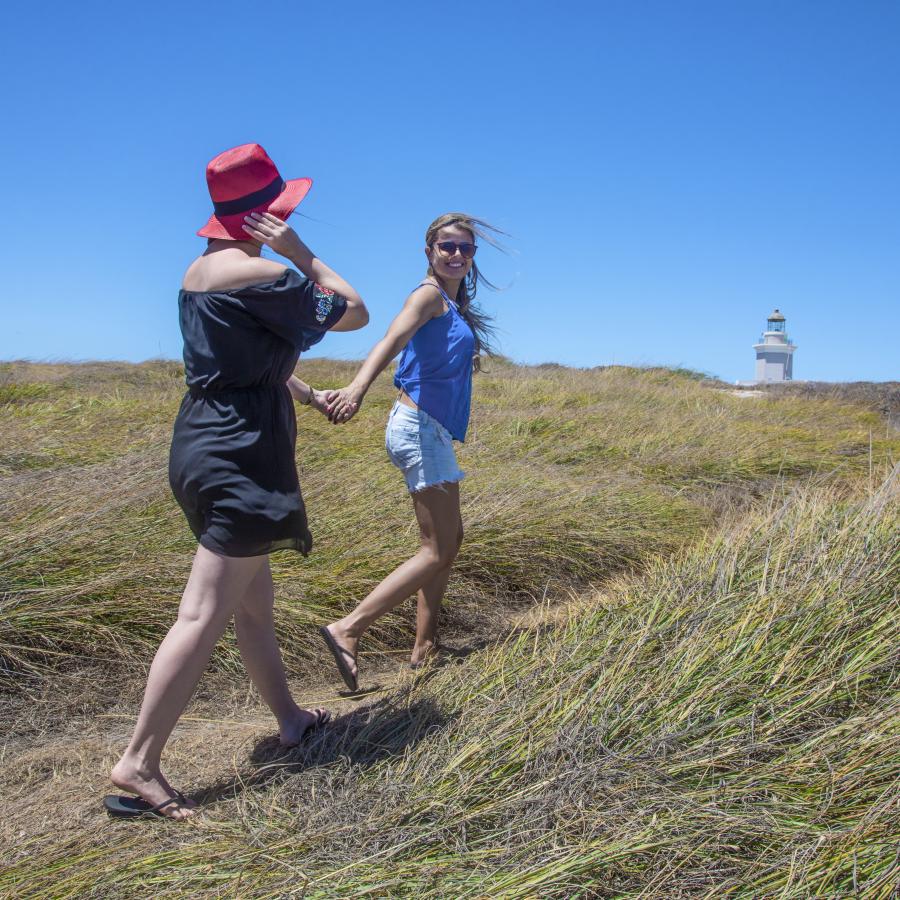 Planning Tools
Discover all the essentials for planning your perfect vacation to Puerto Rico.
Learn more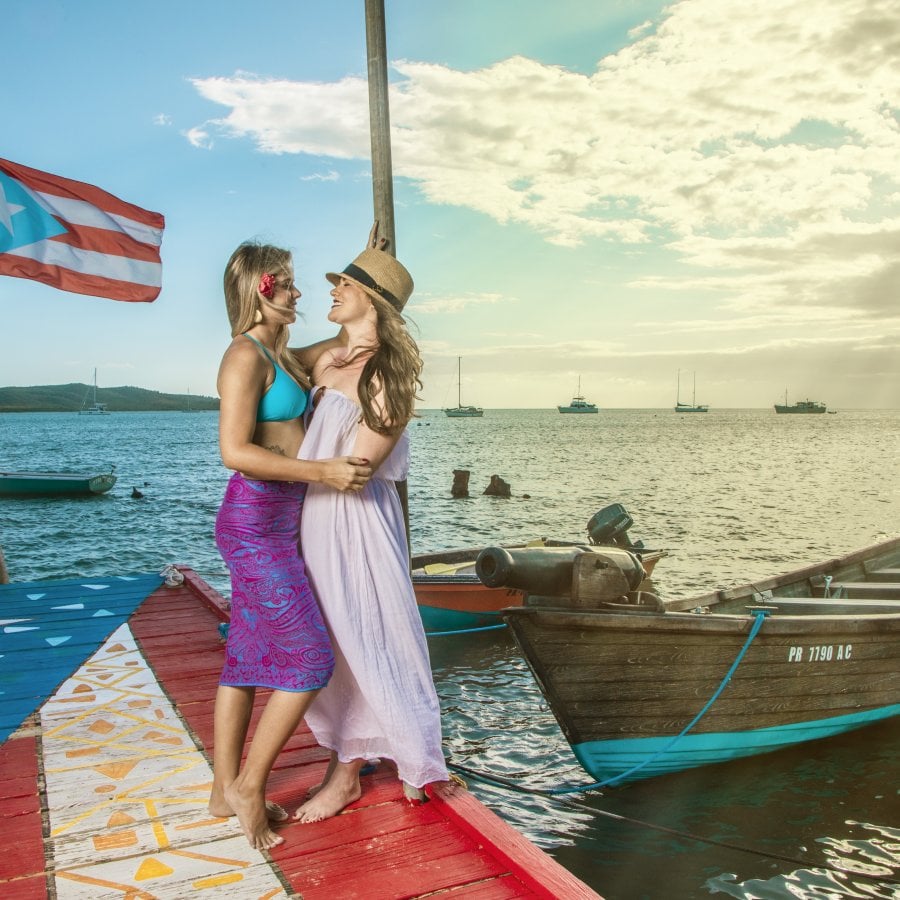 LGBTQ+ Travel Guide
All you need to know before visiting the LGBTQ+ capital of the Caribbean.
Learn more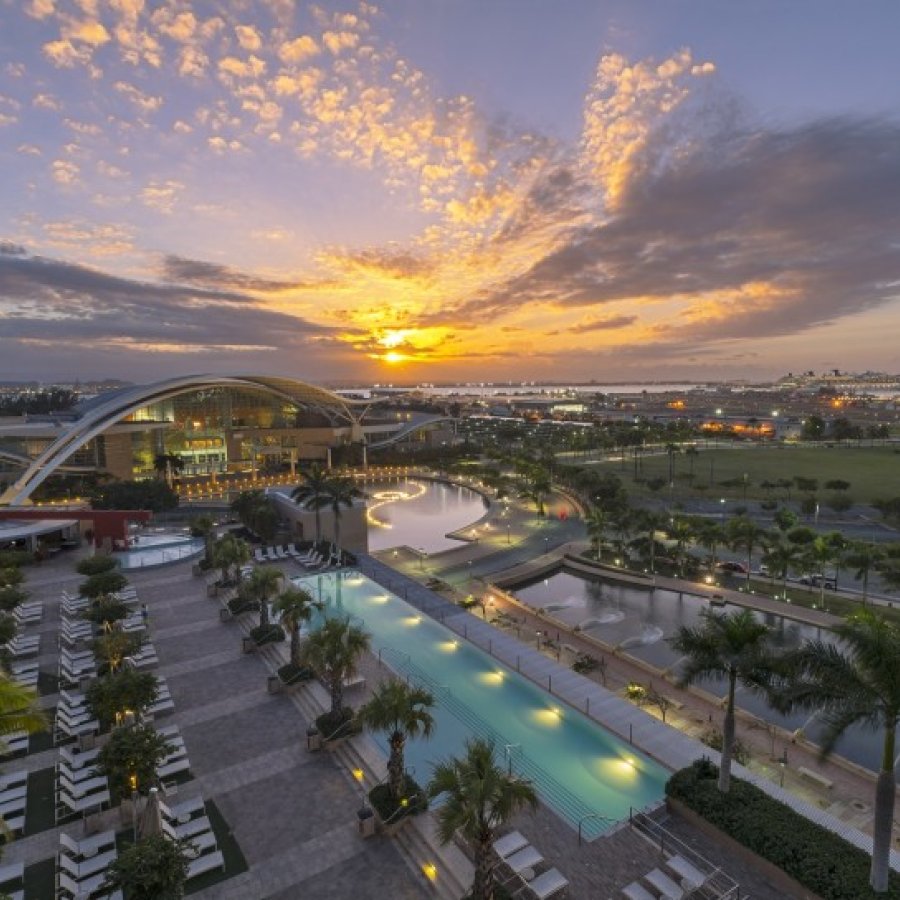 Host hotel
The Sheraton Puerto Rico Hotel and Casino is a beautiful 4-star, eco-certified upscale casino retreat with modern rooms and an outdoor pool with a beautiful sunset view of San Juan Bay.  
Our host hotel is central to everything you'll want to explore in San Juan. Here are sample times/costs (Uber as of October 2022) from the host hotel to: 
Old San Juan 8 minutes/$7 
Condado Gay Beach 8 minutes/$5 
Kweens Klub 5 minutes/$5 
La Placita 5 minutes/$5 
Lote 23 8 minutes/$6 
Casa BACARDI 17 minutes/$12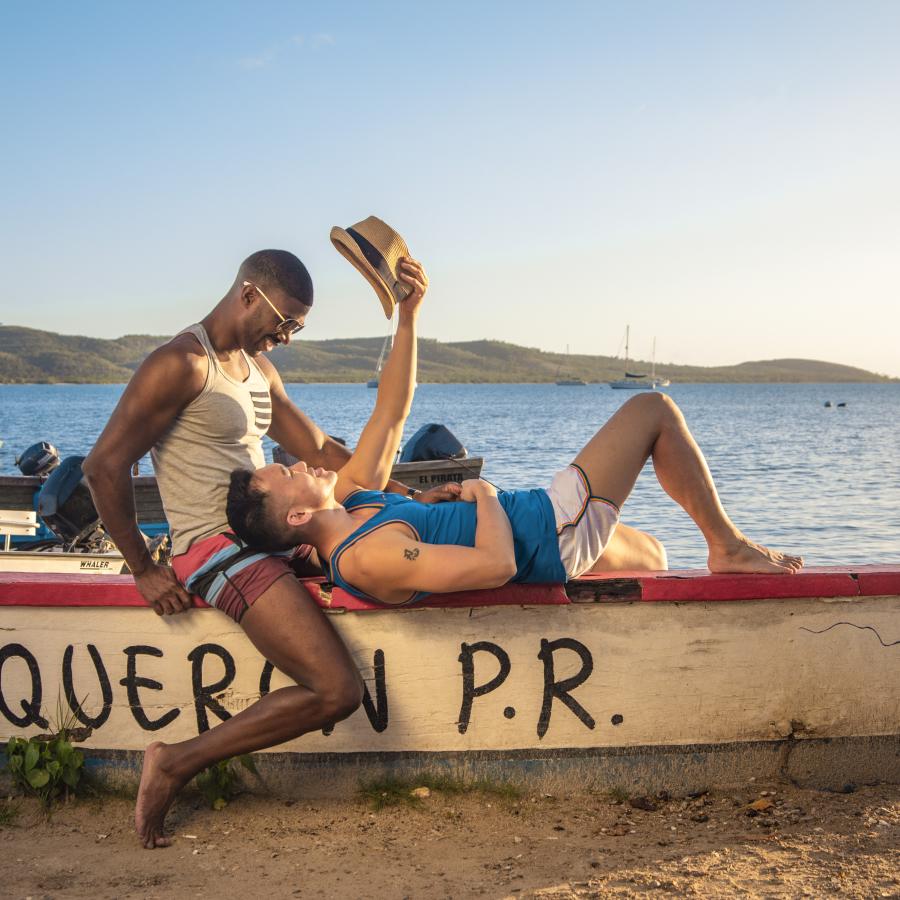 Beaches
The beaches in Puerto Rico are frequently mentioned as among the best in the world. For LGBTQ+ travelers looking to escape to beautiful beaches and serene turquoise waves, there's no place better in the Caribbean than Puerto Rico. The beaches here are as LGBTQ-friendly as they are Instagram-ready.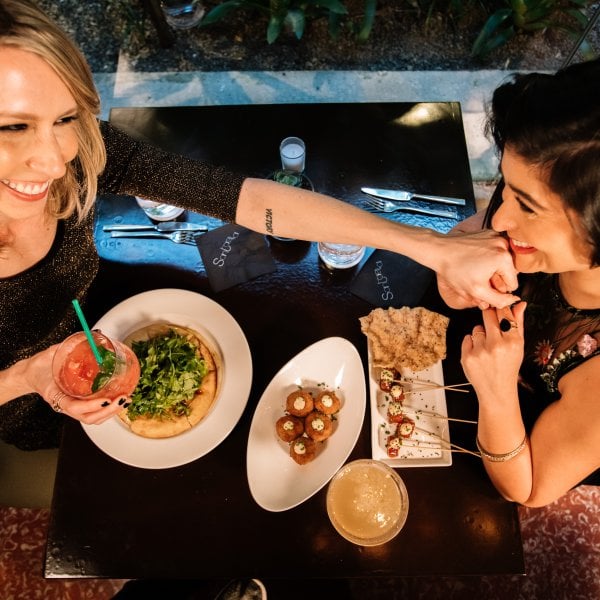 Cuisine
When you taste the cuisine of another culture, you begin to unlock its secret and feel the love of its people. Nowhere is that truer than in Puerto Rico, where a unique blend of Native Taíno, African, and Spanish cuisines has spun into our unique gastronomy.  
LGBTQ+-Friendly Restaurants in San Juan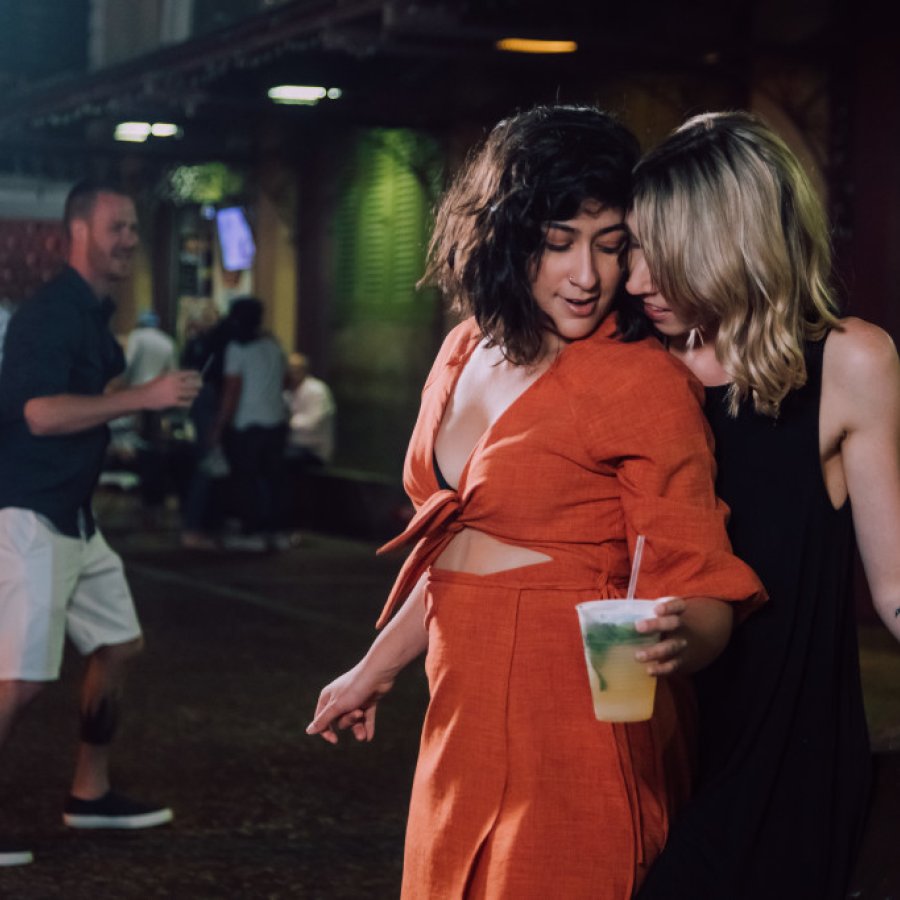 Nightlife
San Juan is the colorful heartbeat of LGBTQ+ nightlife in the Caribbean, with a large queer community, trendy clubs, queer mixologists, and bars serving the best rum in the world. 
LGBTQ+-Friendly Nightlife in San Juan
A Queen's Guide to Puerto Rico
Culture
Bomba Class
Learn how to express your most authentic self through the steps of Puerto Rican bomba with the fabulous Boricua drag queen, Alyssa Hunter.
Gastronomy
Cooking Class
Catch Alyssa preparing a mouthwatering Puerto Rican dish at El Pretexto in Cayey, Puerto Rico.