Experience the Flavors of Puerto Rico
With its rich history and melting pot of cultures, Puerto Rico possesses one of the most dynamic culinary and cocktail scenes in the Caribbean, if not the world. Combining traditional flavors, sustainable farming methods and trendy dining concepts, chefs across the Island are reinventing those classic abuelita dishes and infusing a uniquely Puerto Rican passion into everything they make. 
Chef Mario Pagán represents Puerto Rico at the 39th Annual Food & Wine Classic, where he showcases his inventive take on Boricua dishes and drinks. Explore his epicurean creations below, and delve into more culinary experiences that await you in Puerto Rico.
We're excited to share our foodie paradise with you.
Food & Wine Classic Menu
Presented by ​​​​​​Chef Mario Pagán, Discover Puerto Rico and Rums of Puerto Rico.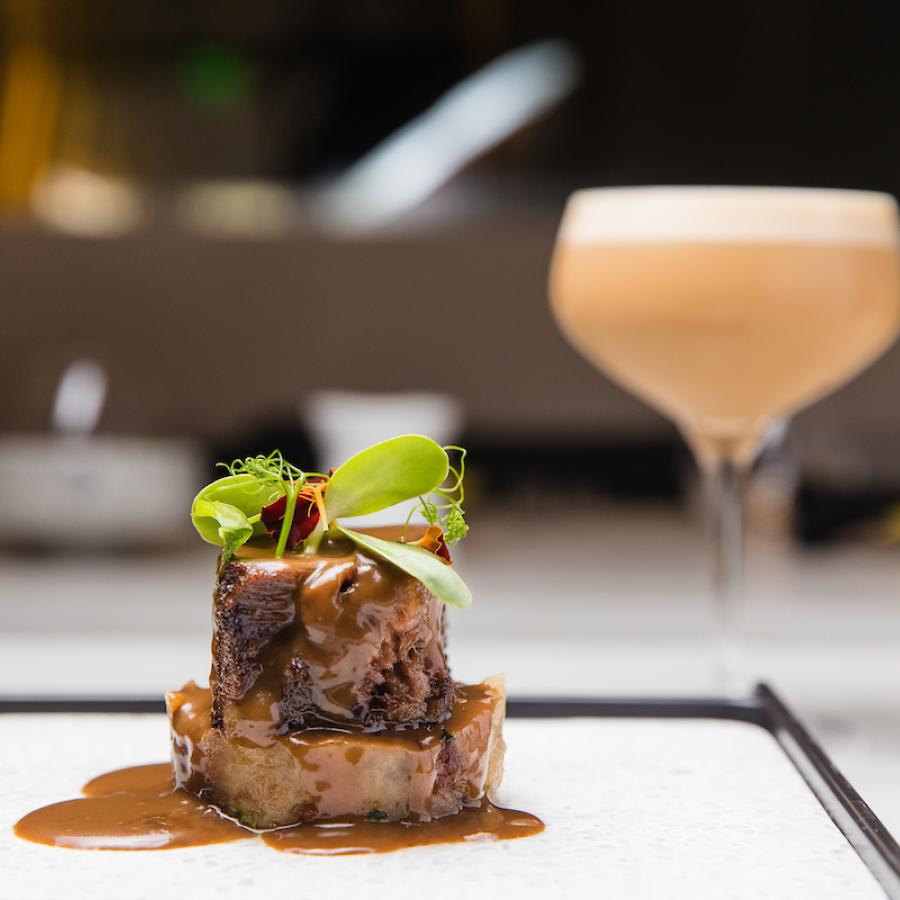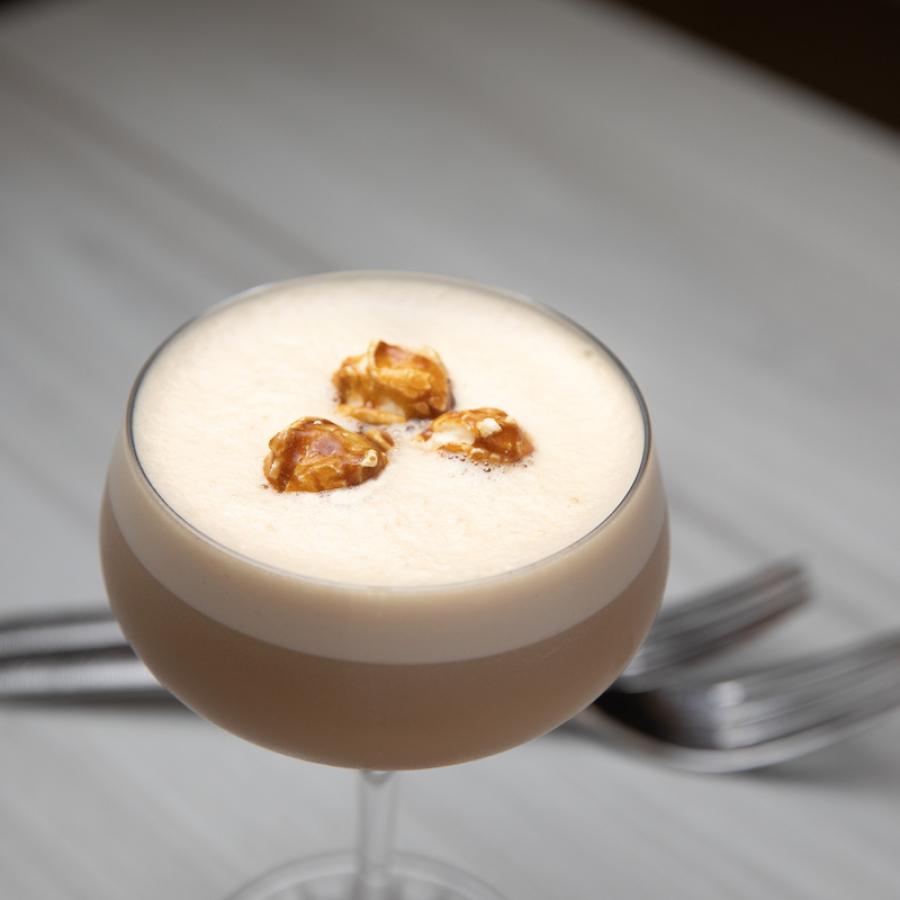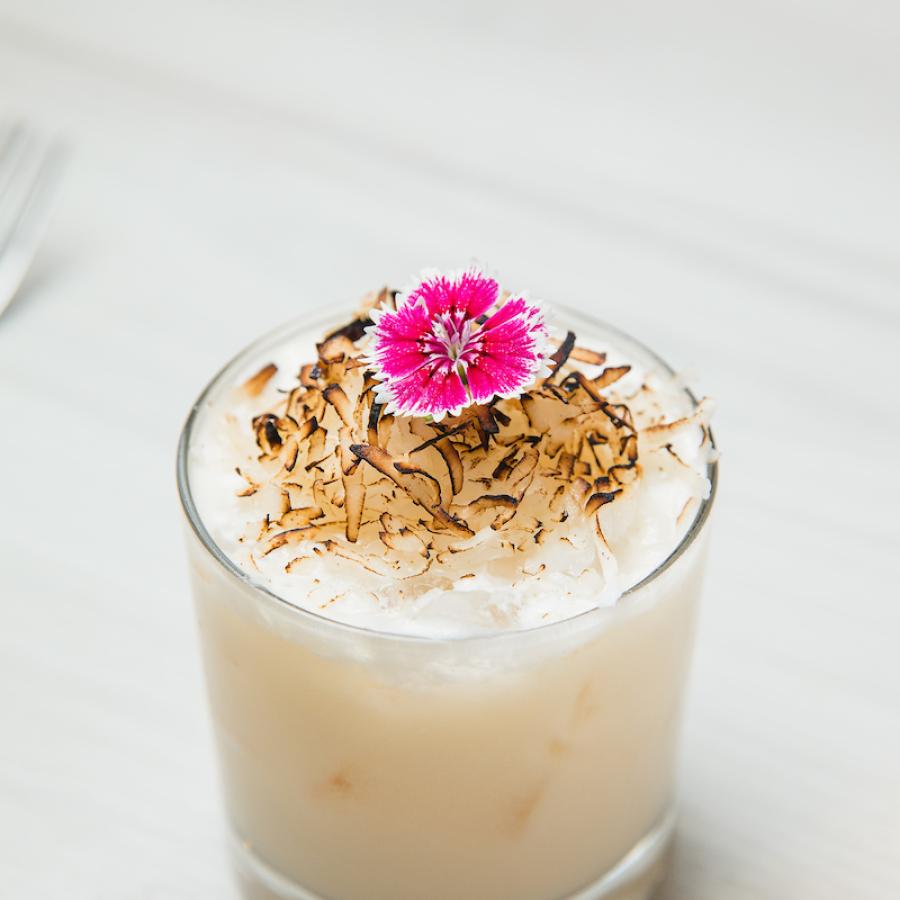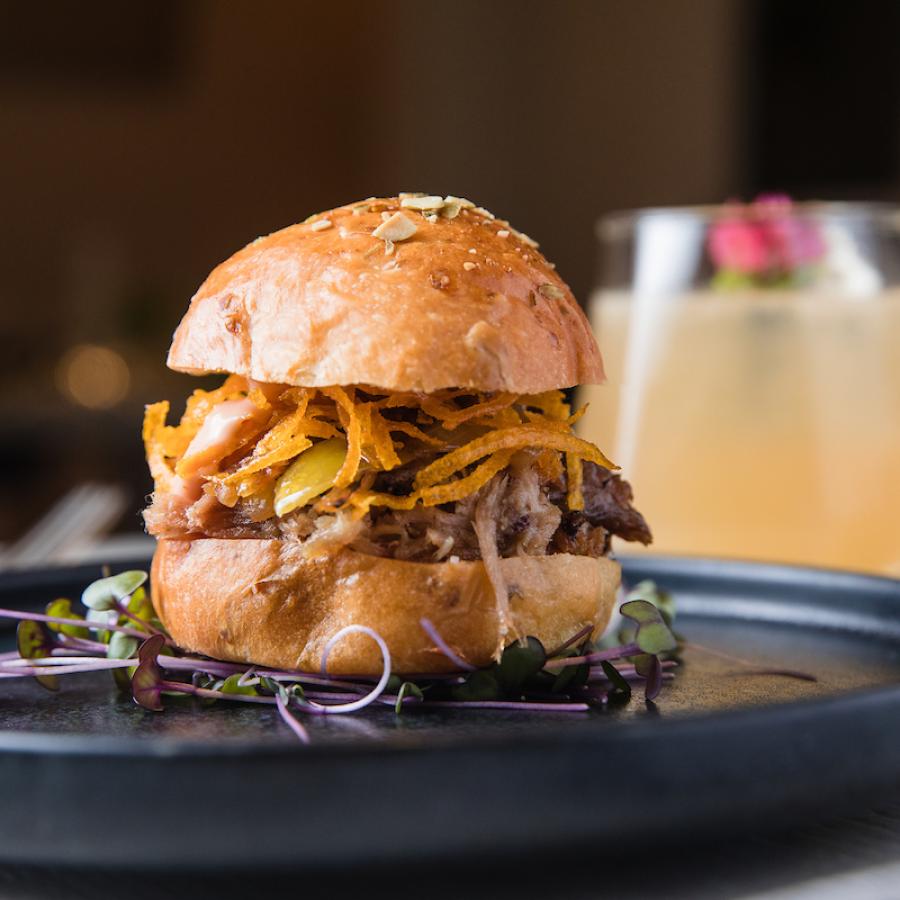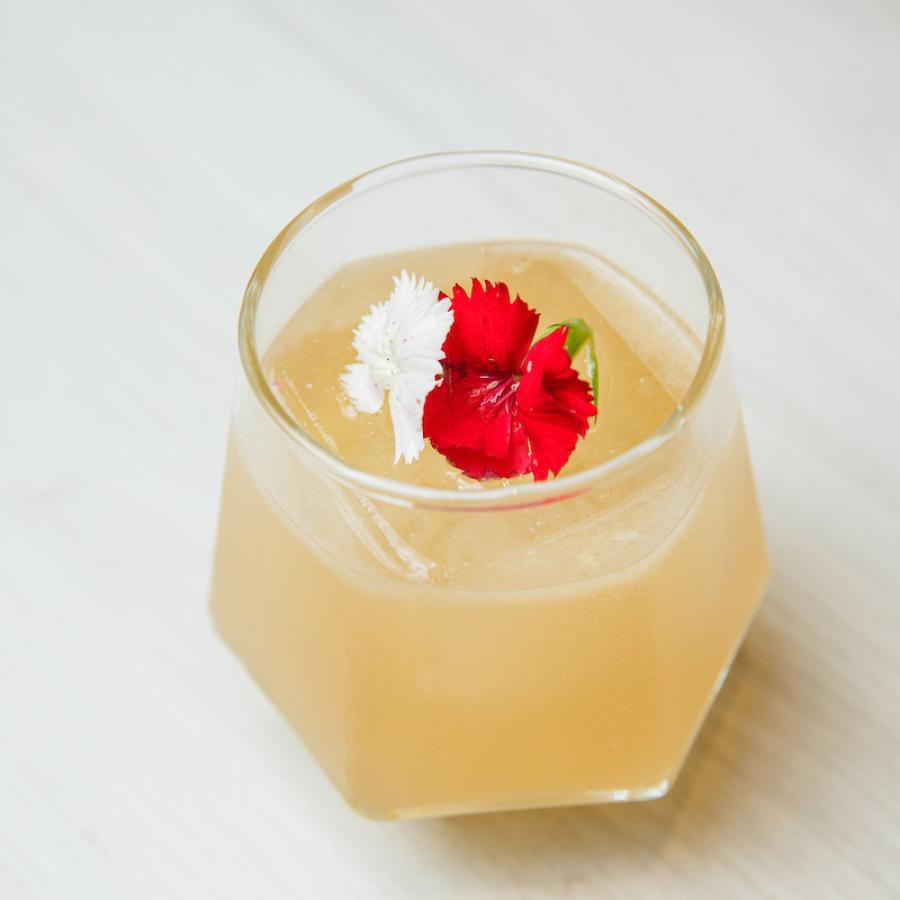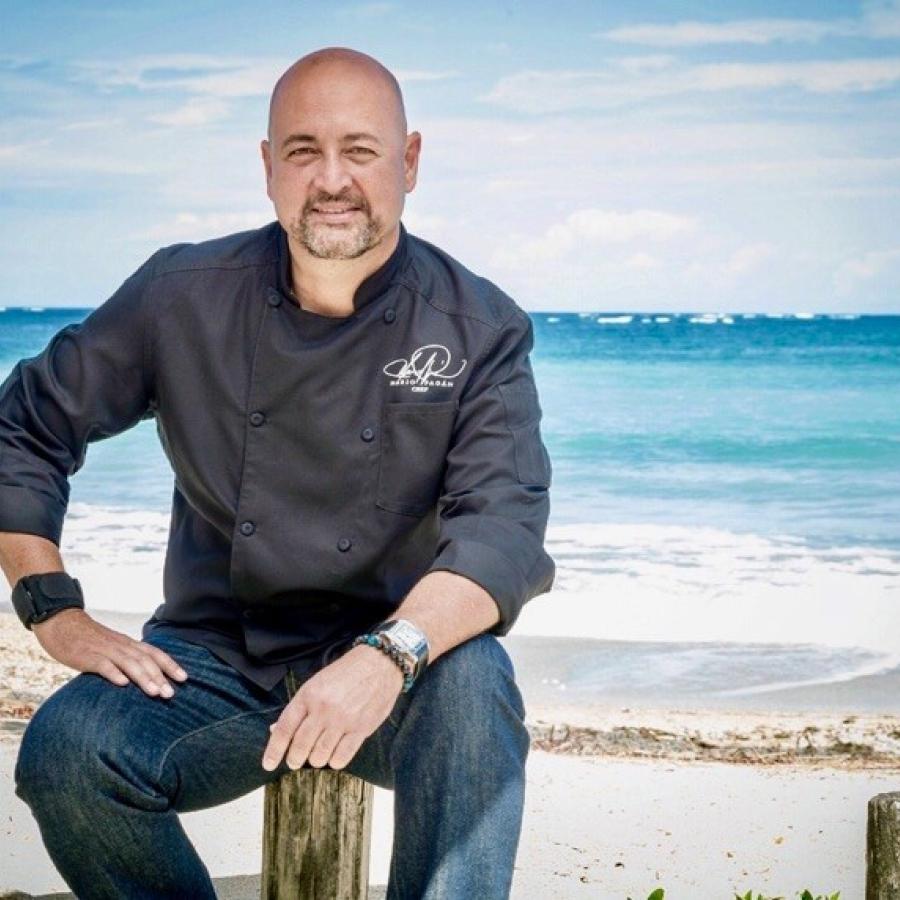 Meet Chef Mario Pagán
Mario Pagán is one of Puerto Rico's most acclaimed chefs and is known for his unique, modern spins on traditional Puerto Rican and Caribbean dishes. His passion for cooking began at a young age watching the women in his family cook traditional meals. In 1992, Mario decided to pursue his passion for food and enrolled in Johnson & Wales University. He went on to study under many well-known chefs, including Carmen Gonzalez, Norman Van Aken, and his mentor, Alfredo Ayala. Today, Mario owns three fine dining restaurants in San Juan: MARIO PAGÁN, his flagship restaurant; SAGE Steak Loft at Olive Boutique Hotel; and La Central by Mario Pagán at Distrito T-Mobile. He is also the executive chef at RAYA and Melao. Mario is a member of the James Beard Foundation's State Department Culinary Diplomacy Chefs Partnership and was featured on season three of Food Network's Next Iron Chef.
Make It at Home:
Coconut Sofrito Shrimp Cake and Coco y Piña Cocktail
Try two of Chef Mario Pagán's delicious recipes from the Food & Wine Classic in the comfort of your own kitchen!
Puerto Rican Culinary Experiences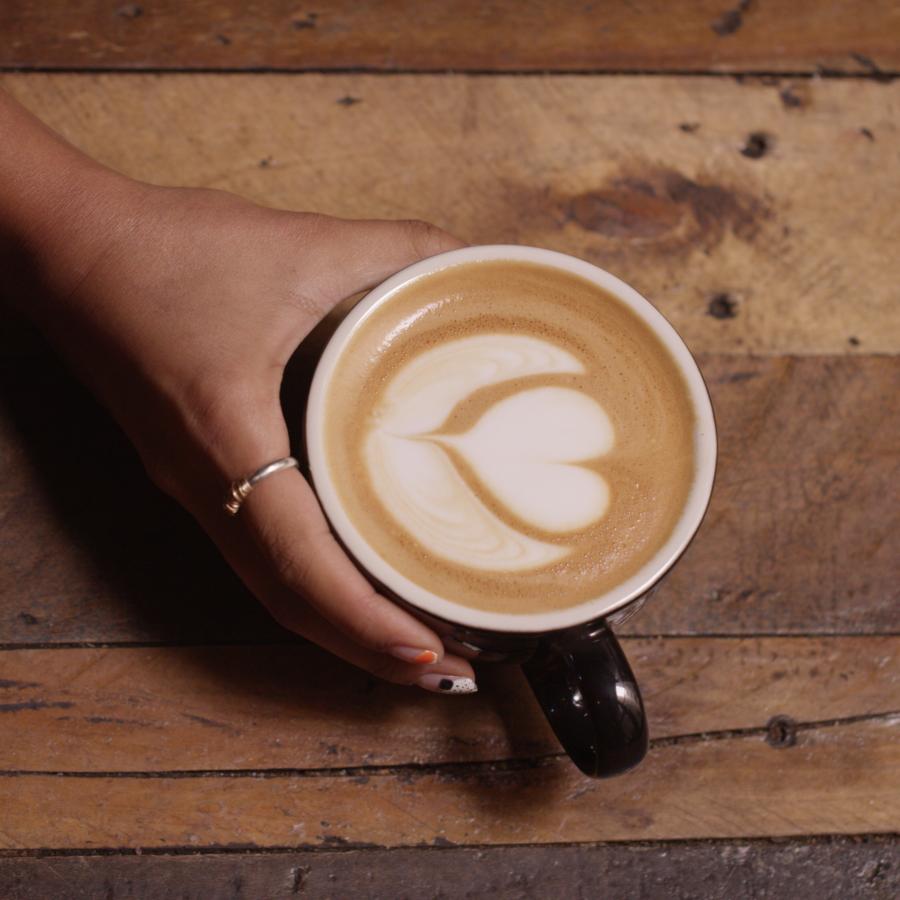 Puerto Rican Coffee
First introduced to the Island in the mid-1700s, coffee is a staple of Puerto Rican culture. Explore some of the Island's most prominent coffee haciendas and shops.
Learn More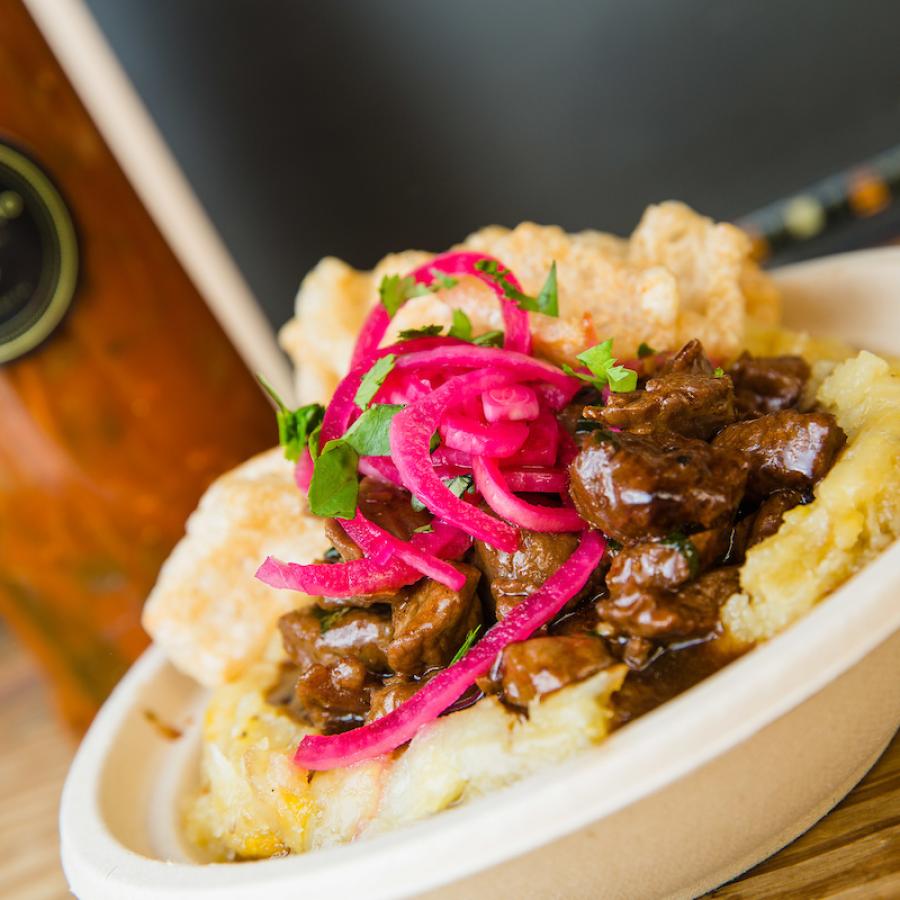 Traditional Puerto Rican Dishes
From mofongo and tostones to arroz con gandules, the vibrancy of Puerto Rican culture comes alive in these authentic Island eats. 
Learn More
La Ruta del Lechón
Lechón is a whole pork that's cooked for many hours, creating a mouth-watering meat that's crispy on the outside and tender on the inside. Indulge in this local favorite on la Ruta del Lechón, the "Pork Highway."
Learn More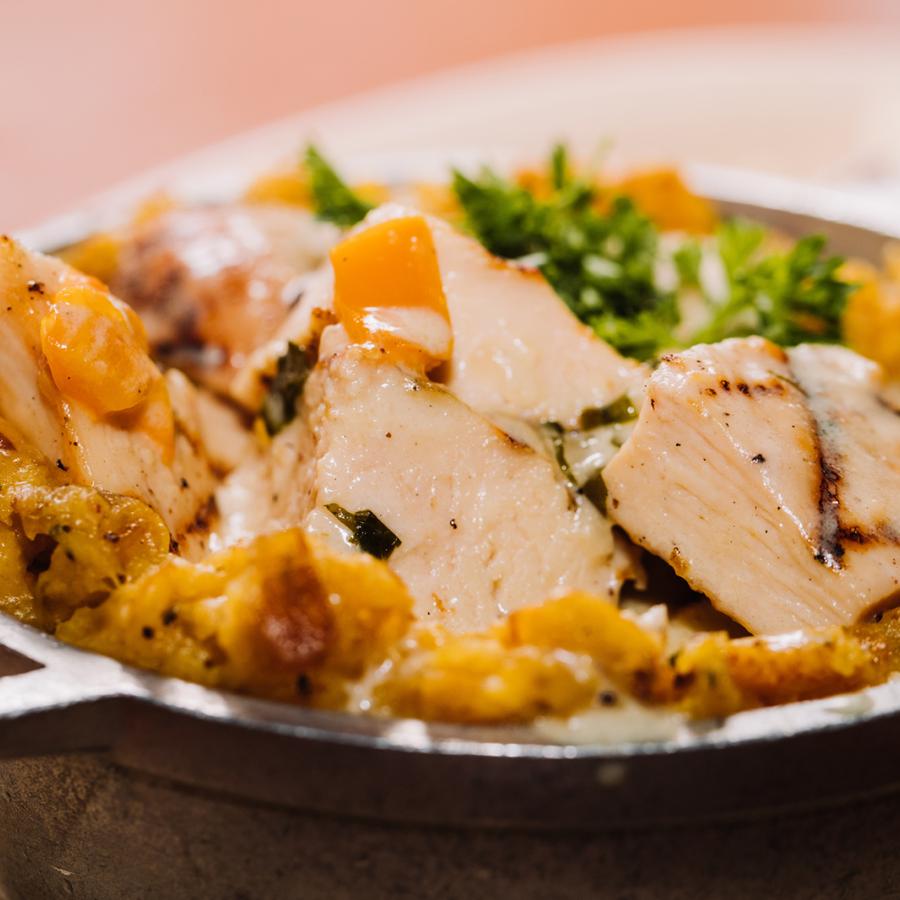 A Culinary Tour of Old San Juan
Hit the cobblestones and explore the unique mix of old and new in the bustling culinary scene of Old San Juan.
Learn More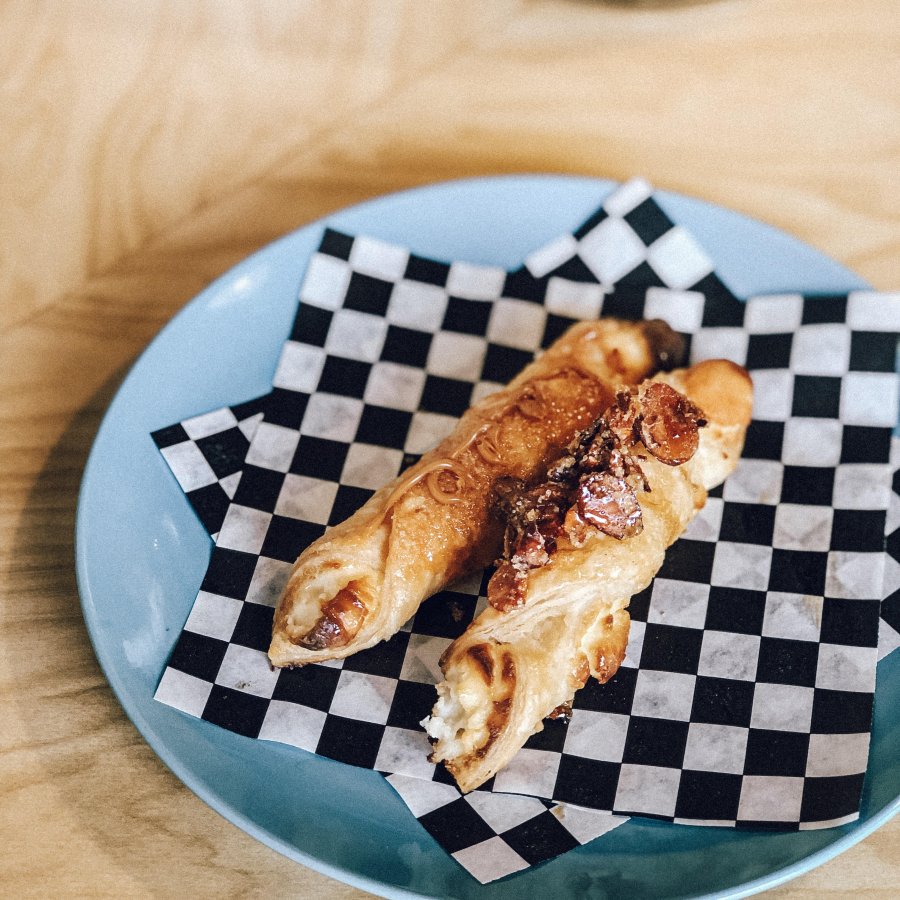 Puerto Rican Pastries & Sweets
In Puerto Rico, there are sweet treats ready to tempt you around every corner, including many traditional Island favorites like quesitos, pastelillos de guayaba and besitos de coco. 
Learn More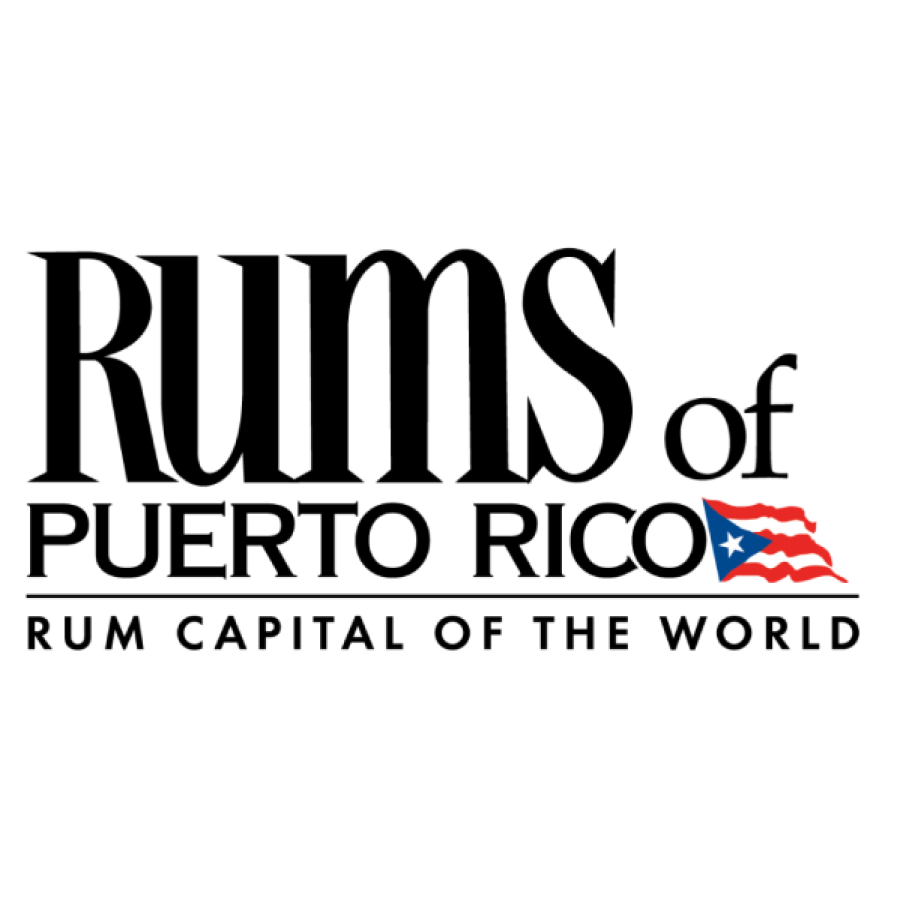 The Rum Capital of the World
Puerto Rico's cocktail scene has evolved right alongside our culinary scene, with mixologists shaking things up at world-renowned bars such as La Factoría, named one of the Top 50 Bars in the World.
In 1948, the Puerto Rico Industrial Development Company established the Rums of Puerto Rico to promote rum produced on the Island and to ensure that these rums meet a set of specific standards, keeping the integrity of Puerto Rican rum alive. Rums of Puerto Rico works with several local distillers that meet their standards, including Don Q, BACARDÍ and Ron del Barrilito, to actively market their products to rum aficionados all over the world. Rums of Puerto Rico served as one of Discover Puerto Rico's main sponsors for the 2022 Food & Wine Classic.
Explore Puerto Rico's Cocktail Scene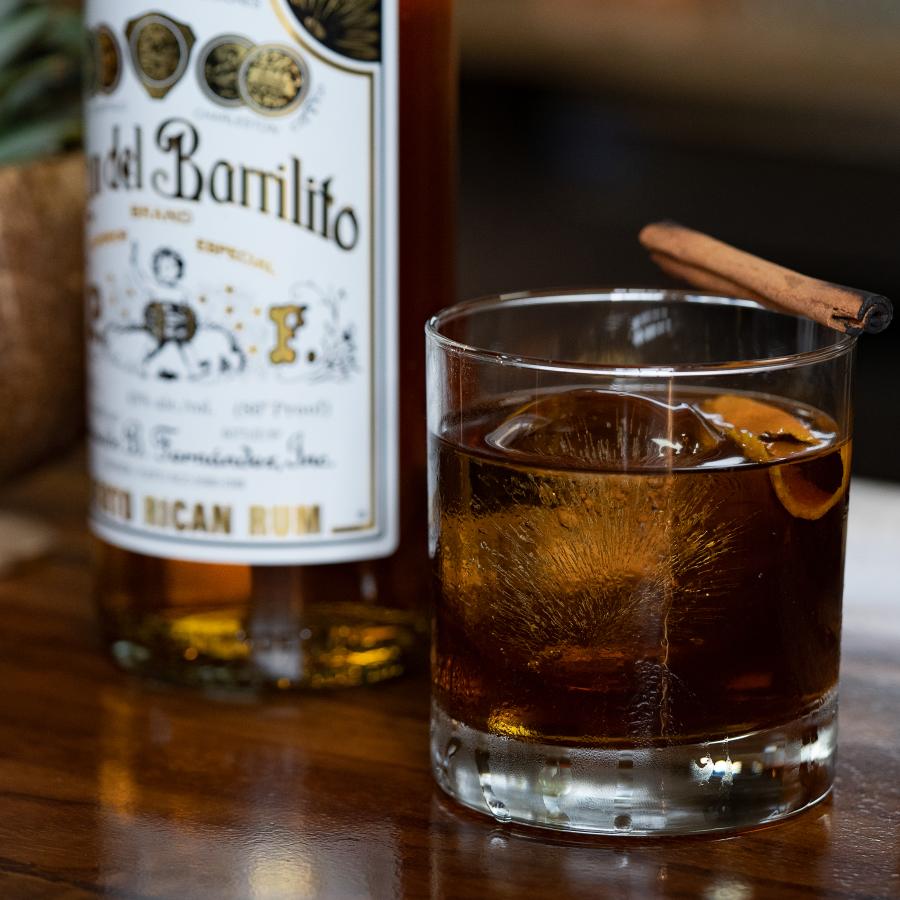 Ultimate Guide to Rum Tasting
Whether you prefer something light and golden or dark and spiced, you'll easily find a rum that's right for you in Puerto Rico, the Rum Capital of the World. 
Read More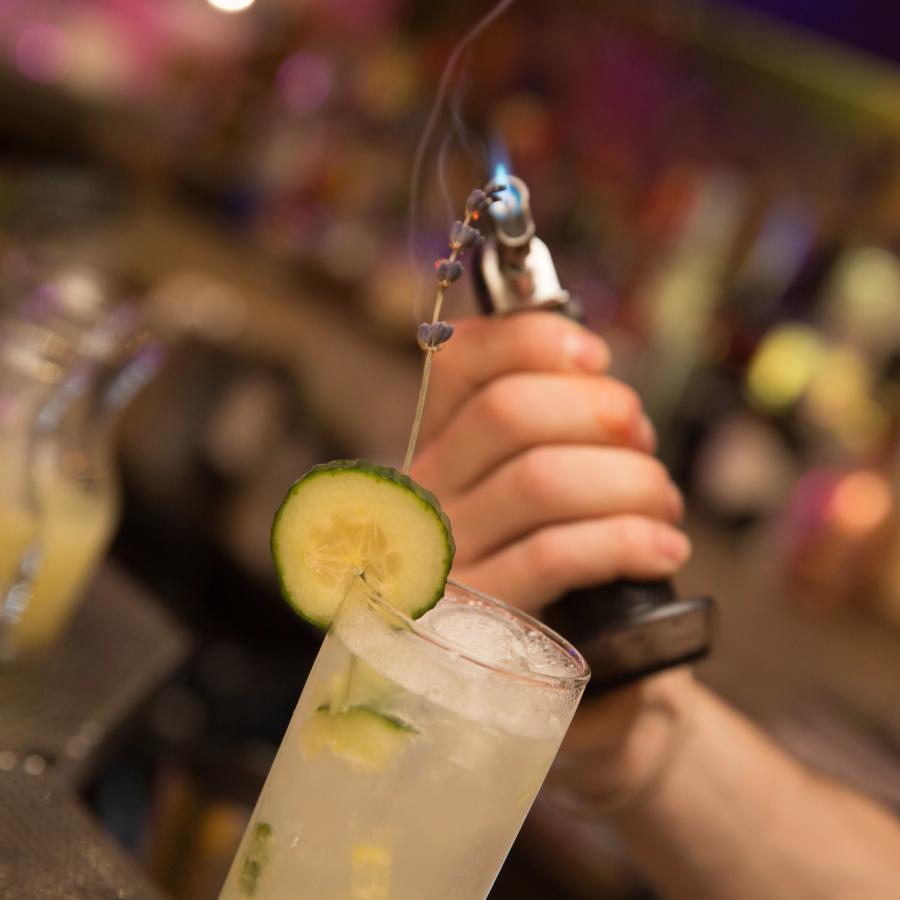 Great Cocktail Bars in San Juan
La Factoría and Mezzanine are just two of the bars leading a craft cocktail revolution on the Island of Puerto Rico.
Read More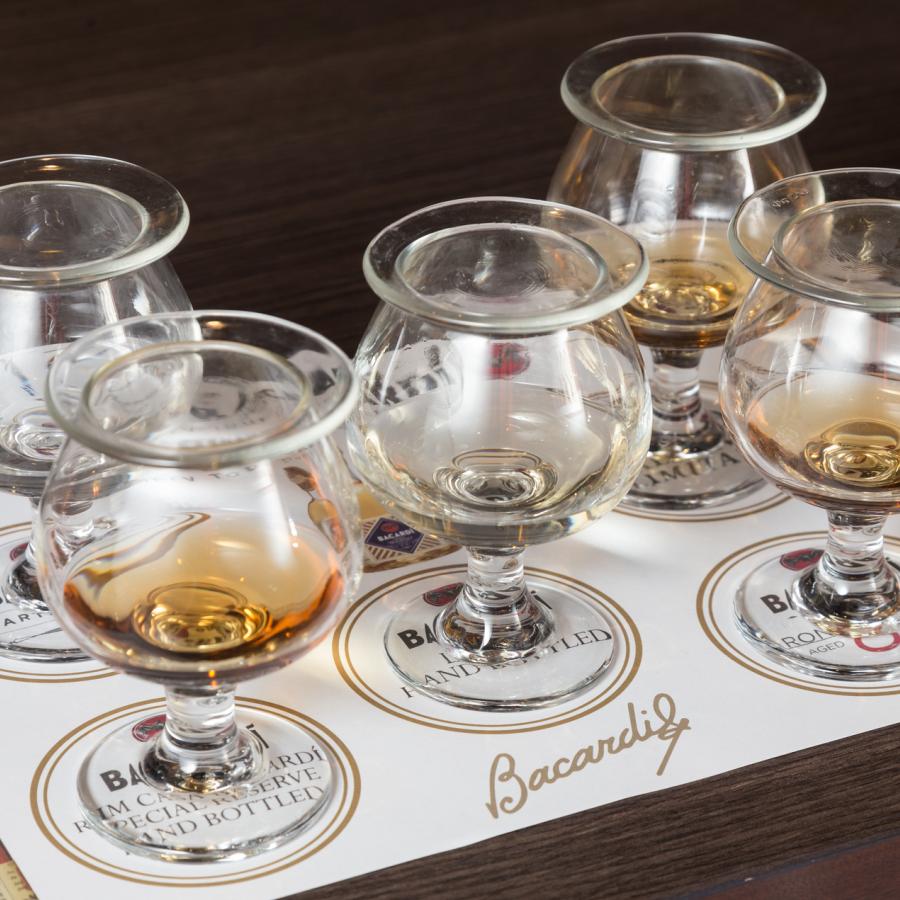 Visit the Rum Distilleries of Puerto Rico
Learn more about how you can visit the many rum distilleries that dot the Puerto Rican landscape.
Read More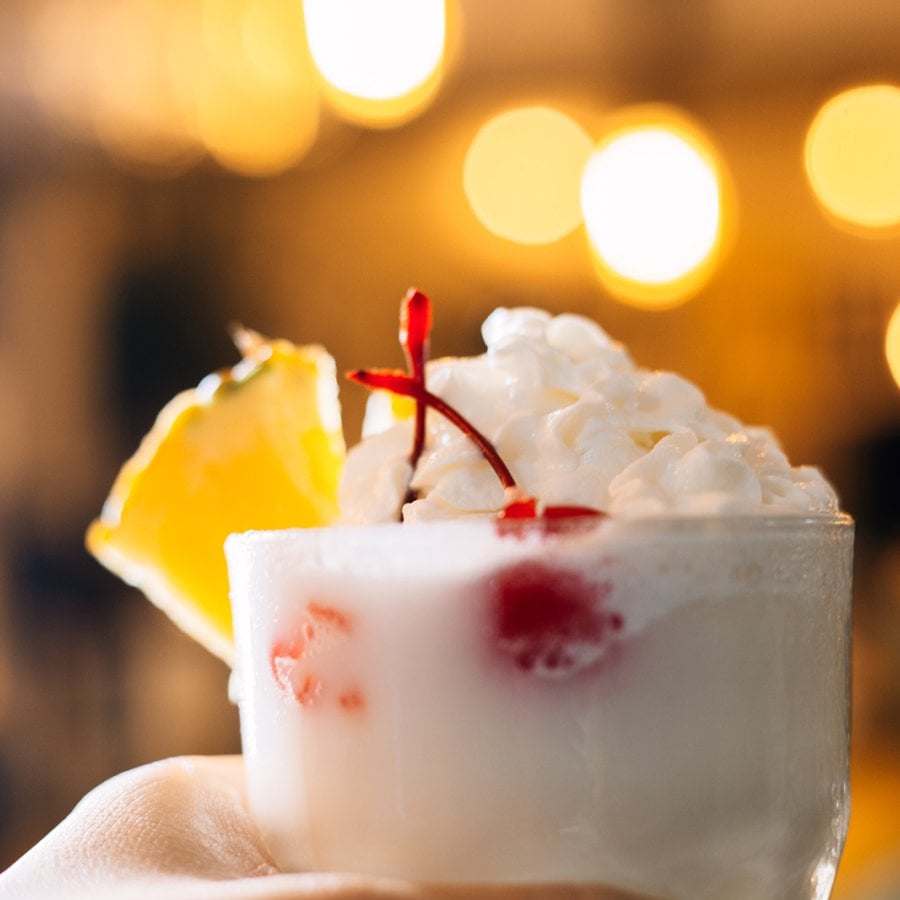 Explore the History of Puerto Rican Cocktails
Puerto Rico is the birthplace of the piña colada, and this decadent tropical tradition is still thriving today!
Read More
Did you know? 70% of the rum consumed in the U.S. is produced in Puerto Rico.
Discover Puerto Rico's E-Newsletter
Paradise for Your Inbox
Get travel inspiration, news, tips and more delivered monthly.