Small businesses. Big stories.
Getting to know Puerto Rico is an experience that must be lived through all the senses as the Island has a diverse culture, stunning art, exquisite aromas, and delicious flavors.
To export the Island's talent and creativity, the family company Brands of Puerto Rico created a platform that serves as a stage for local artisans and small business owners to showcase their products to audiences worldwide. Suppose you are a visitor who yearns to relive pleasant experiences of the Island, or haven't been able to come to Puerto Rico yet, or are a Puerto Rican living outside the Island who wants to stay connected to your homeland. In that case, Brands of Puerto Rico has something for you.
The Brands of Puerto Rico platform seeks to tell stories through products created by Puerto Rican hands. Below, you'll see some of the best sellers on the platform.
Brands of Puerto Rico
Bring a piece of Puerto Rico home.
Brands of Puerto Rico Best Sellers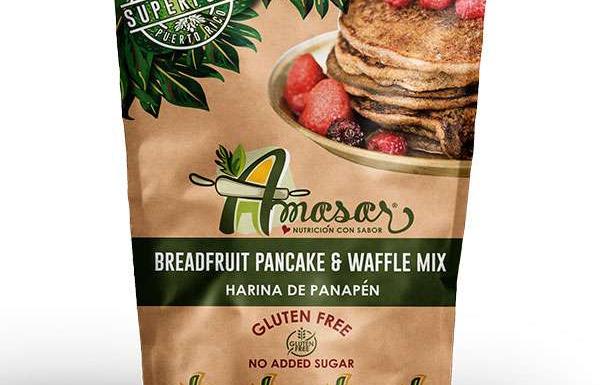 Amasar
It is a company located in the mountains of Jayuya that produces nutritious and tasty gluten-free breadfruit flour.
Shop here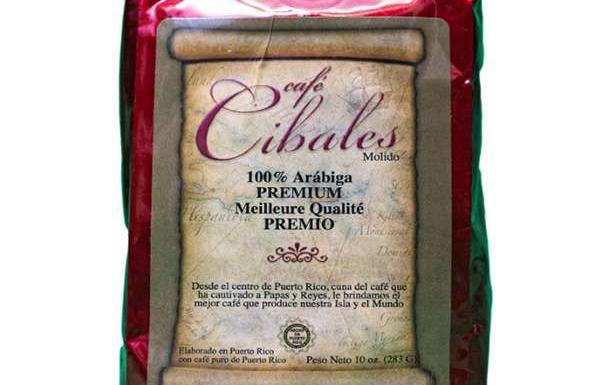 Café Cibales
100% Arabica coffee grown in the mountains of Ciales and processed by the Cooperativa Agro Comercial de Puerto Rico.
Shop here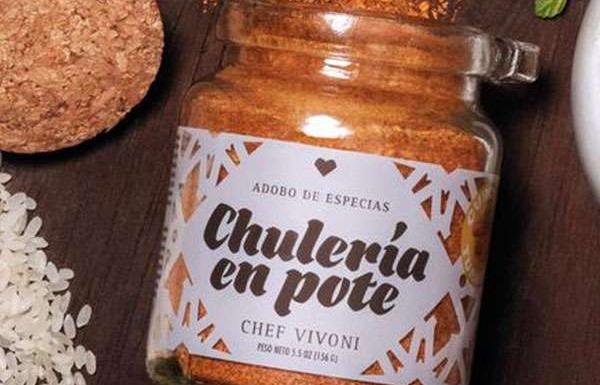 Chulería en pote
Renowned chef Ventura Vivoni, from Adjuntas, shares with the world the recipe for his 12-spice seasoning.
Shop here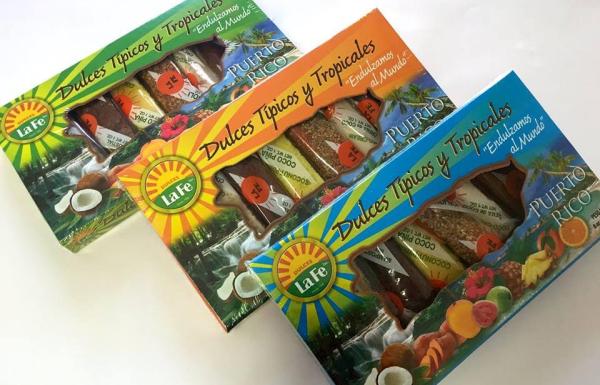 Dulces La Fe
A family business that preserves an original formula for the preparation of typical Puerto Rican sweets.
Shop here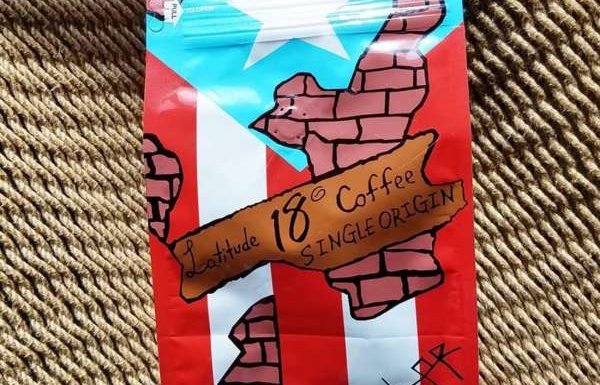 Latitude 18 Coffee
A Puerto Rican company that produces and packs high-quality coffee from the Hacienda Tres Ángeles in Adjuntas.
Shop here
Cook like a local
Our secret ingredient
How to Make Puerto Rican "Sofrito"
About this video
Puerto Rican food is known around the world for our bold flavors and colorful seasoning. "Sofrito" is a type of seasoning used in Puerto Rican cooking– watch this video to learn how to make it yourself!
Best finger food
Puerto Rican Fritters
About this video
In Puerto Rico, our fried snacks –or fritters– are well known all over the Island. Get a taste of some of our favorites, like the cod-flavored "bacalaítos" and other crunchy snacks that make up Puerto Rico's culinary culture. 
Savory and delicious
Puerto Rican Mofongo Recipe
About this video
Learn the secret behind Puerto Rico's iconic mofongo recipe with Chef Érica Solorzano, so you can make it at home whenever you're craving our delicious cuisine!
Puerto Rico's Regions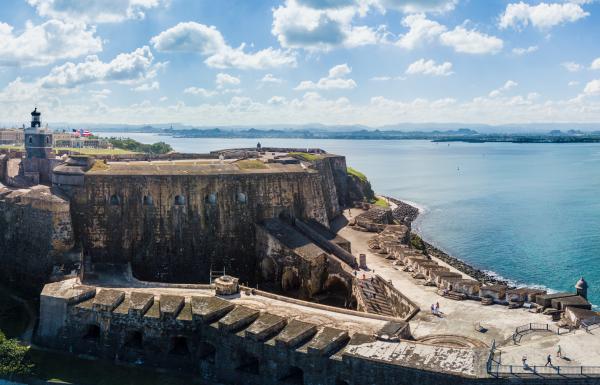 Metro
Where history and culture intersect with bustling city life.
Explore the Metro Region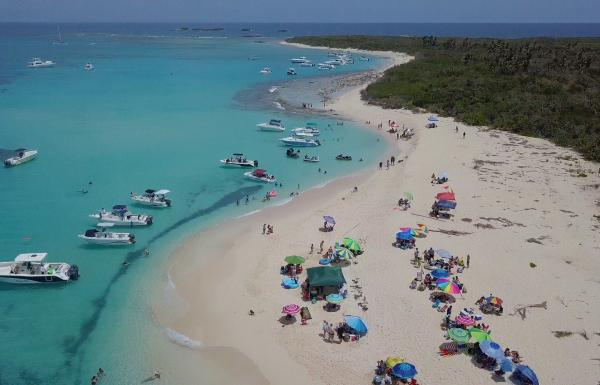 East
Secluded beaches, a legendary rainforest, and island excursions.
Explore the East Region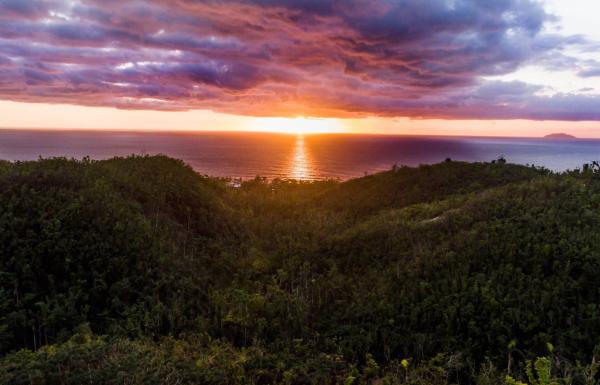 West
A laid-back vibe, surf shops, and the island's best sunsets.
Explore the West Region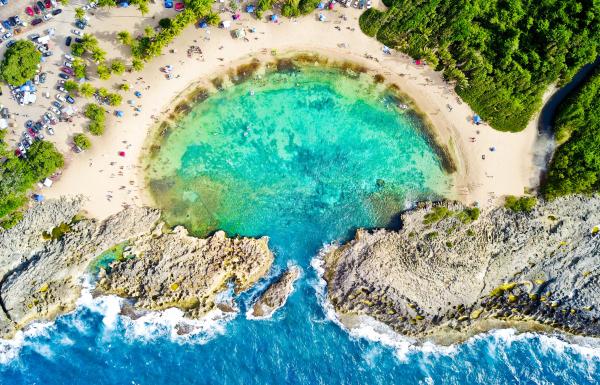 North
Unique topography, a famous telescope, and unforgettable beaches.
Explore the North Region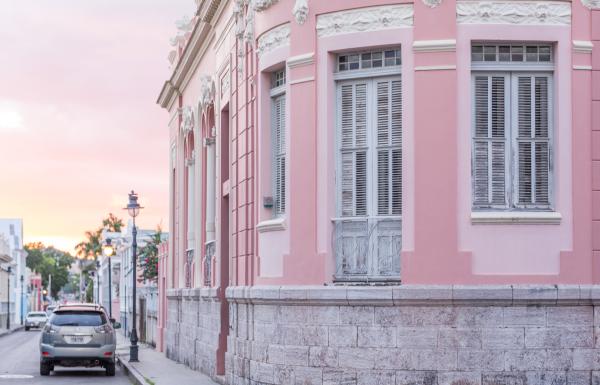 South
Historic architecture, wonderful art, and stunning natural beauty.
Explore the South Region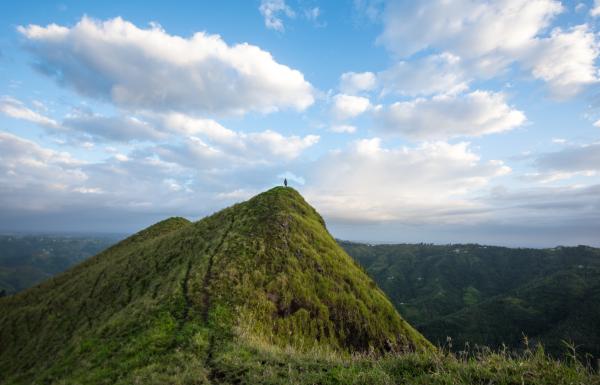 Central Mountains
Small towns, food excursions, and plenty of adventure.
Explore the Central Mountains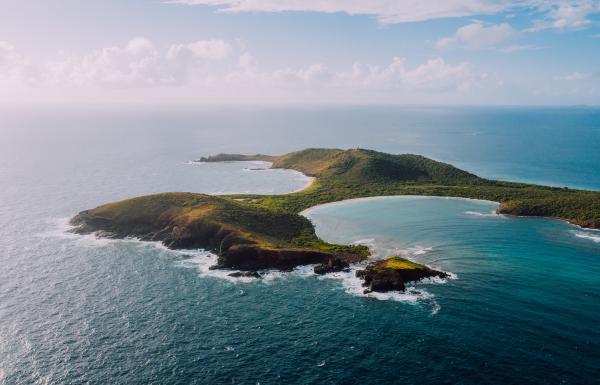 Culebra & Vieques
World-renowned beaches, a bioluminescent bay, and more.
Explore Culebra & Vieques
Discover Puerto Rico's E-Newsletter
Paradise for Your Inbox
Get travel inspiration, news, tips and more delivered monthly.