Feel the Warmth
Live Boricua
Feel the Warmth
Live Boricua
Escape to Puerto Rico this winter and join the longest holiday party in the world. Experience a joyful, sun-kissed adventure in the Heart and Soul of the Caribbean.
Rich history and culture, exceptional food and cocktails, pristine beaches, majestic mountains, and experiences that nourish body and soul — all packed into one sun-kissed Caribbean paradise. Puerto Rico is full of people who are welcoming and buena gente (which is Boricua lingo for kind and friendly). Here, you'll feel like family instead of just a visitor. Discover vibrant cultural experiences, a celebration of life, and a captivating rhythm around every corner. Let us be the first to say ¡bienvenidos!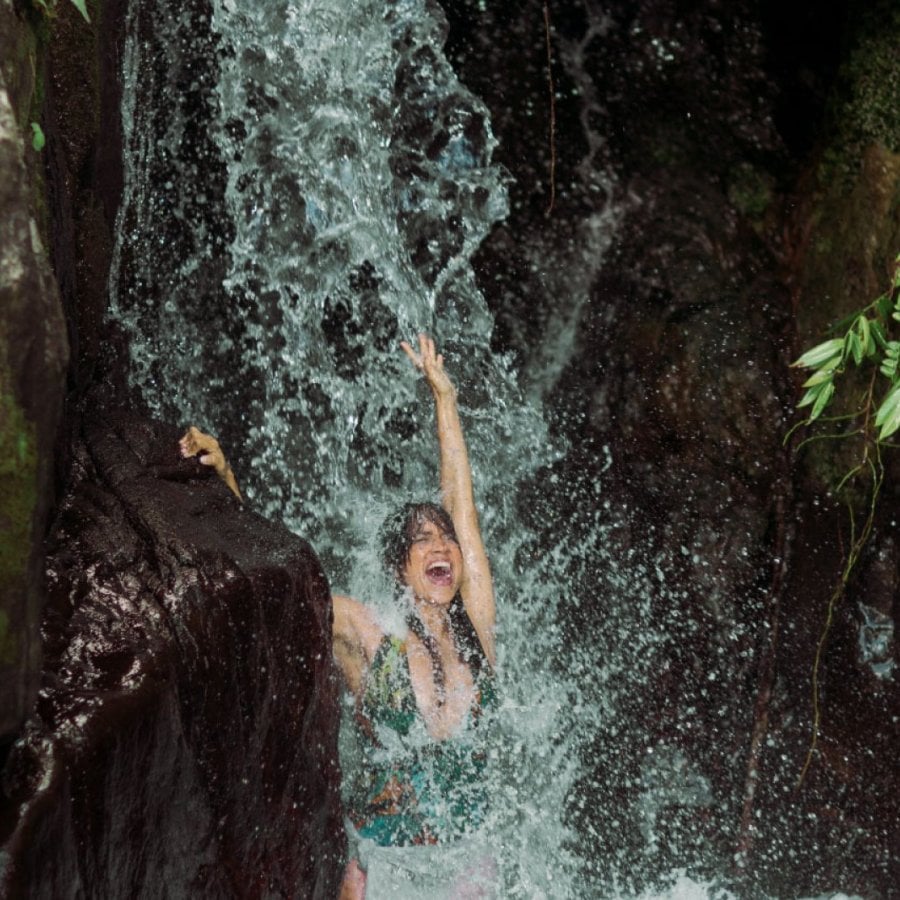 Live Boricua
The people of Puerto Rico are filled with passion, pride, and a unique joy for life. Visit and you'll feel that spirit in yourself, too.
Explore Like a Local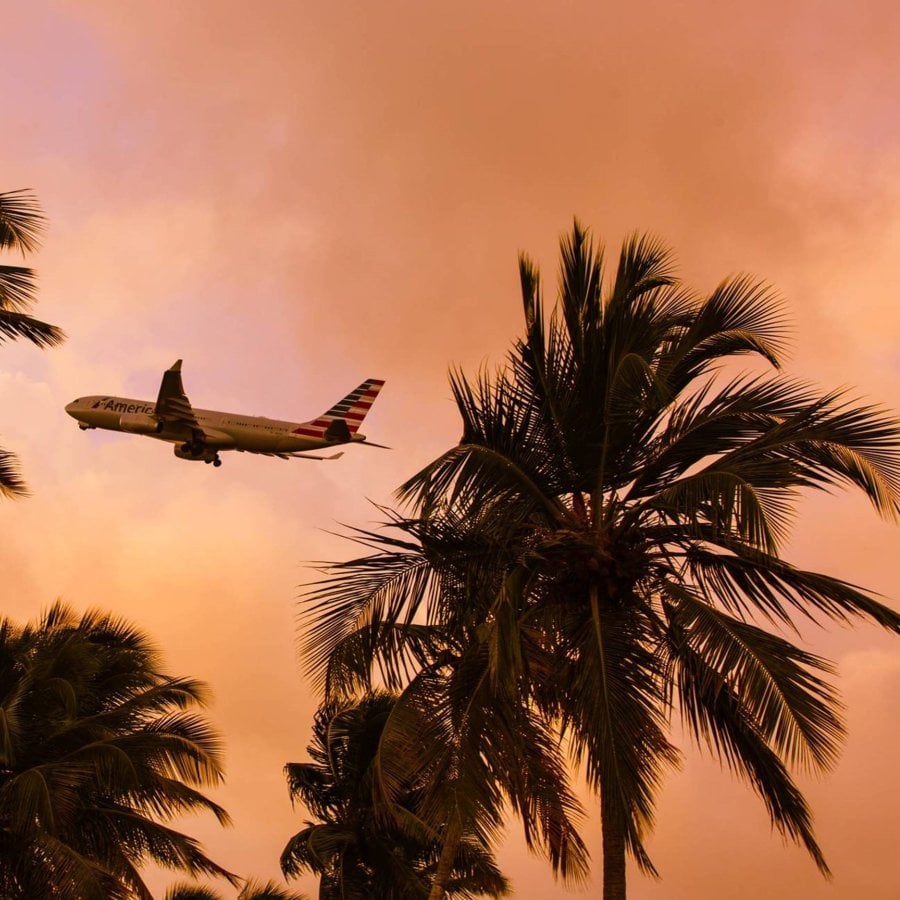 Escape to Paradise
With multiple airports on-Island and daily flight routes from dozens of U.S. cities, getting to Puerto Rico is easier than ever.
See Flight Info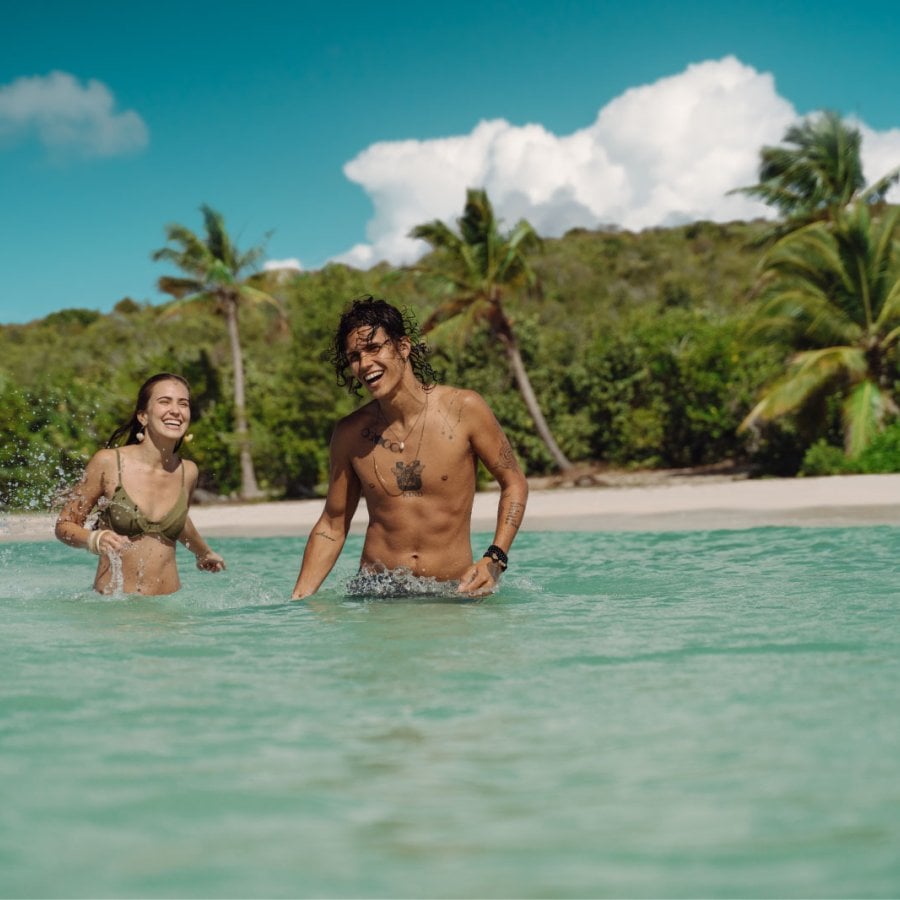 Beach Day, Safely
Enjoy Puerto Rico's nearly 270 miles of sun-kissed coastline with real-time weather updates, local resources, and safety tips.
Hit the Beach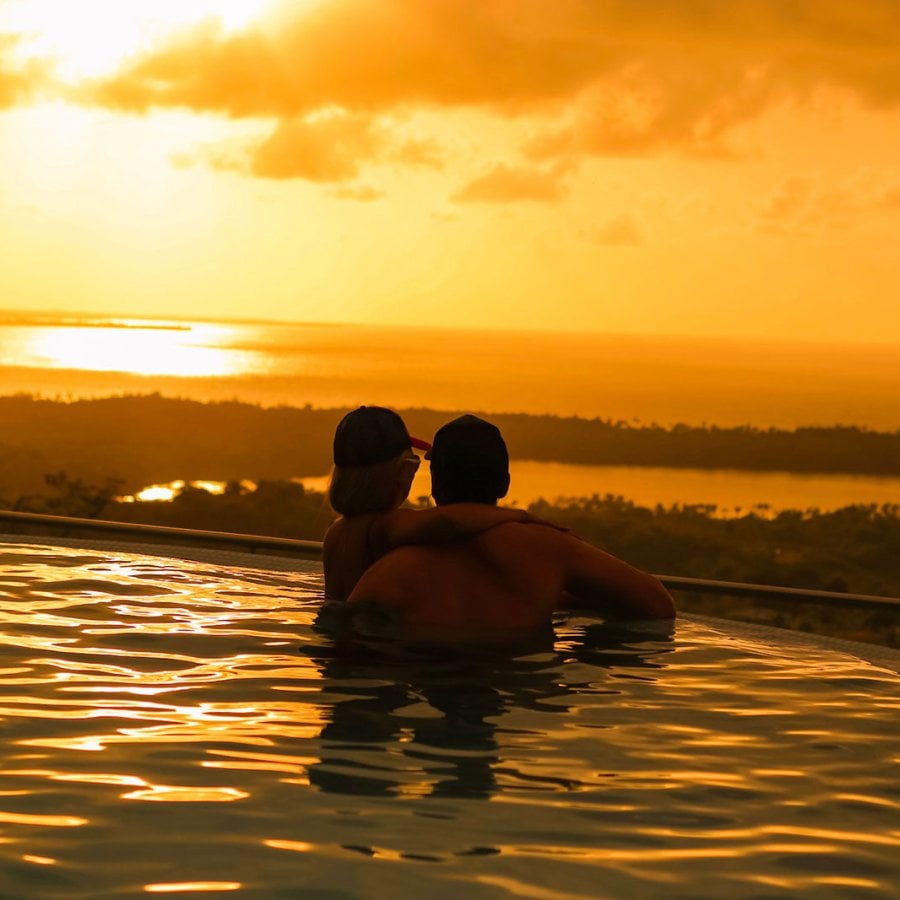 Sunshine to Spare
Learn about Puerto Rico's official Pantone Color Institute shade and a few ways to brighten up your world, Island-style.
Feel the Warmth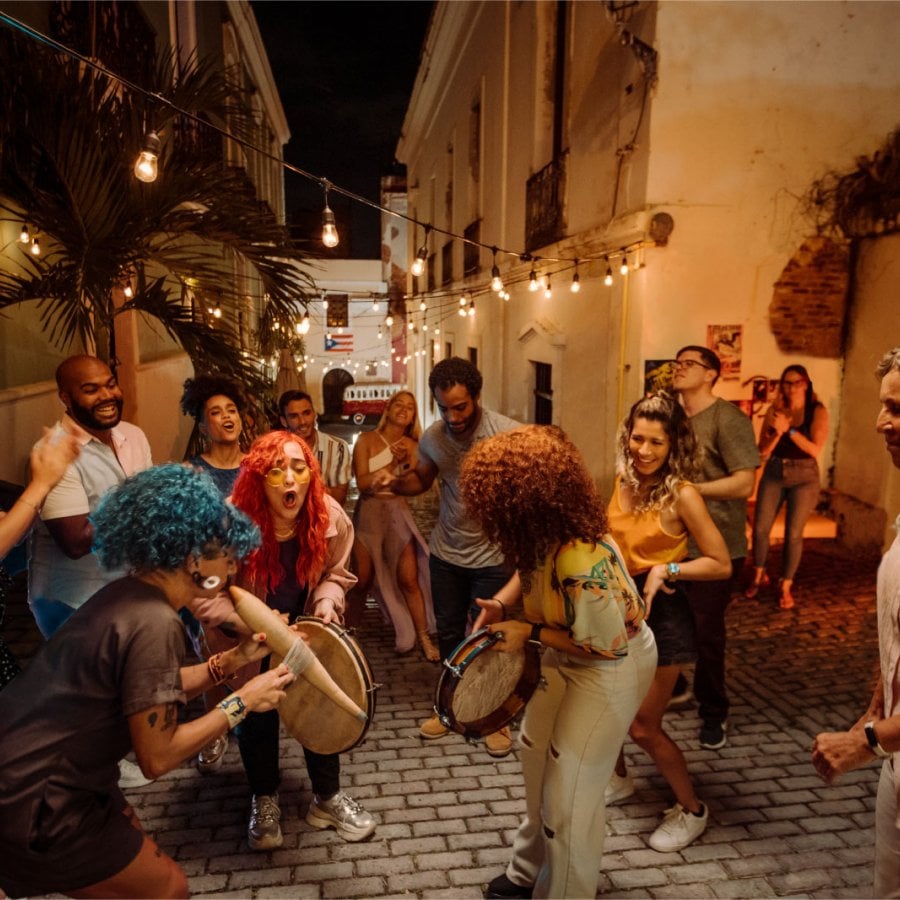 Latest Events
From street parties to cultural festivals, find out what's happening in Puerto Rico now and during your visit.
Join the Party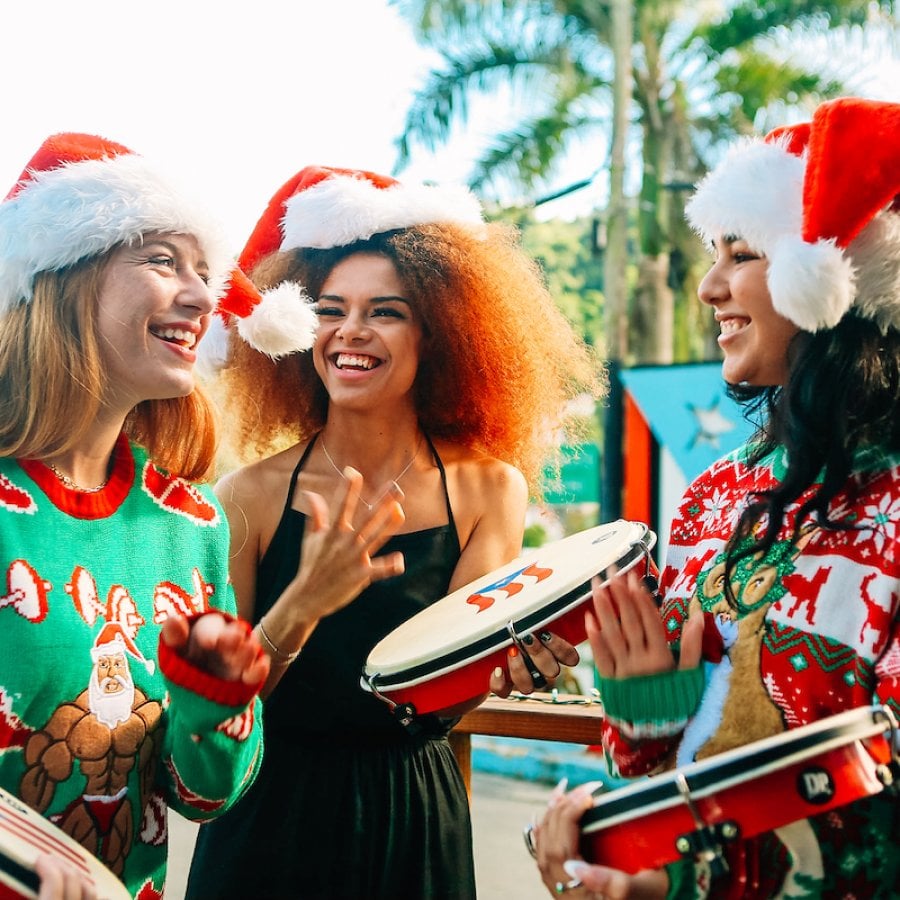 Tis the Season
Experience the joy and color of the world's longest holiday season in the world, filled with vibrant fiestas and iconic traditions!
Holidays in Puerto Rico
Traveling from the United States?
No Passport Needed!
Since Puerto Rico is a U.S. territory, American citizens and permanent residents can travel to the Island passport free. All you need to bring is a valid ID, such as a driver's license or state ID card.
Puerto Rico's Regions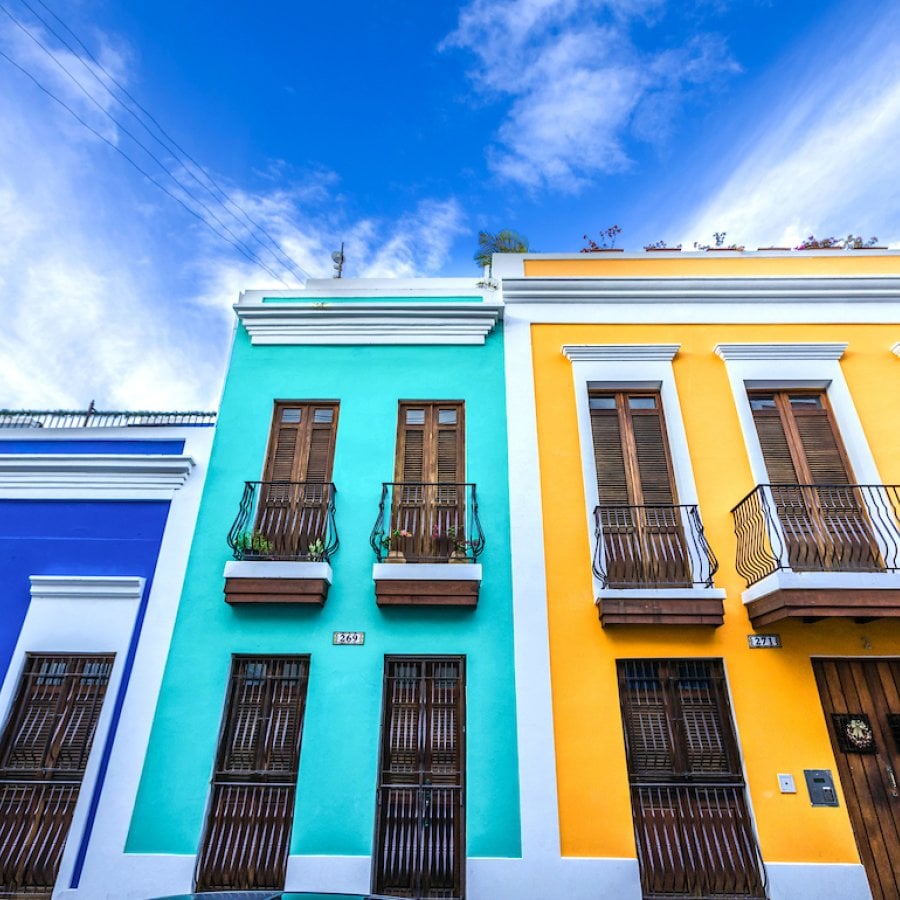 Metro
Discover amazing food, drinks, and shops where history and culture intersect with bustling city life.
Discover more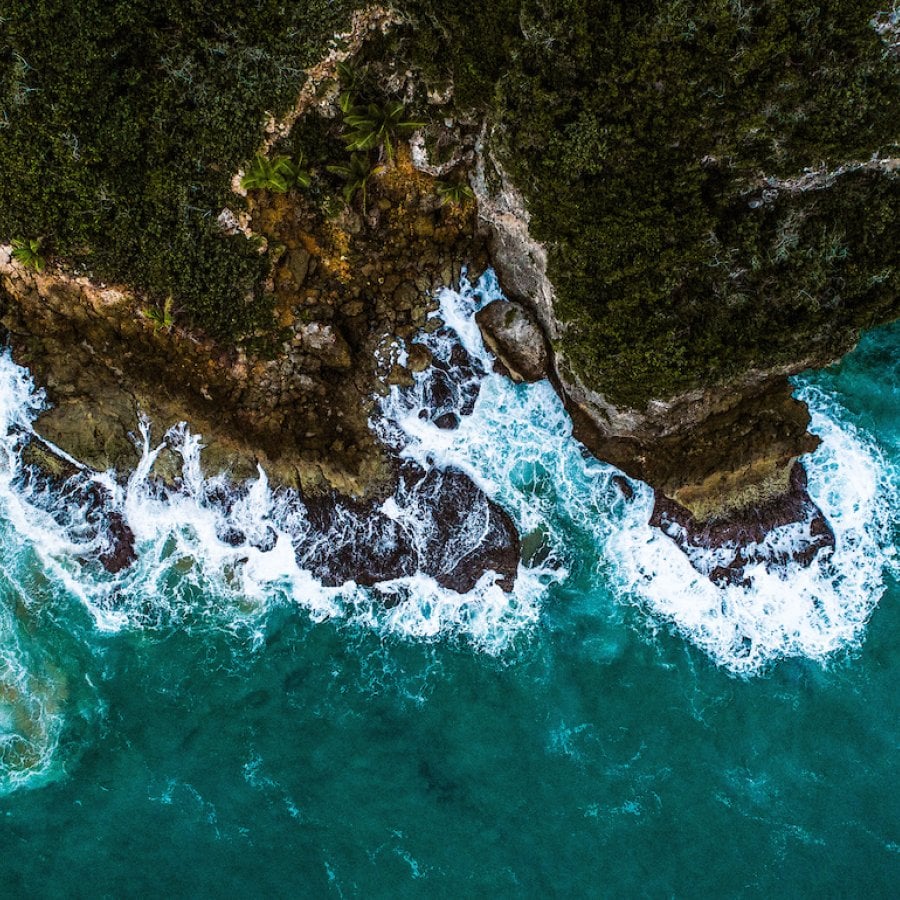 North
Experience unique topography, impressive caves, and unforgettable beaches.
Discover more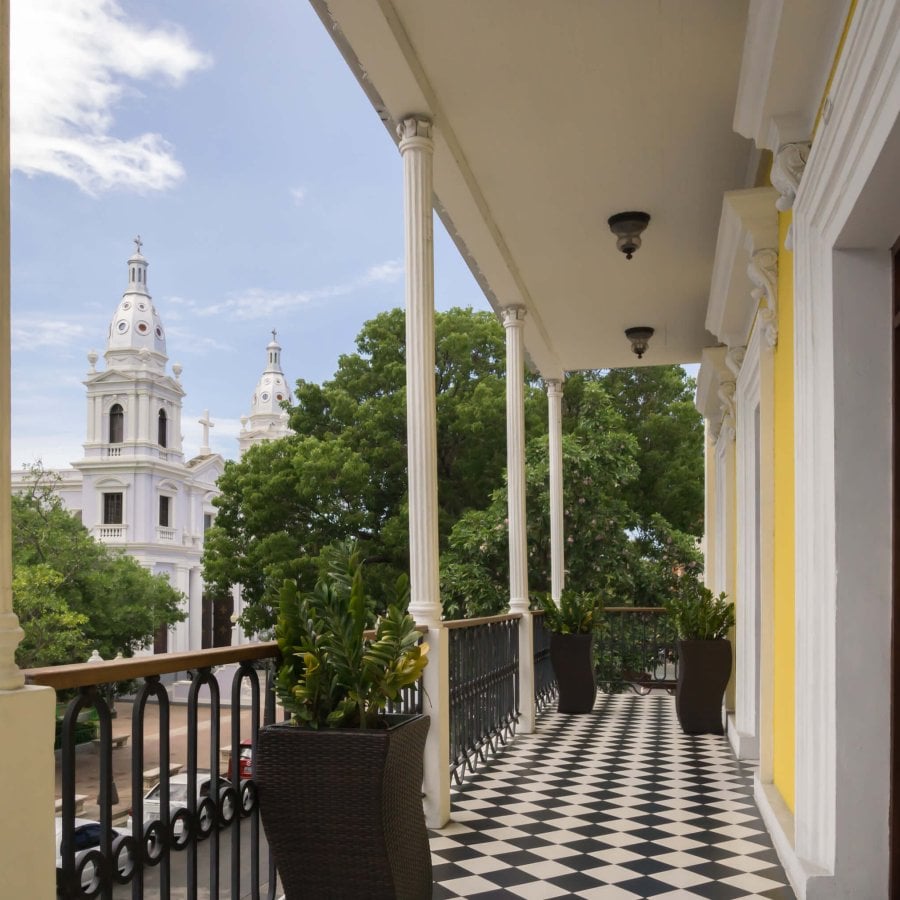 South
Immerse yourself in colorful architecture, historic art, and natural beauty.
Discover more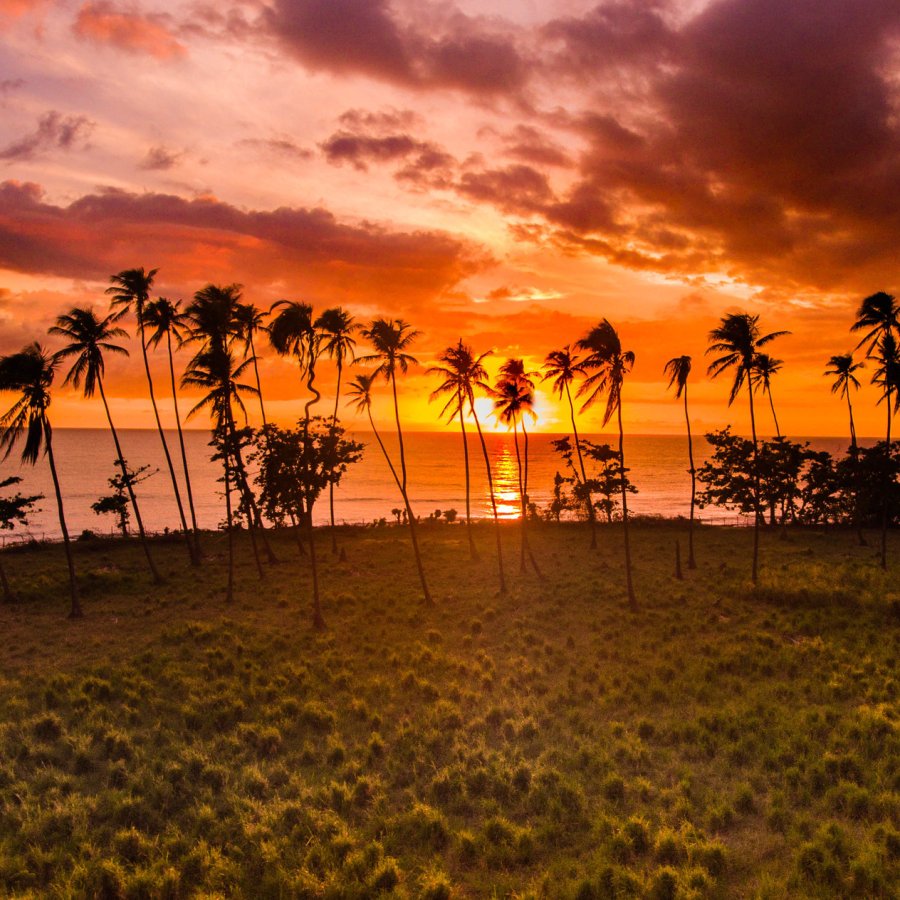 West
Catch some waves and laid-back vibes in Puerto Rico's capital of surfing and sunsets.
Discover more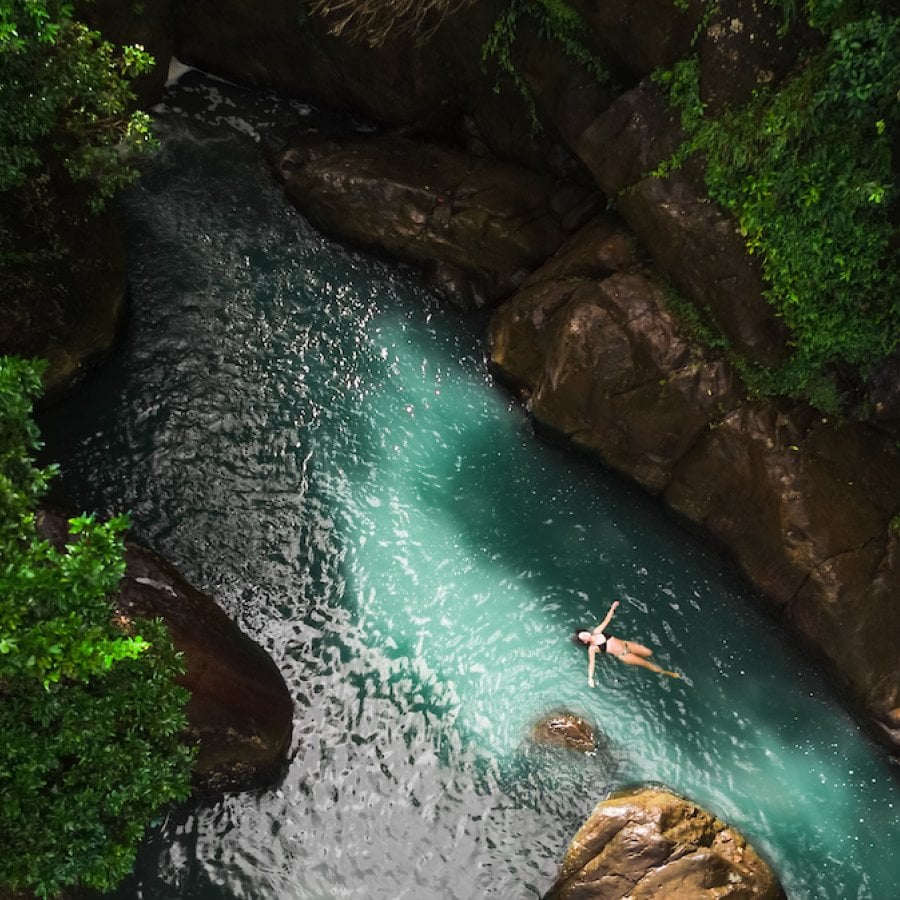 East
Puerto Rico's enchanting east region offers secluded beaches, tropical cays, and a legendary rainforest. 
Discover more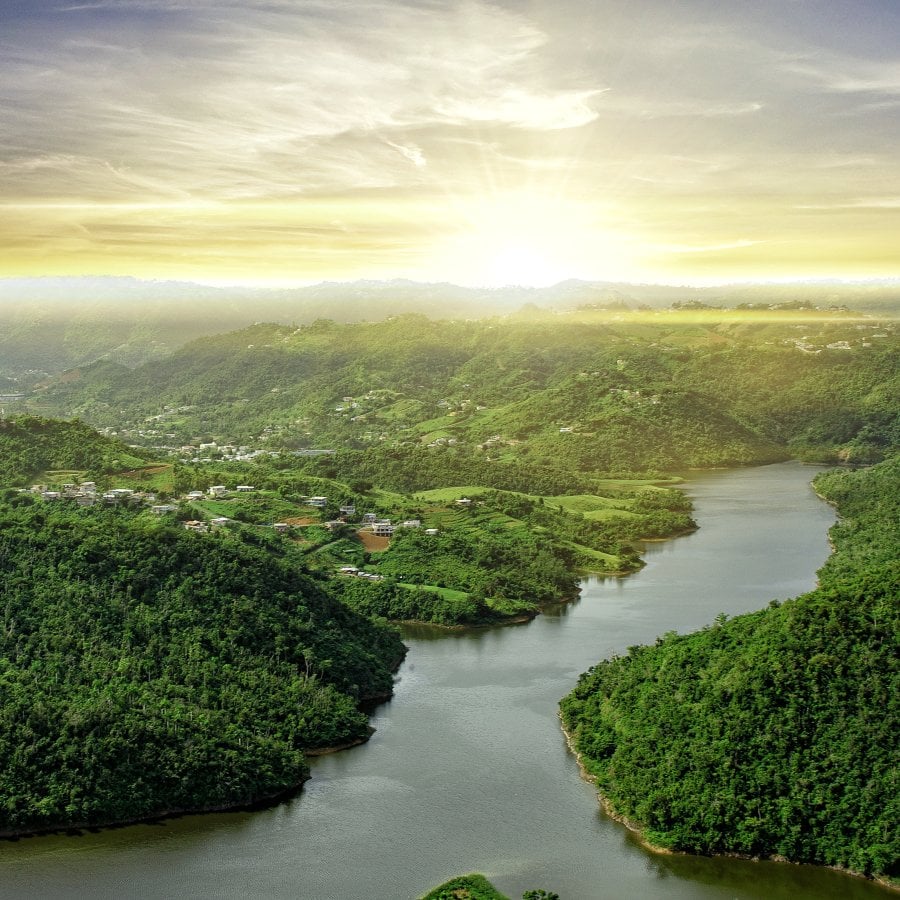 Central Mountains
Venture into majestic mountains to explore small towns, big adventures, and tasty creole cuisine.
Discover more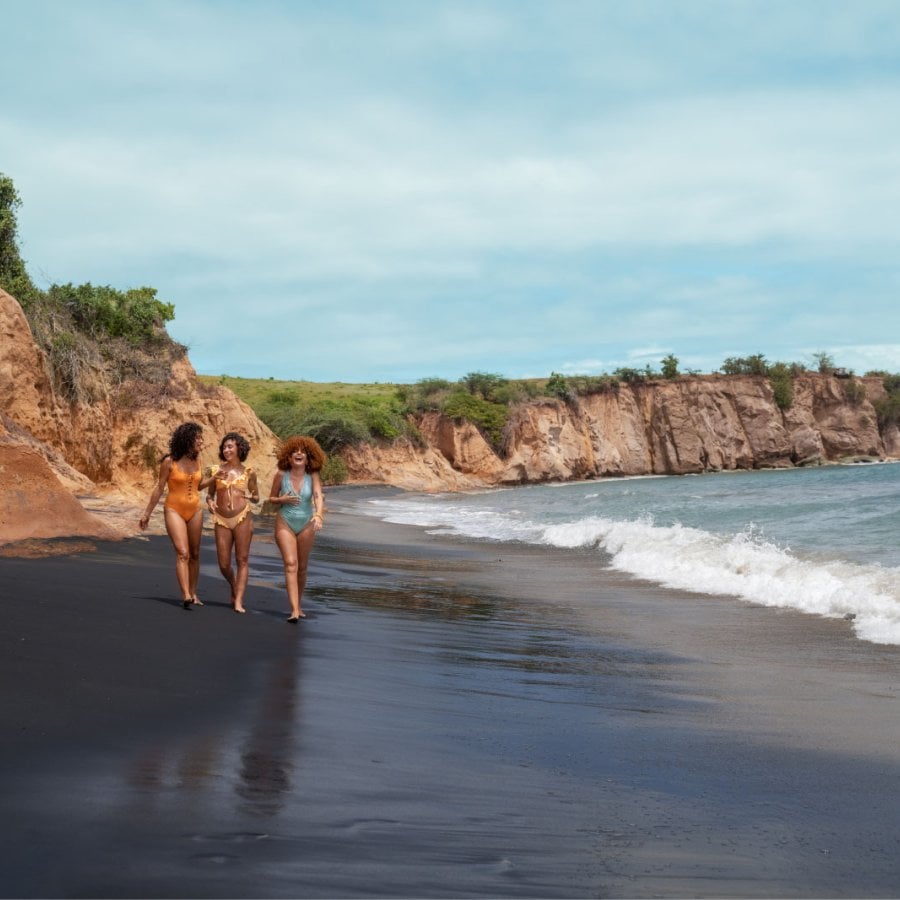 Culebra & Vieques
These nearby islands are home to renowned beaches and the world's brightest bioluminescent bay.
Discover more
Itinerary Ideas
Some of our favorite recommendations to inspire your trip to Puerto Rico.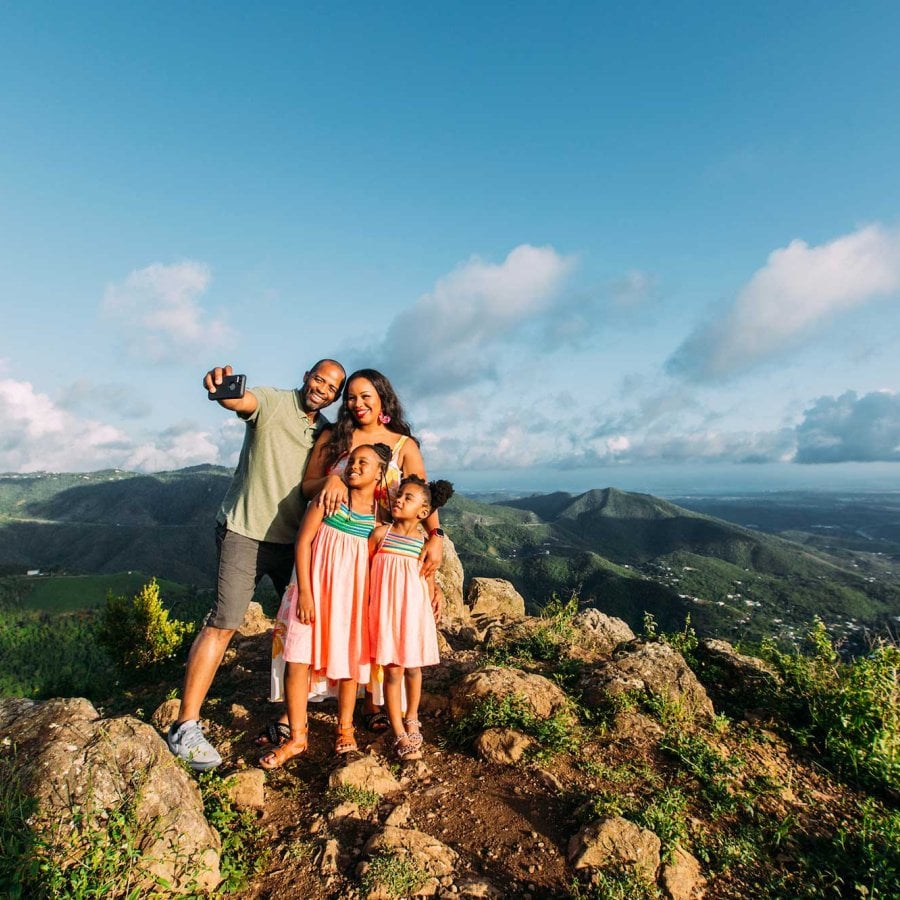 Your Ultimate 6-Day Family Vacation Itinerary
When it comes to travel destinations with plenty of things to do for the entire family, Puerto Rico's got you covered.
Read More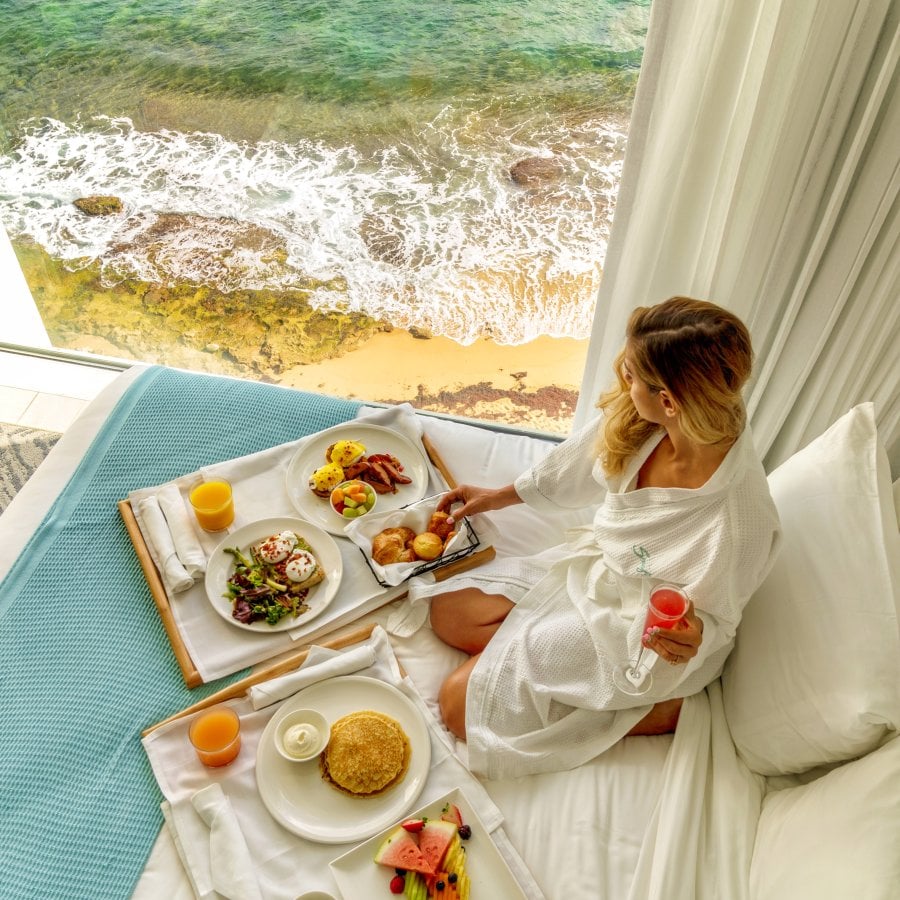 5 Days of Relaxation & Luxury
With lavish resorts and a variety of wellness experiences, it's easy to have the utmost relaxing vacation in Puerto Rico.
Read More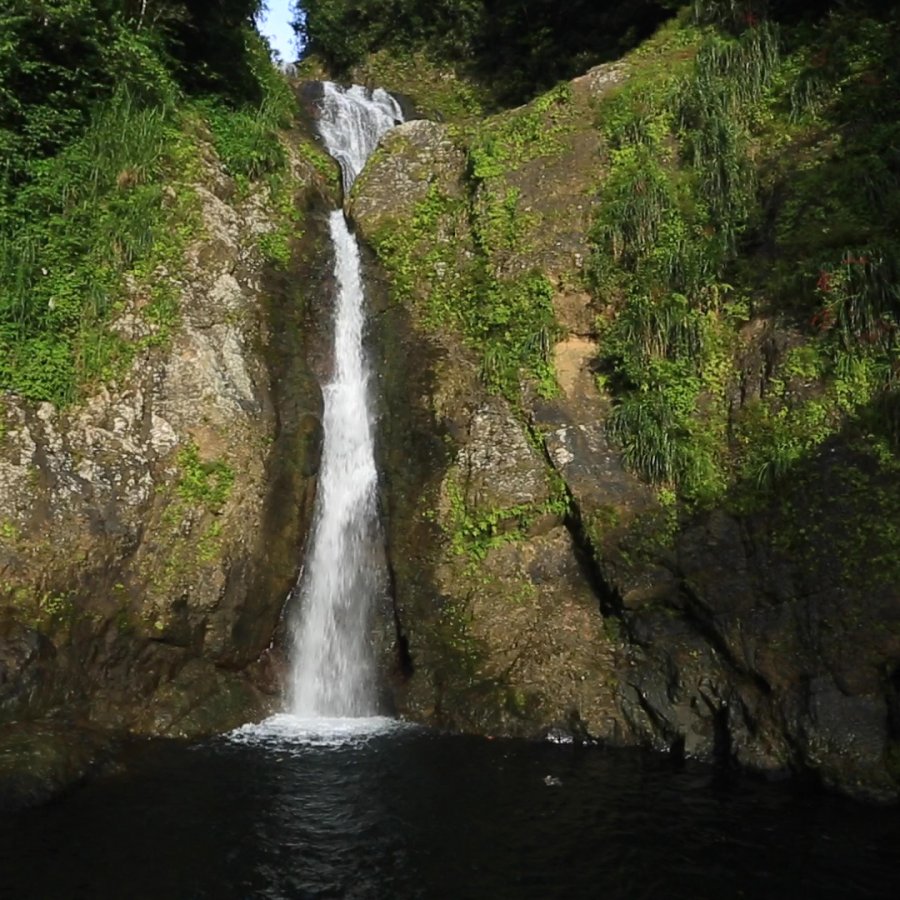 Plan a Trip Along la Ruta Panorámica
Go out into the countryside and explore one of the Island's most famous scenic drives.
Read More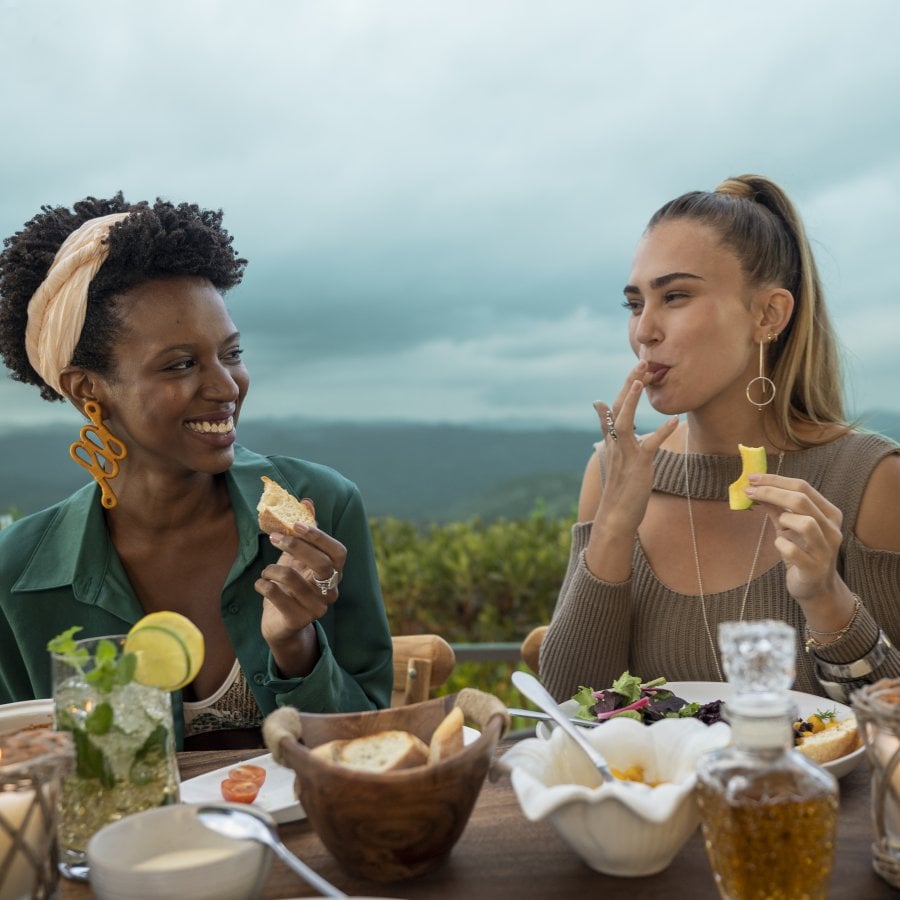 6 Days of Culinary Adventures
From criollo cuisine to rum-spiked cocktails, discover what makes Puerto Rico one of the Caribbean's premier culinary destinations.
Read More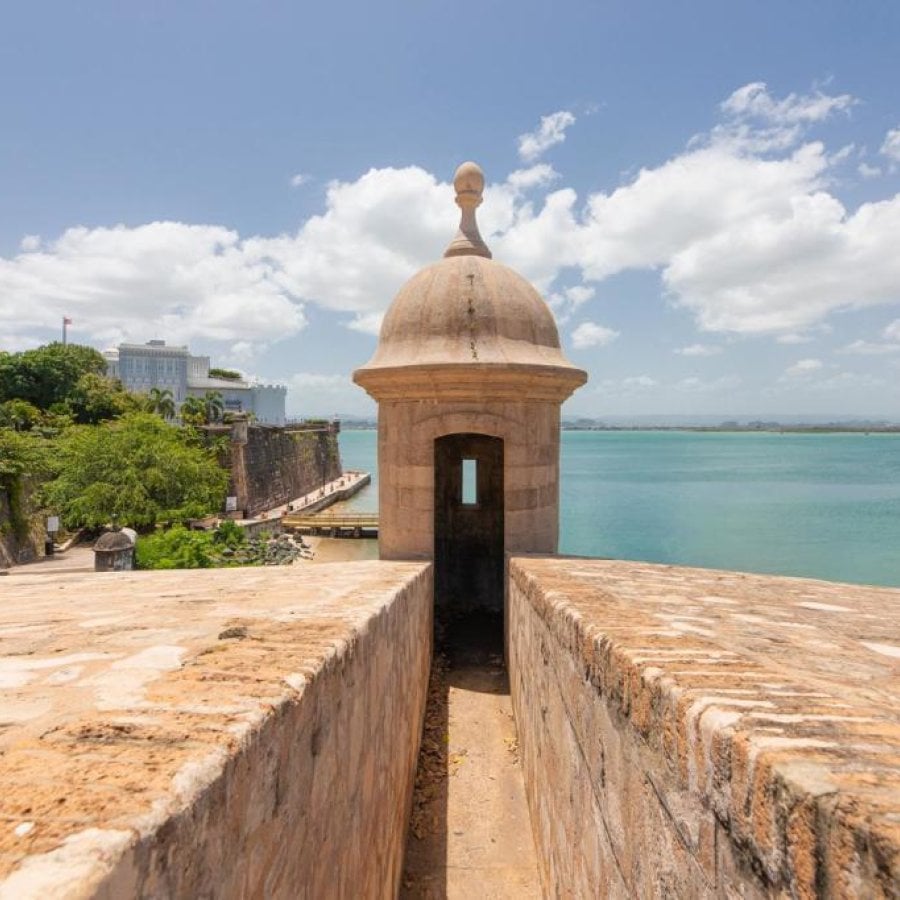 5 Days of History & Culture
Puerto Rico is so much more than the beach. Explore 500 years of amazing history around the Island.
Read More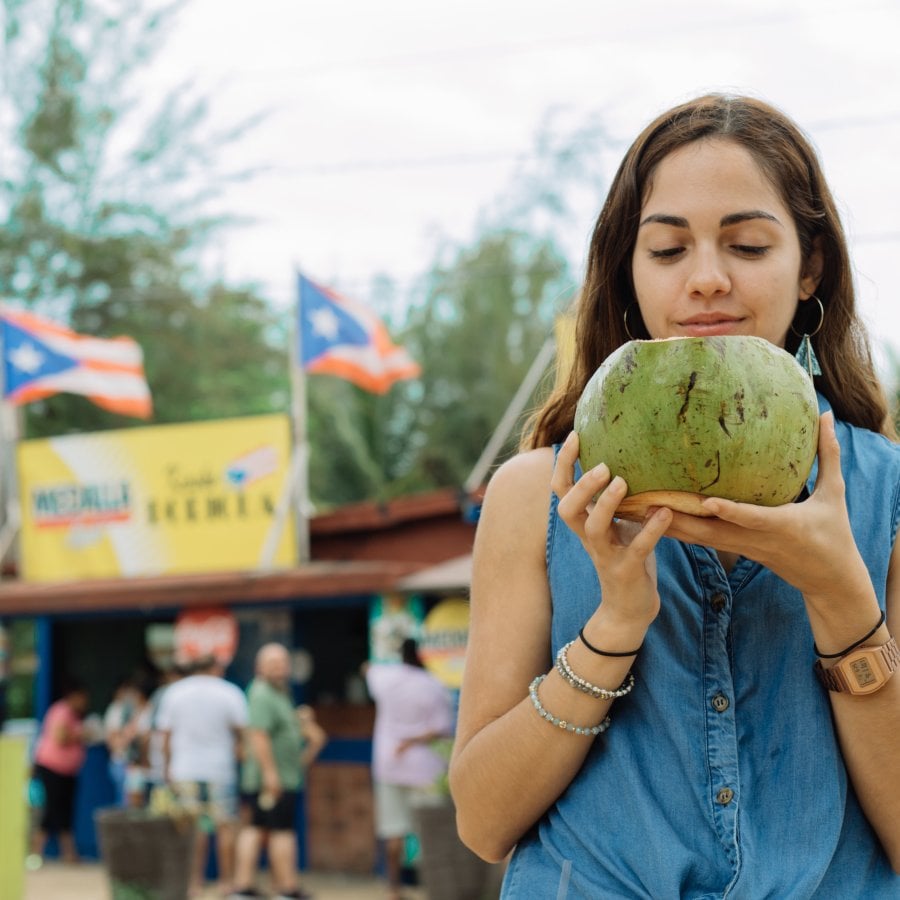 7 Days of Puerto Rico for First-Time Visitors
See a little of everything! Here's how to get a taste of the Boricua lifestyle and pack your first visit with adventure and fun.
Read More
Discover Puerto Rico's E-Newsletter
Paradise for Your Inbox
Get travel inspiration, news, tips and more delivered monthly.