Escape Your Daily Stress in Puerto Rico
It's been scientifically proven that travel helps alleviate stress. With our calming ocean waves, inspiring natural wonders and warm, welcoming hospitality, Puerto Rico is the ideal vacation destination for those in need of a little R&R. Throughout the month of April, we're turning your hassles into sandcastles (literally!) and giving you chances to win a trip to our little slice of paradise.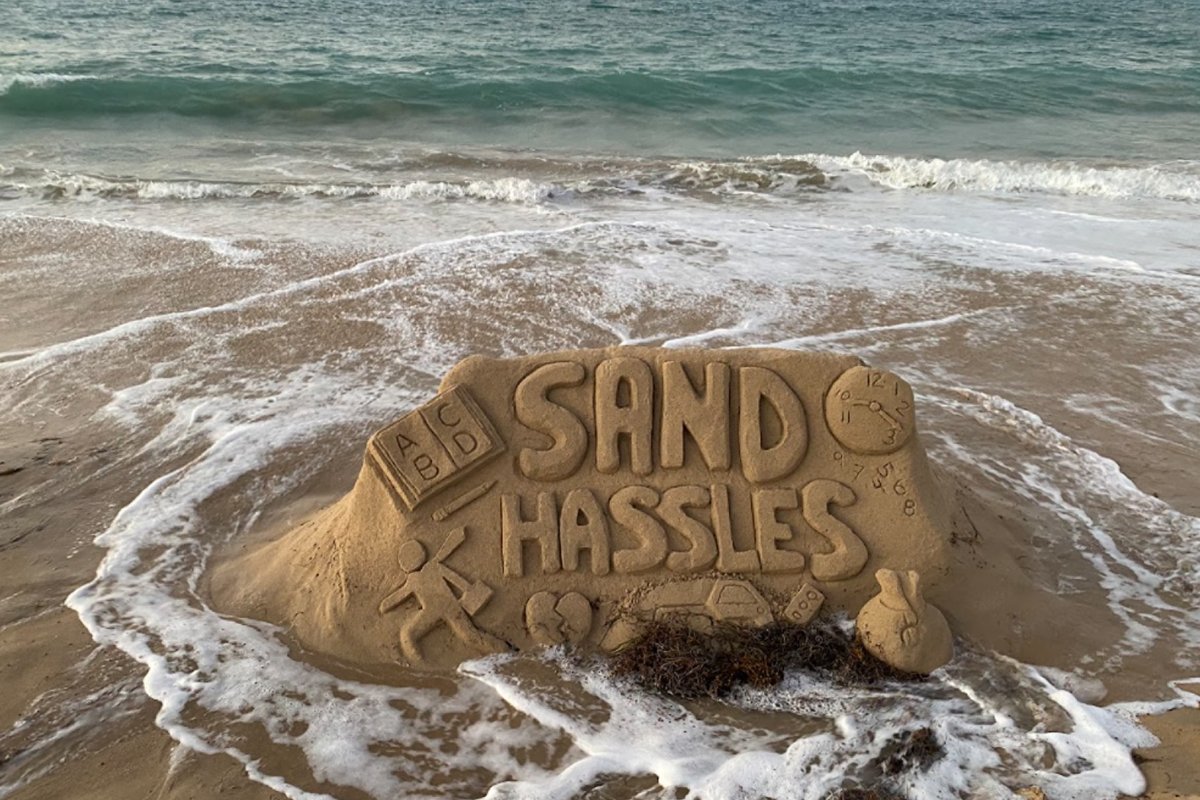 Relax & Recharge in Puerto Rico
From rainforests and hot springs to pristine beaches and pampering spas, there are countless ways to restore your body and soul in Puerto Rico.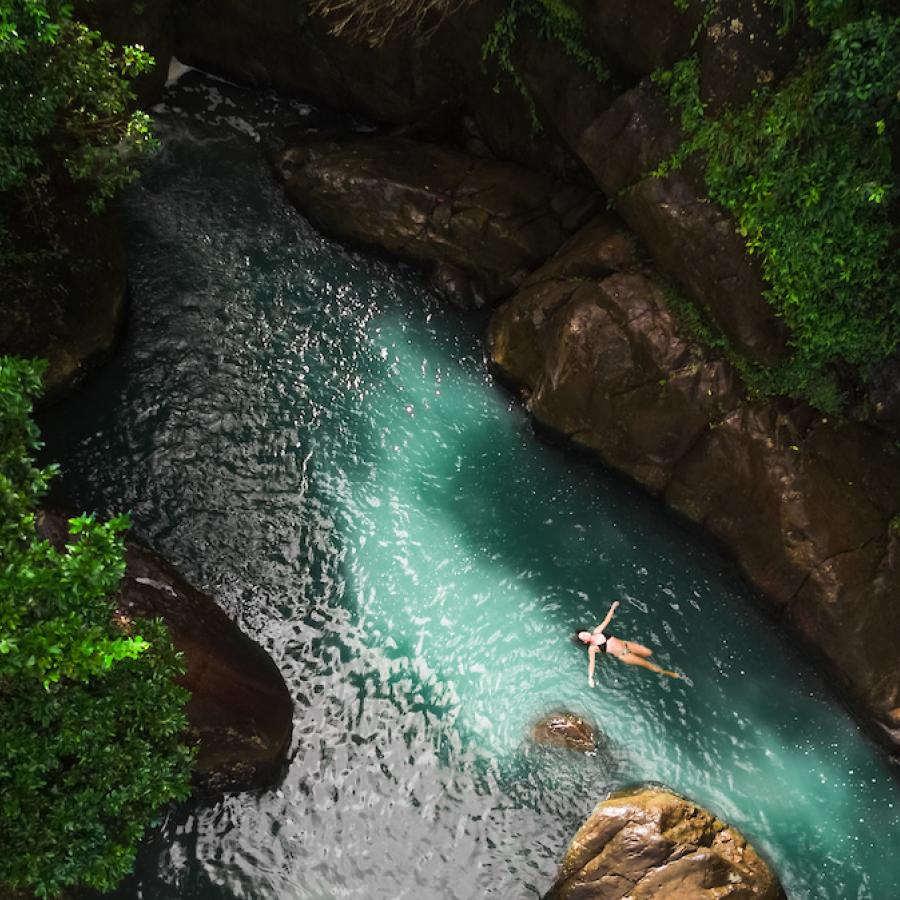 El Yunque National Forest
Immerse yourself in the beauty and soul-refreshing energy of El Yunque, the only tropical rainforest in the United States.
Learn More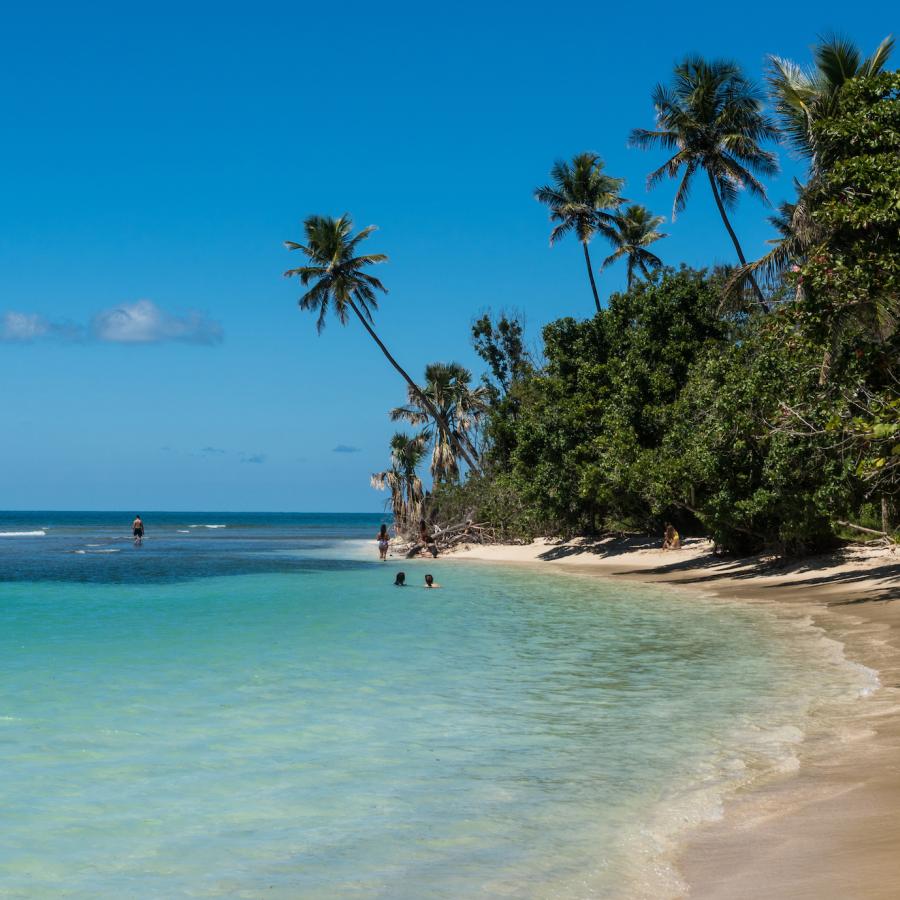 Puerto Rico's Most Relaxing Beaches
Wash your worries away in the pristine turquoise waters that surround Puerto Rico's nearly 300 miles of sandy coastline.
Learn More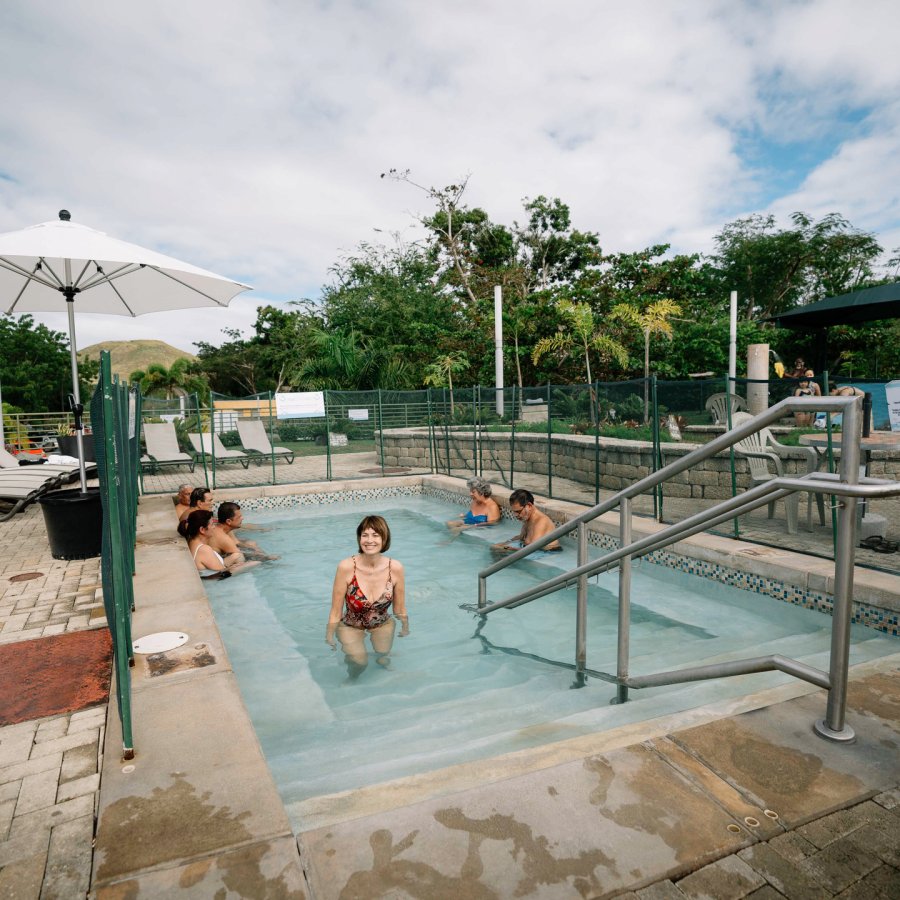 Coamo Hot Springs
Take a dip in Puerto Rico's Fountain of Youth. These famed thermal springs are the pinnacle of relaxation and offer amazing health benefits.
Learn More
Island Vibes
From rooftop cocktails to cobblestone streets filled with historic flavor, soak up the distinctive culture of San Juan. 
Learn More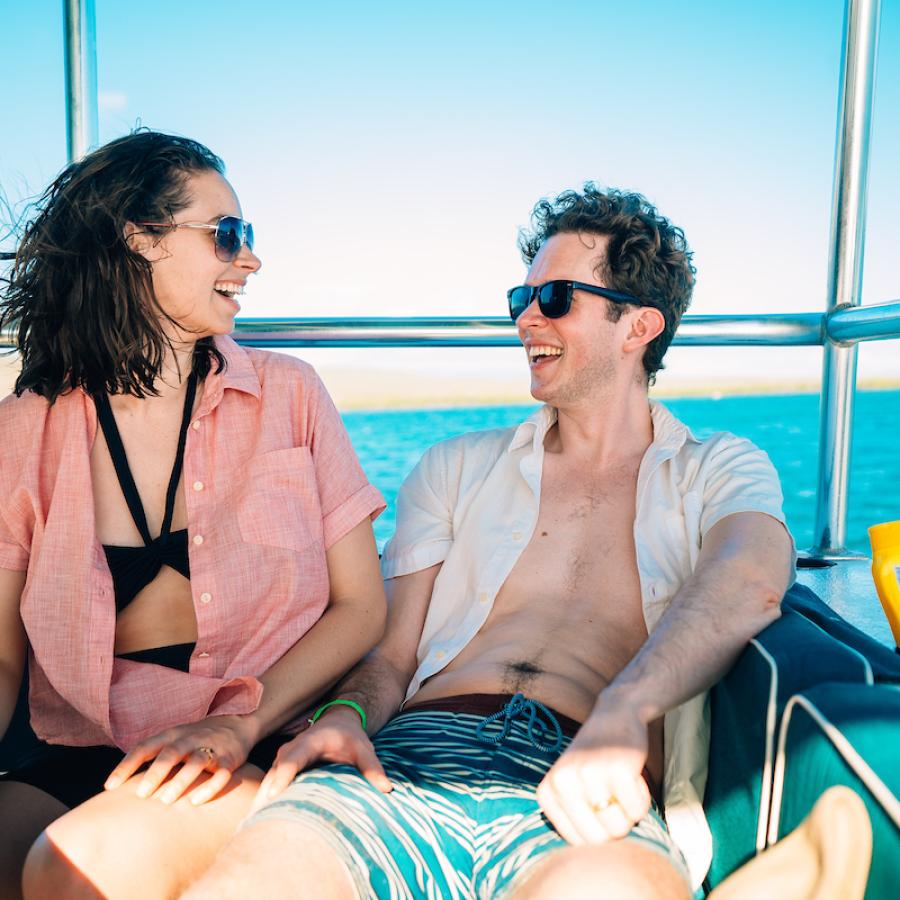 Catamaran Trips & Tours
Let the ocean waves rock you into a state of blissful relaxation on a laid-back catamaran tour or private charter around the Island.
Learn More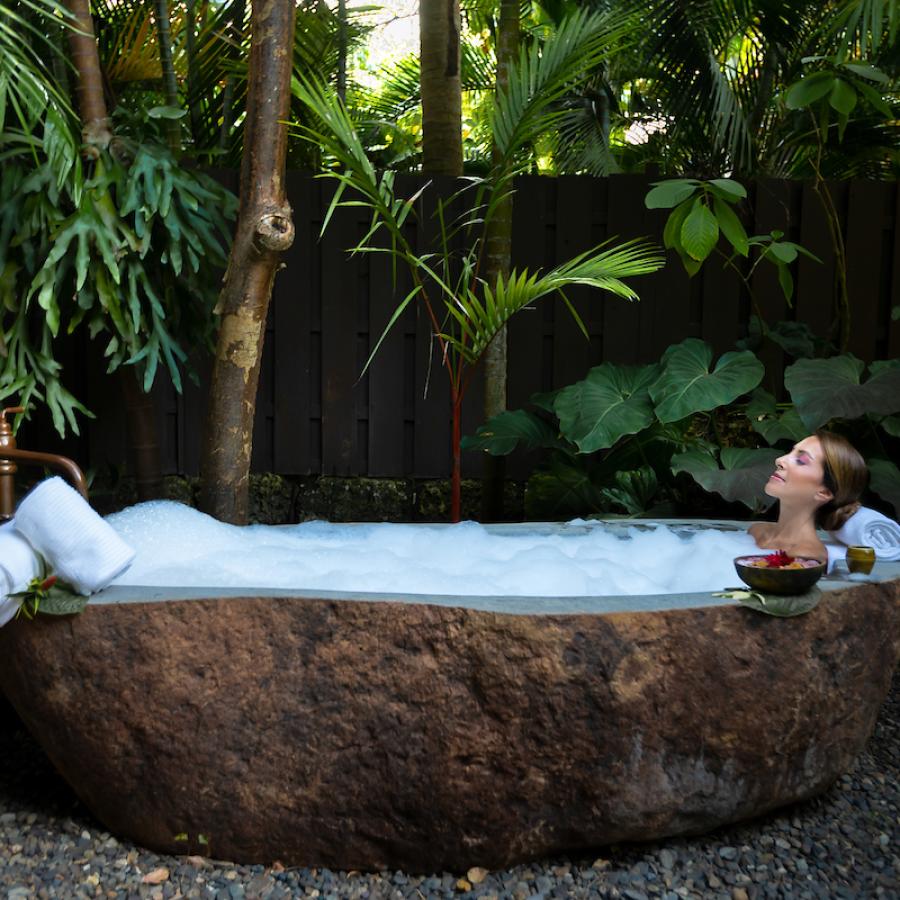 Soothing Spa Experiences
Take your relaxation to the next level by booking a spa day at one of the Island's top-rated spas and wellness centers.
Learn More
Discover Puerto Rico's E-Newsletter
Paradise for Your Inbox
Get travel inspiration, news, tips and more delivered monthly.