The Heart & Soul of the Caribbean
Puerto Rico is a place where the Old World is mashed up with the new on an island that is small in size but offers an immense bounty of one-of-a-kind experiences.
Rich history and culture, exceptional food, pristine beaches, majestic mountains, relaxation, adventure — all packed into one sun-kissed Caribbean paradise. La Isla del Encanto is full of people who are buena gente (which is boricua slang for kind and friendly) and welcoming. Here, you'll feel like you are family instead of just a visitor. Around every corner, you'll find a celebration of life, a vibrant cultural experience, food for the soul, and a captivating rhythm.
Dare to discover the many treasures of Puerto Rico. Get inspired and start planning your trip. Let us be the first to say, bienvenidos.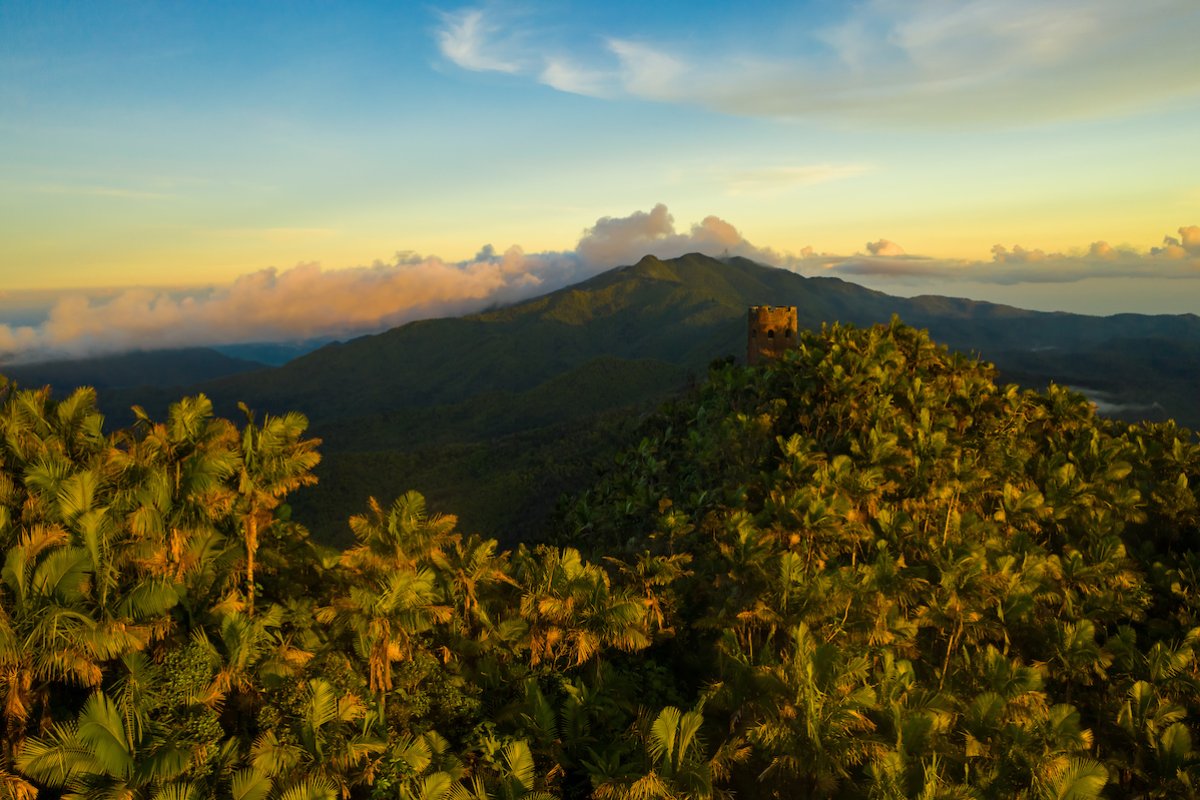 Sounds like Puerto Rico
Go on a journey to understand our jargon and discover its origins.
Hear its essence, speak the lingo! "Sounds like Puerto Rico" wants to bring you closer to the Island's culture, Taíno heritage, tropical vibes, and nature's tranquility. You'll learn about local common phrases and expressions, where they come from, and how to use them while exploring some of the Island's vibrant spots.
Puerto Rico's Regions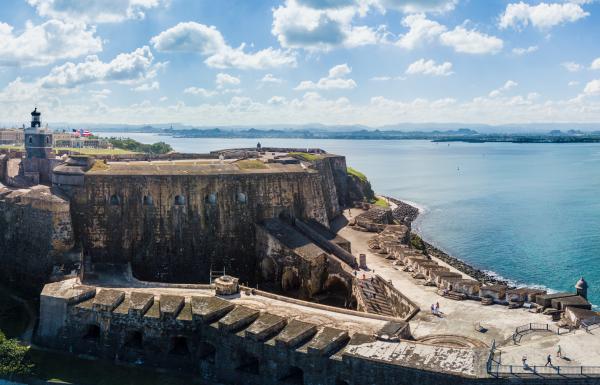 Metro
Where history and culture intersect with bustling city life.
Explore the Metro Region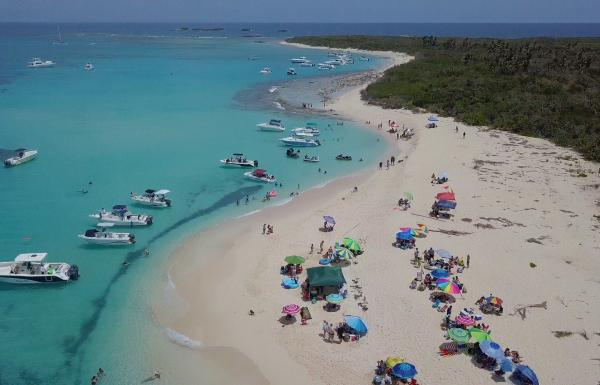 East
Secluded beaches, a legendary rainforest, and island excursions.
Explore the East Region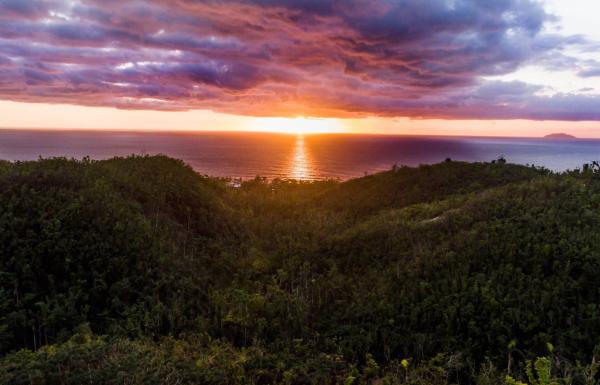 West
A laid-back vibe, surf shops, and the island's best sunsets.
Explore the West Region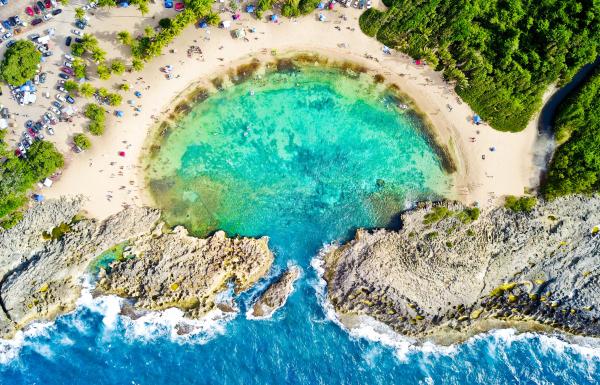 North
Unique topography and unforgettable beaches.
Explore the North Region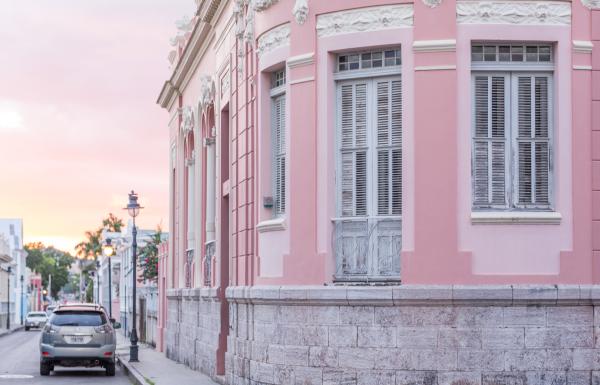 South
Historic architecture, wonderful art, and stunning natural beauty.
Explore the South Region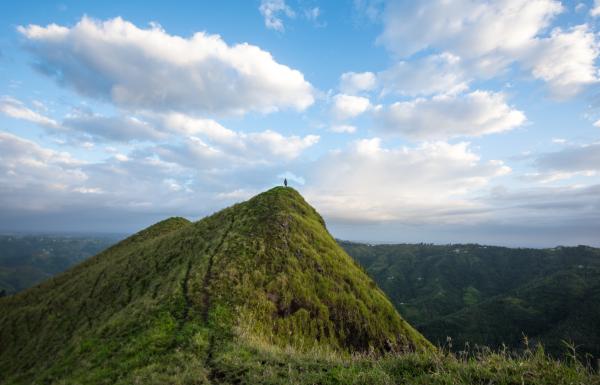 Central Mountains
Small towns, food excursions, and plenty of adventure.
Explore the Central Mountains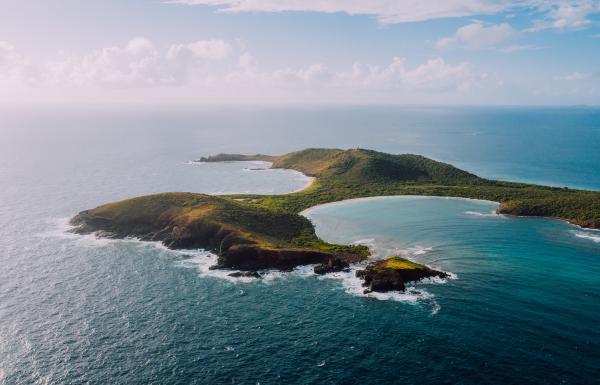 Culebra & Vieques
World-renowned beaches, a bioluminescent bay, and more.
Explore Culebra & Vieques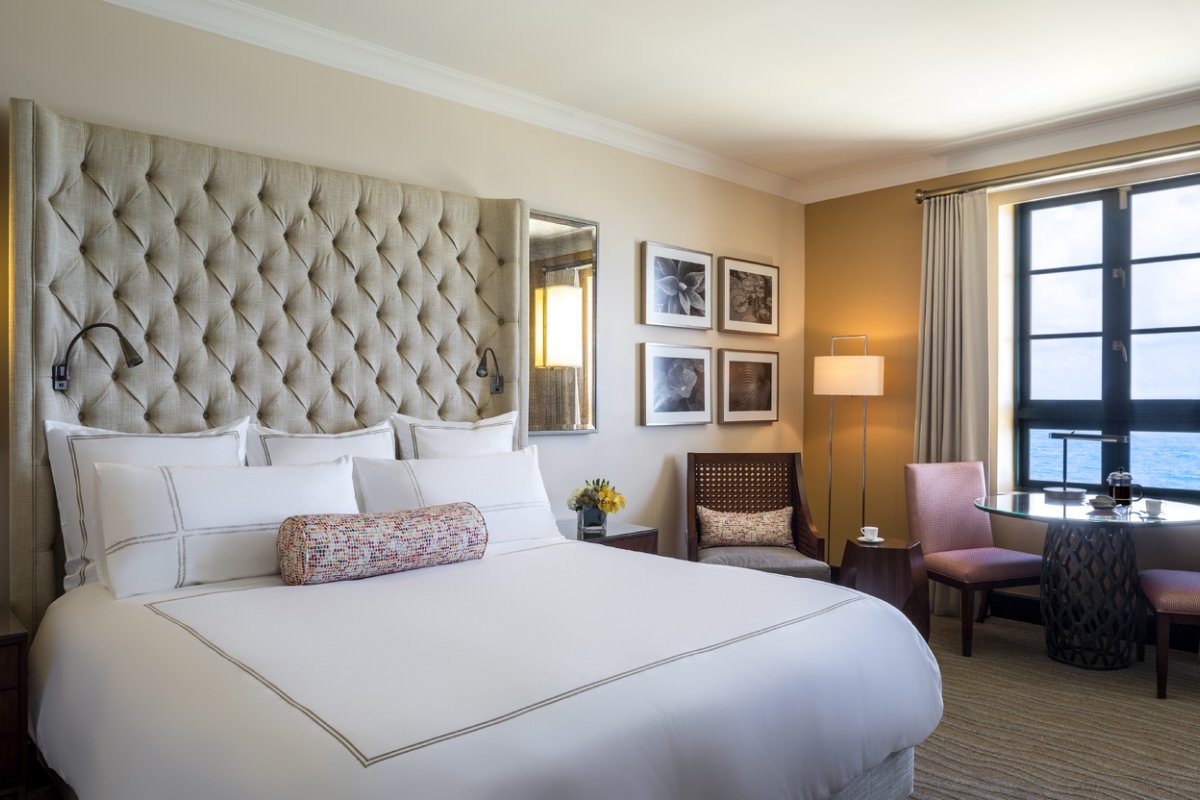 Where to Stay 
Whether you want to hideaway in a luxury resort, find a historic hotel in the heart of Old San Juan, experience traditional Puerto Rican hospitality at a parador, or post up with friends and family in a comfortable vacation rental, you'll find no shortage of lodging options.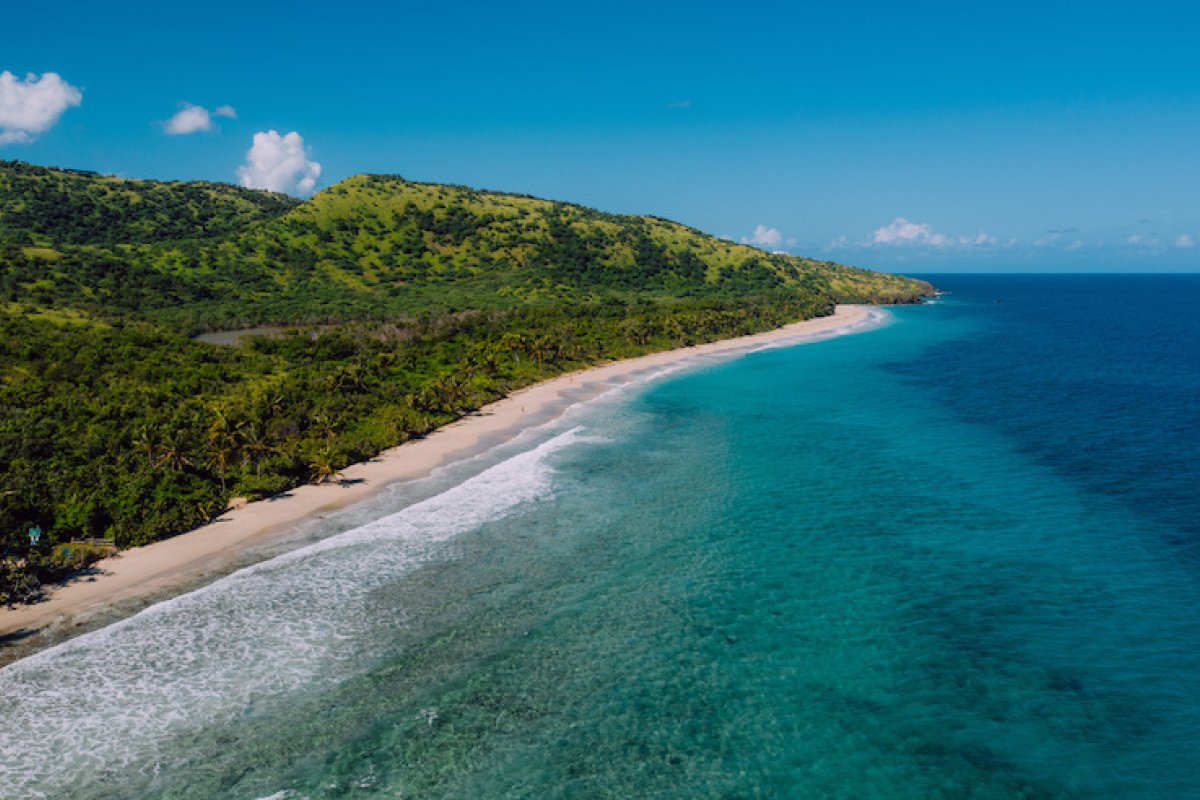 Find the beach you really want
Want a secluded beach only accessible by boat? Or a beach full of people having fun? Beaches with beautiful reefs to enjoy while snorkeling or diving? Quiet beaches where there are hardly any waves? Or beaches with some of the Caribbean's best surfing? With almost 300 miles of coastline, Puerto Rico has beaches for everybody.