Regardless of where you travel in Puerto Rico, you'll find a variety of delicious dining options. 
Puerto Rico's thriving restaurant scene can be experienced from San Juan to Cabo Rojo, from Rincón to Fajardo — and all points in between. Our culinary delights range from classic comida criolla (the Island's unique style of creole cooking) to tropical fusions created by award-winning chefs. Whether you're looking for a casual chinchorro (roadside kiosk), local hot spots, food trucks, fine-dining, or even a pizza or steak, the Island's kitchens won't disappoint. As we say in Puerto Rico, a full belly makes for a happy heart!
Search the Puerto Rico Food & Drink Directory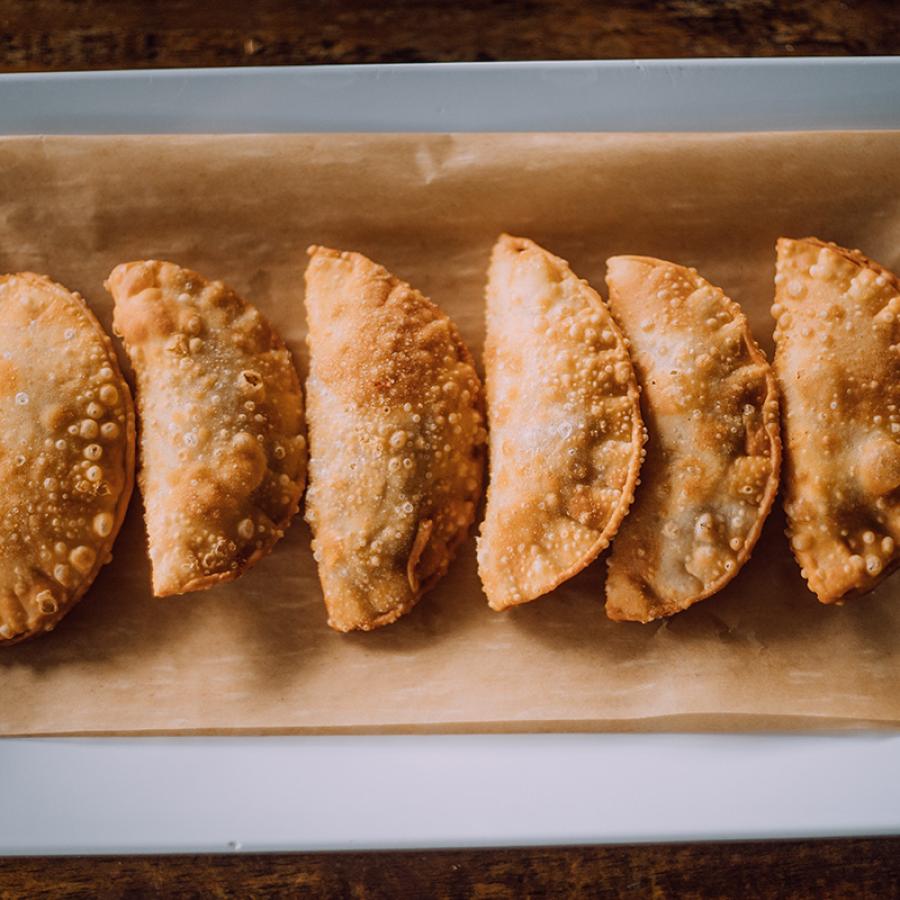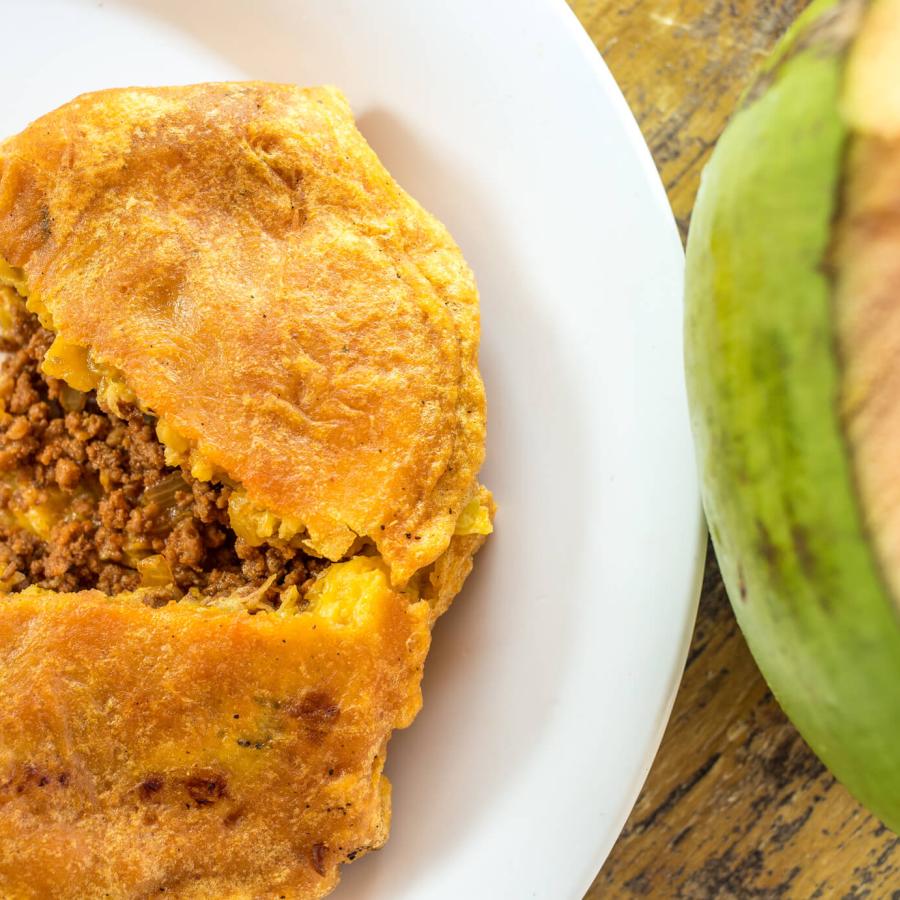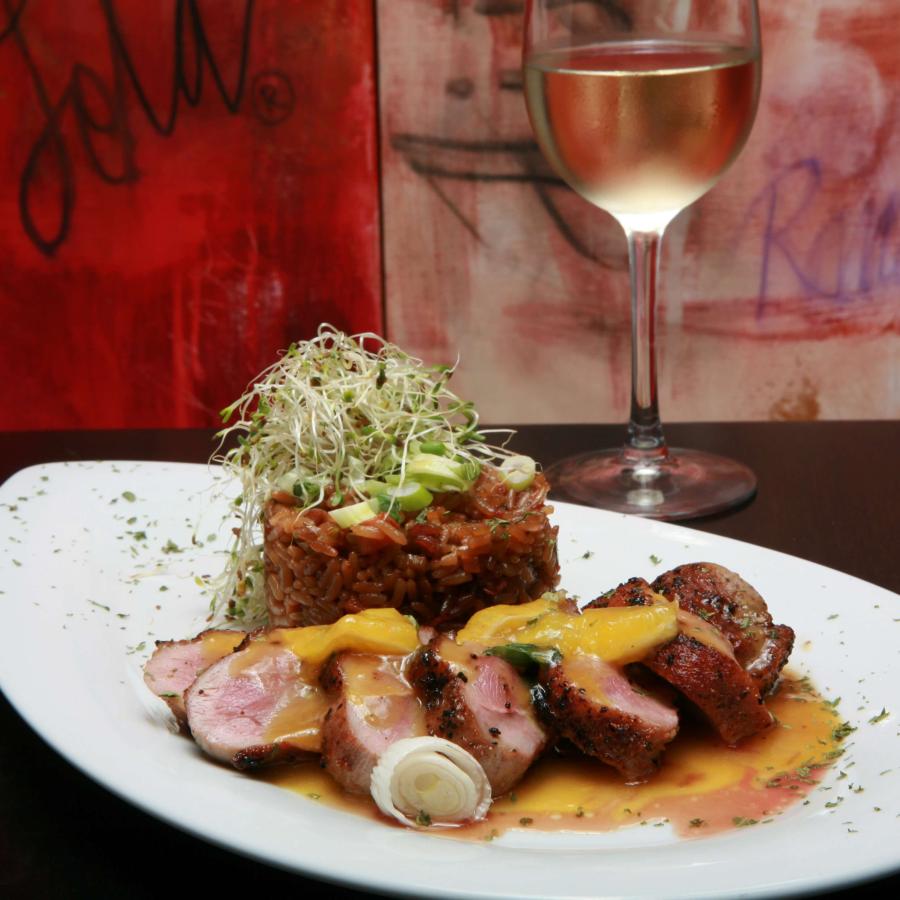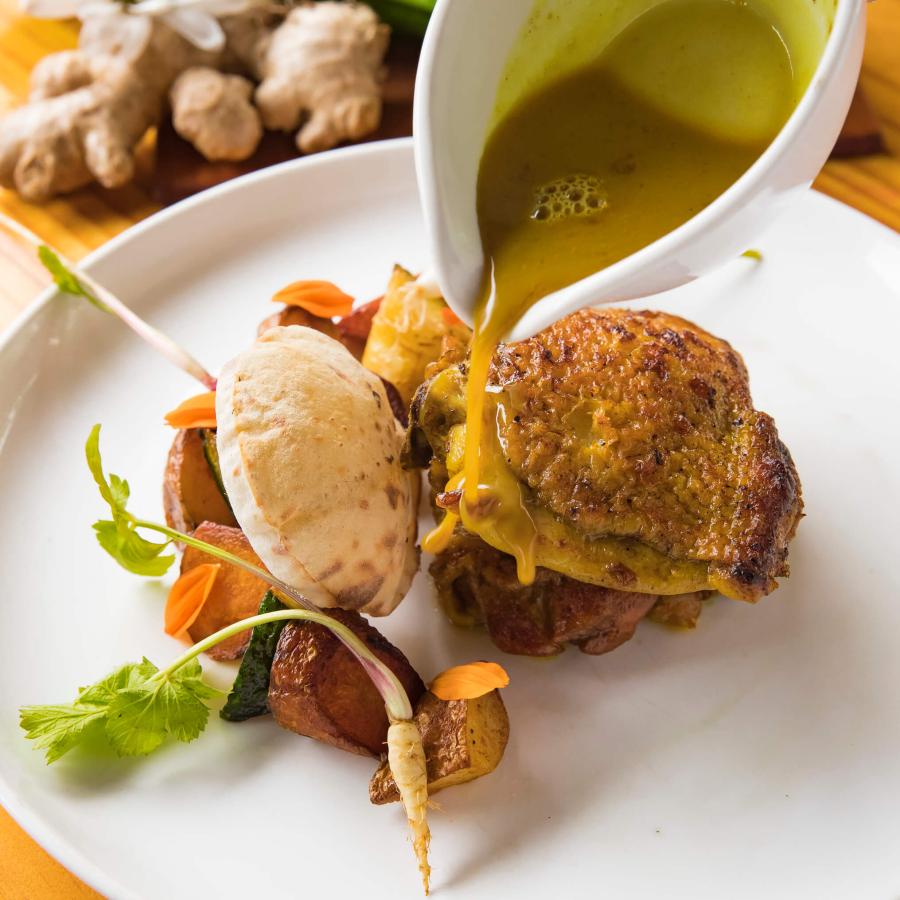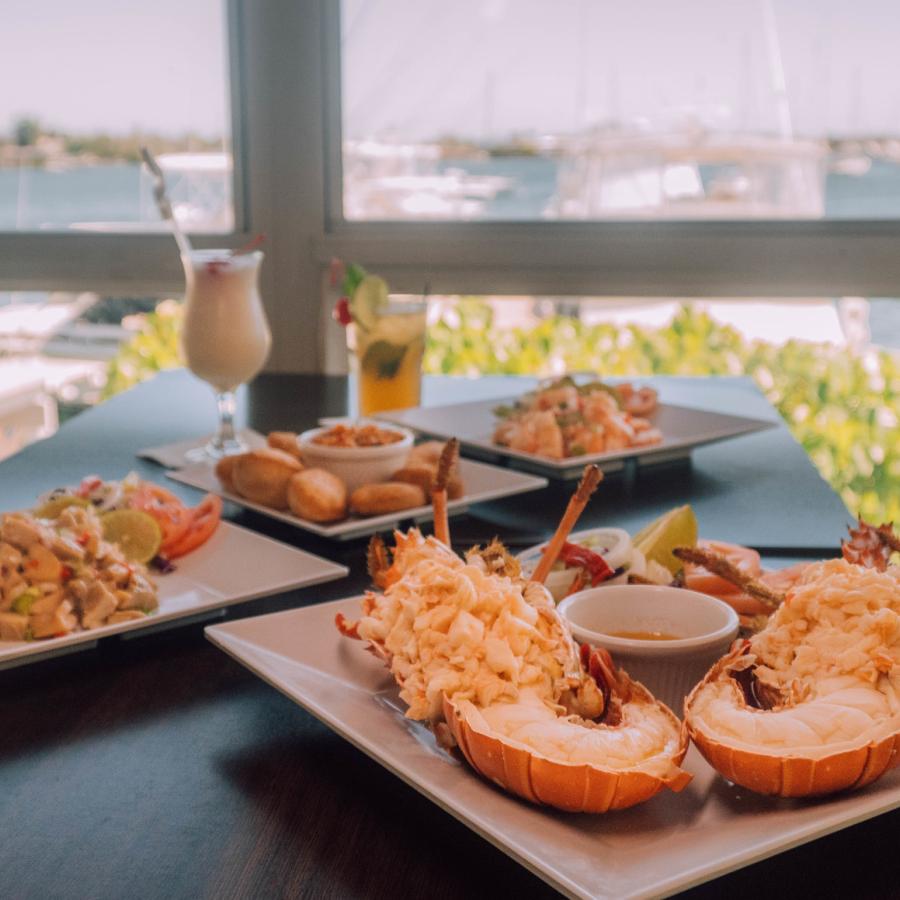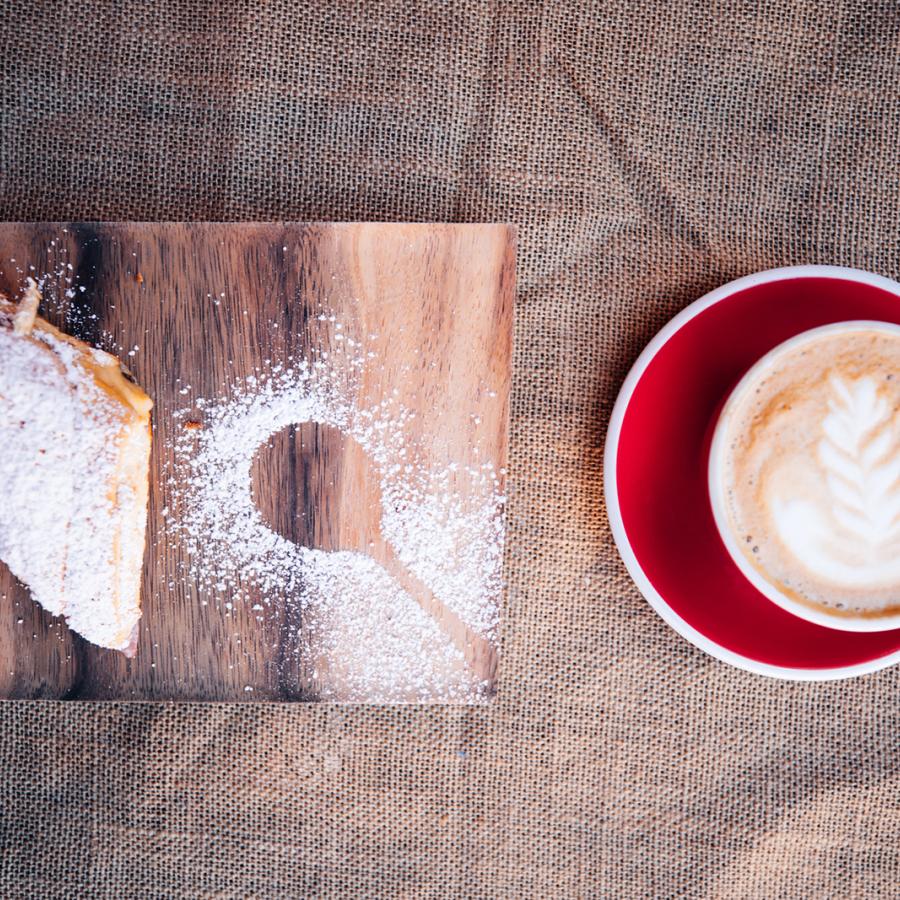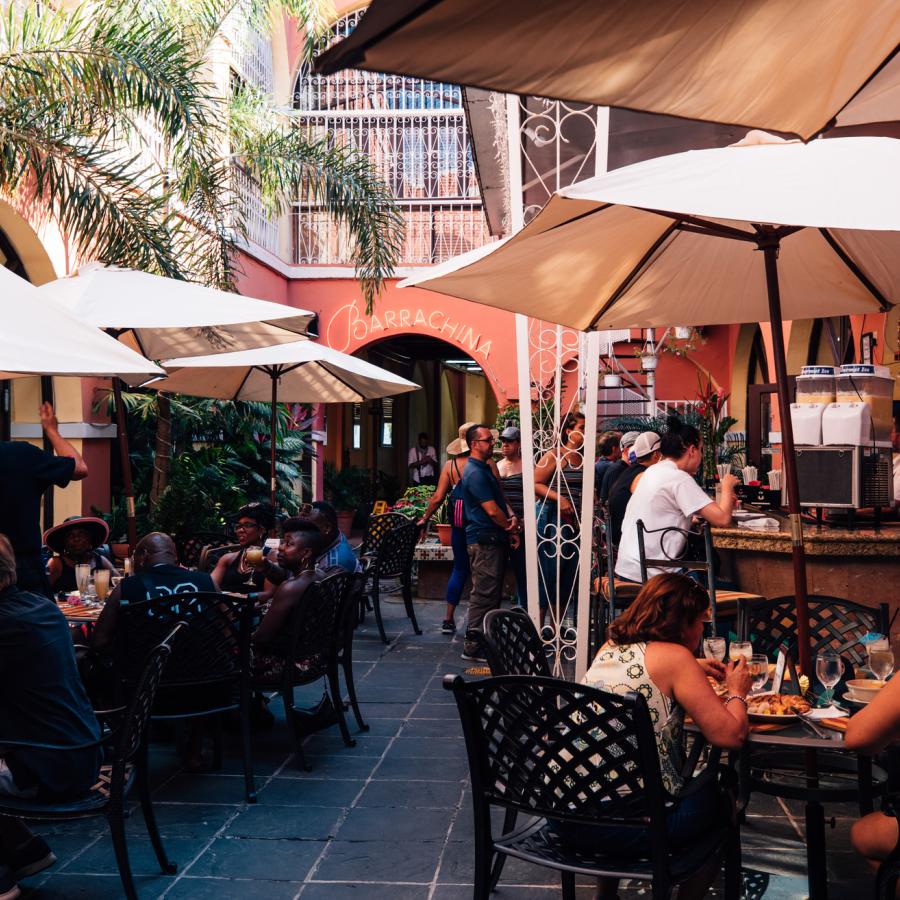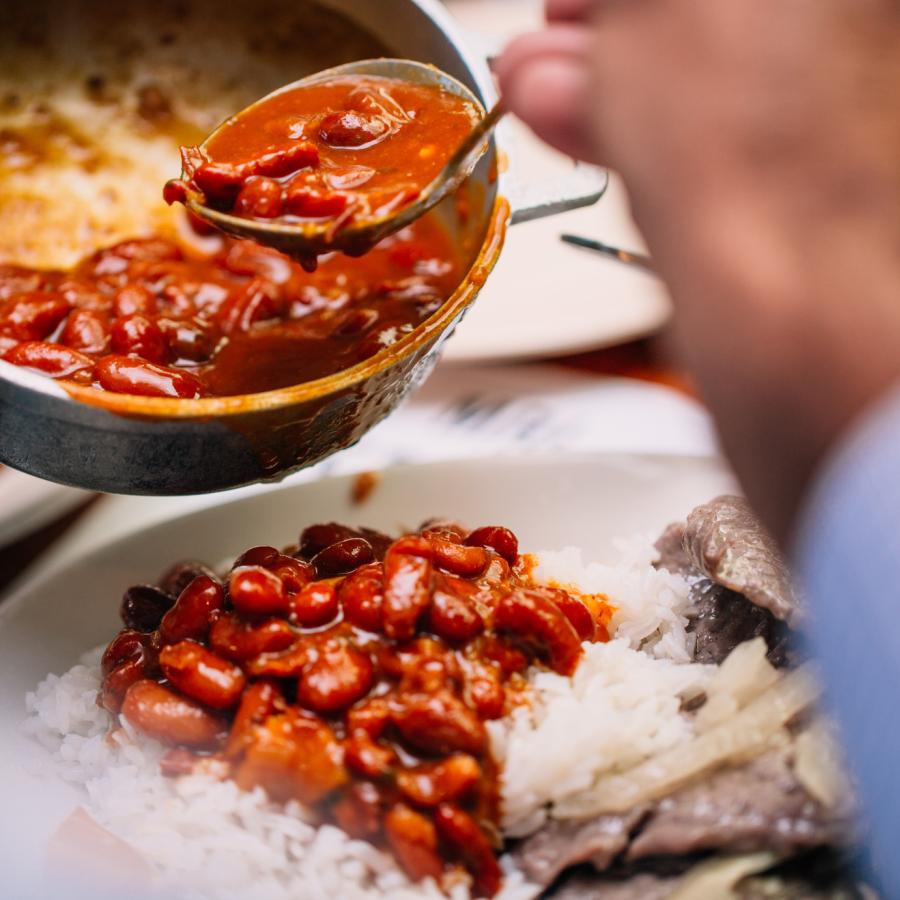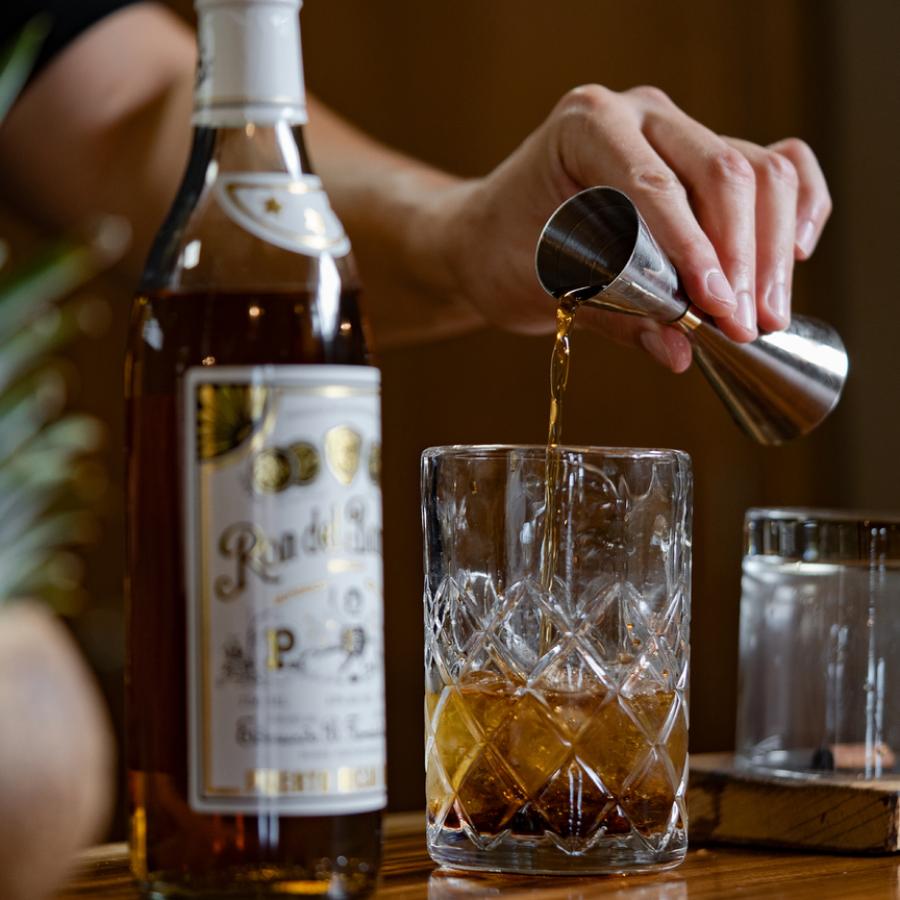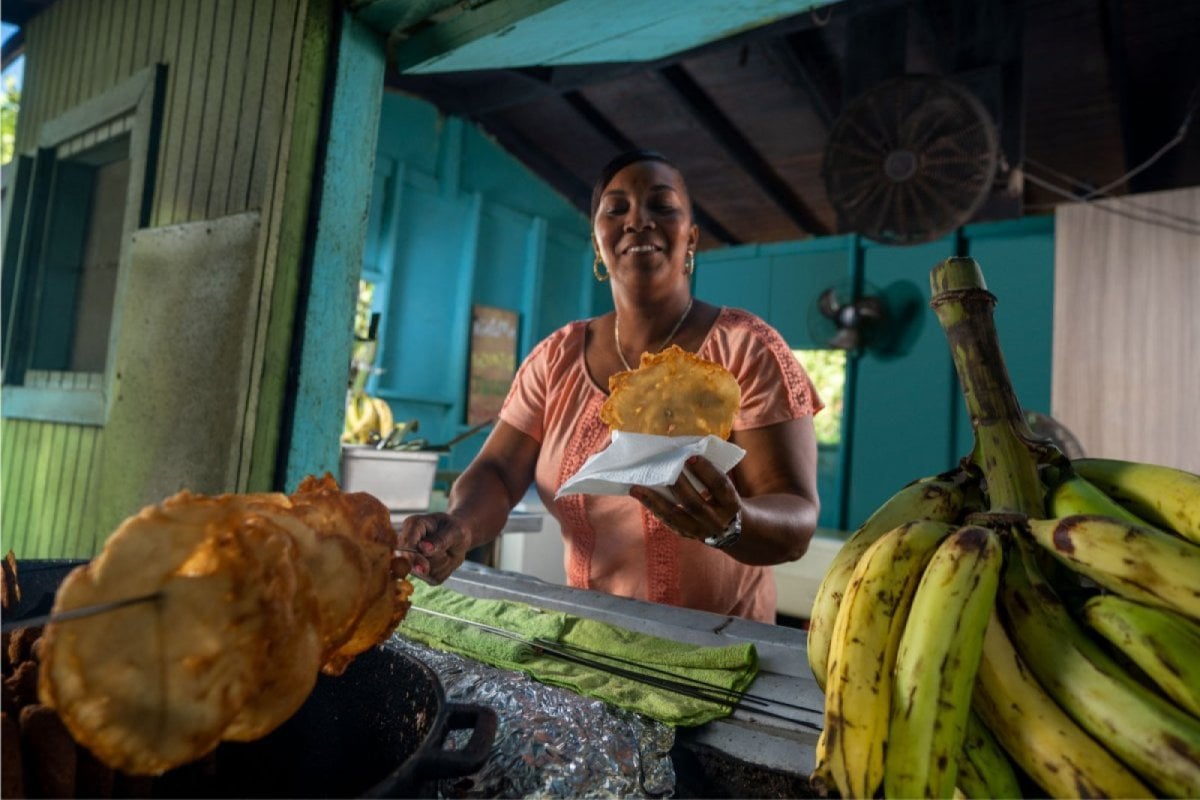 Puerto Rico's Culinary Traditions
From mofongo to mamposteao, from pasteles to piña coladas, a delicious world of dining and drinking awaits you in Puerto Rico – but you may want to learn about some of the Island's most famous dishes before you dive in. Explore our diverse culinary traditions to see why Puerto Rico is much more than rice and beans!
Top Dining Experiences in Puerto Rico
Hungry to get out and explore the Island? Start with these must-try restaurants and dining experiences.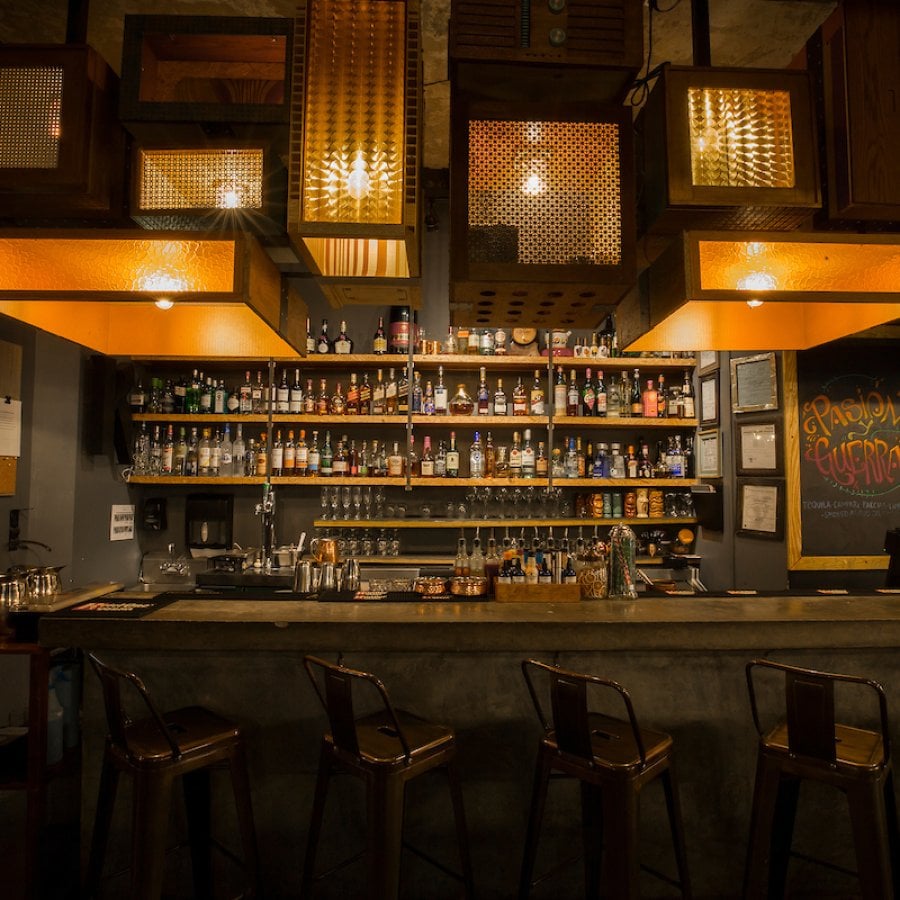 12 Restaurants in San Juan You Can't Miss
The constant evolution of Puerto Rican cuisine is on display at restaurants around San Juan, from street food to fine dining.
Read More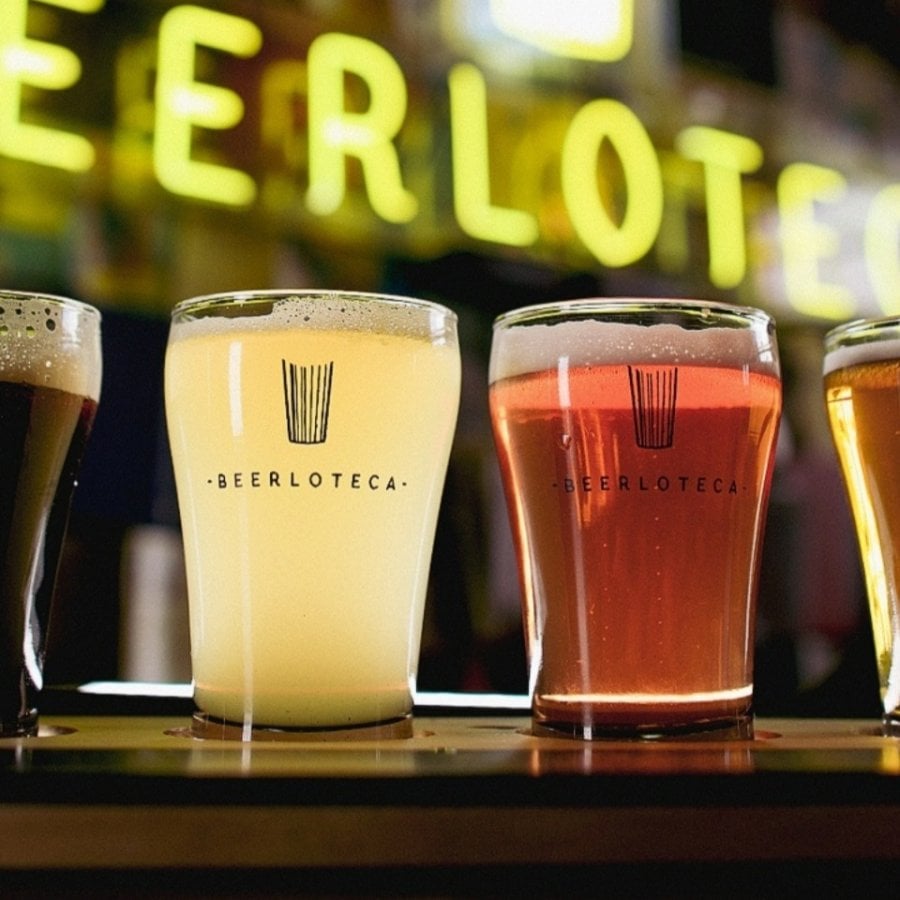 Guide to Breweries & Beer
Whether you are a casual beer drinker or a true connoisseur, you'll be glad to know that Puerto Rico has as many local beer brands as it has breathtaking ocean views. 
Read More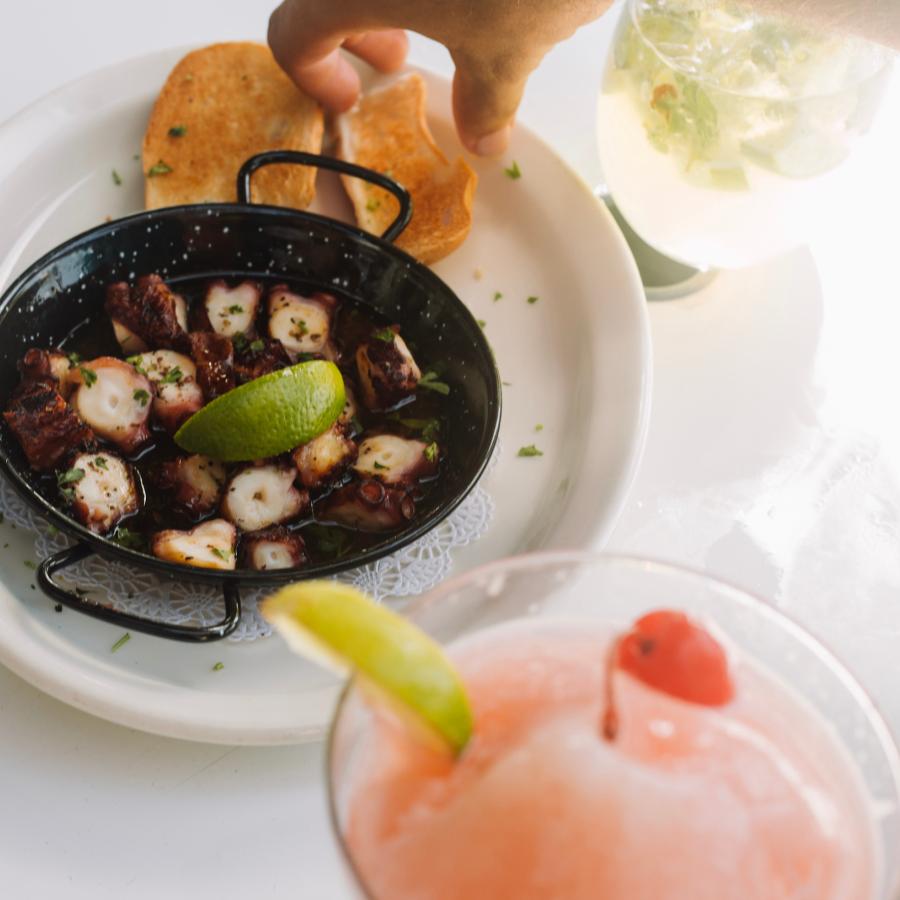 Unique Outdoor Dining Experiences
Puerto Rico is home to incredible restaurants, food trucks, and kiosks that showcase the best of the Island's cuisine. But wouldn't it be better if it had a view?
Read More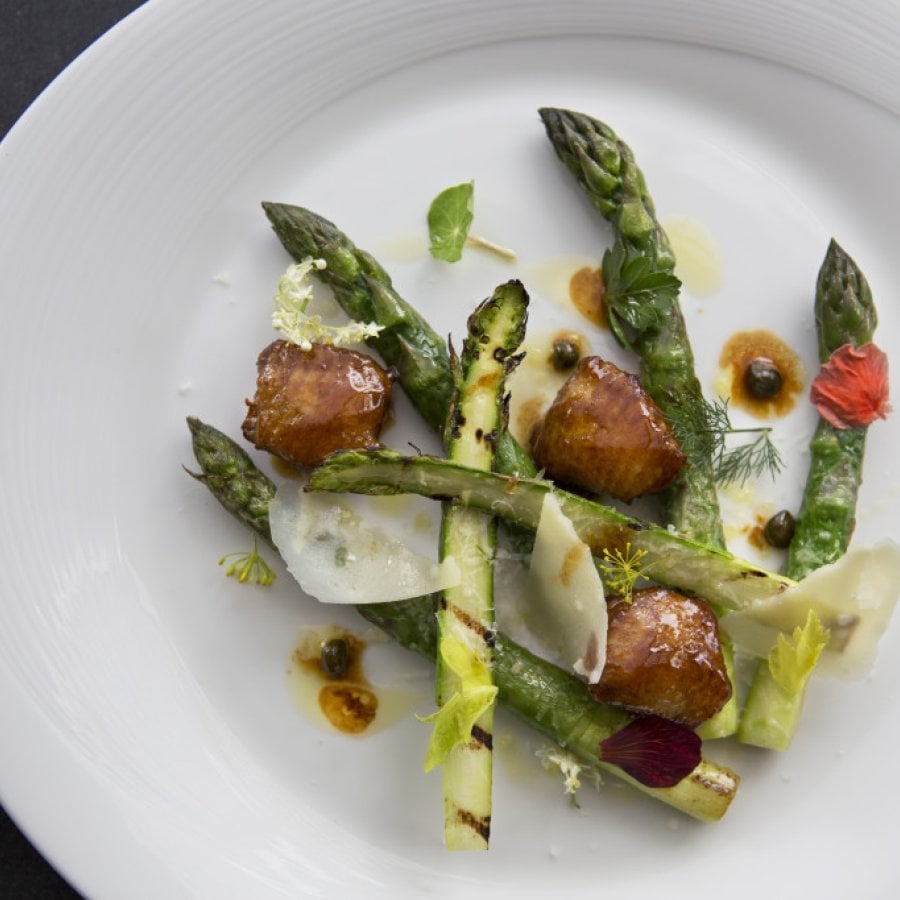 Fine Dining Spots in Puerto Rico
Beyond its wealth of natural and historical charms, Puerto Rico offers stunning dining experiences in some of the most elegant and sophisticated restaurants in the Caribbean.
Read More
Rooftop Dining & Drinks in San Juan
San Juan's gorgeous year-round weather creates the perfect setting for some premium rooftop dining. But these spots are more than just a photo-worthy backdrop. 
Read More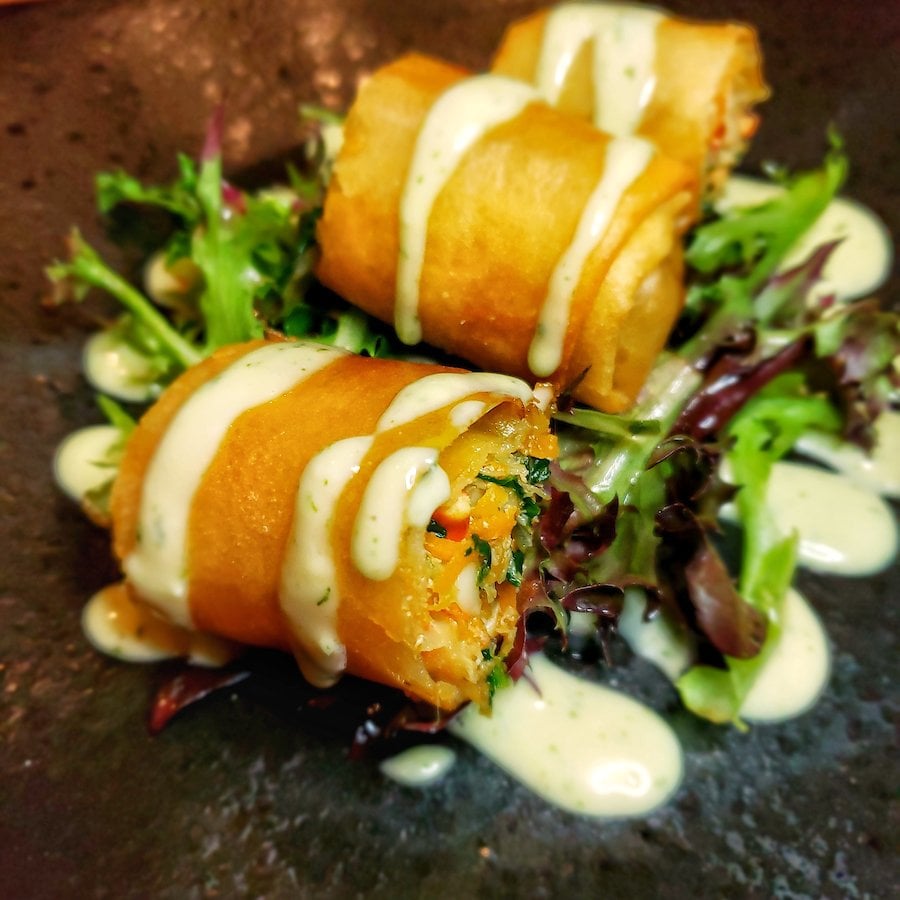 Restaurant & Bar-Hopping in La Placita
In just a few city blocks, you'll find high-end restaurants and bars next to chinchorros, craft cocktails and Medalla beer, people dancing salsa in the streets, and so much more.
Read More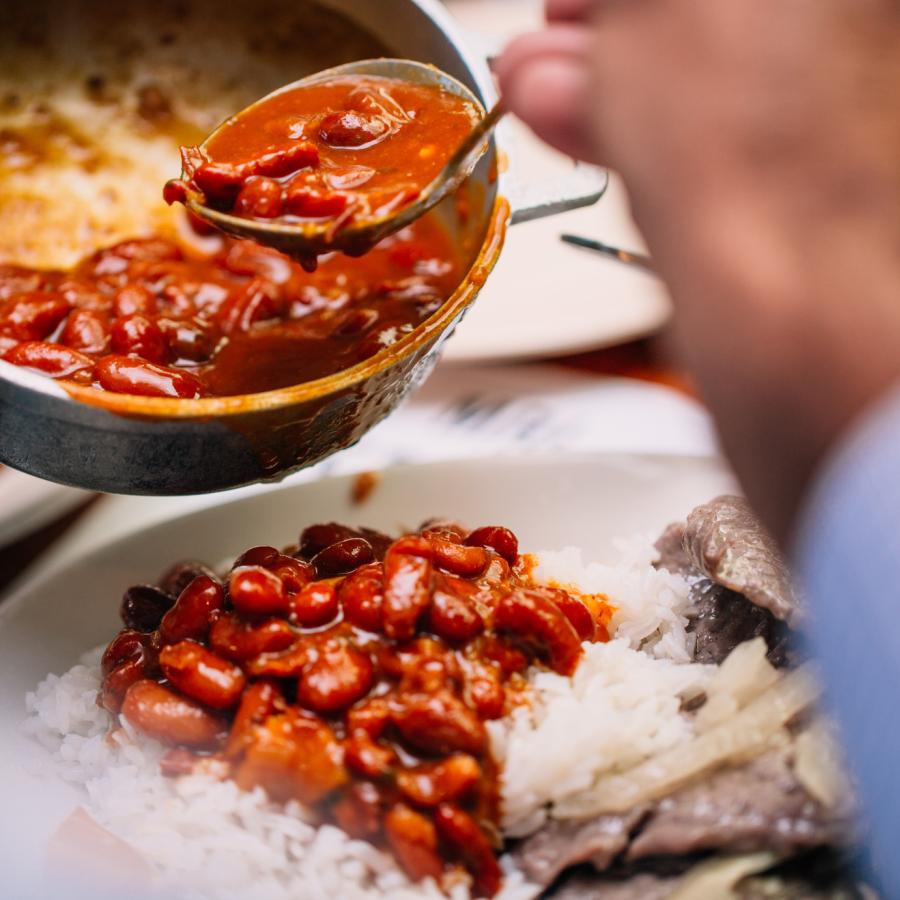 Guide to Mesones Gastronómicos
Restaurants designated as Mesones Gastronómicos — all of which are in regions outside of the San Juan metro area — are recognized for offering high-quality food and excellent service.
Read More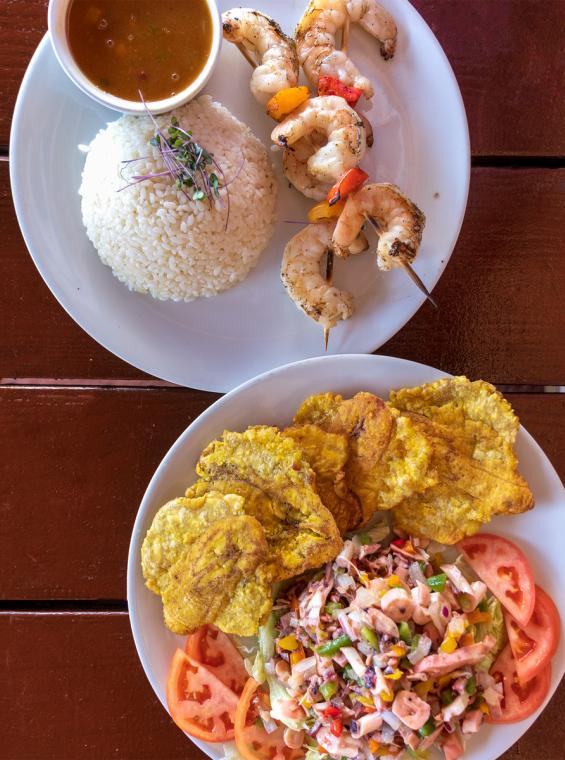 Regional Specialties in Puerto Rico
While you'll find a variety of cuisines around the Island, many local restaurants are known to serve specialty dishes of the region. The eateries in the mountains of Puerto Rico showcase various meat cuts, and restaurants like ASAO in Ciales or Asador San Miguel in Naranjito should be your go-to places if you're looking to savor a juicy steak.
If seafood or fritters are what you're craving, Puerto Rico's coastal areas have a fresh array of plates to try. Take a trip to the east coast and restaurant-hop down the Luquillo Kiosks line. In the north, savor a plate of deep-fried red snapper with some tostones or arroz mamposteao at Salitre in Arecibo.
Metropolitan San Juan is best known for its assortment of restaurants that elevate global cuisines while maintaining the freshness and vibrancy of Puerto Rican flavors. Asian, Latin American, and European-inspired restaurants are just some of the gastronomic offerings. For the chance to sample different chefs and restaurants in a single location, there are several notable options including Lote 23, La Placita de Santurce, and the newest addition, Distrito T-Mobile.
Discover Puerto Rico's E-Newsletter
Paradise for Your Inbox
Get travel inspiration, news, tips and more delivered monthly.