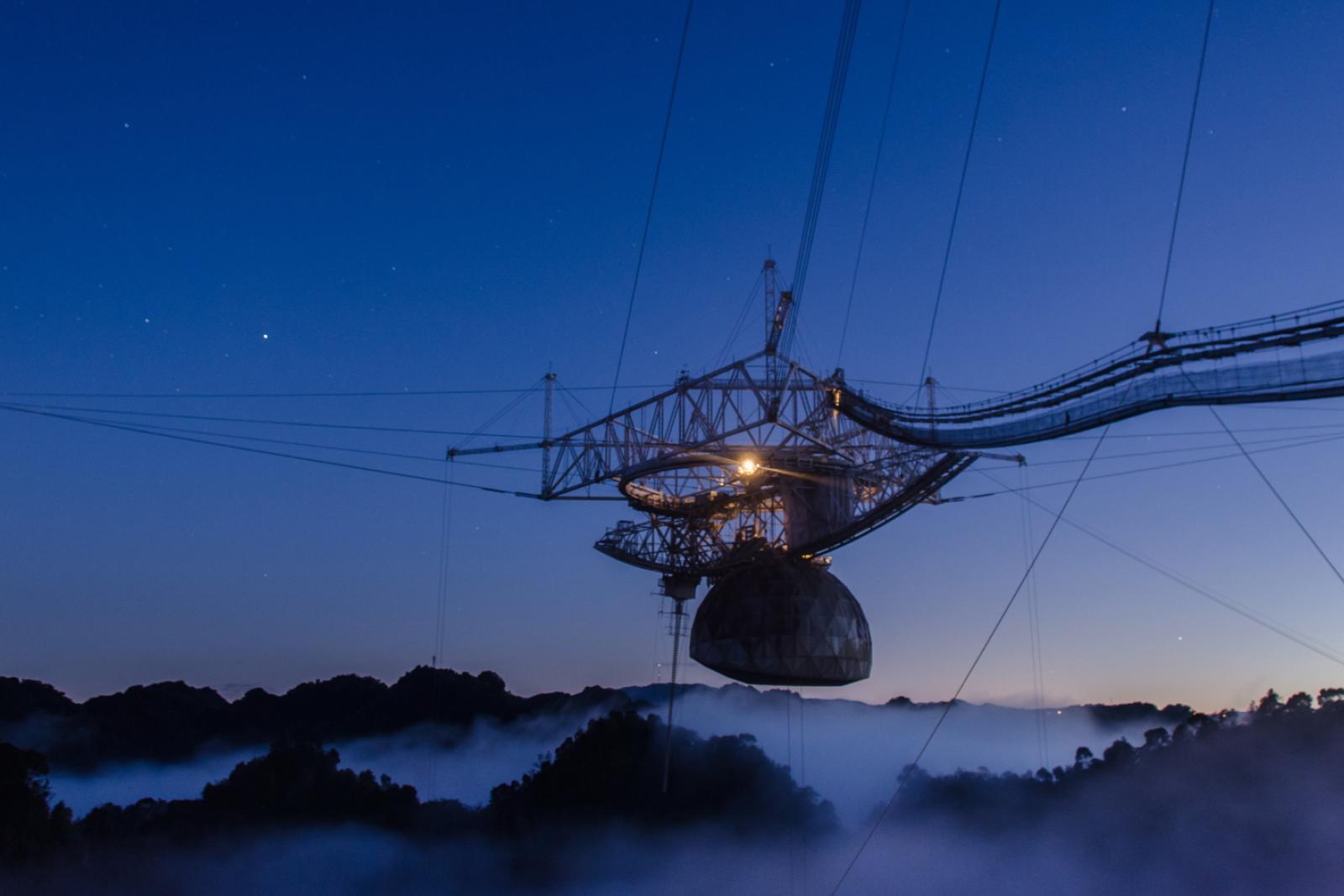 Puerto Rico in the Movies
From recreating the favelas of Sao Paulo in "Fast Five" to 007 fighting his nemesis on the largest radio telescope in the world, Puerto Rico has served as a backdrop for many famous movies thanks to its convenient proximity to the U.S., film industry tax incentives, diverse landscape, and versatile locations.
From tropical beaches to the streets of Old San Juan and other picturesque locations, the Island gives filmmakers the opportunity to bring their stories to life. Although films don't always portray Puerto Rico as Puerto Rico, they always take full advantage of the beauty of this Caribbean island.
Here are a few features that showcase Puerto Rico and places you can explore when you visit: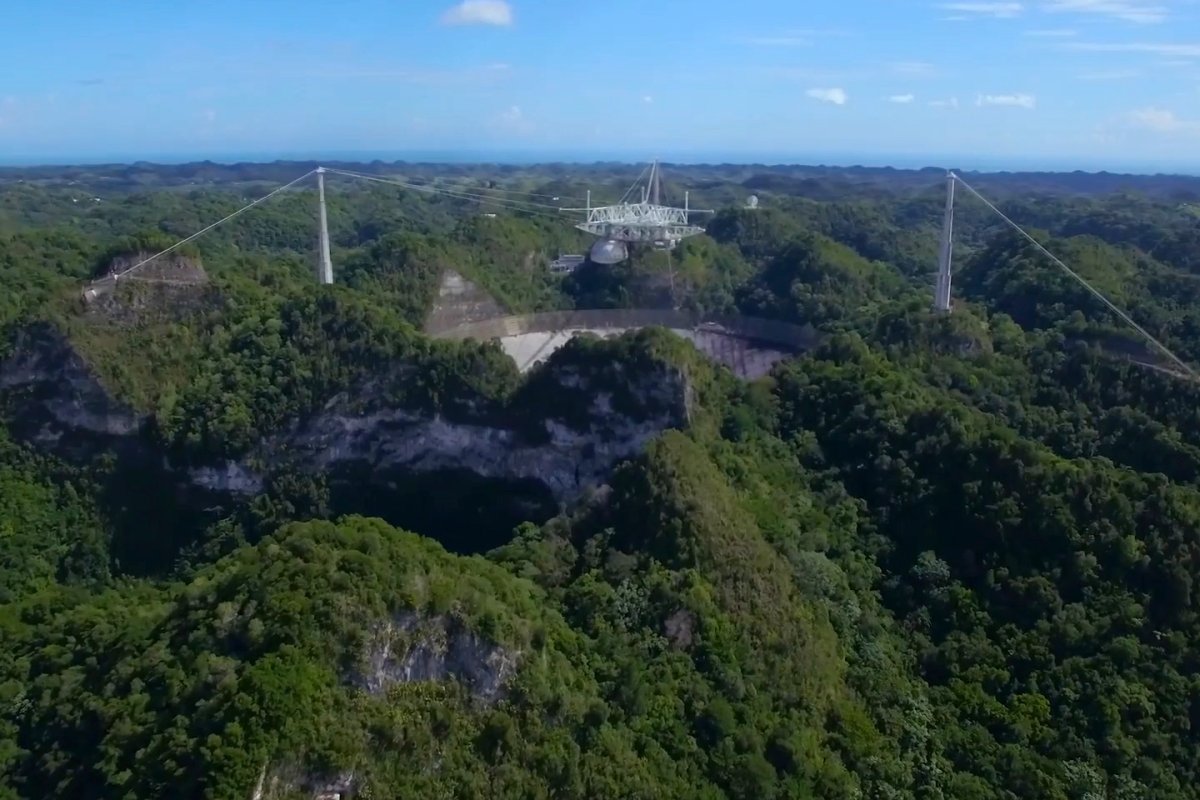 Bad Boys II
In their roles as two Miami P.D. agents, Will Smith and Martin Lawrence wreak havoc all over the north coast of the island. Director Michael Bay transformed Puerto Rico into Cuba for his 2003 sequel to "Bad Boys," with the towns of Manatí and Arecibo setting the scene for over the top car chases, military shootings, and explosions.
The Losers
A betrayed black ops team is left for dead in Bolivia in this 2010 film. While the storyline takes place mostly between Bolivia and the United States, most of the production was set around Santurce, Hato Rey, Canóvanas, and Río Grande, as well as iconic sites like the Arecibo Observatory, Piñones, and Caja de Muertos island. The movie was directed by Sylvain White and starred Zoe Saldaña, Jeffrey Dean Morgan, Dean Evans, Idris Elba, Columbus Keith Short, Óscar Jaenada, and Jason Patric.
Contact
Dr. Ellie Arroway achieved what seemed impossible: radio proof of extraterrestrial intelligence, and she did it at the world's largest radio telescope (now closed), the Arecibo Observatory. The 1997 Academy Award-nominated film follows Jodie Foster and Mathew McConaughey as they try to communicate with outer space.
Pirates of the Caribbean: On Stranger Tides
Watch it on Amazon Prime or Disney Plus
In the fourth installment of this acclaimed Disney franchise, Jack Sparrow sets out to find the mystical Fountain of Youth, a quest that brought production and cast to Puerto Rico. Johnny Depp and Penélope Cruz roamed around locations like Castillo San Cristóbal in San Juan and Cueva del Indio in Arecibo, but the most notable moment is captured on the deserted island of Palominito, off the coast of Fajardo.
Fast Five
Watch it on Hulu or Amazon Prime
Dominic Toretto and the familia plan to pull off the ultimate heist, but while the storyline for "Fast Five" is set in Brazil, the adrenaline-filled flick was shot in San Juan and Naranjito. The rooftop chase across the favelas is actually La Perla (like Luis Fonsi's "Despacito" video), car chases were shot at la Milla de Oro and Puente Teodoro Moscoso in Hato Rey, and Gal Gadot's now-iconic line "you don't send a man to do a woman's job" was spoken at hotel La Concha in Condado.
GoldenEye
Watch it on Netflix or Amazon Prime
Remember Pierce Brosnan and Sean Bean's battle in a giant telescope? Although James Bond's classic finale depicts the location as a secret antenna cradle in Cuba, the scene took place in the Arecibo Observatory on the north side of the Island.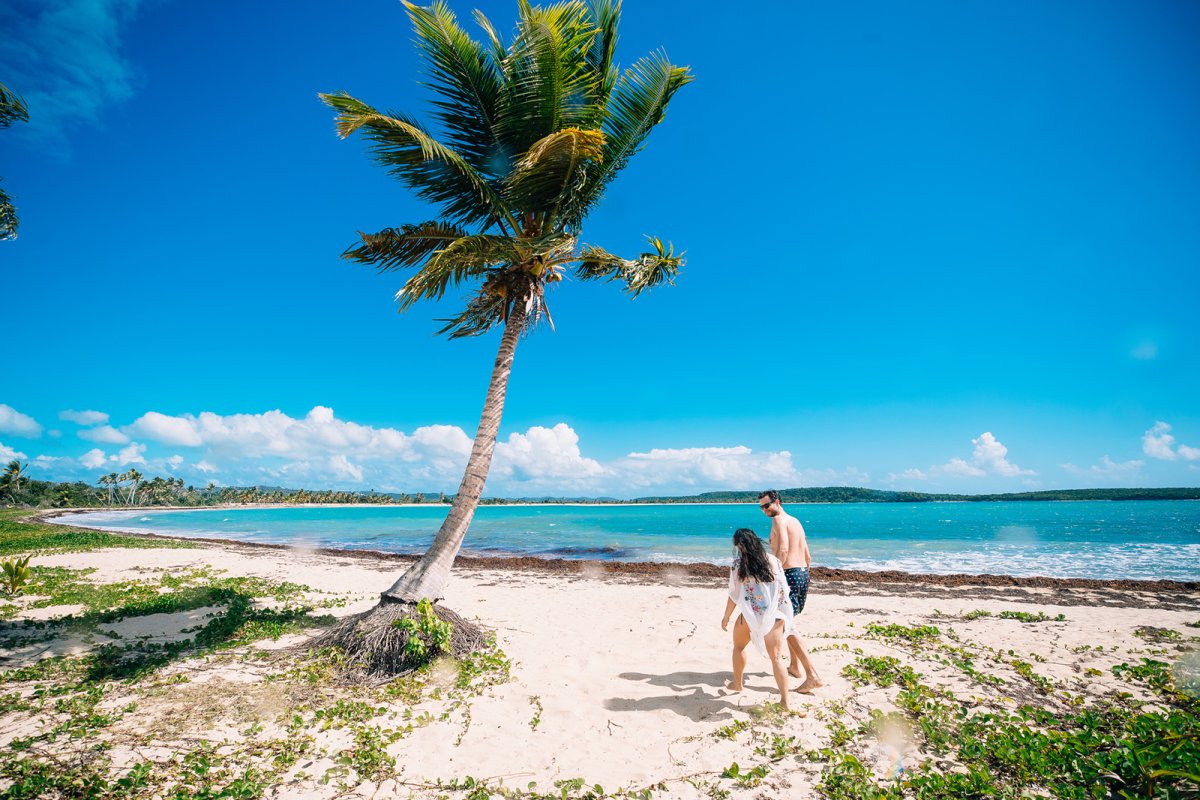 22 Jump Street
Reprising their funny characters as two undercover cops with "baby face" Channing Tatum and Jonah Hill track a drug dealer all the way to "Puerto Mexico." Locations like the Caribe Hilton hotel and Condado beach served as sets for these "college kid" Spring Break party endeavors.
Runner Runner
The gambling drama takes a grad student portrayed by Justin Timberlake to Costa Rica as he confronts a tycoon played by Ben Affleck, but once again, the movie was filmed here. Catch a glimpse of La Perla, the Nautical Club in San Juan, luxury mansions in Dorado and Río Grande, Piñones, the Gallery Inn hotel, and the majestic casino at El San Juan hotel.
The Rum Diary
Watch it on Netflix or Amazon Prime
Based on Hunter S. Thompson's memoir of when he lived as a journalist in Puerto Rico, this movie brought Johnny Depp back to the island, this time in the '60s era. The movie showcases the pastel colors and colonial architecture of Old San Juan, as well as the stunning beaches of Vieques and Vega Baja.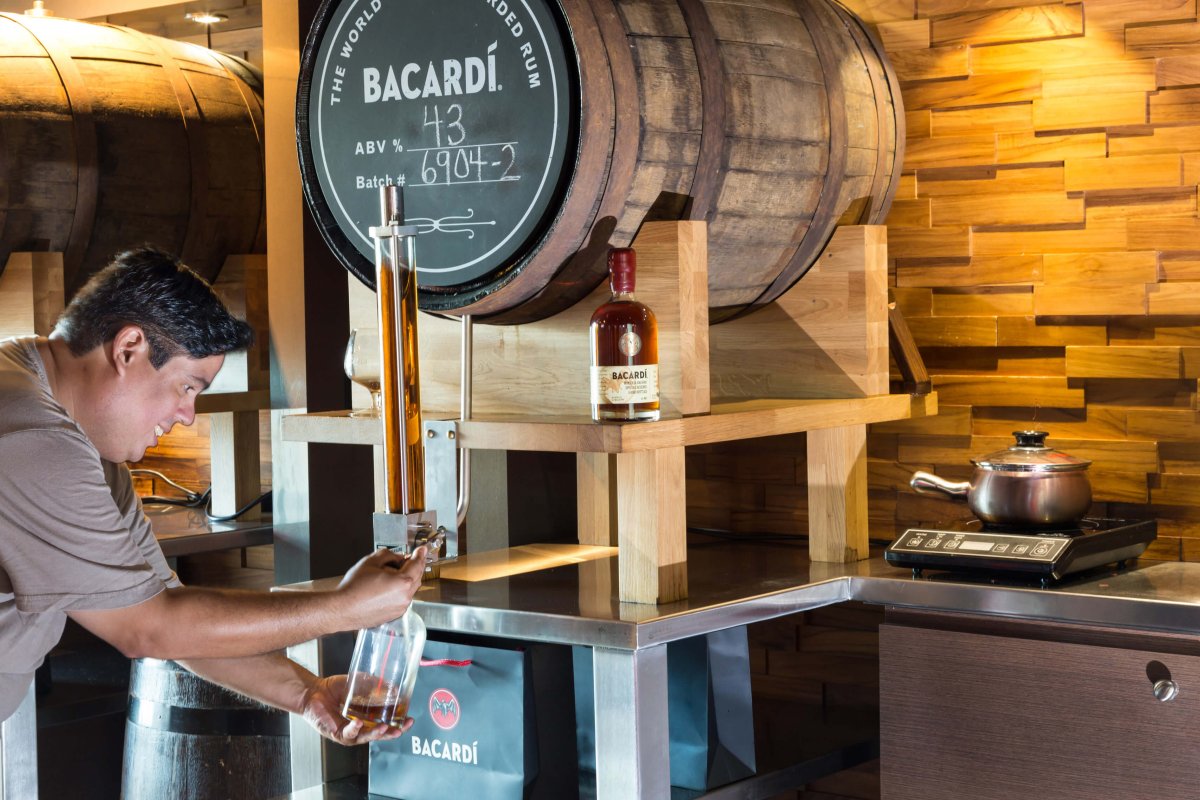 Dirty Dancing: Havana Nights
A story of love and salsa in revolutionary times brought Diego Luna, Romola Garai, and the rest of the crew down to Puerto Rico. The streets of Old San Juan and Ponce recreated Cuba during the revolution, as well as the Bacardí distillery.
Other movies shot in Puerto Rico:
Lord of the Flies
Act of Valor
Princess Protection Program
Wizards of Waverly Place: The Movie
Captain America: Civil War
The Do-Over
The Men Who Stare at Goats
Amistad
Heartbreak Ridge
Assassins
Teen Beach Movie
Teen Beach Movie 2
Under Suspicion
Our Brand is Crisis
Imprisoned
Perfect Getaway
Replicas
Trauma Center
Force of Nature
Driven
Axis Sally
Extortion
Speed Kills
Meant to Be
Feel the Noise
The Caller
Christmas in Paradise
Behind Enemy Lines: Colombia
Primal